Dns Servers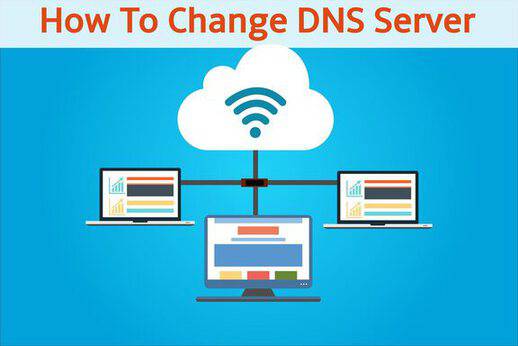 how-to
March 01, 2021
Seema
Changing DNS servers can improve the internet speed as well as keeps you safe from harmful websites. It is very simple to change DNS server on Android.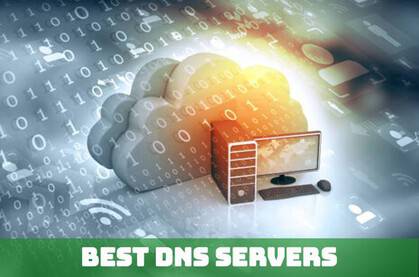 top-things
March 07, 2021
Seema
We have carefully sorted the best Free and Public DNS servers that you can use as an alternative to the default DNS server.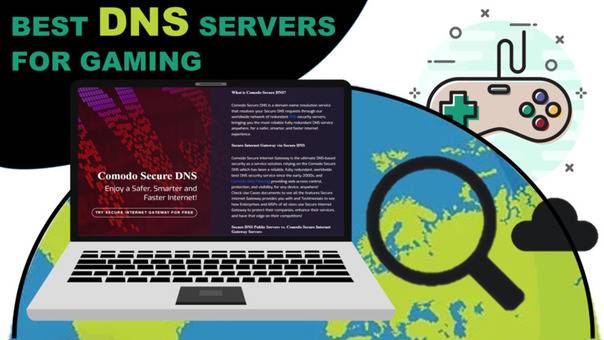 top-things
March 05, 2023
Abhishek
In this blog, we have brought you the top 10 fastest DNS servers to enhance your gaming experience and internet surfing in 2023.