Google Duplex
news
May 11, 2018
Shreya
Google's I/O is finally here, here's what to expect from Android P! A quick tour of this intelligent interface, where Google uses less phone & more AI!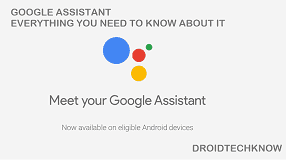 tutorials
May 20, 2018
Shreya
Google Assistant is a revolutionary technology which was once an unthinkable dream a decade ago. Find out what is it and how to make the most of it.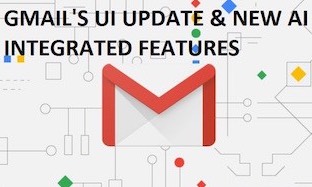 news
June 03, 2018
Shreya
Gmail's UI update has remarkably integrated artificial intelligence post-Google Duplex announcement. These are the new features which will have you hooked.