Safe Mode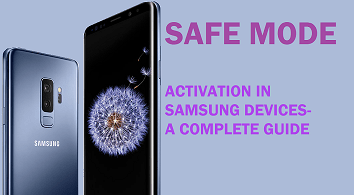 how-to
May 06, 2018
Shreya
Safe mode in Samsung devices used for resolving issues caused by phone software. Safe mode strict the device to use only preinstalled applications to diagnosis the problem.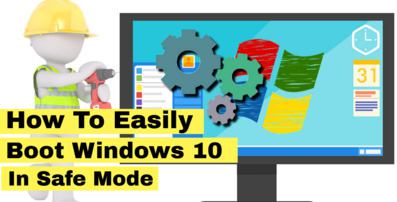 how-to
August 21, 2020
Yukta
Booting safe mode in windows 7 was not Rocket Science. One could do even with his eye shut. But its not so easy to Boot Windows 10 In Safe Mode.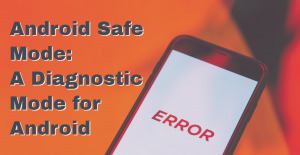 how-to
Oct 04, 2020
Yukta
Android Safe Mode is a Diagnostic Mode for Android that can help in resolving issues caused by third-party app. Learn how to enable safe mode and use it.