VPN of 2018 competing to be best of the best - DroidTechKnow
Sept 17, 2018
5869
Shreya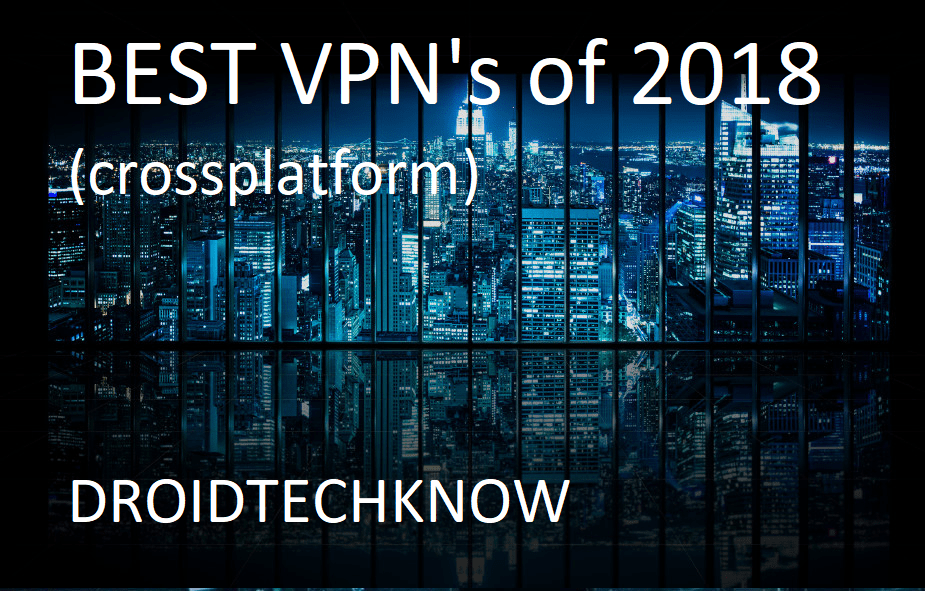 What is a VPN?
VPNs can open a world of wonders when you re on a restricted network. By curating a secure channelized tunnel for you to access websites with privacy and the risk of data theft, a VPN works by masking your IP.
A VPN will extend your personal network on a public network creating an illusion of having two private nodes of communications directly connected.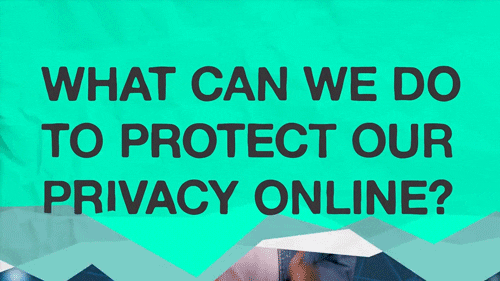 Why get a VPN?
Secure end to end private connection.

Free to use.

Encrypted connection.

Download and upload P2P files in privacy.

Access public wi-fi without the risks.

Cloak VoIP calls.

Prevent attackers from tracing and retracting your online activity.
So here's our picks of VPN's which are gaining popularity in 2018 due to their functionality and user experience:
1. VPN Hub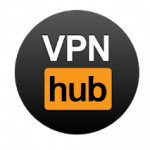 No bandwidth limit.

No limit time.

Unlimited access rate: simply connects to a country server.

No inclusive advertisements. They run in the background so it will not bother the user experience in total.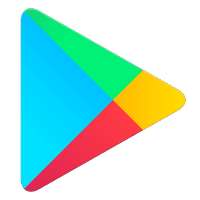 Download Now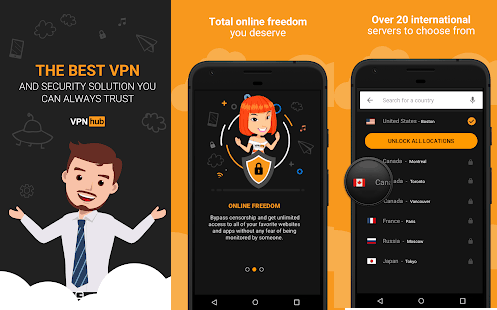 2. Windscrible VPN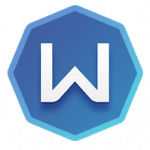 10GB free data on a free account: use on any platform from Windows to Android.

Simple app interface.

Upgrade provides unlimited bandwidth and location selection.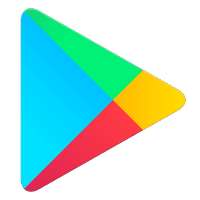 Download Now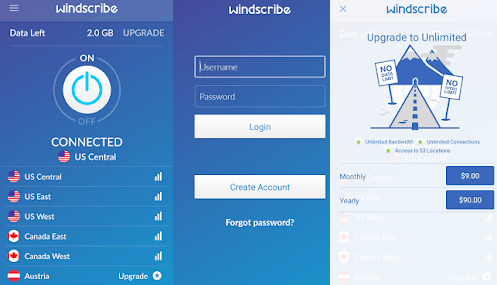 3. Tunnel Bear VPN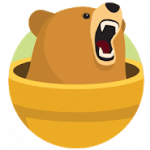 500 MB data allowance every month. Use it with the twitter handle to get additional 1GB totaling to 1.5GB data allowance, on a monthly basis.

Better speeds than Windscreen and VPN hub even in a free account.

Different plans for different platforms of Android, Windows etc, which is well-suited for office users for multi-faceted purposes.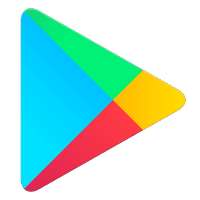 Download Now
4. Proton VPN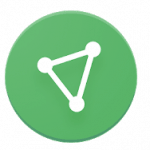 Surety of no log keeping.

Connect 5 devices at a time.

More than 20 country servers to choose from.

Developed by MIT and CERN in a collaboration, the application doesn't crash.

No data use cap limit.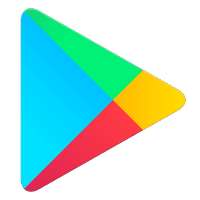 Download Now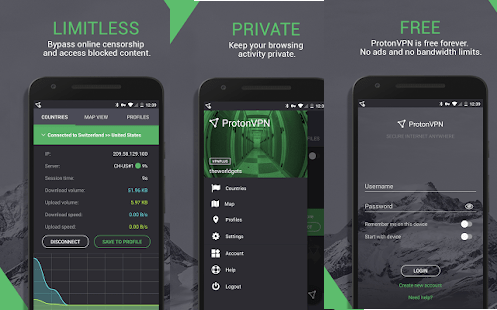 Was this article helpful?
Great!
Thanks for letting us know.
Please let us know what would make this better.
The information is confusing or wrong
This is not the information that I was looking for
Solution did not work
Too long
Other

Got it.
Thanks for letting us know.
Opps
Something went wrong. Please try again.