About Droidtechknow
DroidTechKnow.com and DroidTechKnow Youtube Channel is a source of Tech Feed. DroidTechKnow Always Keeps You Updated About The New Technologies. DroidTechKnow was started on 1st January 2017 with the aim to develop any computer and mobile user to know various tips and tricks on online the world.
Purpose
With Droidtechknow.com our aim is to provide you with the simplest method of modifying your Android device and enhance device capabilities. Anyone can visit our site and read topics.Visitors are able to give their opinion about any forum topics & ask any question in comment section. "Do the best, give you more than you think!"
Connect with Droidtechknow
You can connect with Droidtechknow on various social networking sites. By connecting with us on different social networking site, you will bring our interaction one way closer and you will keep receiving our updates for free.
About the Developer and Author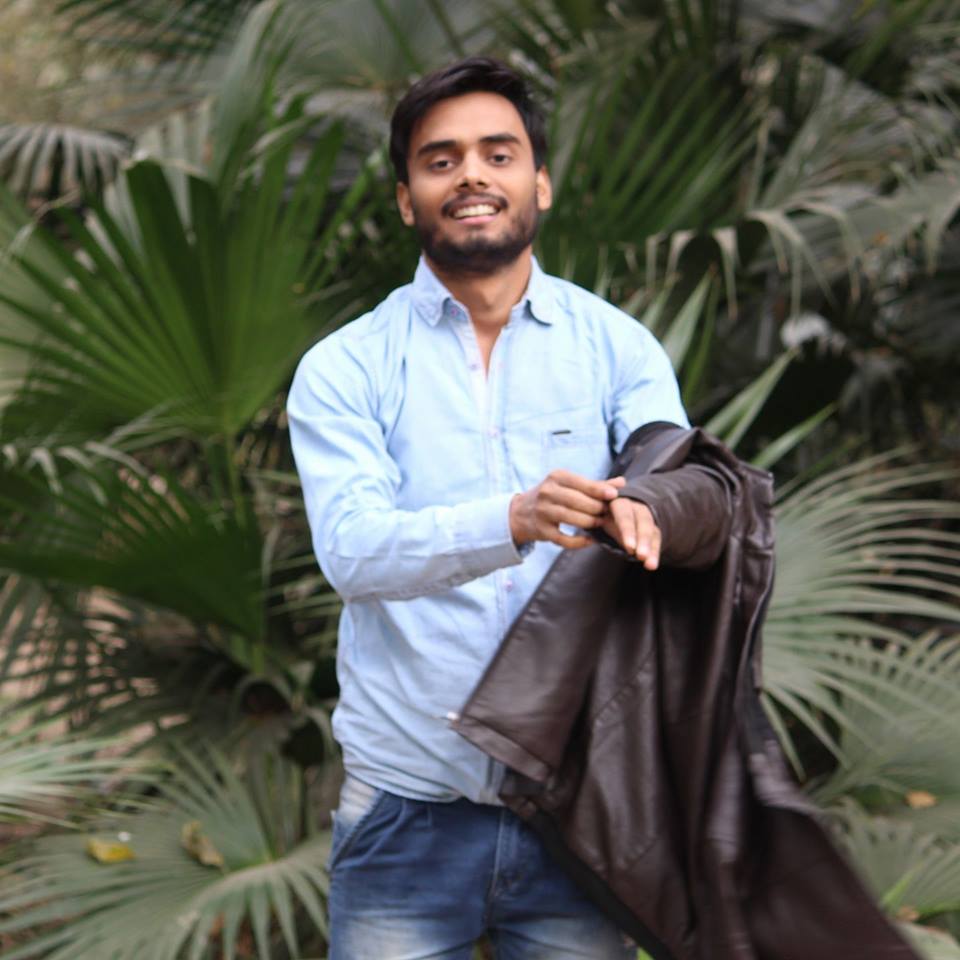 Hey, My name is Gulfam Ansari and I am from Delhi India. I have completed my bachelor degree in computer science. I work as a Software developer for a tech based company. My passion is finding new tricks in technical world to enhance their capability. I started my youtube channel in 2016 and after 1 year I also started writing the technical blog for my website which is coded by my self.