Differences
Find out the differences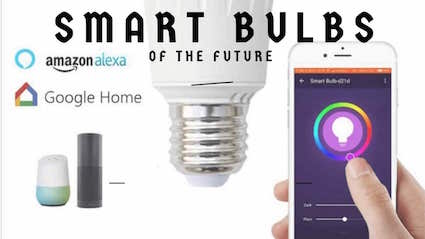 differences
Nov 13, 2018
Shreya Patoa
Smart bulb, smartphone, smart living! These three can be put together into one frame and shape a smarter living for the smarter you. Here you can learn more about smart bulb benefits.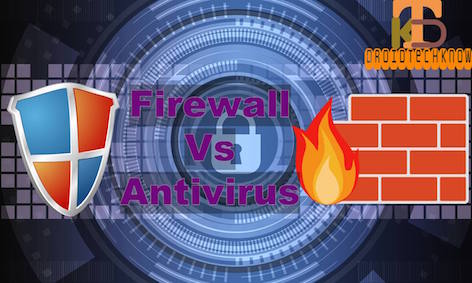 differences
Nov 08, 2018
Gulfam
Firewall and Antivirus are both two fundamental technique to provide the security to our systems. A firewall protects your system from incoming traffic while antivirus protects your system from malicious files internally.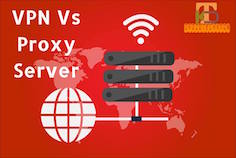 differences
Nov 07, 2018
Gulfam
The primary purpose of using VPN or Proxy Server is to make a secure connection over the internet by hiding your IP address or to prevent the users from hackers.
1