Fix
Learn How to fix things in Your Android Phone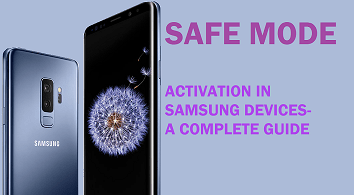 how-to
May 06, 2018
Shreya Patoa
Safe mode in Samsung devices used for resolving issues caused by phone software. Safe mode strict the device to use only preinstalled applications to diagnosis the problem.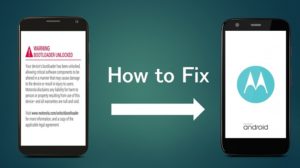 how-to
June 24, 2017
Gulfam
Have you recently unlock your Motorola bootloader and want to remove Warning Bootloader Unlocked message which is come every time when your device is starting?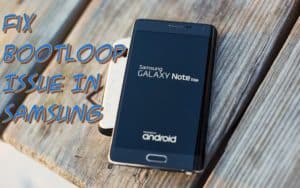 how-to
June 05, 2017
Gulfam
Is your Samsung device stuck at Samsung logo? Not to worry just follow these steps to fix Boot Loop issue and Boot up your Samsung in the normal way.
1