Tiktok
news
May 27, 2020
Bidisha
YouTube vs TikTok Controversy battle takes new turn. Find who is the ultimate champion in the social media war- Carry Minati or Amir Siddiqui. Read the full story here.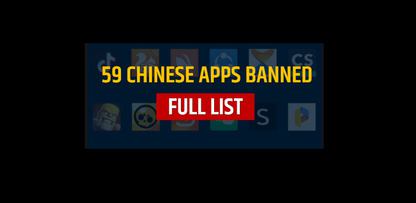 news
June 30, 2020
Shreya
Here is a full list of chinese apps banned in india. India bans 59 Chinese apps including TikTok, Helo, WeChat, ShareIT, UC browser, CamScaner, Club Factory, SheIn, Hello App, and more.
how-to
Jan 14, 2022
Sponsored Post
TikTok is a platform where users may find a variety of exciting material. TikTok Influencers may create exciting content in a short amount of time. As a result, joining them is a wise decision.