Vim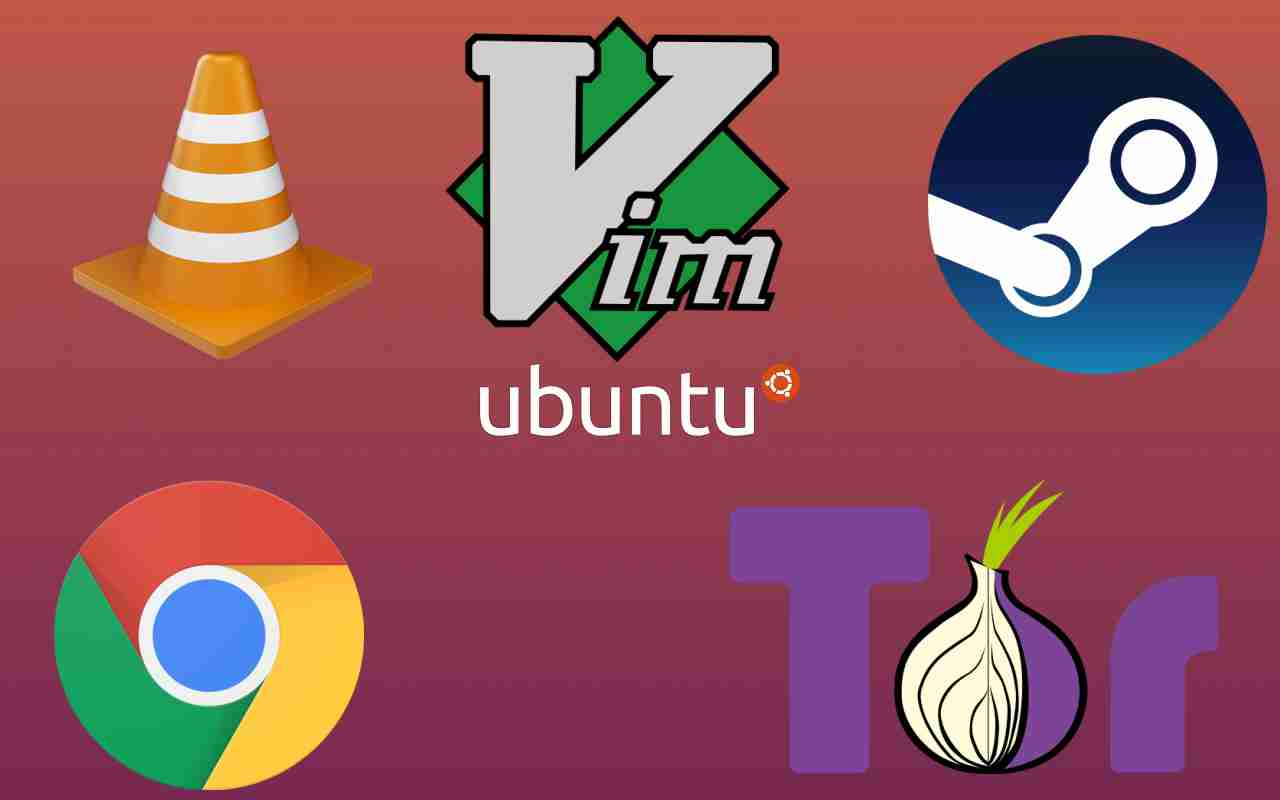 top-things
Nov 25, 2017
Aakash
If you use Ubuntu Operating System then there are some Ubuntu apps which have to be must installed on your system. These apps are GParted, vim, Stacer, VLC.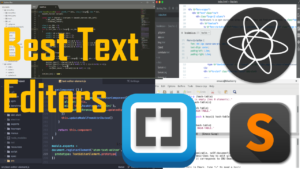 top-things
Dec 01, 2017
Aakash
Here is the list of Best Text Editors for Linux/Windows Operating system. Text Editor is one of an essential software for Linux and other operating systems.
top-things
Feb 02, 2020
Anushka
Here are the top 5 video sharing platforms other than youtube where you can project your videos like Vimeo, Dailymotion, Metacafe, Veoh, and D.Tube.