Linux vs Windows - Difference and Comparison
Jan 14, 2018
3115
Aakash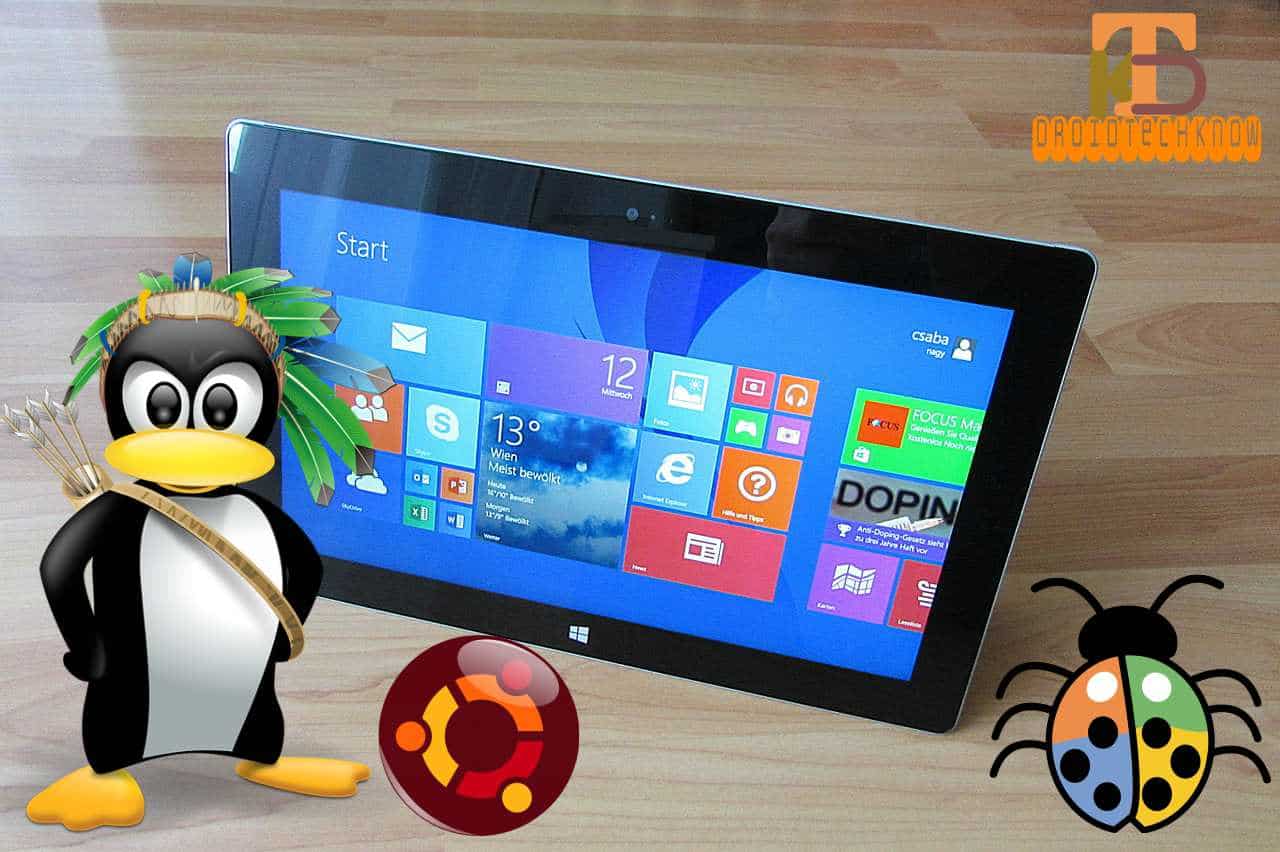 Many people think Linux is very difficult to operate and complicated, while people are not aware of its existence. Although Windows is the most famous OS among the users. In fact, Windows runs on about 88.87% personal computer.But windows lags behind from Linux in many aspects. There are many reasons to use Windows over Linux and vice versa.  The main aspects of using Linux over Windows are Installation, Security, Updates, software etc. Nowadays Linux is also growing popular in personal computers.
Over Windows has great demand due to its user-friendly nature but when talking about security or speed Linux is the winning operating system over Windows. So now discuss which one better according to your usage.
Installation
One of the best features of Linux is the ability to Live Boot. Linux Boot means a user can boot from a DVD or USB image without installing the distro on their machine. In fact, in this way the user can take an experience of the distro. After this choose to install or not. So user check which distribution of Linux is better suited for him/her.
But in Windows user has to install it on a machine there is no other way.
User-friendly
No doubt Windows has more user-friendly than Linux operating system that's why more than 88% Desktop runs Windows over Linux. The windows main focus is to build an operating system which is best for each user. So if you want to use your desktop for watching movies, playing games than windows is most likely be used.
Linux has its own UI for a different distribution. If we want to compare it with Windows in terms of user-friendliness then Windows is the winner over Linux.
Security
Security is one of the best reasons for the popularity of Linux. Linux maintains the security by giving privileges only to root. root controls the full administration of Linux. If a user wants to install, remove a software or delete a file created by root user then the user must become the root user.
Whereas in Windows there is nothing like a root user. Windows is a big target for virus and malware developers. In windows, extra software like antivirus is required. But Linux doesn't require any antivirus.
Old Hardware
There are some Linux Distros which does not work effectively on old hardware because their desktop requires the good amount of RAM. But there are many Linux distros which very brilliantly on old hardware.
If you are using Windows XP,  Vista, 7 pc then maybe your windows 10 will not work properly. In fact, for Windows 10 you must change the old hardware like increasing RAM. This is the winning point in Windows Vs Linux.
Size and Cost
Most of the Linux Distros are under 2 GB and if you have a normal internet connection then you can choose 700 MB image size in Linux. In fact, some distros have even less size than 700 MB. The best part is every single Linux Distro is FREE.
But Windows has a huge size of 3.9 GB. Upgrading from Windows 7, 8 you require a decent internet connection. Also, Windows is expensive that is why in many countries pirated version of Windows is used.
Reliability
Users are frustrated due to the process which is always running and kept in system memory(RAM). Due to this, the system lags. Linux user can easily terminate or kill any program by using KILL command.
In windows, it takes lots of steps to kill a single process. How many times you see in windows a program hangs. In fact, it takes a number of attempts to stop that program. Sometimes task manager also fails to stop the program. Windows is not much reliable as Linux.
Price
Now the last factor is the price. Everyone knows Windows is very costly. If you want to buy Windows you may buy it around $99. But on another hand, if you want to install Linux than you don't need to pay any money because Linux is the Open source(Softwares which is developed by open source community) operating system.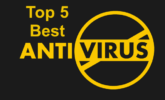 Top 5 Best Antivirus Software of 2018