How to identify Fake Apps in Google Play Store - DroidTechKnow
Nov 21, 2018
5991
Samridhi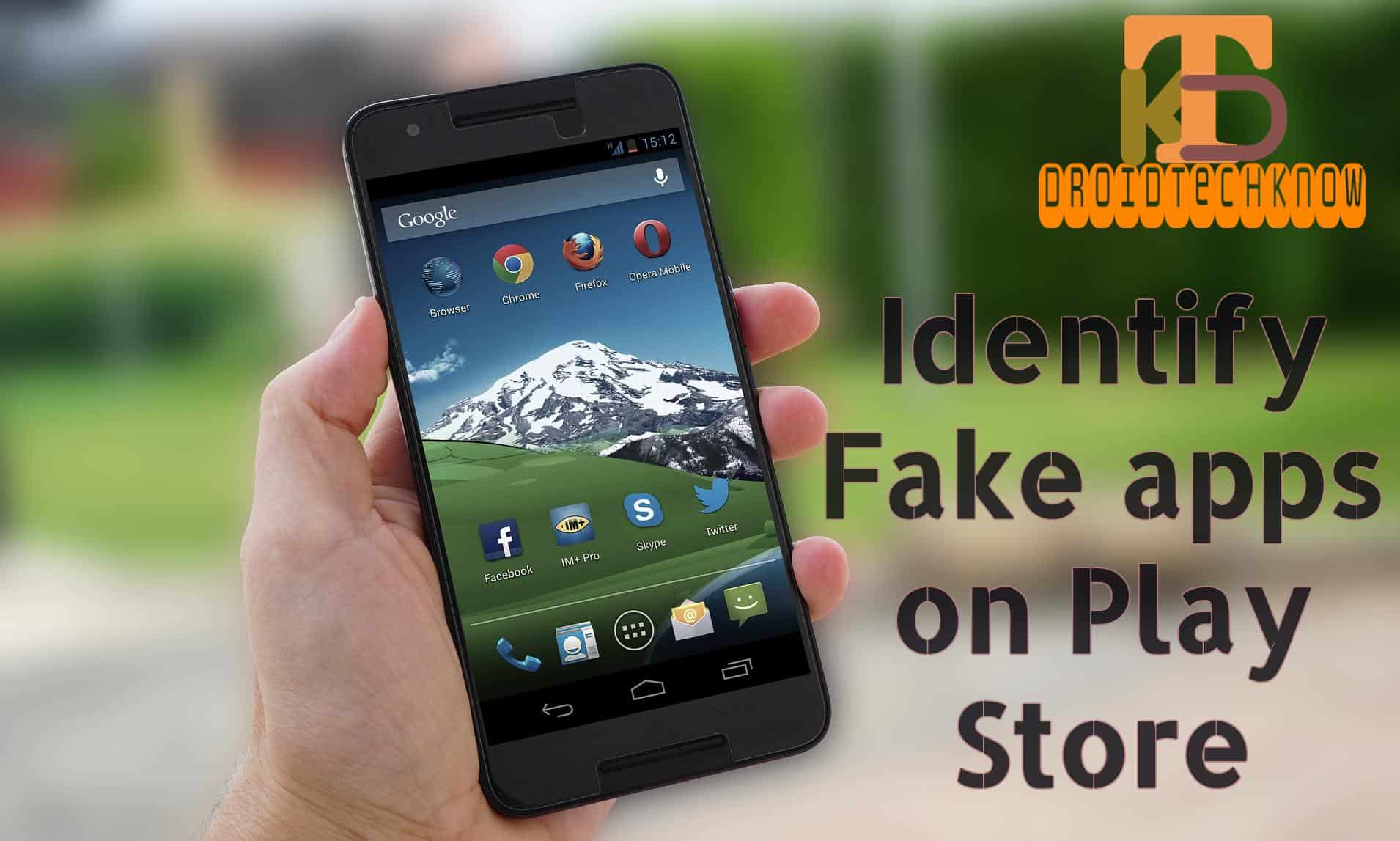 Google play store is a home of millions of apps. It is the most trusted platform from where anyone can download any genre of app. But have you ever wondered, does Google second checks the trust-factor of these apps? Or there exist some malicious and fake apps? No! Keep reading and know how to identify fake apps in the Google play store.
What are Fake apps?
A fake app is the one which claims to fulfill a purpose while actually being ineffective, are useless and harmful to a user's device and overall online presence. It can be just a harmless as an ordinary app or can be proved very harmful as it can access all your private information and credentials. In this era, everything is available online, even we keep our certificates and documents in digital format so as to have access to it anywhere and anytime. But what if someone, who seems like a friend steals all your credentials? Well, that's a serious issue and we must know how to identify them.
Why Fake Apps?
The Internet has grown a lot. Today there are many people who develop their app, launch it and earn money. Google too has a wide network and have millions of apps on its official play store. Keeping track of each and every app seems a difficult task, but Google does it. Google has its own set of conditions that are required to be accepted while launching your app. Beside this, still, there are some fake and malicious apps which made their way to the play store.
How to identify fake apps?
Check app and developer name.

An app is always launched by some developer or authority whose name is mentioned in the description (generally below the name of the app). One must check both the developer's and app name carefully and also the icon. Fake apps generally keep a similar name and hard to detect differences which made it hard for the normal user to differentiate between them.

Example: The fake Whatsapp developer has added a hidden whitespace in the name of the app which made it very difficult for a normal person to identify that it is fake. Check the search resulT

If you type for any app in the search bar, similar apps are listed. There you need to be very careful about the icon as fake ones generally keep the same. Do check the developer's name and be smart while looking at the apps name.

Check the installs

A true app generally has a good number of downloads. Though it is easy to earn a good number of downloads in today's world, other points must also are taken into consideration. So if you encounter a fake app with the same app and developer name, do check the number of installs. A fake one has a low number of installs. So it can be considered untrusted and not tried by many.

Example: If one is downloading a famous app say Skype and found its downloads in mere thousands, leave it as it is fake. A popular app has its installs in millions.

Read the descriptions

The description of the app tells what the app is all about. A fake one has the description contained in a bot- like structure describing some extraordinary and hard to believe features or the one which is saying more than what it does, which the app is guaranteeing to give. You can predict very well that this app is fake or not by just having a smart view on the description.

Check the reviews

Do check the reviews of the app given by other users. Reviews give what they have experienced as their feedback. One can easily know what are the positive and negative things about the app that other users have faced. If the reviews are either positive or negative, don't trust it. A true app always has a positive and negative aspect reflected in the review section. How are the other features of the app? Why should one choose this app over other? All these questions can be very well answered by the review section.
What to do if you spot a fake app?
When you spot a fake app on the trusted Google play store, report the app. You can do it by simply going and opting for "Flag as inappropriate" and by selecting the appropriate reason for this reporting. By doing this you imply help Google to maintain its standard and trust. You keep the internet secure from the malicious fake apps and contribute to maintaining the standard.
Hope, you understand what the fake apps are? How would you detect it? And what are the steps you can follow if in case you encounter the fake one? Follow this to keep your data and device safe and be vigilant.
Keep safe
Was this article helpful?
Great!
Thanks for letting us know.
Please let us know what would make this better.
The information is confusing or wrong
This is not the information that I was looking for
Solution did not work
Too long
Other

Got it.
Thanks for letting us know.
Opps
Something went wrong. Please try again.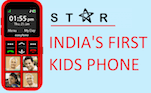 Easyfone Star Review- India's First Kids Phone | DroidTechKnow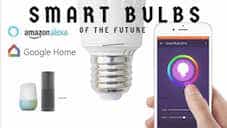 Benefits of Smart Bulbs over normal one - DroidTechKnow