Facebook Data Leak- How to check if you are a victim of violation of privacy
April 18, 2018
5724
Shreya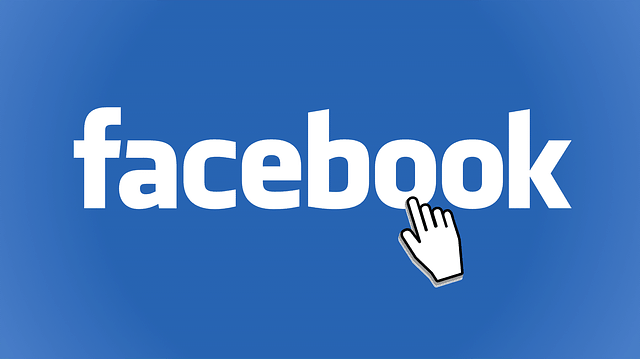 Facebook data leak is creating huge news waves. Unless you have been off the radar, you know it's important. Check if your privacy & data is compromised.
Facebook data leak has infected a small bracket according to the company representatives, however, the group encloses thousands of members whose privacy has been compromised. The breach associated with Cambridge Analytica has everyone aiming sharp critic responses against the spread of political propaganda.
If your data was compromised at any stage, you would receive a notification from Facebook:
However, this process initiated for thousands of users means that you need to wait a little longer for this notification to arrive. As an alternative to checking for this notification, we provide you with 1 simple step, keep reading to understand this step better.
Firstly, the fundamental security letter Facebook initiates can be viewed without entering any password credentials (stay cautious against malicious hackers who might take interest in exploiting this opportunity to send to you duplicate letters).
However, the original letter looks something like this, the only singular link available at Facebook site-wide over the said concern: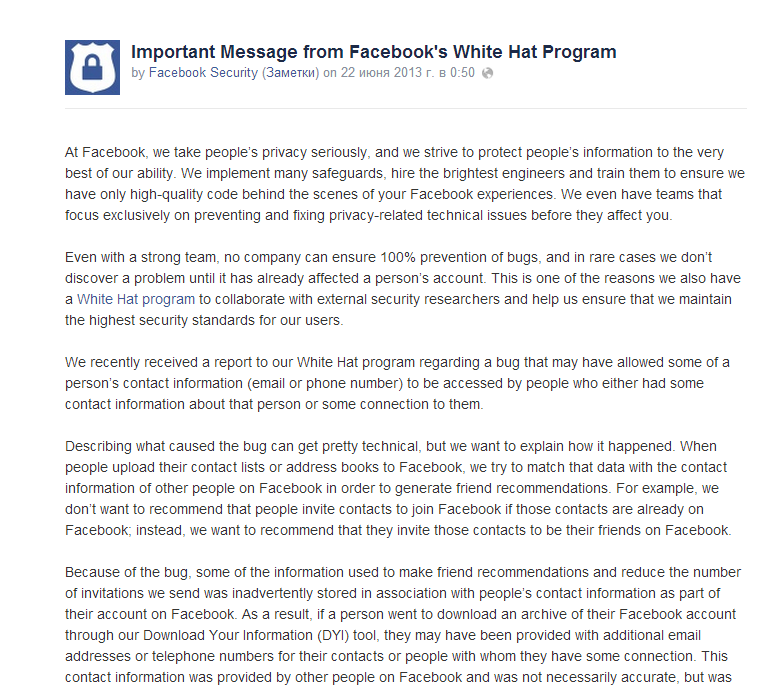 Navigate to this link to read more about the concerns, potential threats and measure to take for keeping your account secure.
How to check if Facebook data leak affected your data:
Now, this shortcut is handy and you can check at once if Facebook data leak has compromised your private conversations, data in general. This is a link available over at the Facebook support site. This link is specially created at Facebook dedicated to the chaos created by Cambridge Analytica.
Check here
This link will land you on the Facebook support page, and here you can view a dialogue box, which will read the following if Facebook data leak didn't compromise you:
Based on our available records, neither you nor your friends logged in to "This Is Your Digital Life". As a result, it doesn't appear that your Facebook information was shared with Cambridge Analytica by "This Is Your Digital Life".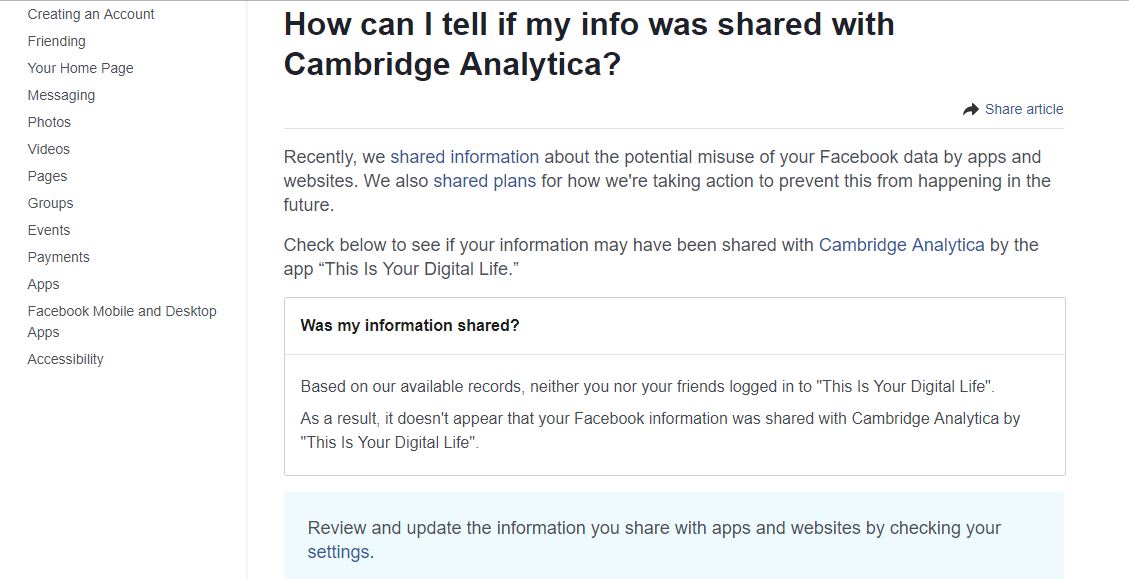 You will also be prompted here to review and update your account settings to be on a safe side. You can also check which third-party applications might be using your personal data.
Suggested precautionary and safety measures:
Once the data is leaked on the internet, it is there to stay forever. However, we provide you with a checklist, so that you can be safer online while using Facebook.
Change your password to a strong combination of uppercase and lowercase alphabets with a combination of numbers and special character symbols.

Review third-party applications, and remove any that you find suspicious.

Limit access (friends, friends of friends, only me, public etc) to who can view and share your posts.

Un tag yourself from unnecessary posts that might cause you trouble.

Enable Timeline and tagging to review posts in which you have been tagged before it's published on your timeline.

Review Search engine lookup settings to check who can search for your Facebook using search engines.

Double check whatever you post online- duh!
Hope this post has helped you relieve your security concerns against Facebook data leak. Share with your near and dear ones, to whom it might be beneficial.
Was this article helpful?
Great!
Thanks for letting us know.
Please let us know what would make this better.
The information is confusing or wrong
This is not the information that I was looking for
Solution did not work
Too long
Other

Got it.
Thanks for letting us know.
Opps
Something went wrong. Please try again.