Flipkart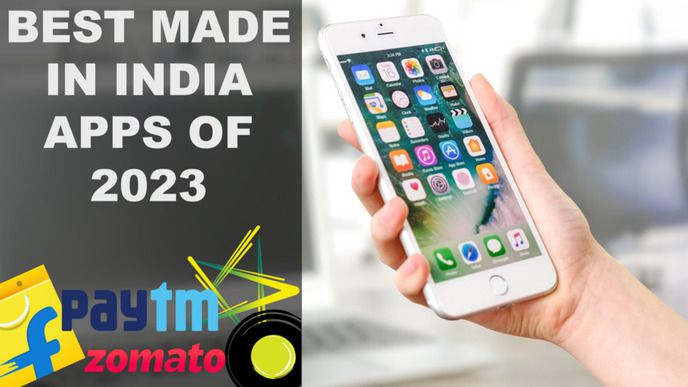 top-things
June 18, 2020
Shreya
Best Indian apps list, featuring many Indian apps, made by Indians for Indians with the best features. It is why these made in India apps are so popular.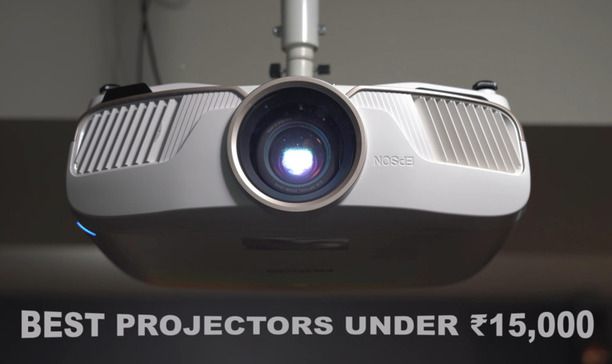 top-things
Jan 26, 2023
Abhishek
If you have made plans to buy a new budget-friendly projector, then here is a listed top 10 projectors in this article that you can purchase under ₹15,000.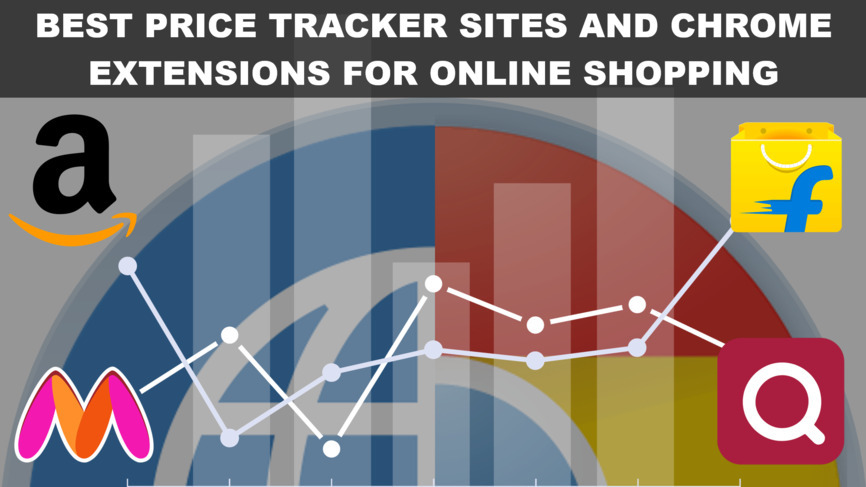 top-things
May 13, 2023
Abhishek
Here are the 5 best price tracker sites and Chrome extensions to enhance your online shopping experience and assist you with better buying decisions.