Robots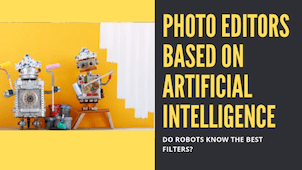 top-things
Dec 17, 2018
Shreya Patoa
Photo editor based on artificial intelligence for unexpected fun results are the hype today. Artificial intelligence has automated many tasks, now photo editors. Getting sketched by artists is fun, but expensive to mention at least.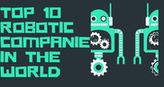 top-things
March 17, 2020
Shreya Patoa
Here is a list of world top 10 Robotic Companies which includes iRobot, GreyOrange, Epson Robots, Rethink Robotics, Alphabet Inc, DJI, Locus Robotics, SCHUNK, Vex Robotics, and Autonomous Solutions.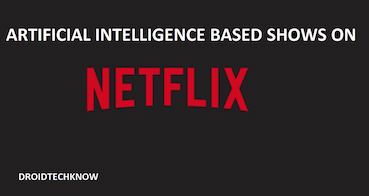 top-things
April 03, 2020
Shreya Patoa
Finding a good movie and series to watch? Check out our list of top 10 best aI-based movies and shows to watch on Netflix during this lockdown.