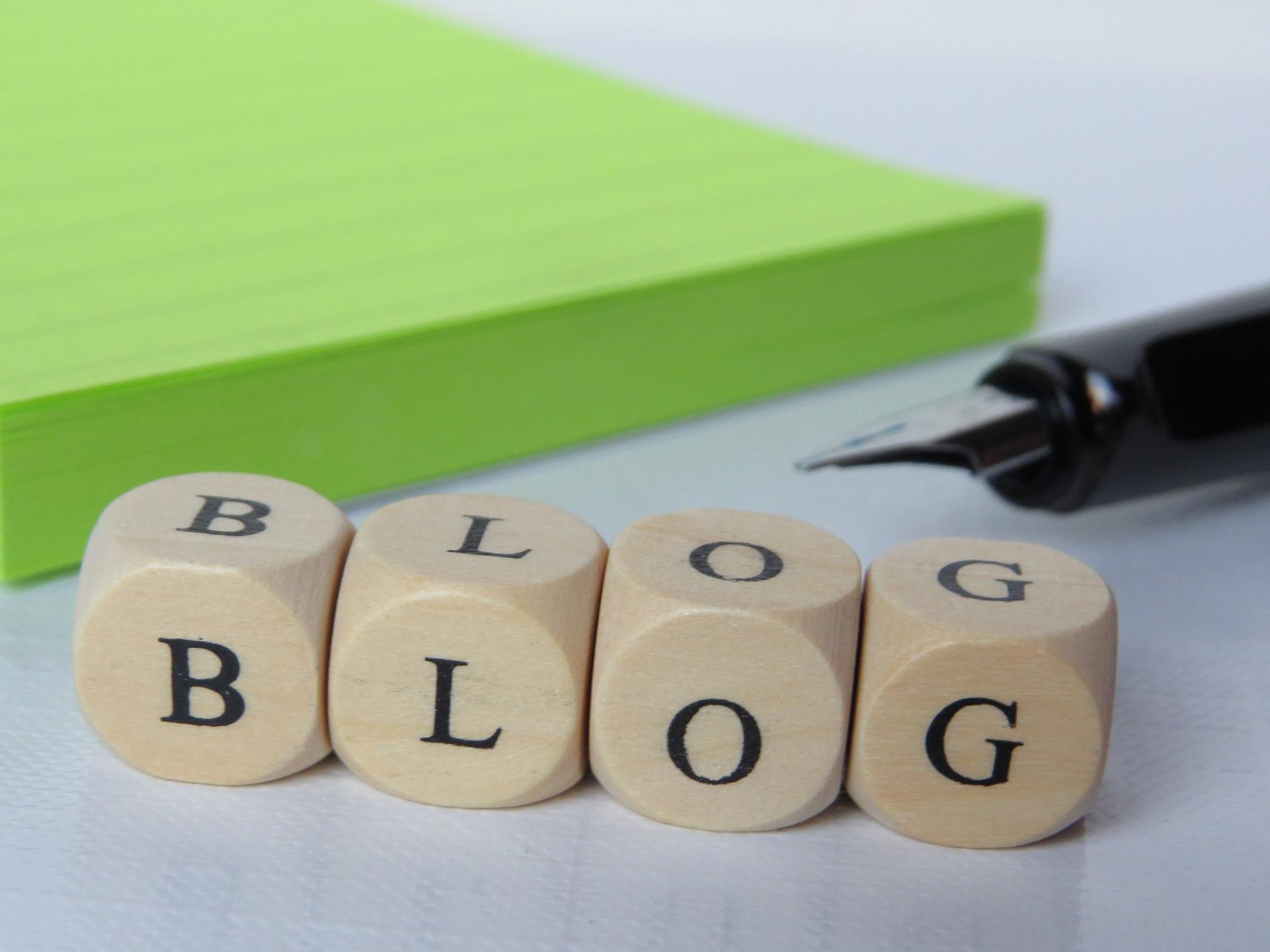 Your SEO strategies are complete only after building a top-notch and informative blog. Unlike websites, blogs assist businesses in reaching potential prospects in a better way, building authority, and driving conversions.
However, you cannot achieve perfection in blogging unless you have put tremendous effort into creating a powerful blog strategy that actually wins.
All people can dive into blogging because it boosts sales. Some of them can even drive a considerable amount of money from it and say goodbye to their jobs.
Yes, it is right!
Remember, every single person starts from scratch. With consistent efforts and hard work, you can make your blog successful.
Do you not know how to start blogging?
No worries!
That's why I have written this article. Stick around it!
Now, I will walk you through six blogging tips to start your blog. Here you go!
1. Determine your unique style
First things first!
Figure out what you want to write about. One of the most effective ways to do this is to get some inspiration from someone in your niche.
If they do have a blog, analyze it thoroughly. Following that, allow your ideas to flow. Then, start speaking about them in your own voice. You must use your own style, personality, and vocabulary.
2. Select a specific name for your blog
Naming your blog is an interesting step. It's your own brand, and people will remember you with this name.
It would be best to brainstorm multiple names related to your niche. Choose 5-7 names and mark the one that best fits your niche.
While brainstorming a name, keep the following points in mind:
Keep it short and sweet
Prefer to choose a .com domain
Do not use misspelled and complex words
Do not use hyphens and numbers in the name
The name should be easy to pronounce and remember
3. Get web hosting
After deciding its name, now is the time to get live hosting. It is an easy feat.
In order to start your blog, you need to purchase a domain and web hosting. Multiple platforms like Hostinger, Bluehost and GreenGeeks offer both as a complete deal.
You can purchase web hosting and domain from these web hosting channels.
4. Master WordPress
If you plan to start blogging without blogging software, you need to alter your plan. You can leverage WordPress because it is quite easy to use.
After purchasing a domain name and live hosting, you can install WordPress.
5. Install a catchy WordPress theme
It's time to select an attractive theme for your blog. There are bulks of themes present on WordPress. You can select the one that appeals to you.
Start activating the theme and customize it as per your needs.
6. Select relevant topics
Start finding the answers to all the queries that come to your mind. Figure out the topics you want to write about.
Ask yourself these questions:
Who are my target readers?
What are their pain points?
What do they want to read?
What do they love and hate the most?
Following these six tips will help you start blogging like a pro.
Now, you have learned how to develop an excellent blog. Now is the time to hone blog writing skills, so your content appears on the first page.
Let's dive right in!
Six tips for writing an excellent blog post
Writing for your own blog does not demand the same approach you follow for writing other copies. As a blogging newbie, you must focus on writing quality and style.
Remember, you have to craft content for readers, not for search engines.
Sounds strange?
But, it's right!
Let's have an insight into the recipe for writing a top-quality blog post.
Choose an engaging topic
You should comprehensively know what your target audience wants to read. If you are not quite sure about it, you cannot write a winning post.For this, you can take advantage of the Google Analytics tool to figure out which specific pages support your niche.

To engage your audience, you should have a crystal-clear and attractive topic in hand. Choose the topic that resonates with your intended audience.

Conduct keyword research
If you want more and more readers to engage with your post, you should conduct keyword research so that it reaches the maximum number of readers.For this, you need to use keyword research tools like Ahrefs or SEMrush to figure out what your target readers are searching on Google.

These tools will help you collect all the key terms and phrases your potential readers search on the search engines.

When it comes to improving your blog's performance, it is a vital step to consider.

Write a catchy headline
If your blog does not have an eye-grabbing headline, then no one will read it. Readers judge your blog post by its title.So writing an irresistible post requires you to write a powerful headline.

The more appealing the title is, the more readers will go through the content. In order to attract your readers from the very beginning, give them a punchy headline.

Plus, include the primary keyword in it. This will make your headline SEO-focused.

Use an online notepad to write short & sweet paragraphs
There is nothing worse than having a lengthy paragraph in your content. That's why you should never ignore formatting.Readers, most often, skim through the entire blog post and decide whether it is worth reading or not. Therefore, you should always format your content effectively.

There is nothing better than using a free online notepad tool for formatting your content. The "Text Rich Note" feature of the free notepad online tool assists you in formatting your blog post.

It is a one-stop shop for all types of text editing and is totally free.

With this notepad tool, you can make your paragraphs concise and add appealing headings to them. Embedded with the best formatting features, this tool lets you add images, tables, hyperlinks, and quotation marks to your content.

As mentioned earlier, people skim the entire content. Hence, you have to highlight the most important information. Using this tool, you can include bullet points in your content because they are quite easier to digest.

Plus, you can also select different font faces and sizes from this tool. Using this notepad online free tool, you can align text to left, center, or right.

You can save your blog content by hitting the "Save & download" button.

Include relevant images
Catchy and appealing images captivate readers.Accordingly, you should use images in your blog. Moreover, it will tell readers what you are trying to explain to them.

Images not only will give them a better understanding of your intent, but also they will clearly explain your content.

In a nutshell, adding relevant images will strengthen your viewpoint. So, consider adding them.

Proofread the blog post
Proofreading is another worth considering step you cannot underestimate. This is because it is the final chance to trace and remove all the writing flaws before publishing the copy.It will help you fix all the typos, grammar, and punctuation mistakes and let you deliver your message in a professional manner.

Double-round proofreading would be the best step.

If you proofread your content efficiently, your writing will become flawless. Most importantly, it will depict your professionalism.
Final Thoughts
There you have it: a guide to starting your own blog & how to write a winning copy.
I hope you enjoyed this article. Now is the time to start blogging and write a tailor-made blog post that helps you drive conversions and generate more leads.
If you have any particular queries related to this article, write the query in the comment section. I will respond to all your questions.