Google Play Store is undoubtedly the most popular Android app store where millions of apps from a wide range of categories are published. It comes pre-installed and is well-integrated with every Android device. However, there is a world of apps outside the Google Play Store that has not been explored by many users. There are a number of apps that aren't published on the Google Play Store but are available to download from other sources and third-party app stores.
There can be various reasons behind the unavailability of such apps on the Play Store, like geo-restriction, not complying with Google's strict policies, etc. But despite that, many of those apps have prevailed successfully. In this article, we have curated a list of 10 Best Android apps which are not available on Play Store but come with some great utilities and features. So go through the list and find those hidden gems.
Related: 10 Best Websites For Safe Android APK Downloads
List of 10 Best Android Apps Not Available on the Google Play Store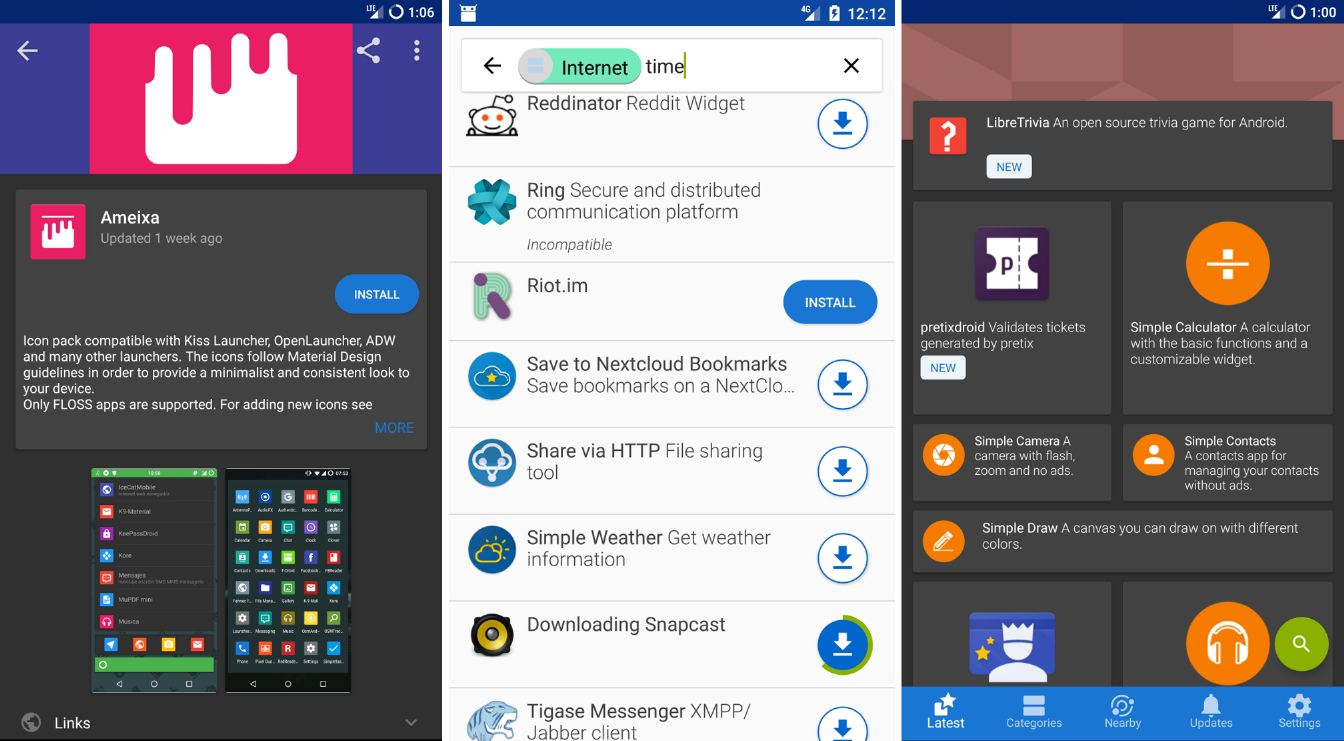 F-Droid is a great platform to dive into the unexplored world of apps. It provides a catalogue of tons of FOSS (Free and Open Source Software) apps, many of which are not available on the Google Play Store. You can download apps and games from the F-Droid website and its client. The F-Droid app further enhances your experience and helps you to explore the latest apps, and apps using categories. Moreover, you can keep track of your app updates.
Features:
Numerous FOSS apps

All apps are free to download

Discover and download apps

Keep track of app updates

Download older versions of apps

Access from the website as well as the app

View app description, author, license & other details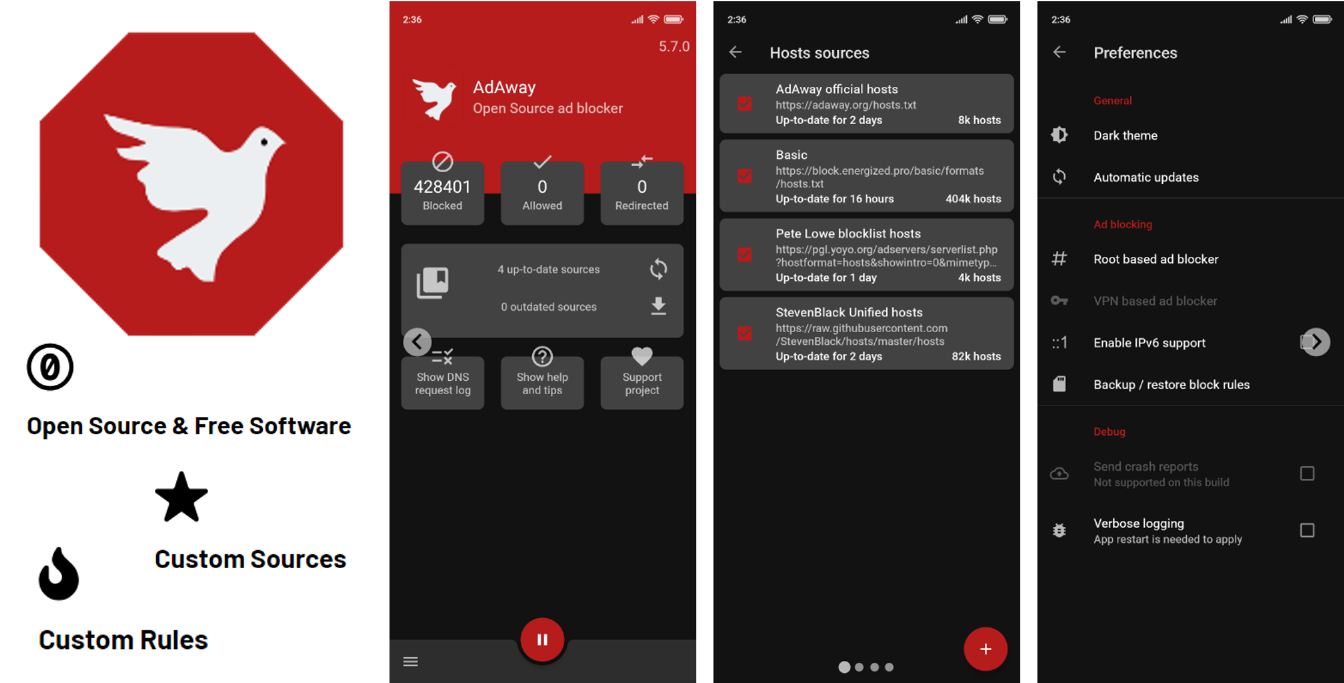 Get rid of annoying advertisements with AdAway, a completely open-source and free-to-use ad blocker app. AdAway work can effectively block ads across different websites and several apps, thus giving you a smooth and ad-free browsing and app experience. It works for both rooted and non-rooted devices and allows you to update it from the app itself. In terms of customization, it comes with a dark theme and various adblock settings. If you're looking for a free and powerful ad blocker, the AdAway can be the best pick for you.
Features:
Open source and free to use

Add custom rules for ad blocking

Works across apps and websites

Supports root-based ad-blocking

Can record DNS request logs

Automatic updates and update settings

Backup and restore your custom rules

Track blocked, allowed and restricted ads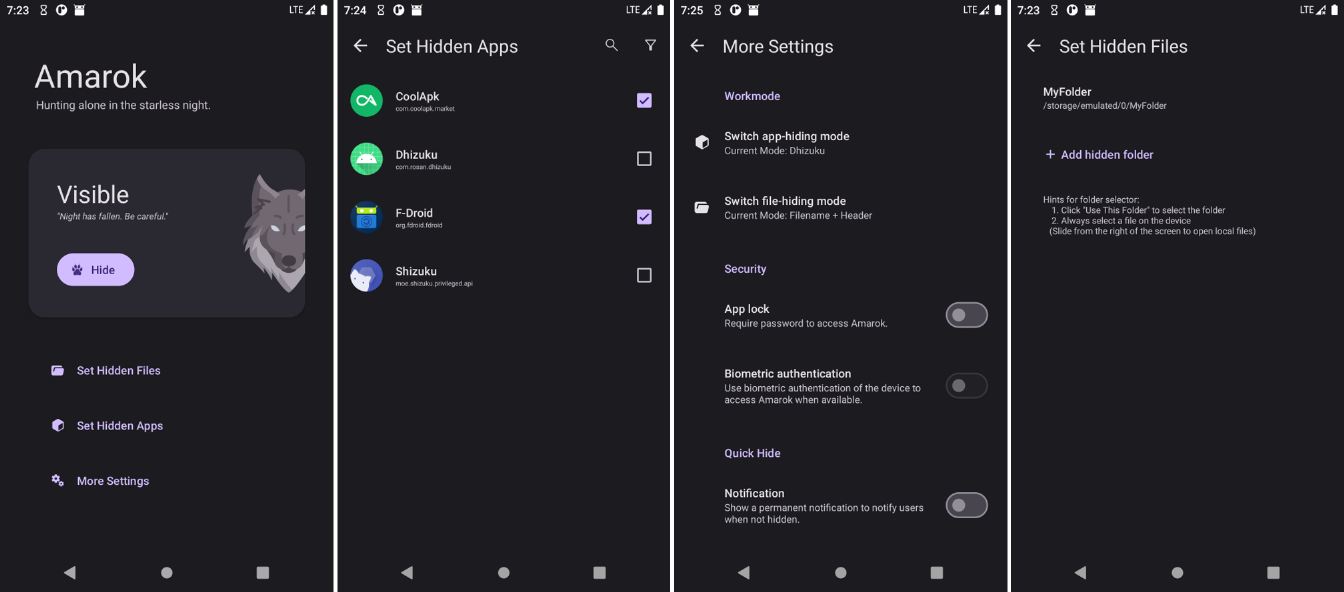 Amarok is one of the most convenient ways to hide your files on your Android device. If you have any sort of personal files and folders, you can hide and unhide them in a single click with Amarok. The app has a minimalistic UI where you will find all the options on a single page. Amarok features several types of app-hiding and file-hiding modes. You can set passwords, and biometric authentication, and can even disguise Amarok as a Calender with its app disguise feature. This open-source tool can be accessed from GitHub, Fossdroid, and other sources.
Features:
Free and open-source

Hide apps and folders

Dynamic colour theming

App disguise option

Convenient with one tap hiding

Set password and biometric authentication

Various hiding modes for apps and files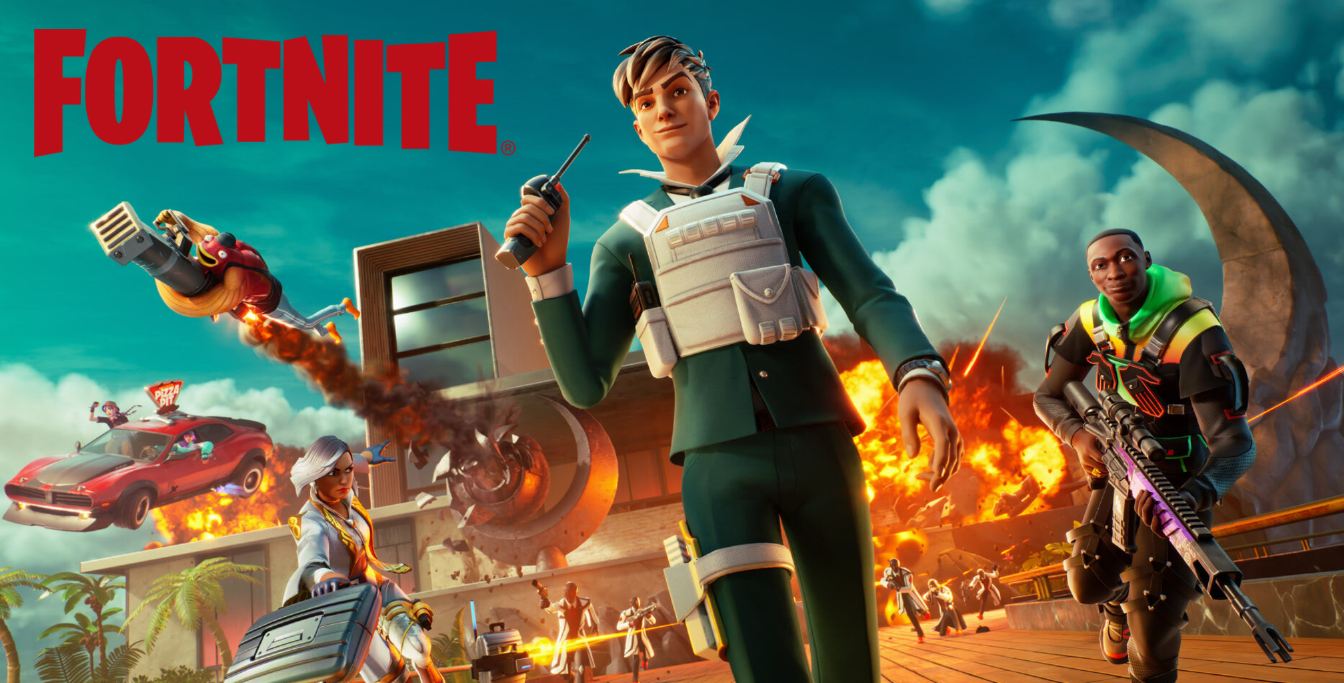 Fortnite is a spectacular game developed by Epic Games in 2017. The game is very similar to those of CODM and PUBG but at the same time unique with its different game modes, characters, graphics, and gameplay. Fortnite offers different game modes out of which the battle royale is most popular where 100 players fight in a big and open world map. The last player to stand out wins the match. The game is available for different platforms and has millions of players worldwide. Fortnite offers great graphics, several in-game rewards, and a vivid map to explore.
Features:
Free to download

Dynamic gameplay

Offers high-end graphics

Extensive customization options

Build mode to create various structures in-game

Different game modes including battle royale

Available for consoles, PC, mobile, and Nintendo Switch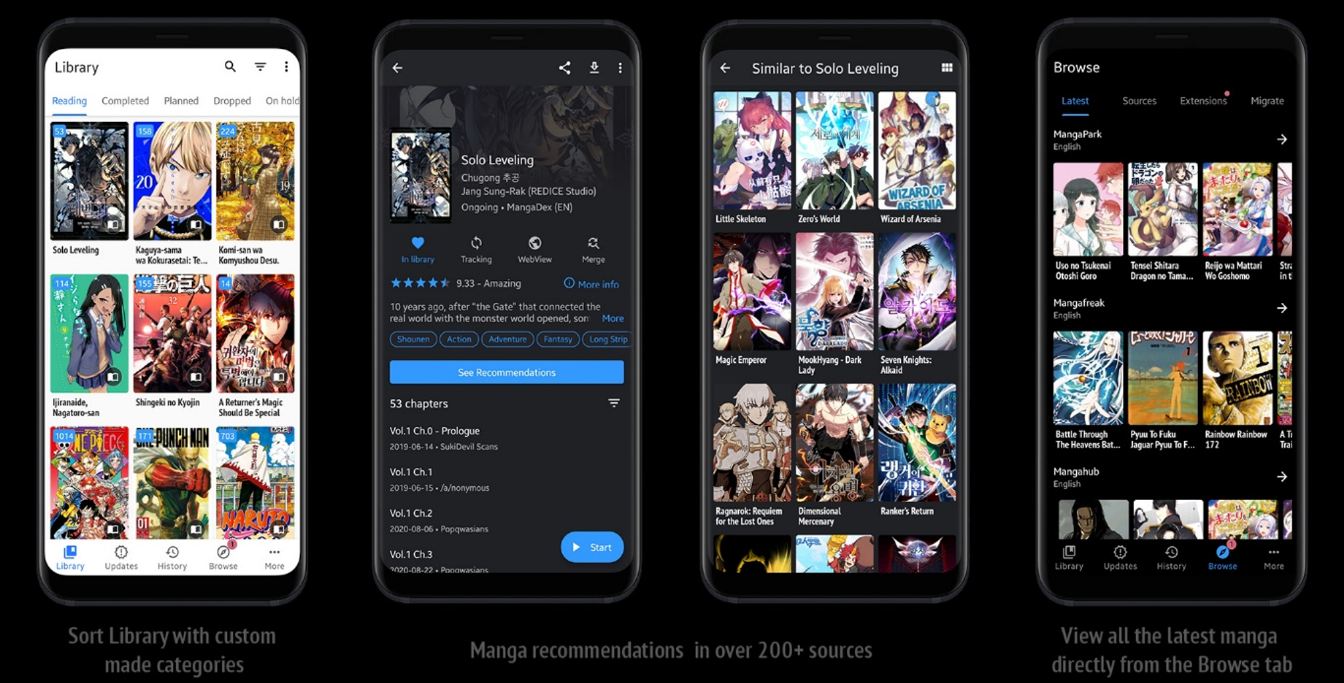 Tachiyomi is one of the most popular manga reader apps where you can find tons of amazing manga, comics, webtoons and many more. The app supports a wide range of manga sources that can be accessed through extensions. You can download several extensions and read your favourite genre comics. The app features a dark theme within an intuitive interface and lots of customization options. You can keep track of updates, reading history, and other stats. Moreover, Tachiyomi allows you to download mangas, create your own category, backup and restore your library, go incognito mode, and many other features.
Features:
Free open-source reader

User-friendly interface

Lots of customization options

Gets updates and tracks reading history

Backup and restore your library

View your reading insights from Statistics

Read and download comics, manga, webtoons, etc.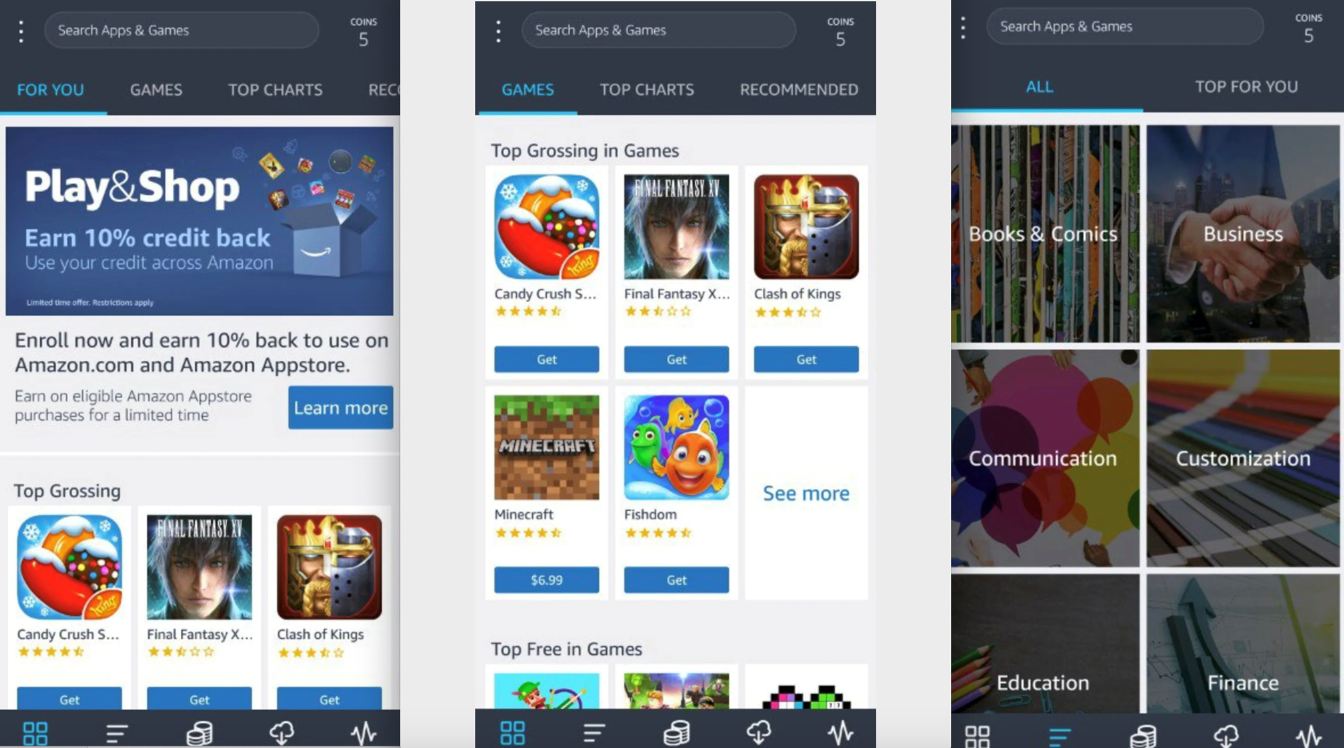 If you are looking for an alternative to Google Play Store, then Amazon Appstore can be the best option you can go with. It's available for both Android and Windows devices and offers thousands of apps many of which aren't available on Google Play Store. Another benefit you get with Amazon Appstore is access to Amazon coins. You can use Amazon coins for in-game and in-app purchases. Amazon Appstore has a nicely designed interface where you can explore apps by categories and manage installed apps.
Features:
Free to download

Thousands of apps

User-friendly interface

Explore and manage apps

Available for Windows and Android devices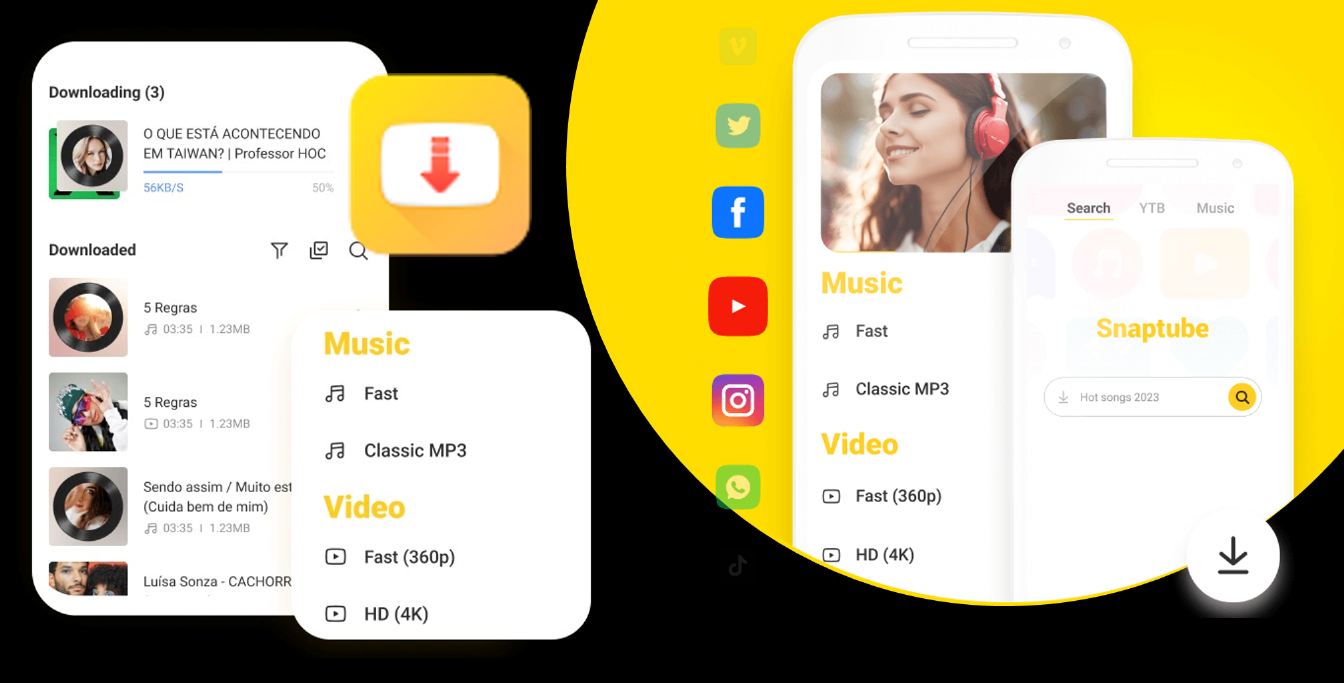 Often times when we come across interesting videos on different platforms like Facebook, Instagram, YouTube, etc., we wish to download them on our phone. But, unfortunately, these social media and video streaming platforms don't allow downloads, even if they do so like YouTube, they are restricted to low quality. This is where the Snaptube comes in. It's free and can download high-quality videos across different platforms. Additionally, Snaptube features an in-built web browser with is fast and saves data as well.
Features:
Safe and free to use

In-built web browser

Download videos by pasting the URL

Comes with a pre-activated night mode

Manage files easily with the download manager

Download videos from multiple platforms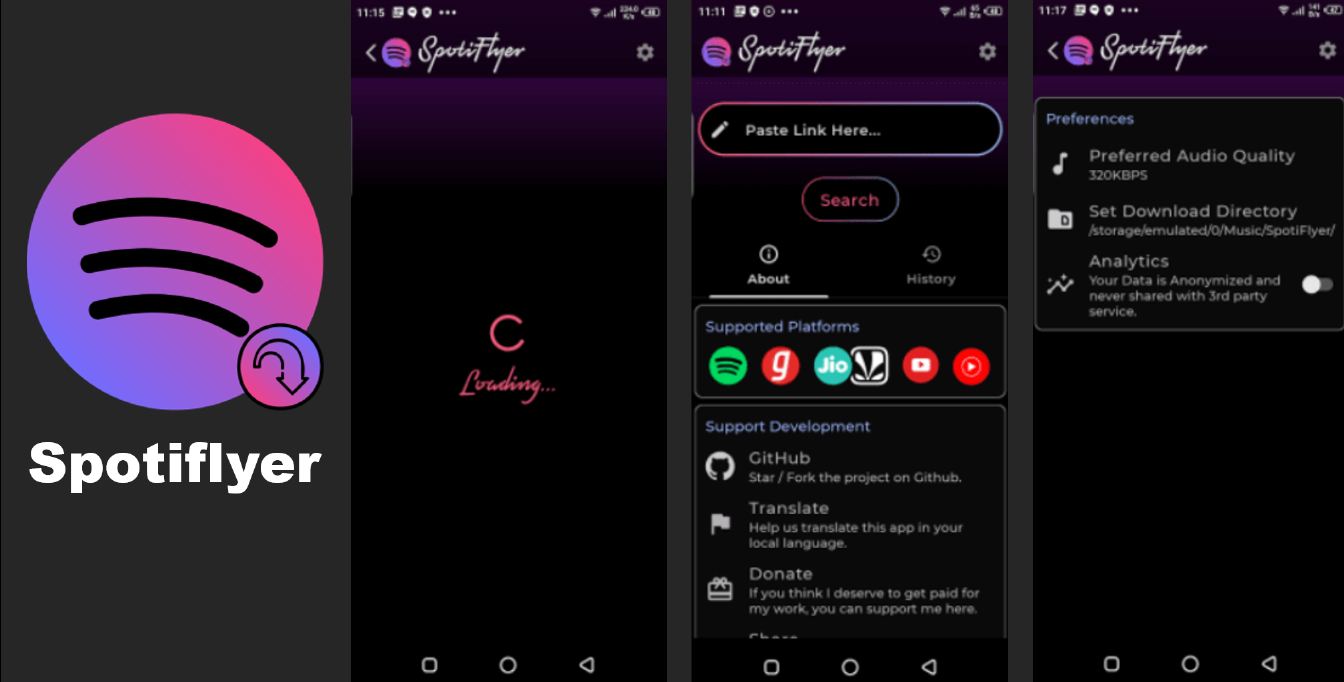 We all love listening to our favourite music, but not every one of us has an internet connection all the time or has premium subscriptions to music streaming platforms to enjoy an ad-free listening experience. But worry not, the Spotiflyer is a spectacular app that allows you to download your favourite songs across some popular apps including Spotify, SoundCloud, YouTube Music, etc. All you have to do is paste the song link and start your download. Spotiflyer is a pure gem that you won't find on Google Play Store.
Features:
Free to use

Easy-to-use UI

Download your favourite songs

Set preferred audio quality

Set custom download directory

Supports various music streaming platforms

Available for Mac, Windows, Linux, and Android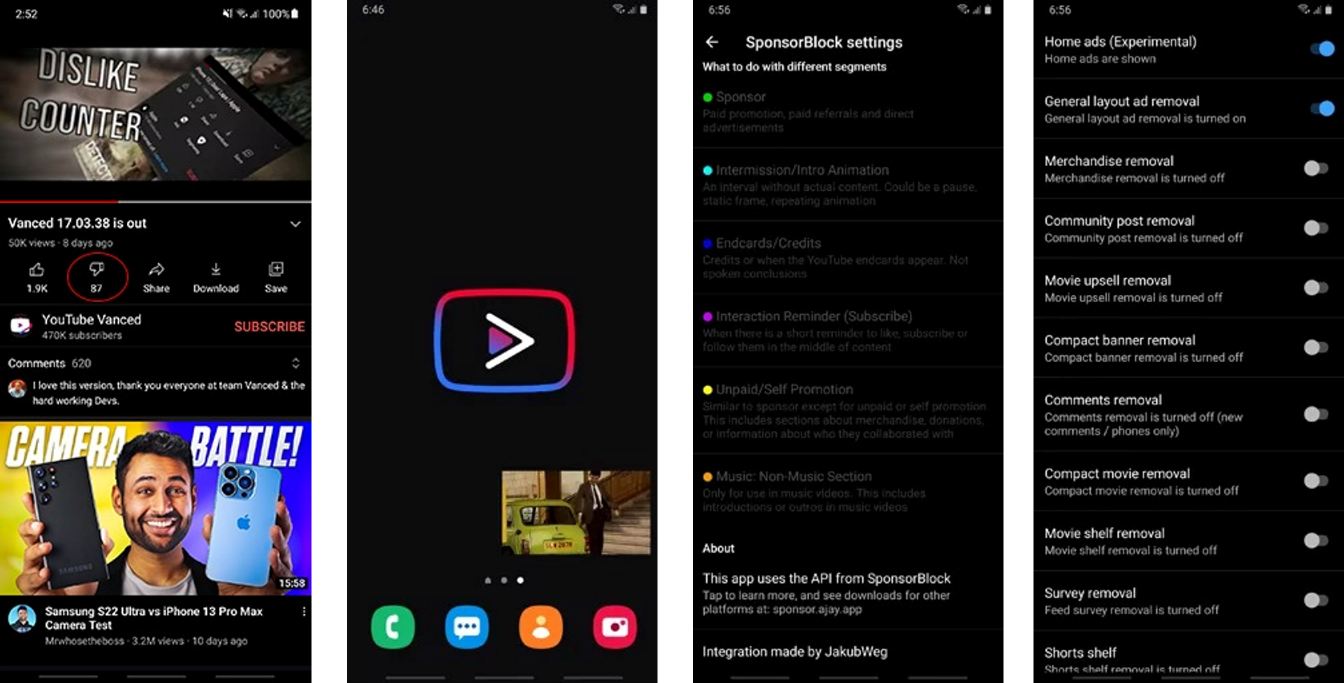 YouTube is one of the most popular apps to stream videos for free. Though YouTube is a great platform, its free version has ads and doesn't offer picture-in-picture mode, background and screen-off playbacks, and other essential features. For this, you have to buy YouTube Premium. But no need to spend your money on premium when you have YouTube Vanced. It is a modded version of stock YouTube, that comes with most of the premium premium features where you can enjoy ad-free video streaming. YouTube Vanced also offers Vanced Music which is a modded version of YouTube Music with premium features.
Features:
Free to download

Amoled dark mode

The modded version of YouTube

Ad-free streaming experience

View dislikes on videos

Several customization options

Adjust volume and brightness with swipe controls

Background playback and other premium features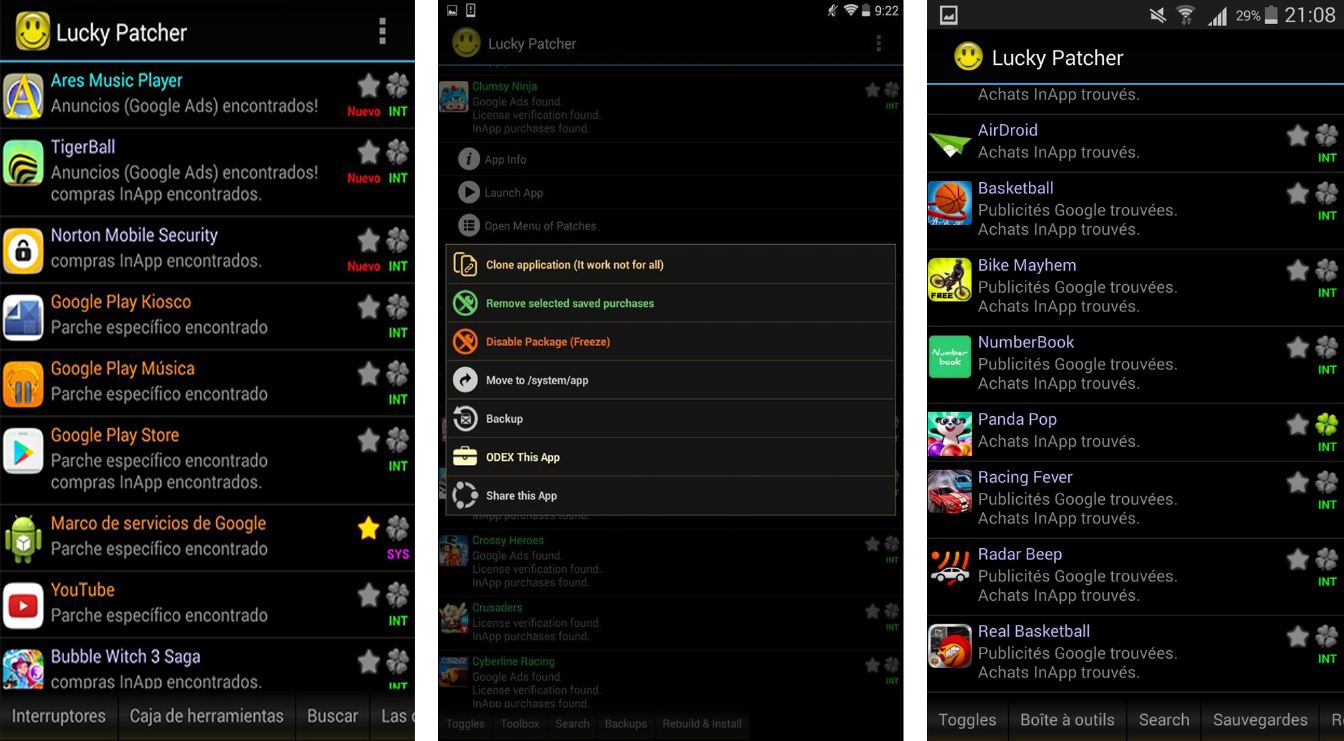 Why waste your time looking for the mods of your favourite games and apps when you can create them by yourself? Lucky Patcher is a versatile tool that features app modification of the installed apps on your phone. With Lucky Patcher, you can unlock coins, rewards, and in-app purchases for free. You can also disable the advertising of an app and unlock its premium version without any cost. It works well with most of the offline games and apps but may not work properly for those that require an internet connection to function. However, it's important to make sure that you use it at your personal level taking necessary precautions.
Features:
Free to download

Crack games and apps

Get paid items for free

Modify as per your preference

Available for Android and iOS

Several tutorials available on the website

Remove advertisements from apps and games