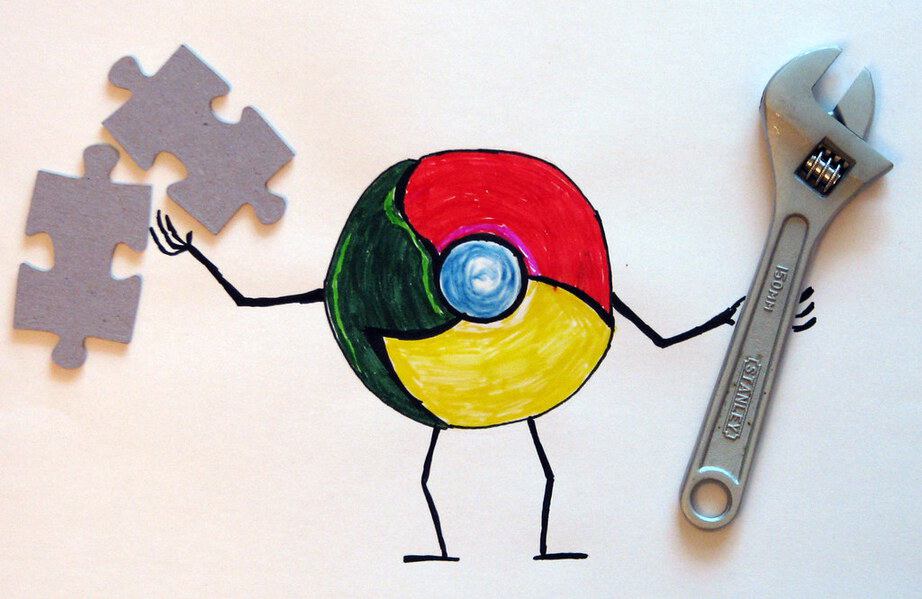 Chrome Extensions are the need of the hour! Chrome is the most used and popular browser. It is fast, well designed and light. Google Chrome provides you the best ever browsing experience. It has a huge library of add-ons that provide infinite functions and abilities. Chrome becomes more powerful when you add Chrome Extensions and apps. 
There are tens of thousands to choose from on the Chrome Web Store, most of which are free. These Chrome Extensions can be installed on Chrome for Windows, Mac OS, Linux, and also Chrome OS-based devices like a Chromebook laptop. However, they won't work on mobile versions of the Chrome browser for Android or iOS.
Here is the list of 10 Google's best Chrome Extensions that might change your browsing experience.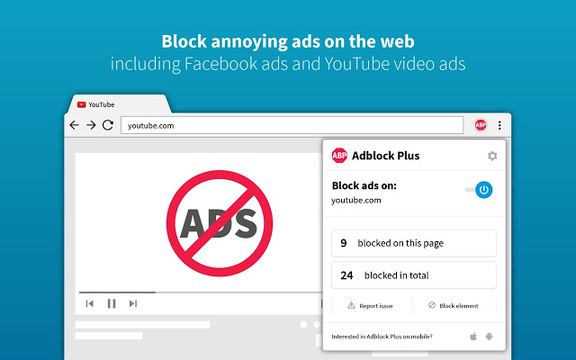 It blocks ads and cookies that improves speed and privacy. Installation is quick and easy. The running count of every blocked ad or cookie is displayed by the Adblock Plus icon.
The other advantage of Adblock Plus is it is extremely configurable. If you want to prevent the extension from running on a particular site or want to use a completely new set of ad blocking rules, the Options dialog has tools to help. Therefore, Adblock Plus is a great tool for disturbance-free browsing.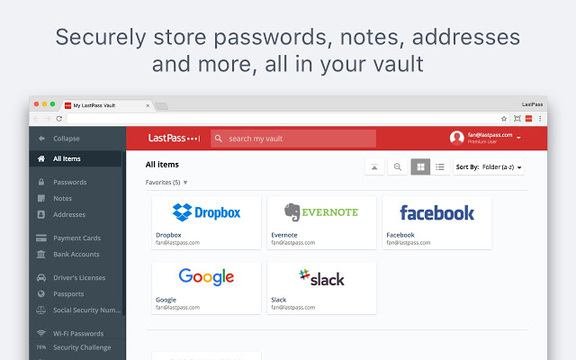 LastPass is one of the best among all Chrome Extensions that creates a different strong password for every site, stores it locally in an encrypted vault, and automatically fills web forms and log into accounts automatically. You just need to remember a single master password, and LastPass does its work and keep your passwords in one place.
You don't need to add all your usernames and passwords before you can use it. Just install the extension, and whenever you log in to an online account, it will ask whether to save it.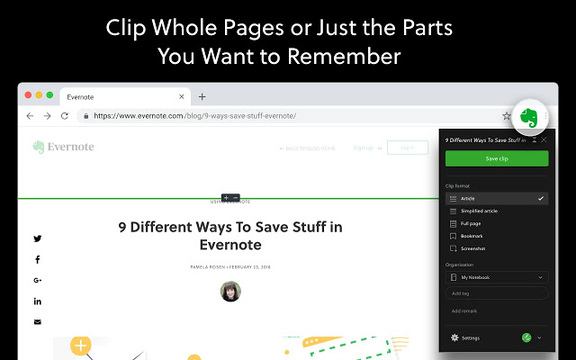 When you find something you want to read, click the elephant icon and Evernote will let you save the entire article, a simplified version of it. You can save an entire page, a screenshot, or a bookmark.
You can add tags and notes. If you're in a hurry, you can clip something with just two clicks. By default, Evernote Web Clipper selects your last used settings when saving a new clip.
There are customizable keyboard shortcuts available. You can read everything you clipped, later.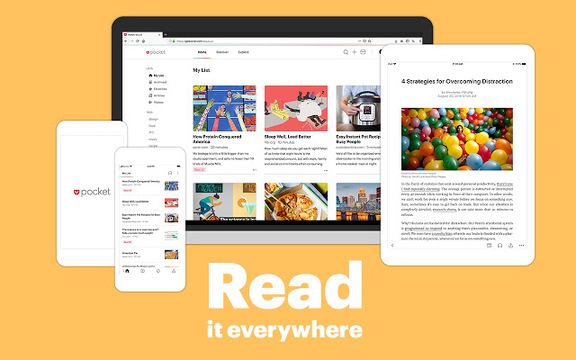 Save to Pocket is a great alternative to Evernote and suggests extra content. It let you save articles and bookmarks during your everyday surfing. This extension lets you save web pages, links, images, files and automatically syncs the results on all your devices.
When you save something to Pocket, the extension recommends other content related to your interests. It is the most interesting and useful among all Chrome Extensions.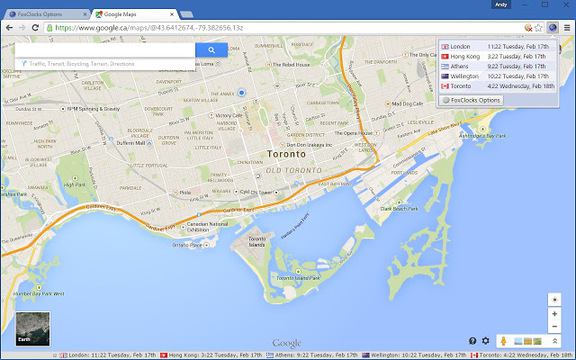 FoxClocks provide you with a customizable world clock in your browser's status bar. It shows you the time different countries at the bottom of your browser.
FoxClocks make sure you don't miss an important meeting or deadline by an hour, and you can see the time in a format of your choice. Pick a timezone or search for a city to add it to Chrome's status bar. Locations are also accessible by clicking the button beside your browser's address bar.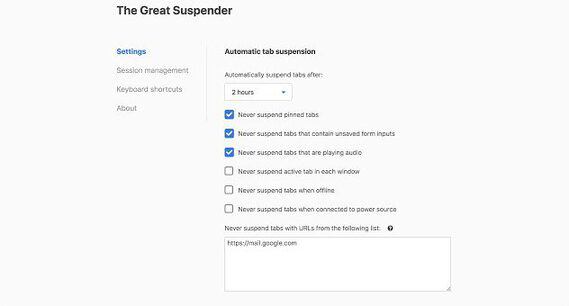 It suspends tabs that aren't in use to free up RAM and boost performance. You can whitelist certain domains and URLs you do not want to suspend and prevent tabs that are currently playing media or displaying forms being suspended so you don't lose the information you've entered.
If you don't want to quit Chrome but do not want to entertain RAM-gobbling ways, this extension can be helpful.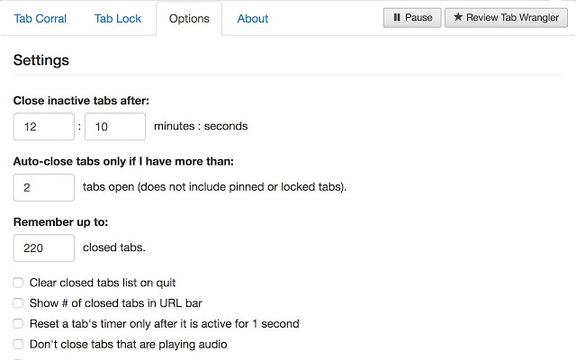 It closes inactive tabs automatically after a certain time. If you use hundreds of tabs while browsing, Tab Wrangler is the best for you. It closes tabs that you haven't used for a certain period of time. All closed tabs are saved in Tab Wrangler's 'corral'. You can re-open them with a click. Any tabs you really need to keep open can be pinned.
It doesn't save the state of a page, so if you've been working on something in a web app or form, it will be lost when the tab is closed.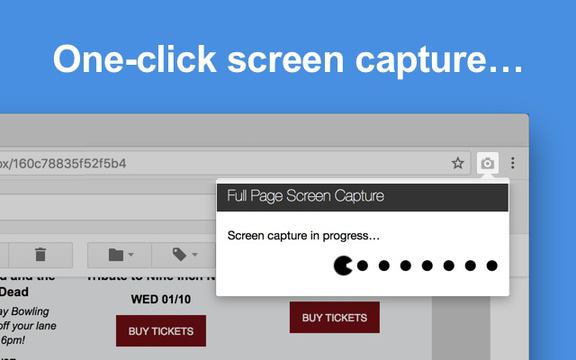 It downloads a full page as a JPG, with just one click. The extension doesn't need any special permissions – just install it, then click the icon in your browser or tap Alt+Shift+P to take a full-page screengrab.
The page will scroll as it's captured. Once it's done, the resulting image will open in a new window, ready to be downloaded. This extension is built for offline use.
If the page is too huge to be captured in one, Full Page Screen Capture will warn you and split it into pieces instead.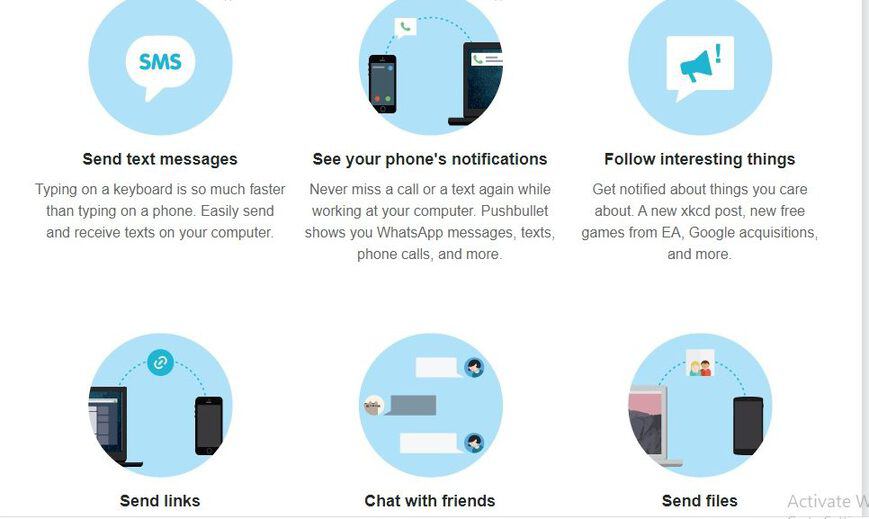 It sends and receives messages and gets call notifications in your browser. Pushbullet puts all your chat services in your browser, including WhatsApp, Facebook Messenger, and SMS messages.
You'll receive notifications when you receive messages and calls of your Android phone and can be dismissed by your desktop. You can send text messages from your computer easily.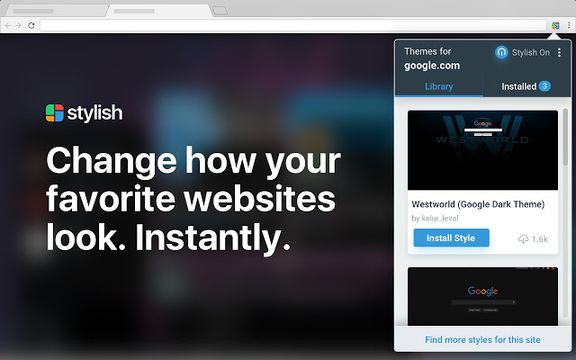 It provides unattractive web pages a new look. It has multiple custom color schemes. Some web pages are useful but ugly. That's why Stylish is used. In addition, this Chrome extension lets you apply custom themes to web pages, making them eye-catching.
If turns a black text on a white background into special themes designed for sites like  Facebook and Google. There are also themes for all the biggest video hosting sites for a more pleasant viewing experience on YouTube, Dailymotion, etc. Above all, you can also edit any installed themes, and create your own with the Stylish CSS editor.
Happy Reading!!