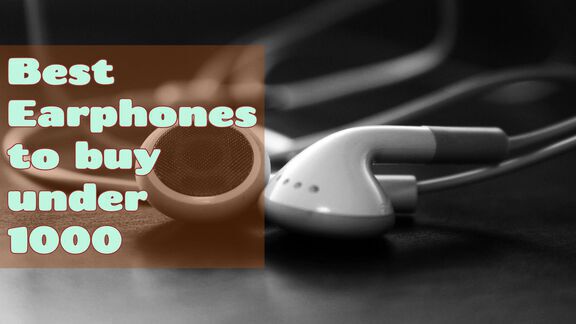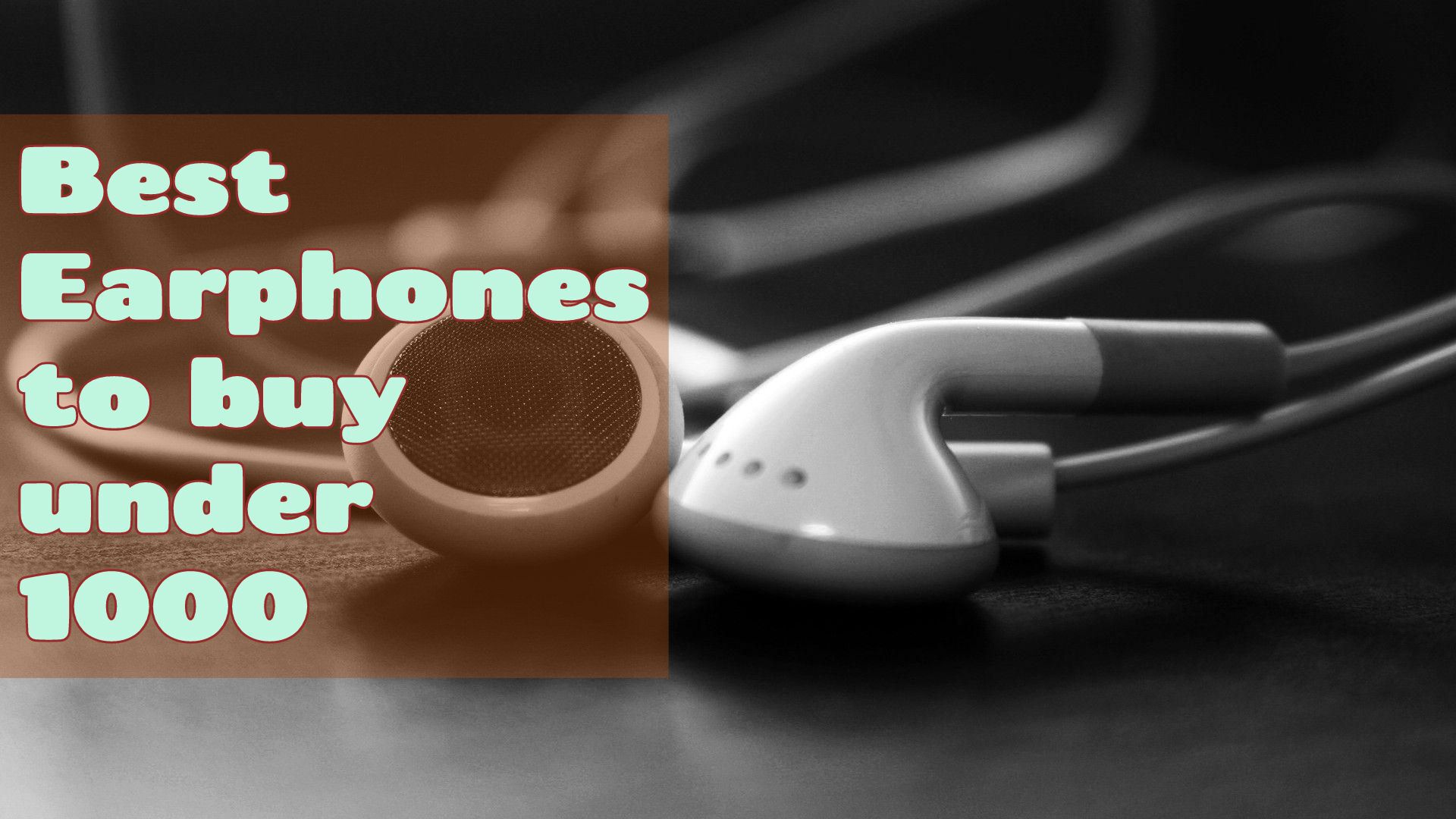 Music is the best way to relax and enjoy long road trips or your free time. Listening to your favourite music is only possible if you have good qualityearphones. As our smartphones are becoming highly advanced, our demand for affordable earbuds has been increasing. It isn't easy to pick an earphone as there are many available with different price ranges and features. So, purchasing the best good quality earphone which is also pocket friendly can be a bit tricky. But do not worry we curated the list of 10 best budget earphones under 1000.
It's quite easy to end up with a pair that doesn't have a good fit or sound quality or battery life. Everyone wants earphones that offer them with best sound quality and built-in quality and also comes under the budget.
Wired earphones should offer good in-ear comfort and also great sound quality with good battery life. So, keeping all this in mind, we have come up with a list that should make it easy for you to choose the best earphones under 1000.
List of Best Earphones Under 1000 To Buy In India
1. Sennheiser cx180 street II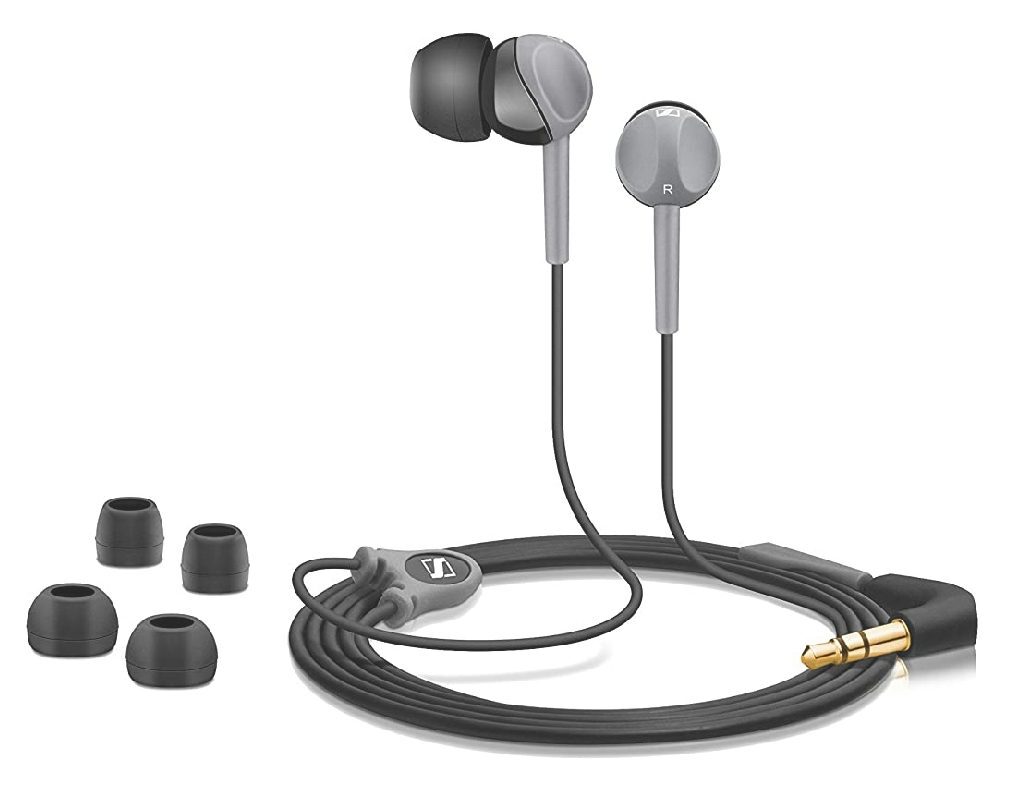 Sennheiser cx180 Street II the most selling earphone under 1000 as its design is good and sound quality is clear. It offers clear audio with a slight emphasis on bass and gives you the best sound solutions by canceling external noise. They have a very stylish look and easily fit into your ears. The only con for this earphone is that it comes without a mic. So if you want to buy a comfortable earphone with clear sound quality then this option is best.
Features
Cancels noise

Wire manager inbuilt

Easy to adjust

Lightweight
Amazon Price: Rs.849
2. Realme RMA101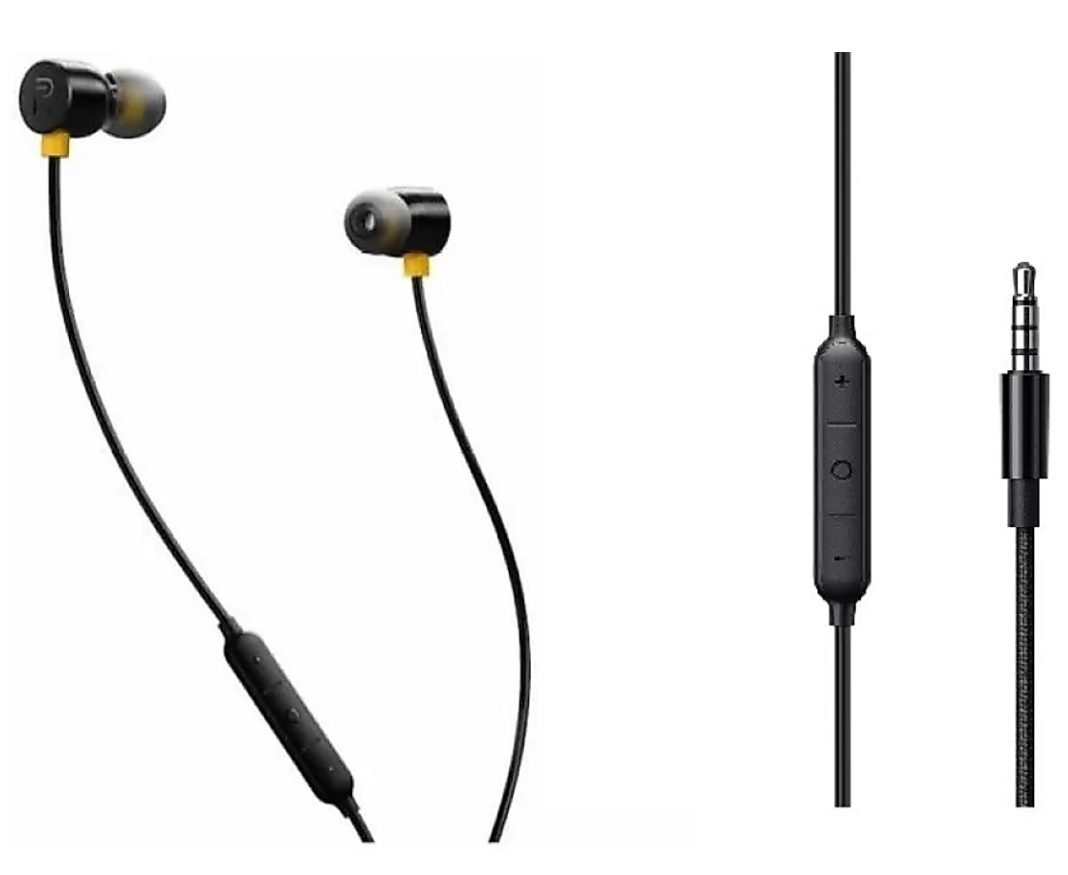 Realme RMA155 gives quite big and also, great bass. It is very comfortable, strong, and long-lasting. Realme RMA101 earphonehas a unique premium design which is very attractive. If you are searching for a good base and premium quality then this wired earphone is for you.
Features
Tangle-free design

Built-in strap and magnets

Super easy to store

Reinforced braided jacket.

Long battery backup
Flipkart price: Rs.498
3. boAt BassHeads 100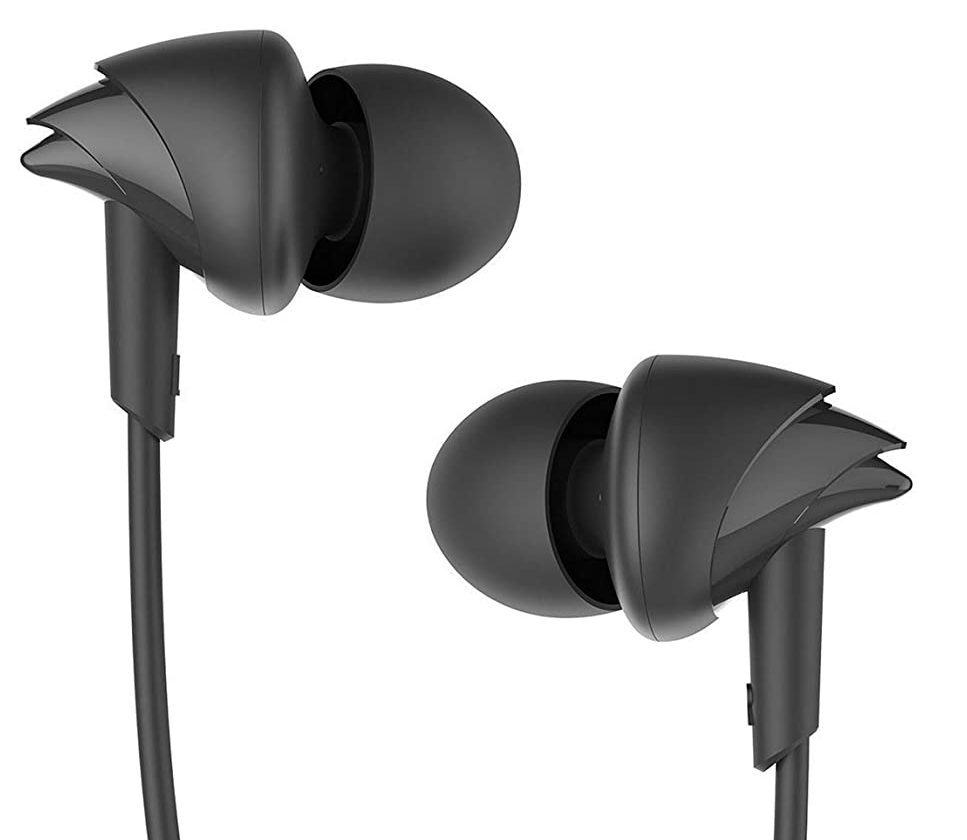 Boat BassHeads 100 is one of the best earphones under 1000 with great base quality. Its design is inspired by Hawk which makes it look stylish and trendy. This wired earphone has extra in earplugs for choosing the right size for your ear. Its inbuilt noise isolation mic ensures you don't feel any interruption in any important calls.
Features
Extra bass

Perfect fit

In-line microphone

10mm drivers

Trendy design
Amazon Price: Rs.379
4. MI Dual drivers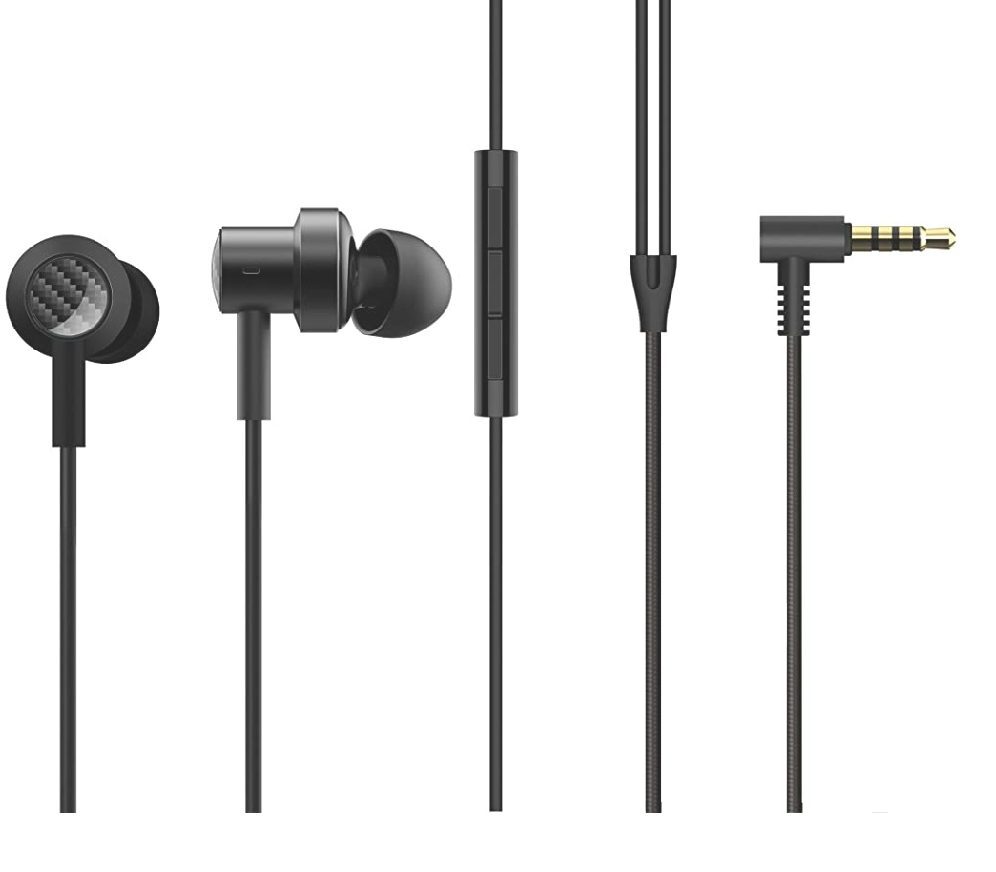 MI Dual drivers have a different style and are also designed according to the shape of your ear. These earphones can be used for long hours without fatigue. The earbuds have magnetic backs, which lets you attach the two of them together. It is having a stretchable wire which is tangle-free. If talking about quality then the sound quality is clear across a wider audio range and gives you comfortable listening experience.
Features
Environmental friendly

Heat resistant

Amazing base quality

Reduces noise interference

Three sleek buttons

90 degrees plug design

Volume controls
Amazon Price: Rs.799
5. Sony EX14AP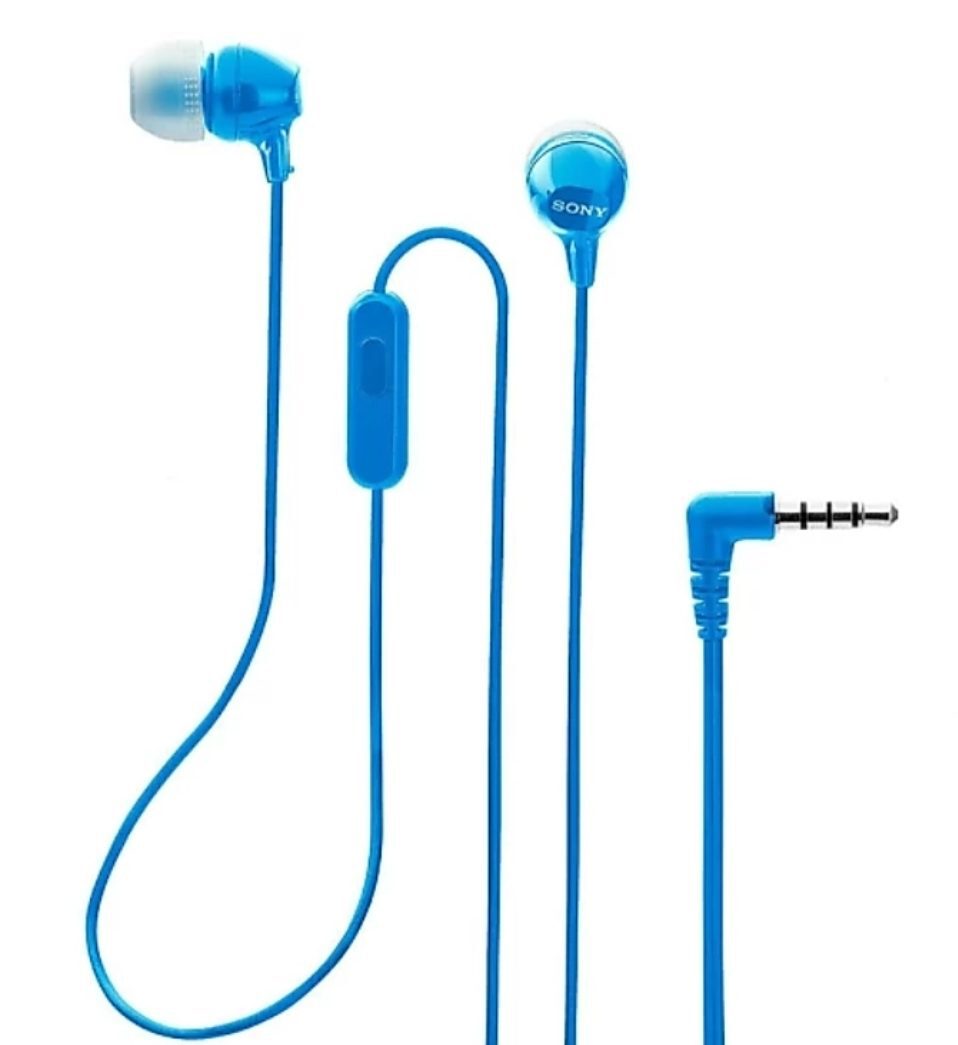 Sony has been popular for its great quality and best earphones under 1000. It has also gained huge popularity over the years. Sony EX14AP is in the budget earphone and comes with an L shape jack. It is equipped with a 9mm neodymium driver and offers balanced sound output. Its built-in quality is good and it provides tangle-free wire. It comes with additional pairs of ear-tips so that you can choose the fittest and comfortable size.
Features
Sound quality

1-year warranty

With mic

One button-to answer and manage calls

Smooth base quality

Also an ideal choice for mobile gaming
Flipkart price: Rs.970
6. JBL C200SI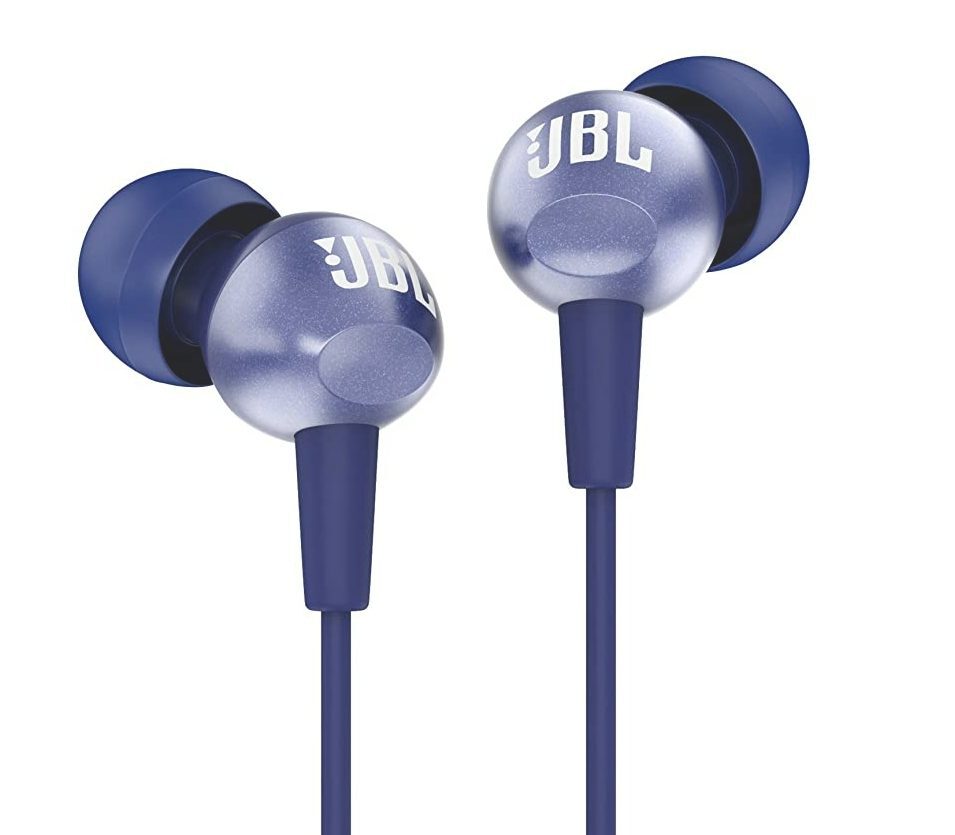 JBL C200SI is In-Ear headphones that come with a noise-canceling microphone. The ear tips are angular in nature and it fits perfectly. This earphone is very lightweight for daily use and also works with Google voice assistant. It provides great connectivity and better data transfer. It consists of one button with a mic and a 3.5mm gold plated jack.
Features
Powerful bass

3 ear tips (small, medium, large)

Brand warranty

Ideal for mobile gaming

Angled In-Ear design

Compact look
Amazon Price: Rs.849
7. Honor AM115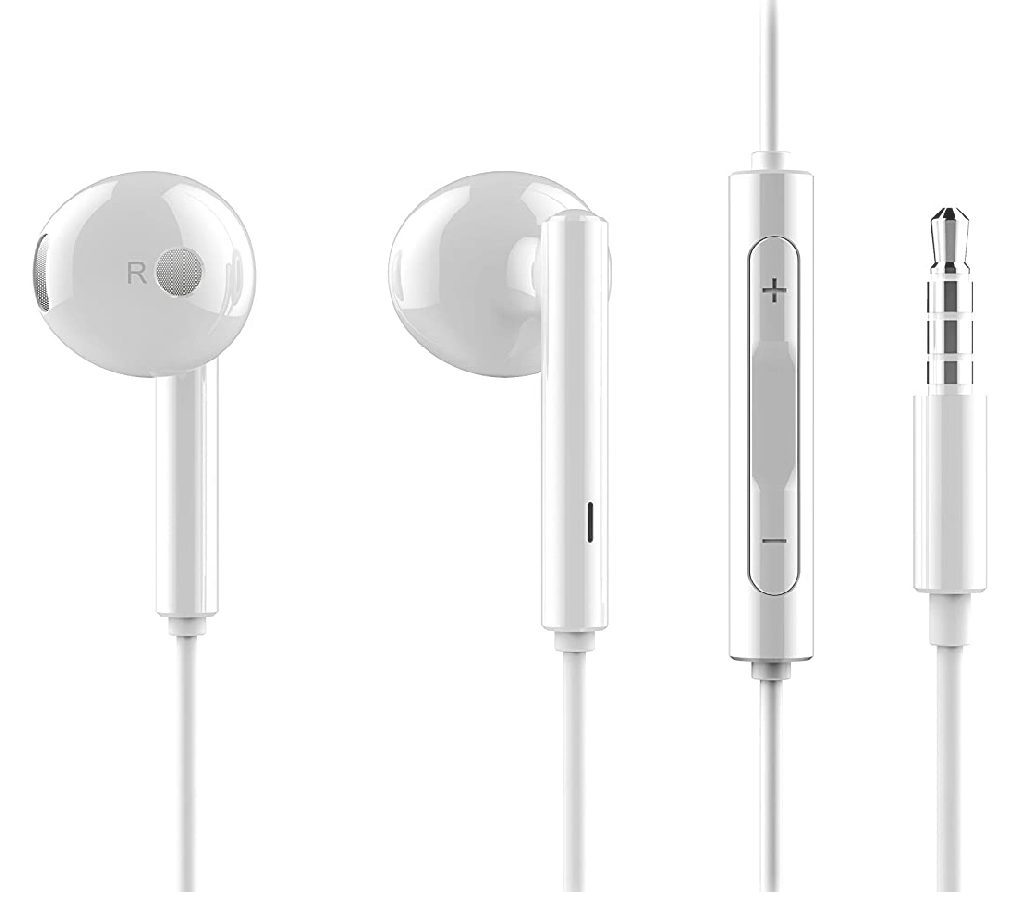 Honor AM115 has great sound quality and it has a good design. It has multiple vent holes for high- quality music and call experience. It has easy-to-use three-button in-line control which makes it more suitable. These are the best earphones under 1000 as they are designed with your comfort in mind.
Features
Great acoustics

Merits of in-ear and traditional earphones

Three-button control

Moving sound

Rick and snappy bass

Good frequency response
Amazon Price: Rs.399
Flipkart price: Rs.399
8. Boult Audio BassBuds X1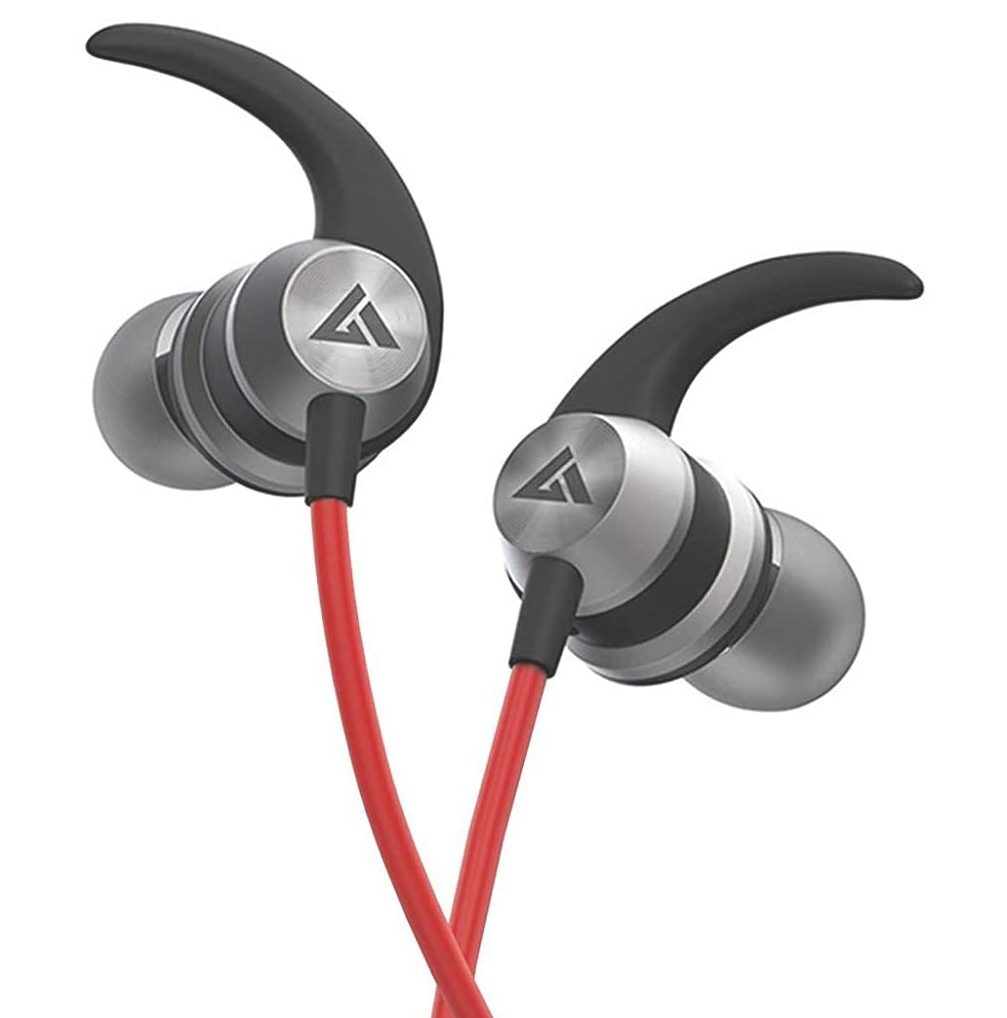 Boult Audio BassBuds X1have super-soft and flexible ear fins, thus, making them extremely comfortable. With these earphones, you can enjoy non stop music sessions and calls. Its design is unique which makes it perfectly fit for running, climbing, hiking, cycling, etc. It also comes with a noise cancellation microphone.
Features
High-quality dynamic drivers

Good noise cancellation

High precision audio

In-built micro woofers for extra bass

With three sizes of earplugs
Amazon Price: Rs.349
Flipkart price: Rs.399
9. Mi Earphone Basic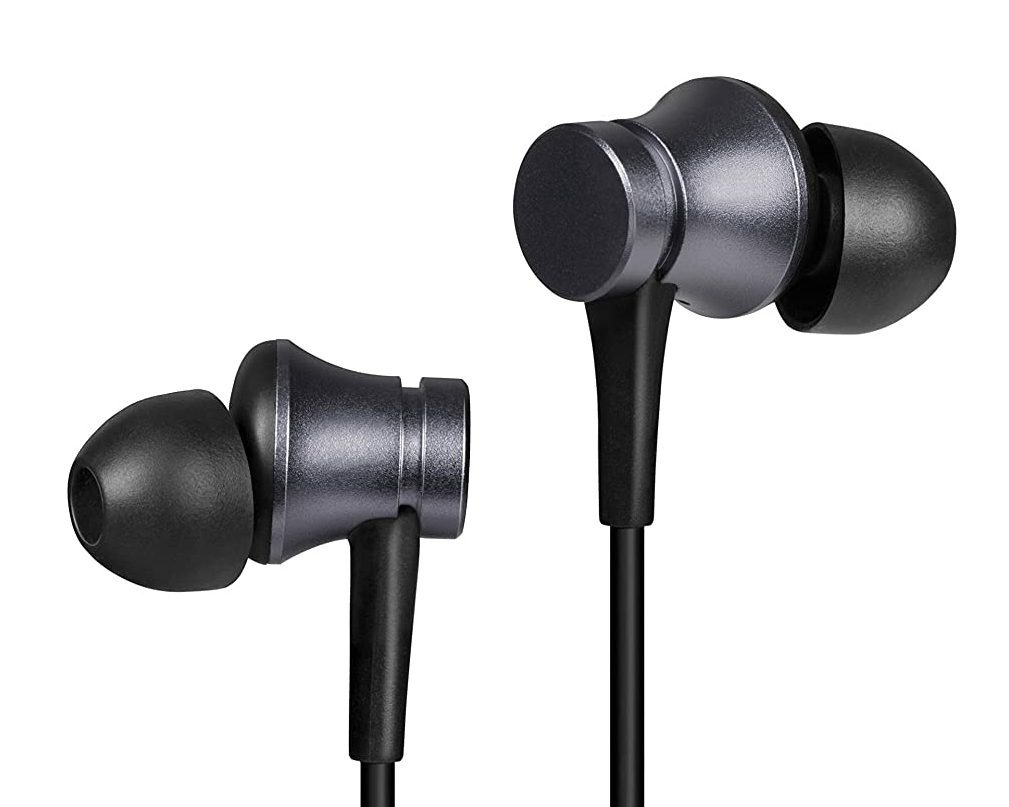 Mi earphones basic have been popular best earphones under 1000. These earphones have superior silicone earbuds and also aluminium alloy sound chamber available in black and red speaker. It includes mic with pause/ play/ answer and hangs up calls easily with a simple press of a button. So, it produces HD clear sound.
Features
Ultra-deep bass

Tangle-free cable

Powerful 10mm drivers

6 months of brand warranty
Amazon Price: Rs.399
Flipkart price: Rs.392
10. Skullcandy Jib headset with mic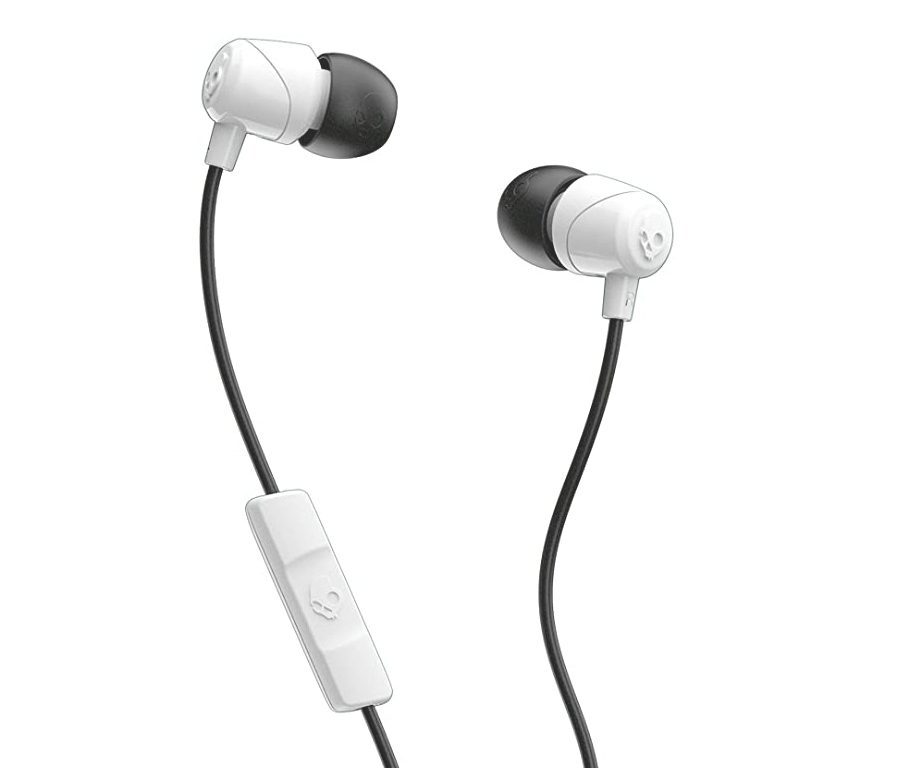 Skullcandy Jib comes in the list of best earphones under 1000 and is available in 7 different colours with mic. It has a 3.5mm jack and one button to answer and manage calls. These earphones also include noise isolating fit and soft silicone ear gels. It provides better mic quality and the bass is well balanced. Thus, its built quality is good and fits well.
Features
Deep bass

Feather lightweight

Passive noise isolation

Inline microphone

Works with Android and IOS devices

supreme music quality

Call and Track Control
Amazon Price: Rs.848
Flipkart price: Rs.885