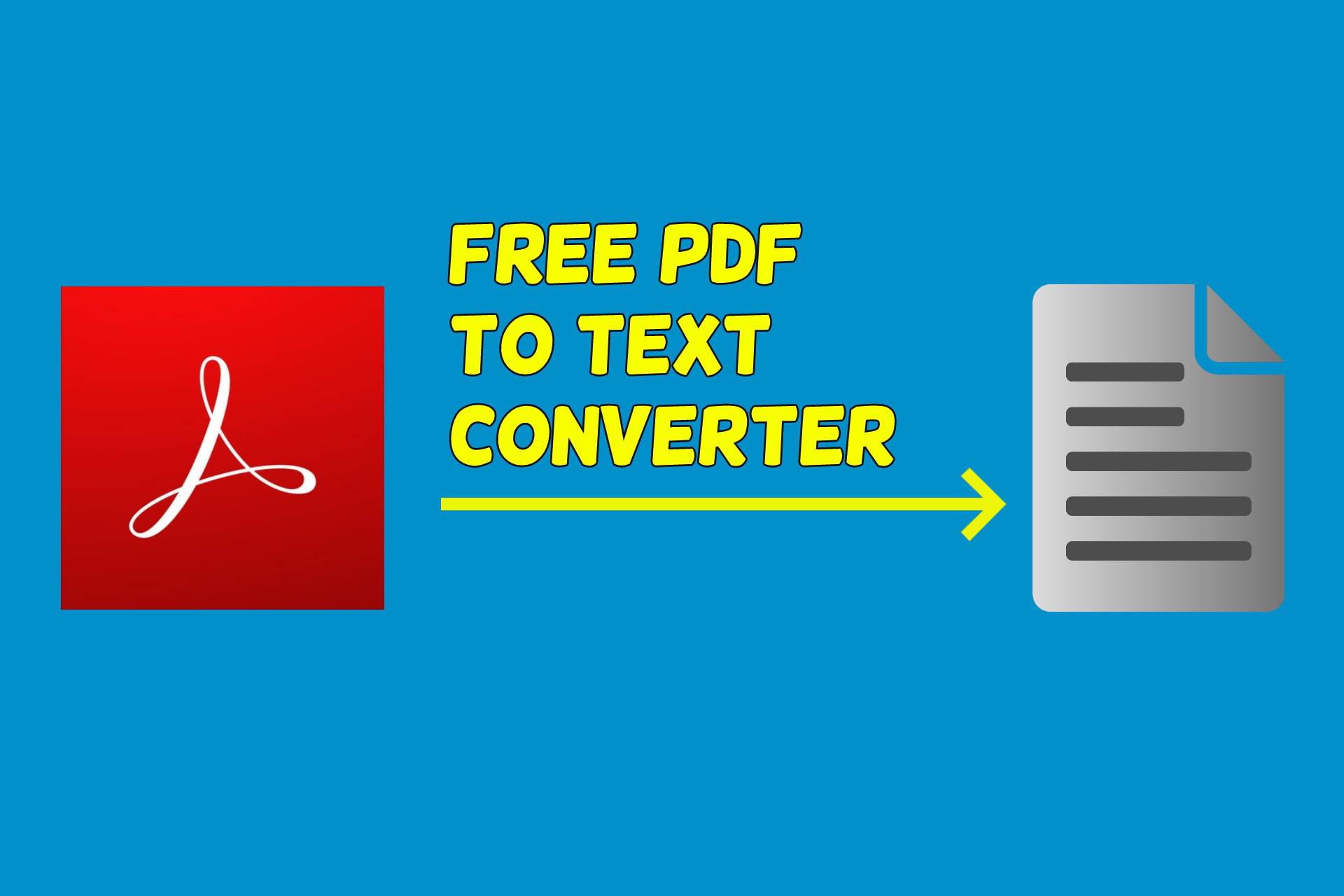 The portable document format commonly known as PDF has been the most preferred method to share files or store information. PDFs were introduced to make the process of sharing files online easier. But the fact is that PDFs cannot be edited or modified which at times is frustrating. We require various tools for pdf to word converter.
PDFs are not easy to edit as they include images or text but with free pdf, to word converter, it can be possible. There are many options to online convert pdf to the word as they help in editing text and other elements. With these tools, you can not only convert pdf to the word but also turn your Word document back into a PDF in seconds.
If you want to edit a specific piece of information from a PDF it can be really annoying. While you can share and print documents effortlessly but it is hard to edit or convert them without specific tools. There are several tools for converting PDFs into word documents. Using online converters is more convenient as they work easily in most browsers. In this article, we will come across the 10 best online free pdf to word converter tools.
Related Article: 10 Best Free PDF Reader Apps For iPhone & iPad
List of 10 Best Online Free PDF to Word Converter Tools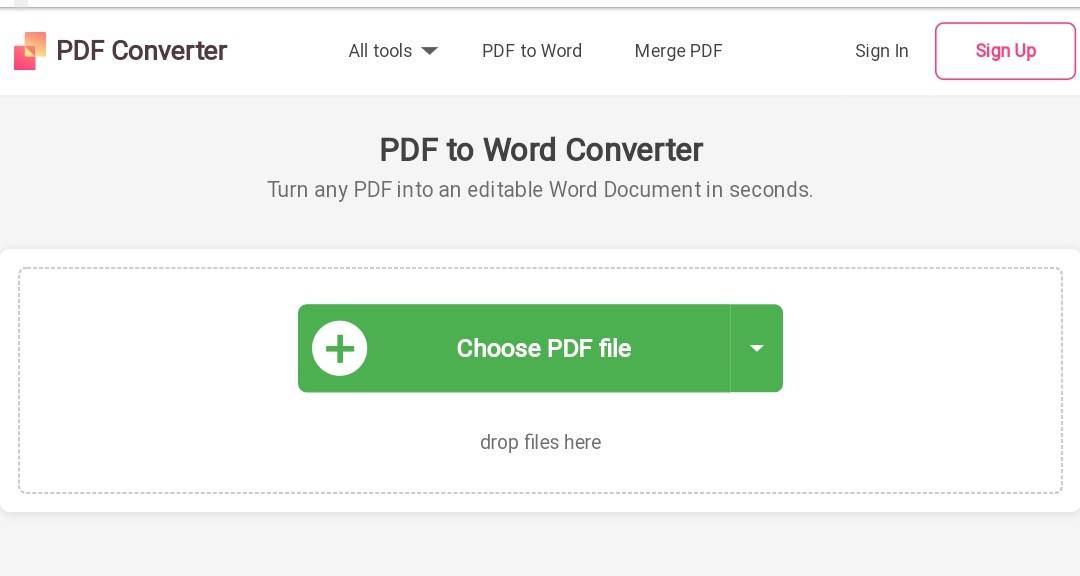 The pdf converter is the most convenient choice for online pdf to word converter. It has tools like convert to pdf, convert from pdf, merge and split, and so on. You can turn a pdf into a word doc or Excel sheet, or JPG, etc using this pdf to word online converter. This pdf to word converter works with Windows, Mac, and even Linux, anywhere.
FEATURES
Encrypted files for security

Rapid conversion

Easy to use tools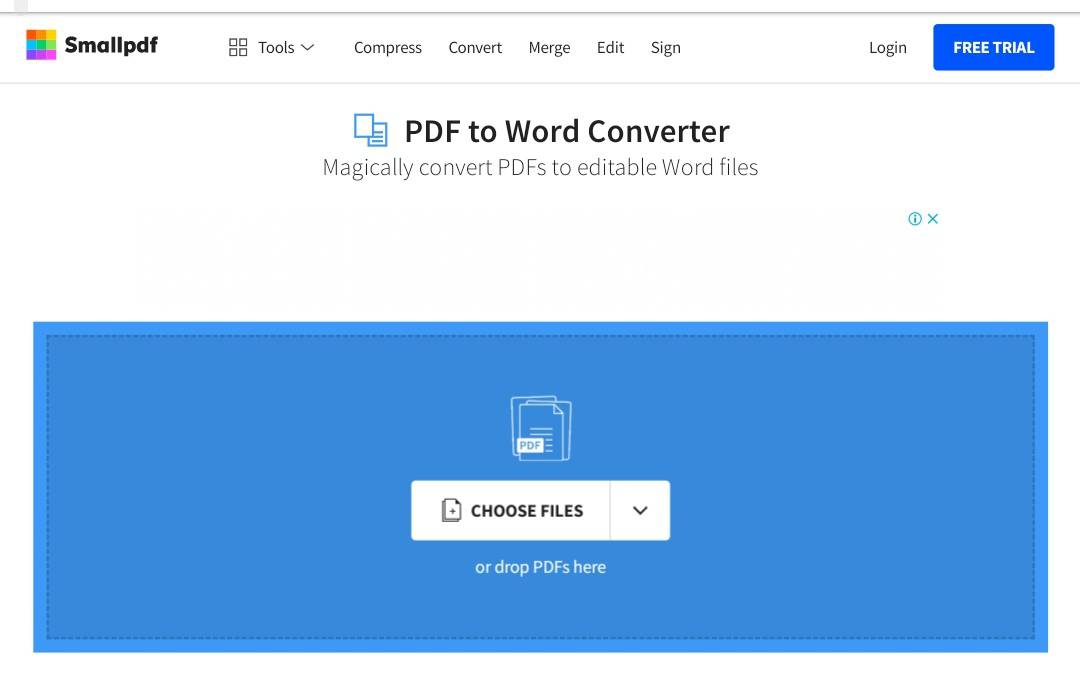 Smallpdf has made the pdf to word conversion easy. It provides you with the best quality to convert pdf files and takes care of your privacy. This pdf to word converter works on all computers like Mac, Windows, or Linux.
FEATURES
Quick and easy conversion

Privacy and security

Best quality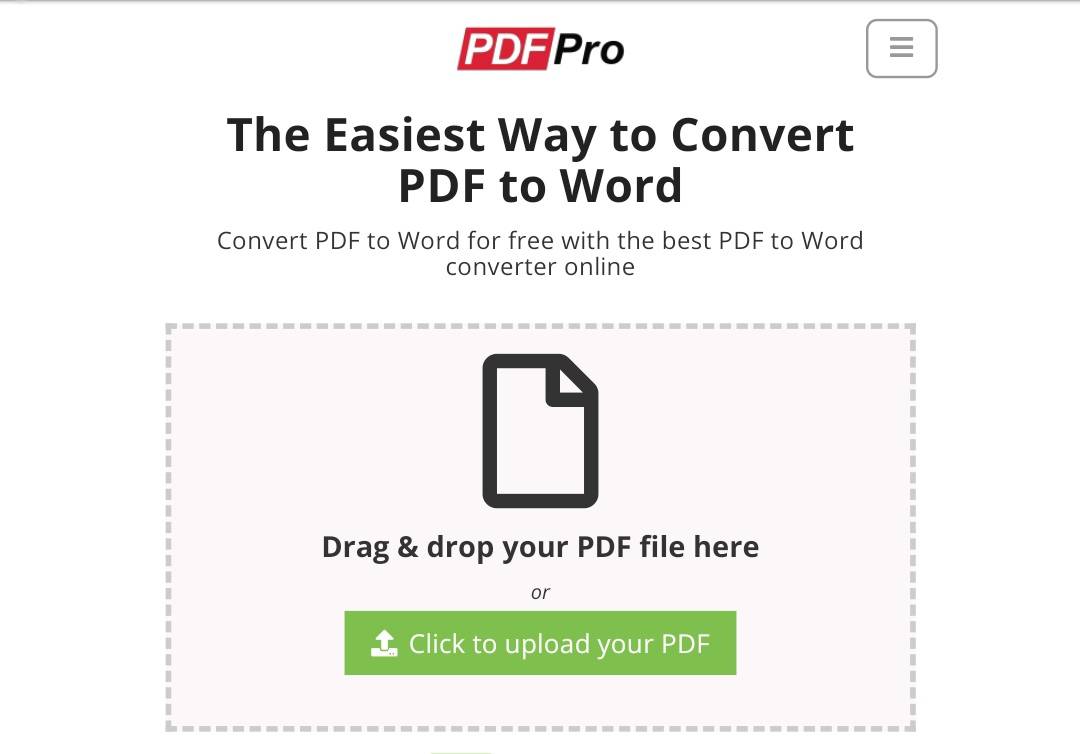 pdf is the best and free way to convert documents from pdf to word. It involves three easy steps for conversion. You need to upload the PDF then convert pdf to word and finally download your file. It is a quick, easy and entirely online way to get your work done.
FEATURES
Quick and easy to use

Access files anywhere

Secure upload and accurate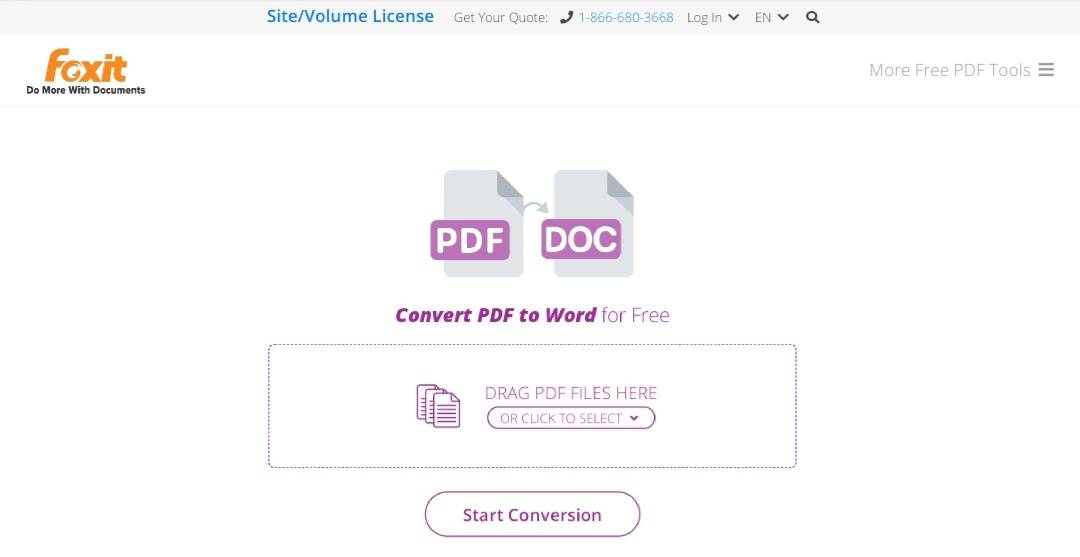 Foxit enables you to create an editable pdf and is a high-quality online pdf to word converter. It saves pdf in office format and securely protects your data. It is a simple platform where you can drag and drop your pdf file onto the pdf to word converter. You can even convert pdf files to the doc and vice versa.
FEATURES
Pdf to doc converter

Data safety

High Quality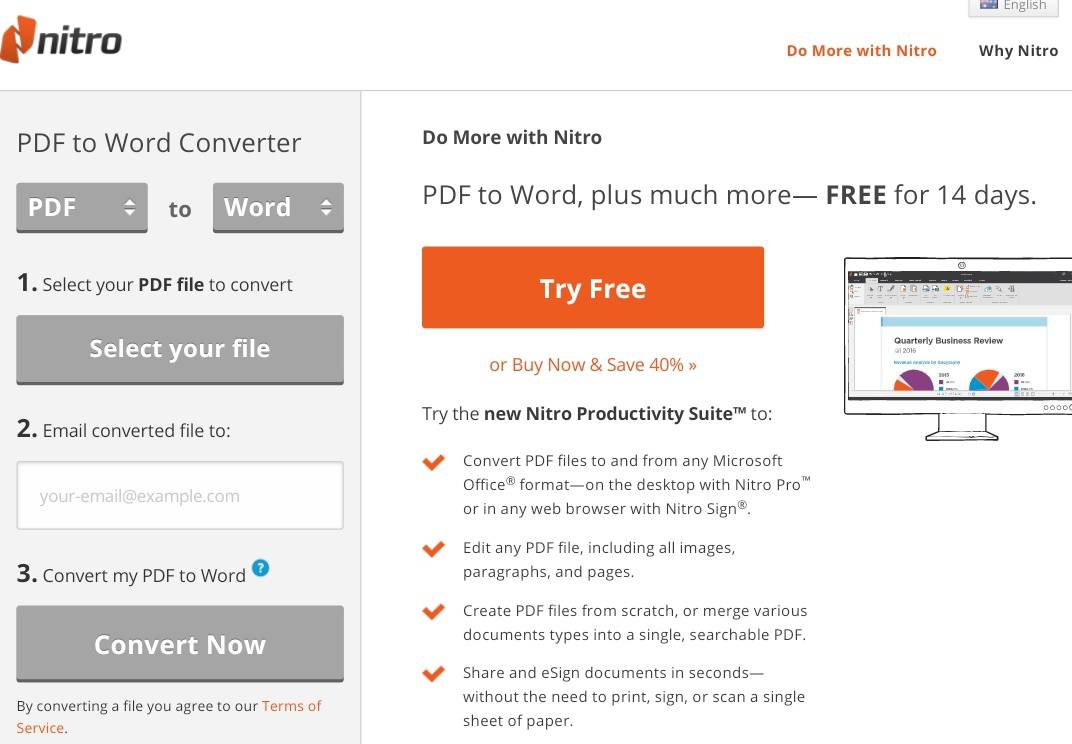 Nitro is a free pdf to word online converter. You can convert pdf files from any Microsoft Office format on the desktop in any browser. It enables you to edit any file along with images, paragraphs, and pages. You can merge documents using other tools. It helps you to share documents in seconds without the need to print or scan it.
FEATURES
Easy sharing

Faster conversion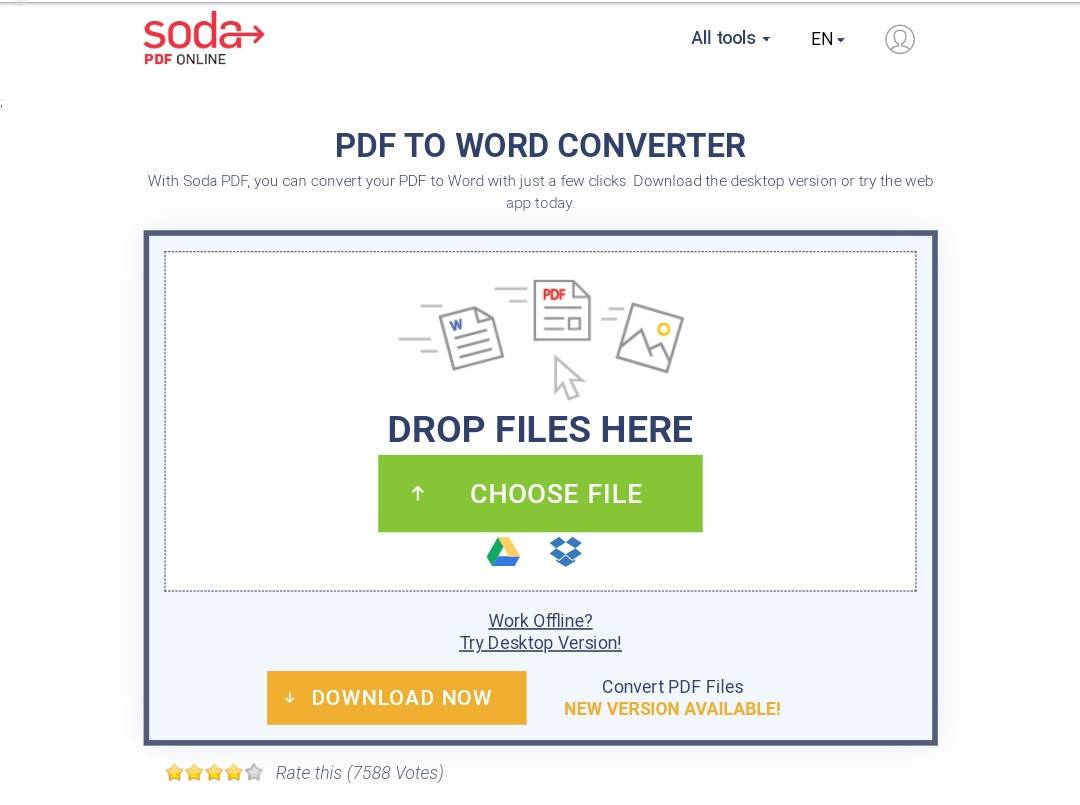 Using SodaPDF you can easily use this free pdf to word online converter with just a few clicks. You can either download it or use its web app. It also lets you upload a file from cloud storage like Google Drive. It also sends an email after conversion from pdf to word which is valid for 24 hours. You can easily view your document in your browser.
FEATURES
Better tools

Easy access to the document

Other word formats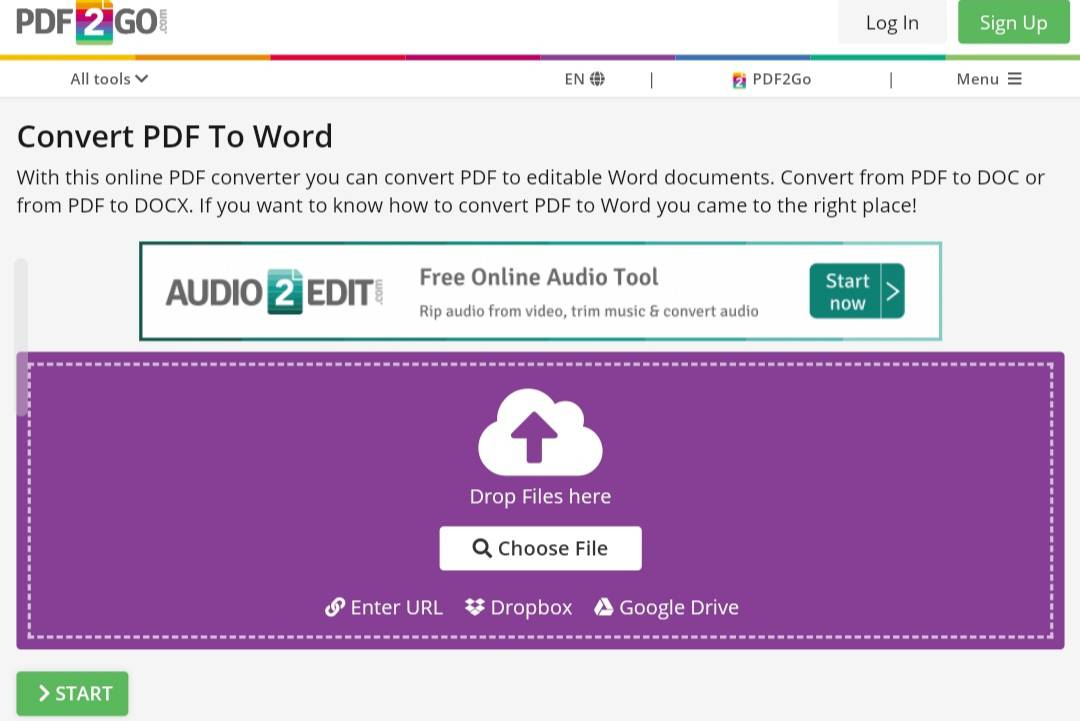 PDF2Go converts scanned PDF files to Word. It is an online tool and you need an internet connection to be able to use it. You need not install a program or download an app. It works online with any web-browser.The files which are uploaded here for conversion are deleted within 24 hours after conversion. You can online convert pdf to the word by simply up your file and the conversion is done in a few moments.
FEATURES
Free online converter

Safe

Fast and easy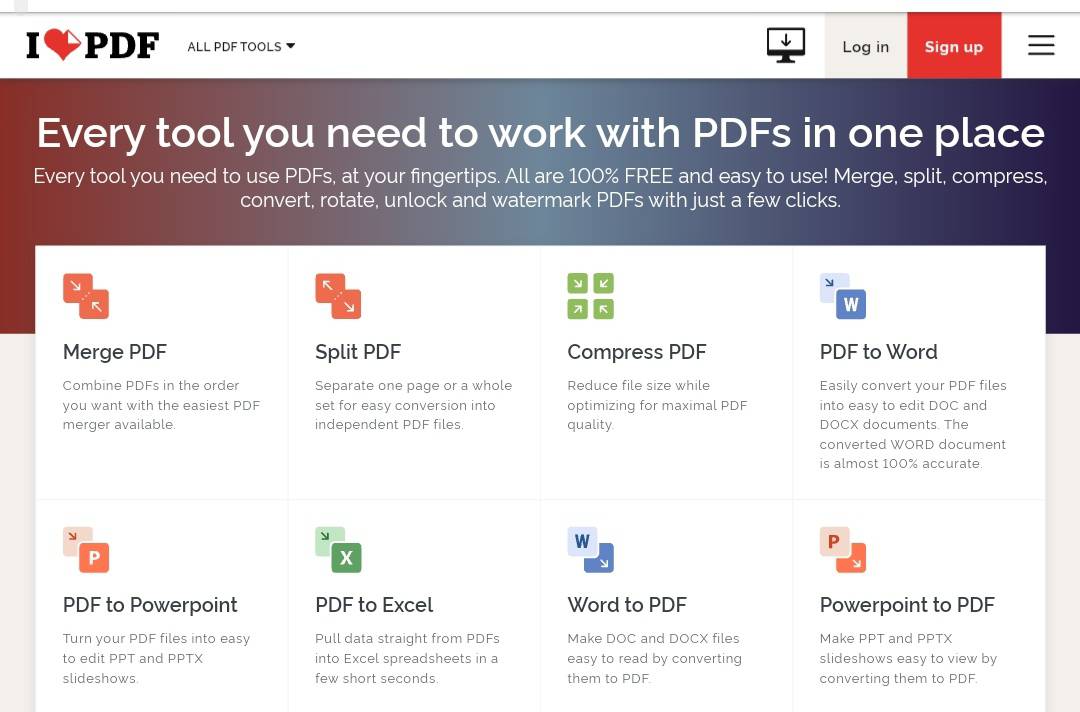 You can work with any tool on your pdfs in one place using ILovePDF. All the tools are free and easy to use. You can convert pdf to word, pdf to PowerPoint, pdf to Excel, word to pdf, etc. You can edit, merge, split, rotate and even watermark your pdfs here. If any pdf is damaged then you can easily fix it and recover data from it. It can be used to organize pdfs by deleting or adding pdf pages.
FEATURES
Protects pdf

Organize pdfs

Fast and easy conversions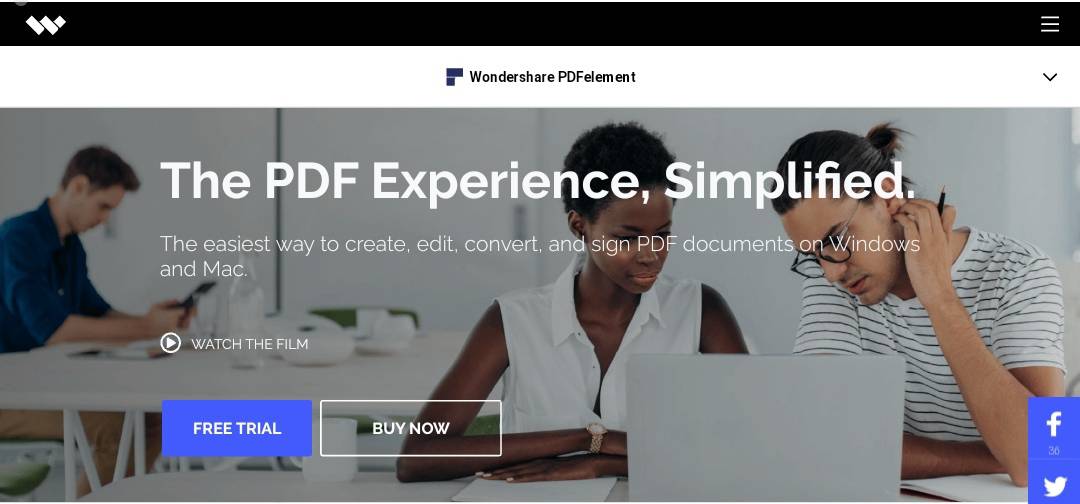 It is used to create, edit, and sign pdfs and get control over them. You can create, combine, and analyze the data easily. It protects your documents and secures sensitive information. You can view, convert pdfs to word, comment, and edit pdfs using it. It can be accessed on your iOS and Android device as well.
FEATURES
Reliable

Secure

Better control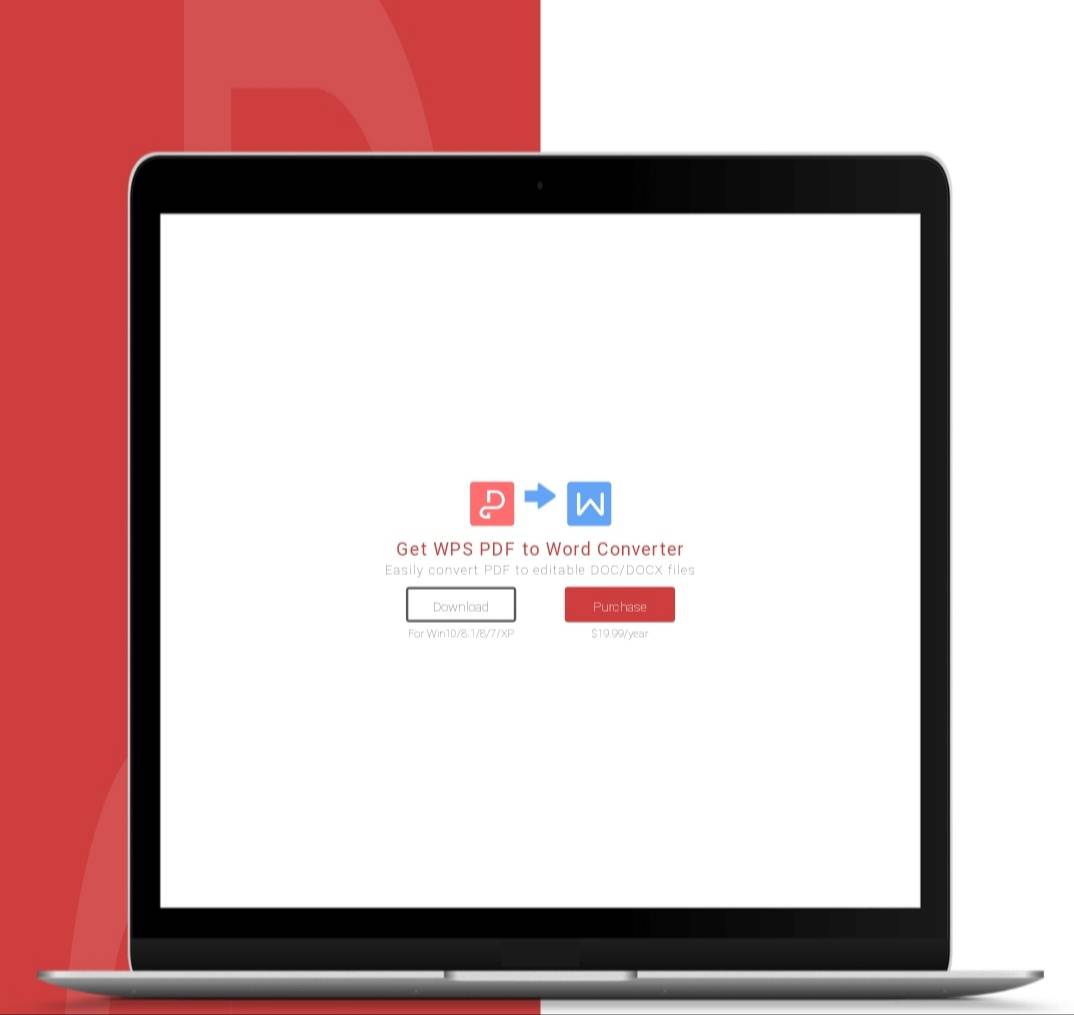 WPS PDF to Word Converter gives the best quality and accurate conversions. It retains all formatting and is easy to use. You can convert Adobe PDF files super fast and easily. It can be used to split or merge the pages for your PDF conversion according to your needs. It supports various file formats like RTF, Native DOC, MS Word-DOC, etc.
FEATURES
Superfast

High-quality pdf converter

Privacy