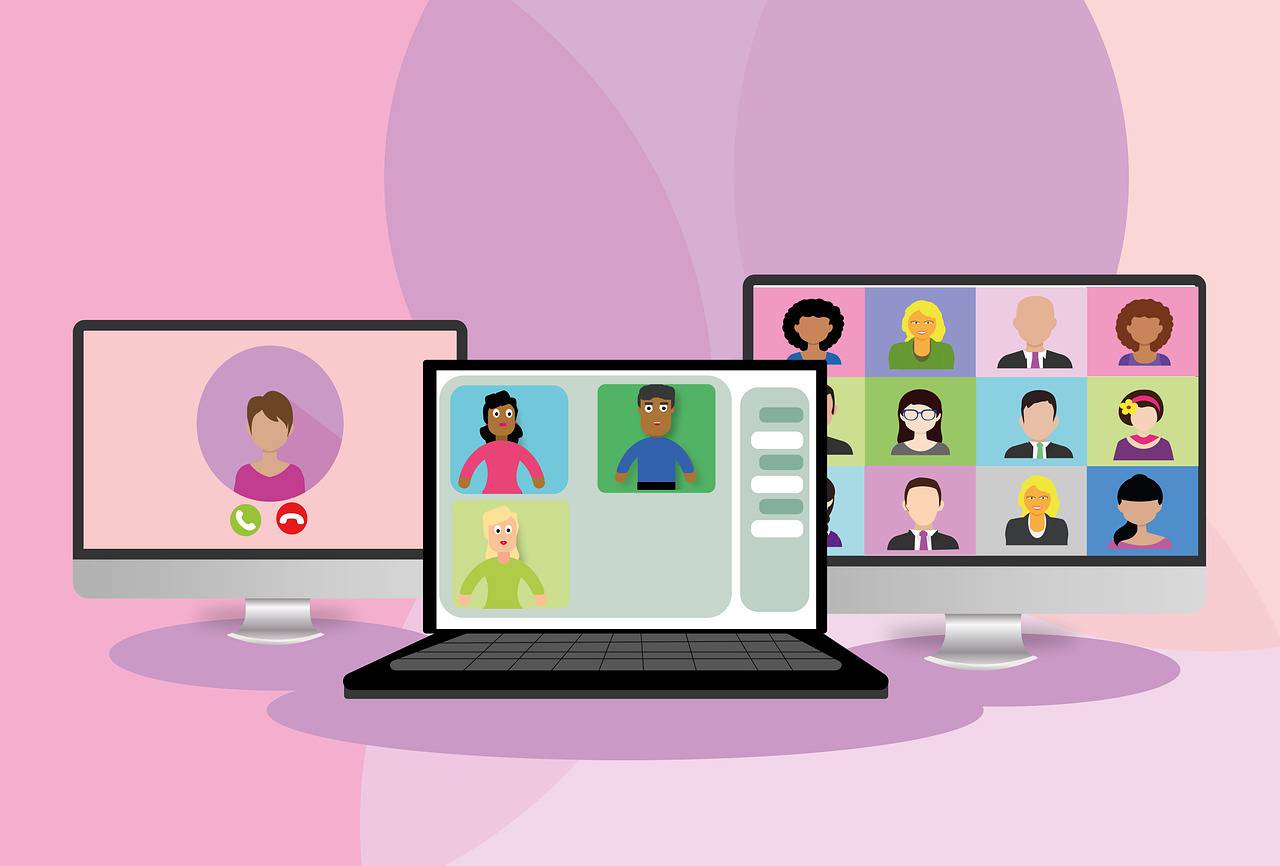 When we talk about making a video call, instantly we turn to Skype as it is the go-to solution. It can be used on PC, tablet or smartphone and connects you to anyone anywhere. These days we are coming across various best Skype alternatives that are being used.
Skype was launched in 2003, and since then it has been widely used for online video conferences and video calls. It was among the first apps to offer VoIP calls and was mostly used. In 2012, Microsoft took over Skype and various changes were made. These changes did not meet user demands. People started searching for the best Skype alternatives which can meet their expectations. We are all concerned about our data protection as many applications are not trustworthy just like Skype. But still, there are plenty of best Skype alternatives for windows or alternatives to skype for PC, which ensure safety to your data and give you the best outcomes.
Related Article: Best Video Calling Apps For Remote Businesses And Personal Use
We have a list of 10 different applications, for best Skype alternatives for video calls, VoIP, and conferencing.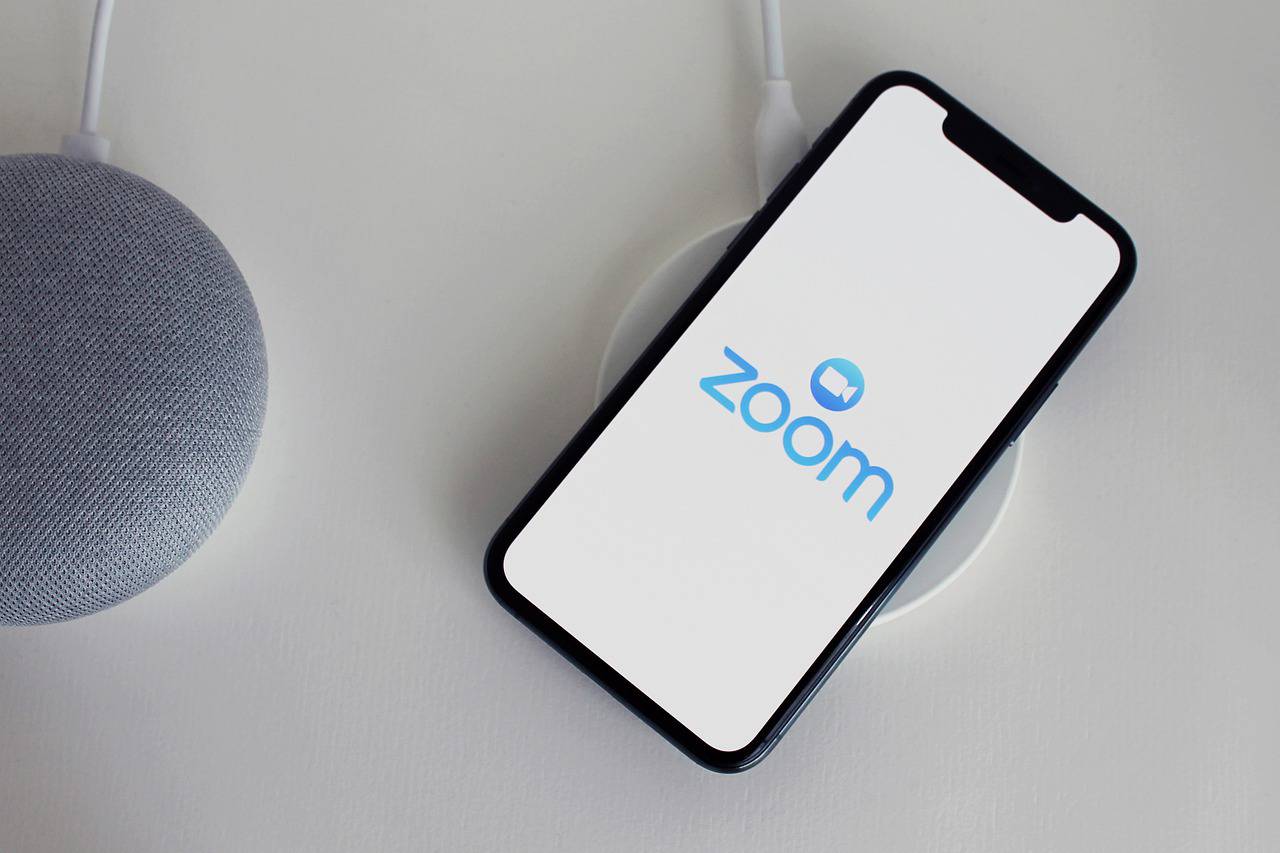 Zoom is a free video-calling app and is one of the best Skype alternatives for Pc. It is an ideal app for large group calls and can support up to 100 users. Zoom is a popular app and is widely used for meetings, online learning, and university lectures, etc. This free zoom app allows users to enjoy video calls for a maximum of 40 minutes. You can also use this app on your Android smartphone or your iPhone. It can be used via Google Chrome or Firefox browsers.
FEATURES
Screen sharing

Screen recording

Ideal for large groups

Available for computers and smartphones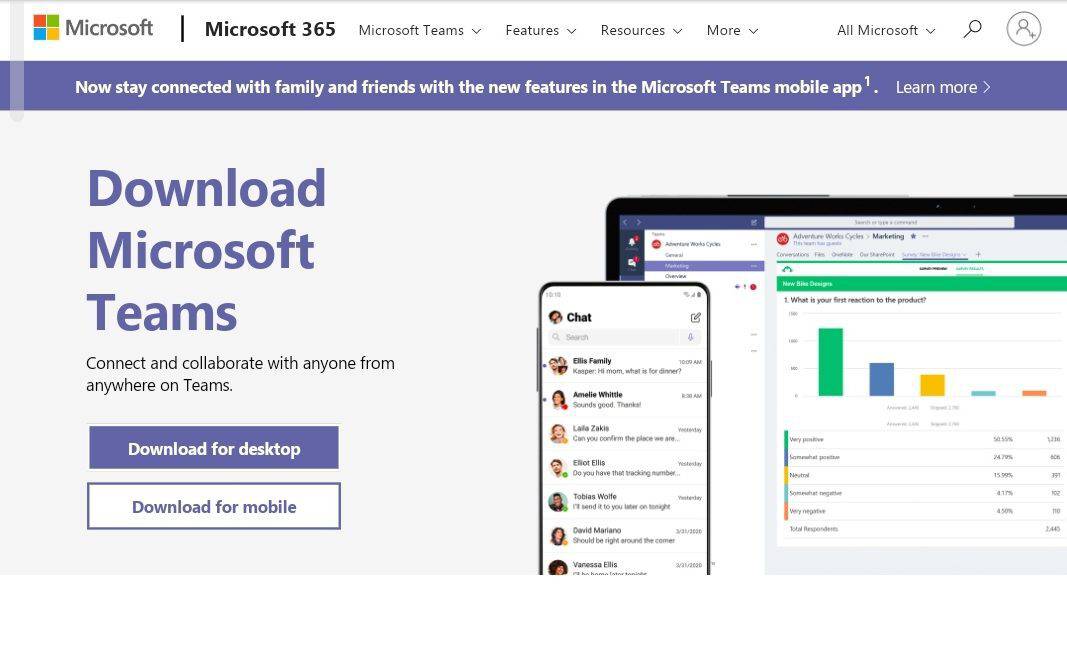 Microsoft Teams provides all the functions of Skype but gives a better user experience. It is a cloud-based group chat solution that helps users to collaborate on documents. Teams provide users with instant messaging, web conferencing, and file sharing features. It is among the best Skype alternatives for windows, Android, etc as it provides excellent audio and video quality. You can also store files online, manage your documents, and receive notifications.
FEATURES
cloud-based group chat

Simple to deploy

Easy to use

Create groups

Customizable for each team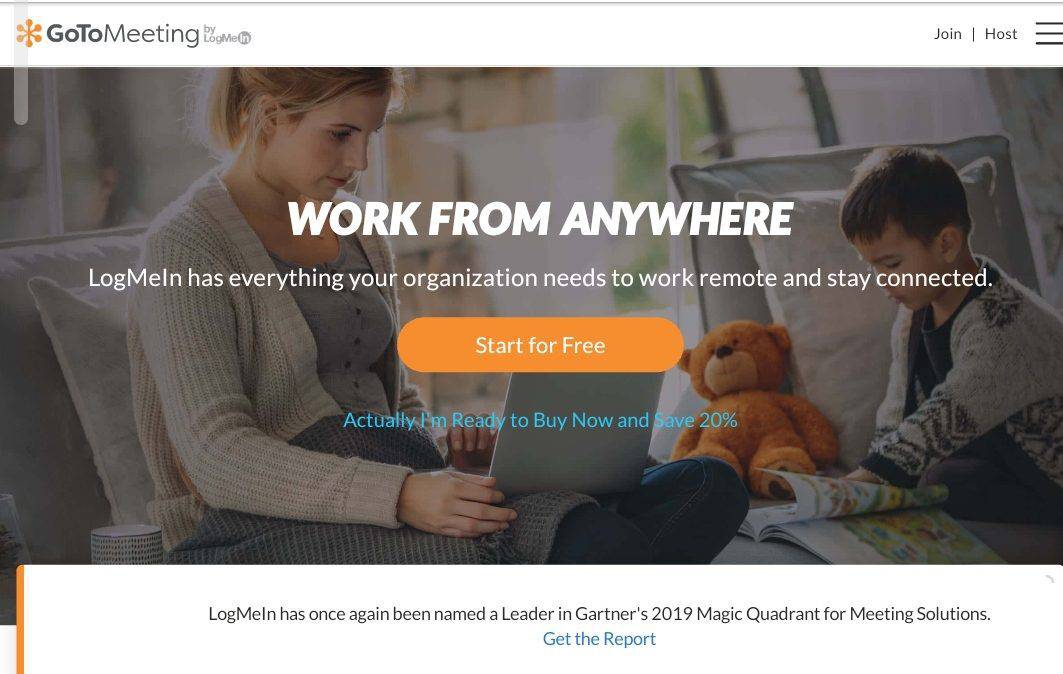 GoTo Meetingit can be used to join/host,manage a video/audio or web meeting via Mac, PC, or mobile device. It provides you with a better experience and you can also save data. You can join the meeting by just answering a call without using any codes or PINs. It comes with various drawing tools while sharing the screen. There is no need for writing notes while attending or hosting a meeting as cloud recording is available on it.
FEATURES
Quick one-click meetings

Cloud recording

250 participants

Unlimited recording

Clear audio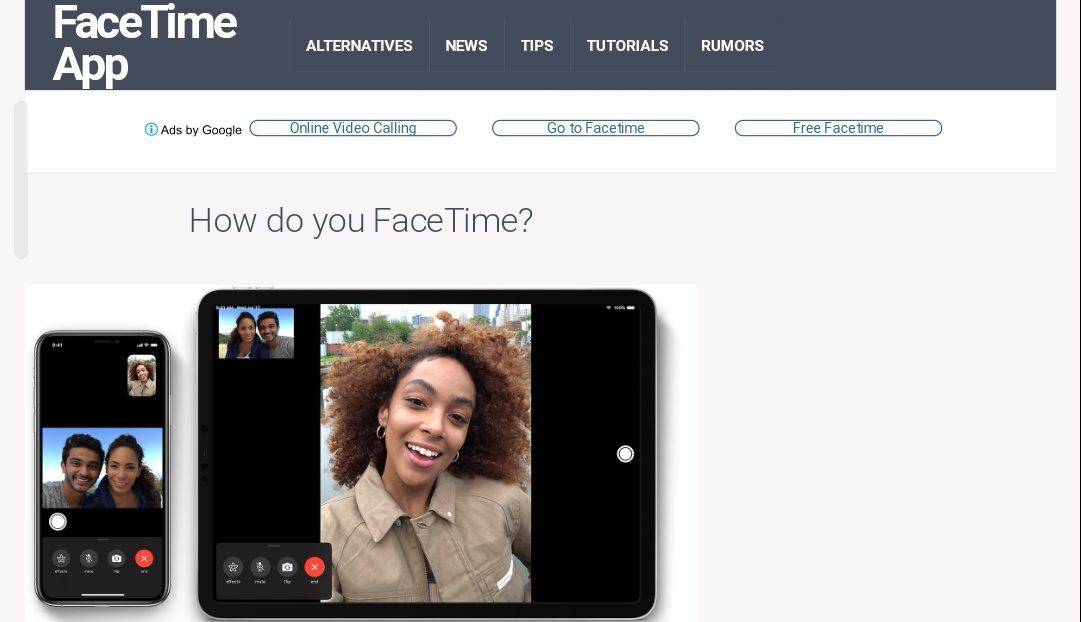 FaceTime is a video calling service provided to only Apple users. It's available on macOS, iOS and iPad. It works over 4G and WiFi and allows you to video call your contacts around the world for free. At a time up to 32 people can join one video call and is considered one of the decent alternatives to skype. It gives a good interface and excellent video quality.
FEATURES
Quick setup

Easy to manage contacts

HD video

Elegant interface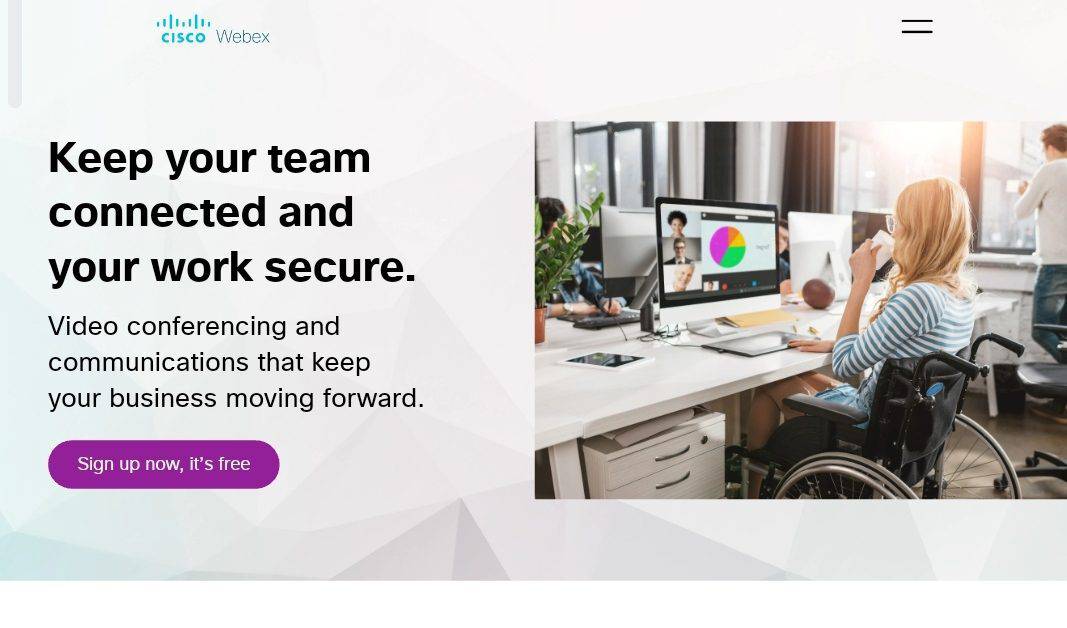 Cisco Webex is an ideal tool formeetings, interviews, groups, joint projects, and video conferences. It allows users to attend any meeting easily and organize interviews with other colleagues. You can record meetings and video conferences and, then later edit them. It enables you to create tutorials and offers good audio quality without noise.
FEATURES
Hassle-free video calls

Screen sharing

AI assistant

Stable connectivity

Secure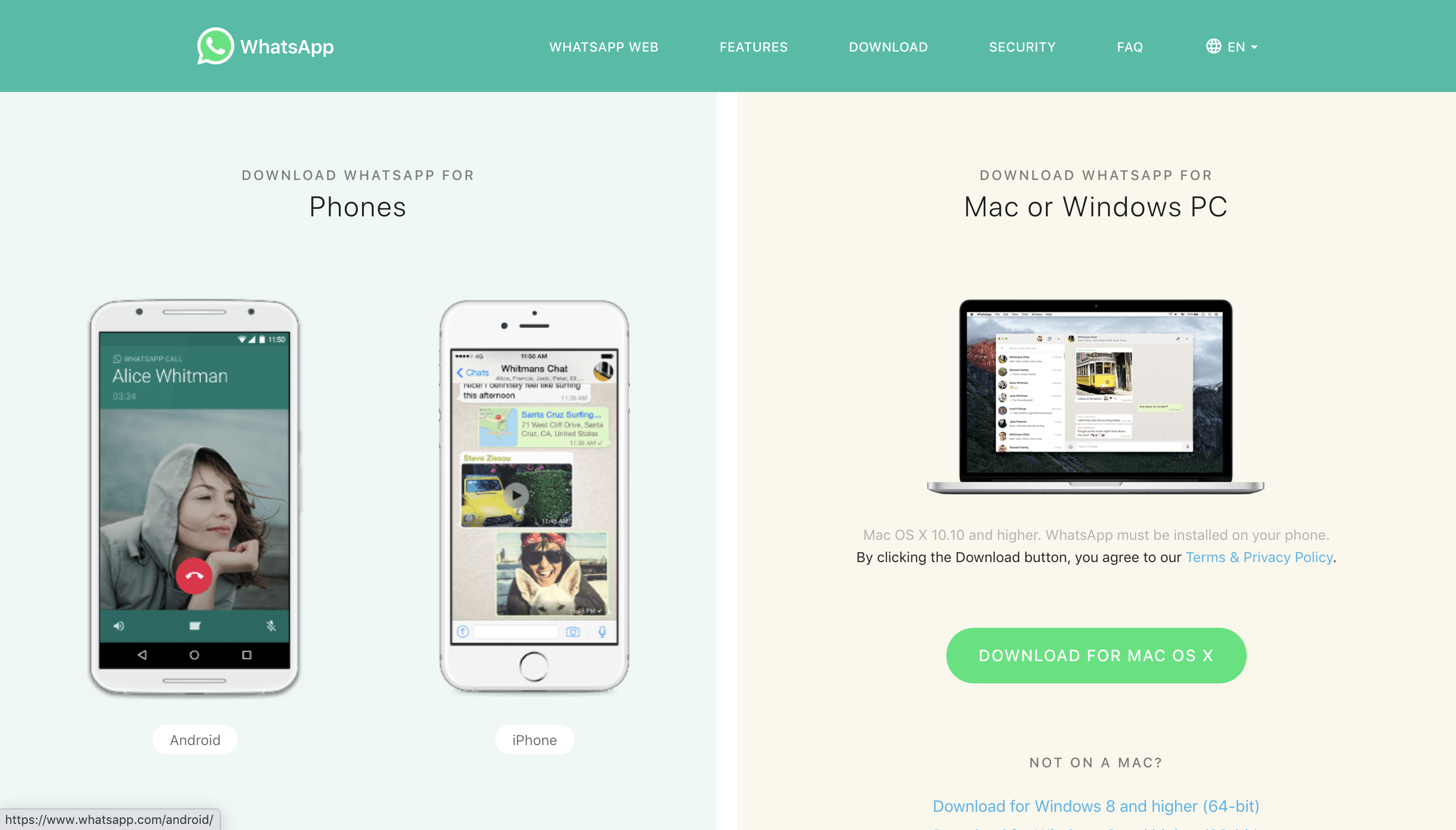 WhatsApp was launched in 2009. It is a text messaging and video calling app. You can create groups and organize small video calls through it. It is a free app and works in iPhone, Android, and also in Mac, Windows. It is among the easiest to use alternatives to skype. WhatsApp can be used to share your location, update your status, share contacts, documents, and also send messages to multiple contacts. It allows you to communicate with up to 256 participants.
FEATURES
Simple and secure

Always logged in

End-to-end encrypted

Easy file sharing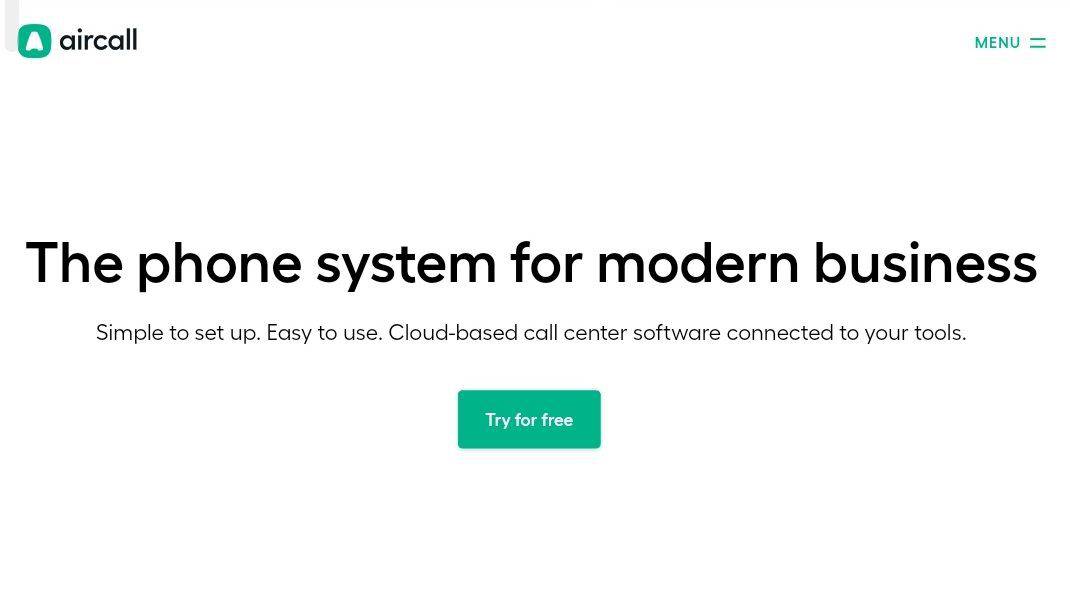 Aircall is user-friendly and easy to use. It is the best system for VoIP and calls recording. Aircall helps you to manage your call traffic, and also lets you track call volumes. It lets you obtain the previous data which can be from the last week or month. This application is for both desktop and mobile and is easy to use. You can work on it anywhere and make calls from it. Aircall lets its users do call recording, interactive voice sessions, share call inbox, call queuing, etc.
FEATURES
Call recording

Phone desktop application

Interactive voice response

Easy setup

Provides toll-free numbers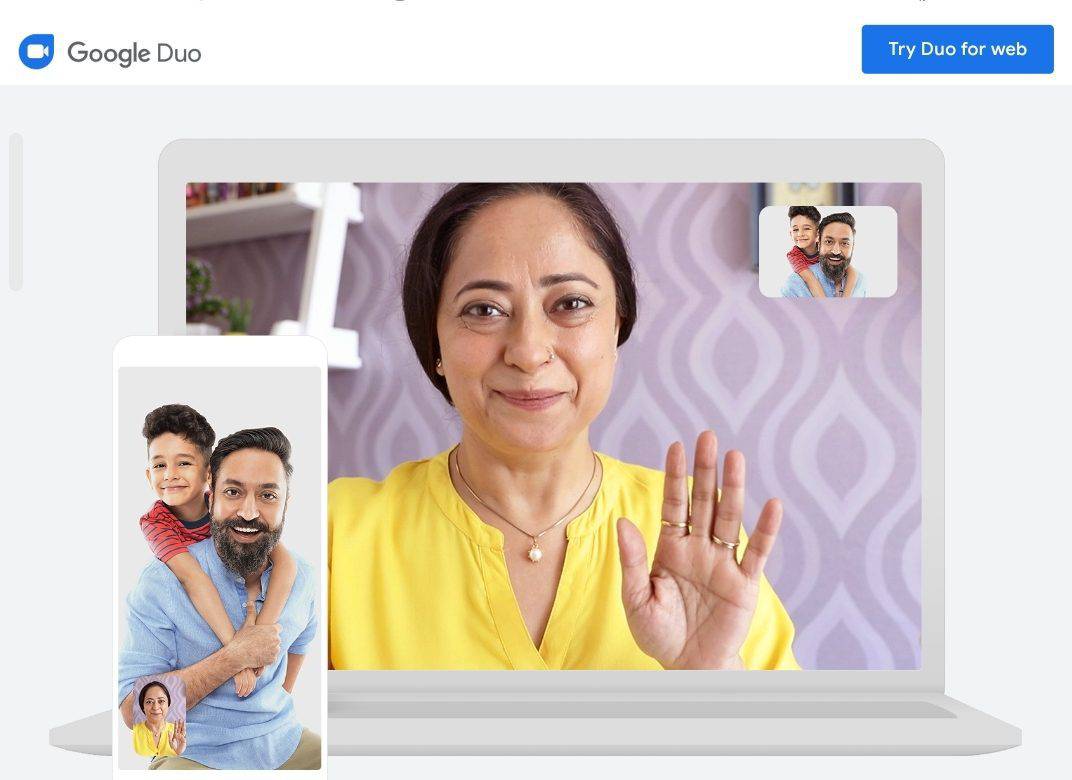 Google Duois a simple, high-quality video and audio app by Google. It is considered among the best Skype alternatives for PC. It is used to make calls for smartphones, tablets, computers, and Smart Displays. The duo works on both iOS and Android devices and is free to use. It enables its users to connect with people on their contact list. It provides group calling with a limit to 12 participants. Also, it's easy to use as the app's interface is simple.
FEATURES
End-to-end encryption

Knock knock (see live video of the caller)

Simple interface

High-quality video calls

Simple and reliable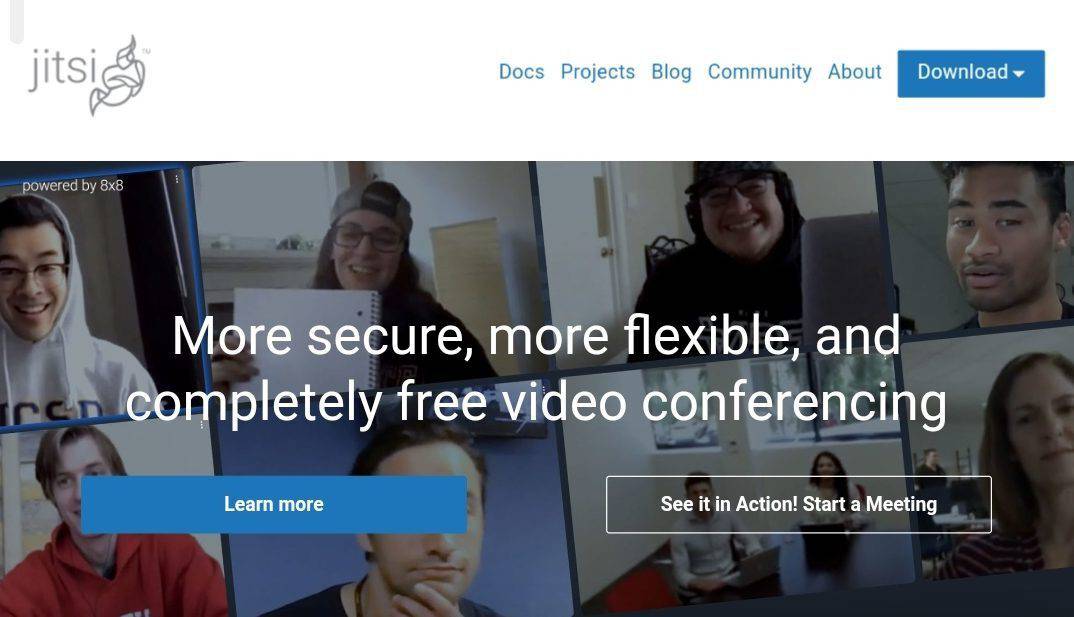 Jitsi Meet allows its users to build and deploy video conferencing solutions. It is among most frequently used alternatives to skype for PC. Jitsi Meet supports screen sharing for online presentations and video calls. It is a fully encrypted app which makes it best and keeps your data safe. You can join/host meetings, and invite others to join the call. It allows you to send emojis and messages during video calls. You can also share the screen, documents, etc.
FEATURES
Open-source project

Easy to use

Better sound quality and HD audio

More secure and free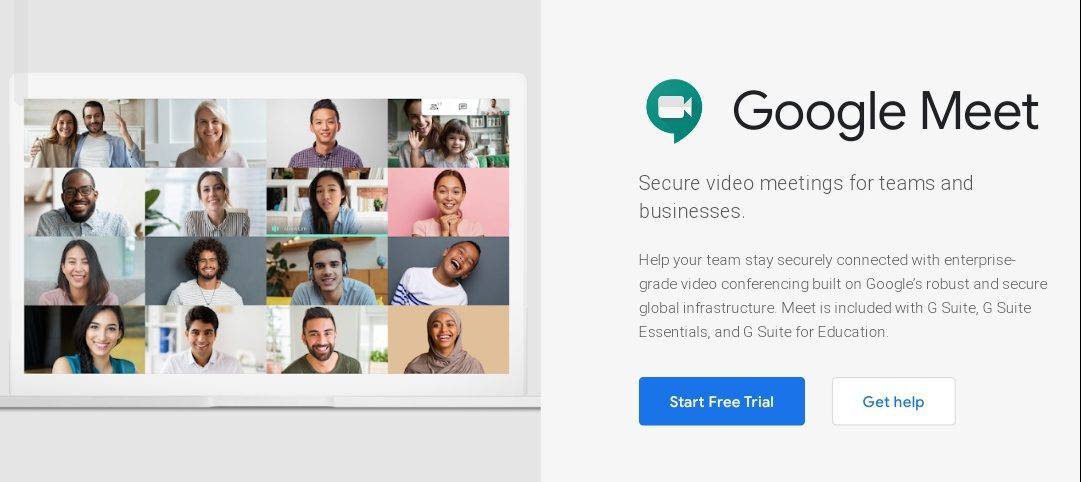 Google Meet is an upgraded version of Google Hangouts and is one of the alternatives to Skype for PC. It is pretty easy to set up and runs. You can schedule meetings and share links with other users to join. It provides a screen sharing option and you can host up to 250 participants. Initially, it was available for G Suite customers, but now Google has made it free for all its users.
FEATURES
End-to-end encryption

Screen recording

HD video calls

Available for both iOS and Android devices