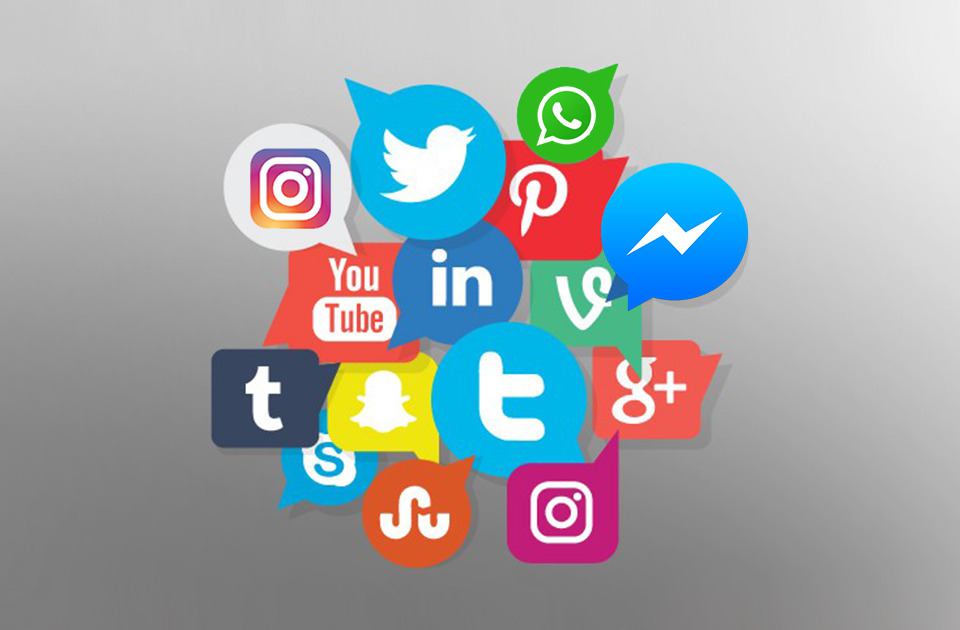 Social Media apps are the most interactive content sharing platform that resonated with generations of niche netizens. The websites and applications that allow the individual to create & share content describe the use of Social Media apps. Social Media Apps basically permits the participation of the audience in the broader reign on social networking. Simultaneously with the coming-to-age tech-savvy generation, social media applications, and social media websiteshave now become an integral part of our life. The benefits are endless, starting from increasing engagement to creating a brand identity, it has found substance in both business and personal life. So here are some of the best social media apps that you must know about in 2020!
This is the age of smartphones and computers. Everything we need information about is just a click away at the tip of our fingers. Social media is the most widely used tool by all age groups but is more popular among children and youth.
Today, Facebook, Linkedin, Twitter are used by both teachers as well as the students, it has become quite popular among them also. Social media plays a vital role for students as they can share and access information. It creates a medium that connects students and teachers so that they can share information and making good use of Social media apps.
It is a great tool to create awareness about any social cause. It can help employers, in searching for jobs. It can help many individuals, to have social growth and interaction in the world. Here we go with the most trending apps in 2020.
List of Top 10 Social Media apps
1. Facebook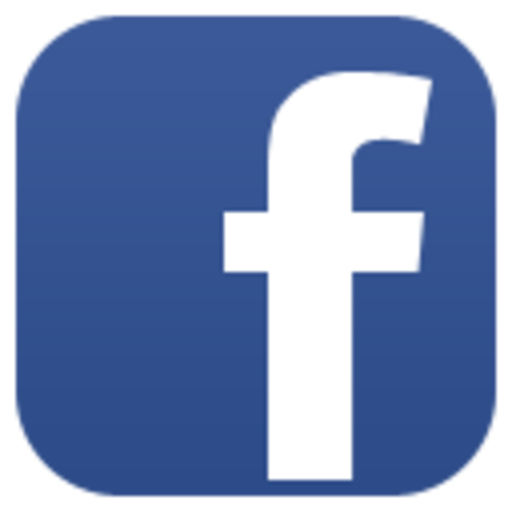 Facebook is an American online social media and social networking service. It was founded by Mark Zuckerberg. Facebook has around 2.60 monthly active users and also 1.73 billion people visit Facebook on a daily basis.
Facebook is the best social media app or platform that connects you from the person sitting at any location of the globe with an internet connection. In this app, users can share photographs, links, videos, etc. Also, Facebook has a messenger app that allows us to interact through messages. You can start chatting with your friends with Facebook Messanger. Users can also promote their brands by using paid ads on Facebook.
FEATURES
Keeps you updated with its timeline feature.

Notify the latest events going on in our locality.

Showcase your photos and videos.

One can text message, voice message, voice/video call at any time.
Download Facebook for Android and iOS

2. Instagram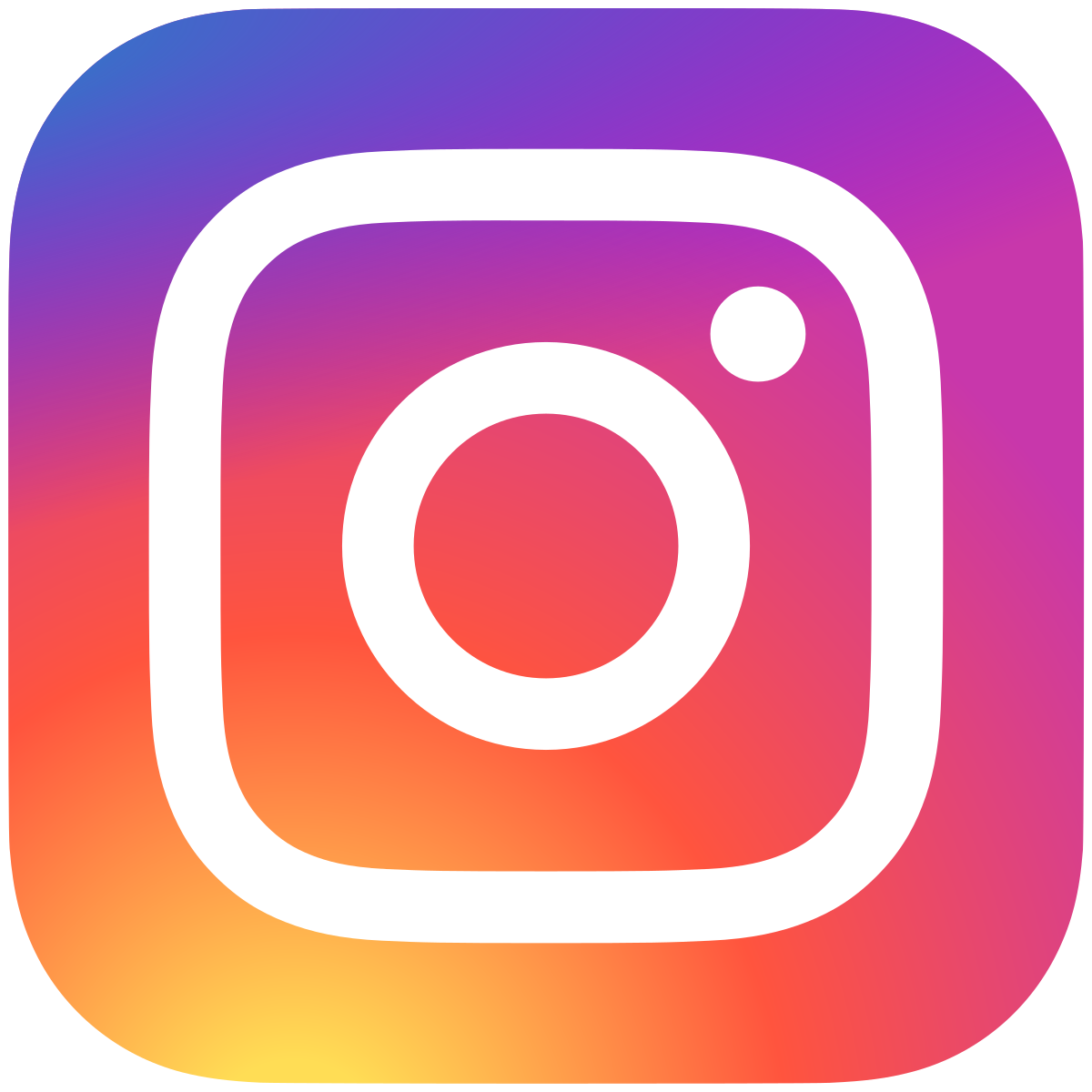 Instagram is also an American photo and video-sharing Social Networking service which is owned by Facebook. It has almost 1 Billion monthly active users and on an average Instagram users spent 53 minutes per day.
In this platform, users can share your photographs, videos with the Instagram family. It provides an easy way to connect with your family and friends. You can also create your blogs to start a business or showcase your talent. Here, by using relevant hashtags your posts get maximum views. It also provides Video calls. This one is the best social media app for those who want to showcase your talent. Do check it's new feature Reel.
FEATURES
Create IGTV videos.

Loads of filters.

It has also introduced a super zoom feature.

Run your business on Instagram

Instagram has now a two-person live Streaming option.

You can add polling stickers, Ask me anything, music and many more stickers in your story.
Download the Instagram app for Android and iOS
3. WhatsApp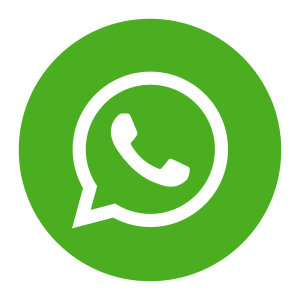 WhatsApp is the most popular and widely used social media app across the world. Whatsapp was a chat application when was developed. Now Whatsapp owned by Facebook.
WhatsApp allows it's users to send text messages, images, videos, documents, PDFs, upload status, share location to there known ones. Nowadays, WhatsApp comes with Desktop support as well. You can connect your Whatsapp with your Desktop or laptop with just a QR code scan. It also released a standalone business app that targets small business owners known as WhatsApp business.
FEATURES
Share your live location.

Easy bookmark your messages.

Pin important conversations.

Use WhatsApp fingerprint unlock.

Delete messages after you sent them.

Stop media from automatically saving on your phone.
Download Whatsapp for Android and iOS
4. Pinterest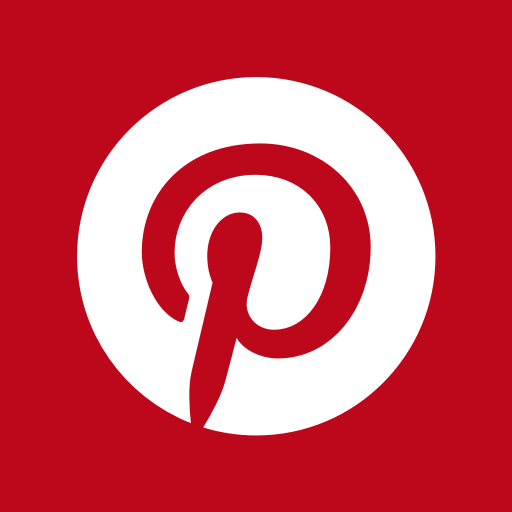 Pinterest is gaining users very rapidly. Pinterest'smission is to bring everyone the inspiration to create a life they love.It allows the users to browse/upload pictures, according to the topic they search for.The home feed is a collection of pins from the users and the topics followed. The beauty of the app is its UI. Pinterest has a very eye-catching User Interface.
FEATURES
You can group board settings.

Easily add pins to Twitter and Facebook.
Download Pinterest App for Android and iOS
5. Twitter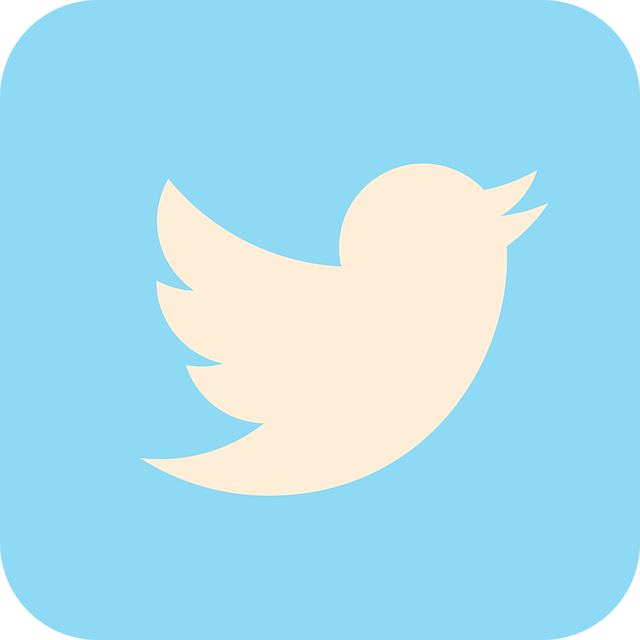 AnAmerican micro-blogging and social networking site which has around 330 million monthly active users and 145 million daily active users. Twitter is very popular across the globe because of its 120 character tweet feature. It is the best social media app that connects you to the world with just 120 characters.
From World News to Local News, Entertainment to sports gaming and politics, that goes viral and first posted on Twitter. You can use the tags to reach a higher audience but there is a limitation of 120 character limits for each tweet that you post on twitter.
FEATURES
Create Twitter moments.

Find good Gifs in seconds.

Customize your notifications.

Create your own Twitter collages.

Twitter highlights to keep track of followers and conversations.
Download Twitter App for Android and iOS
6. YouTube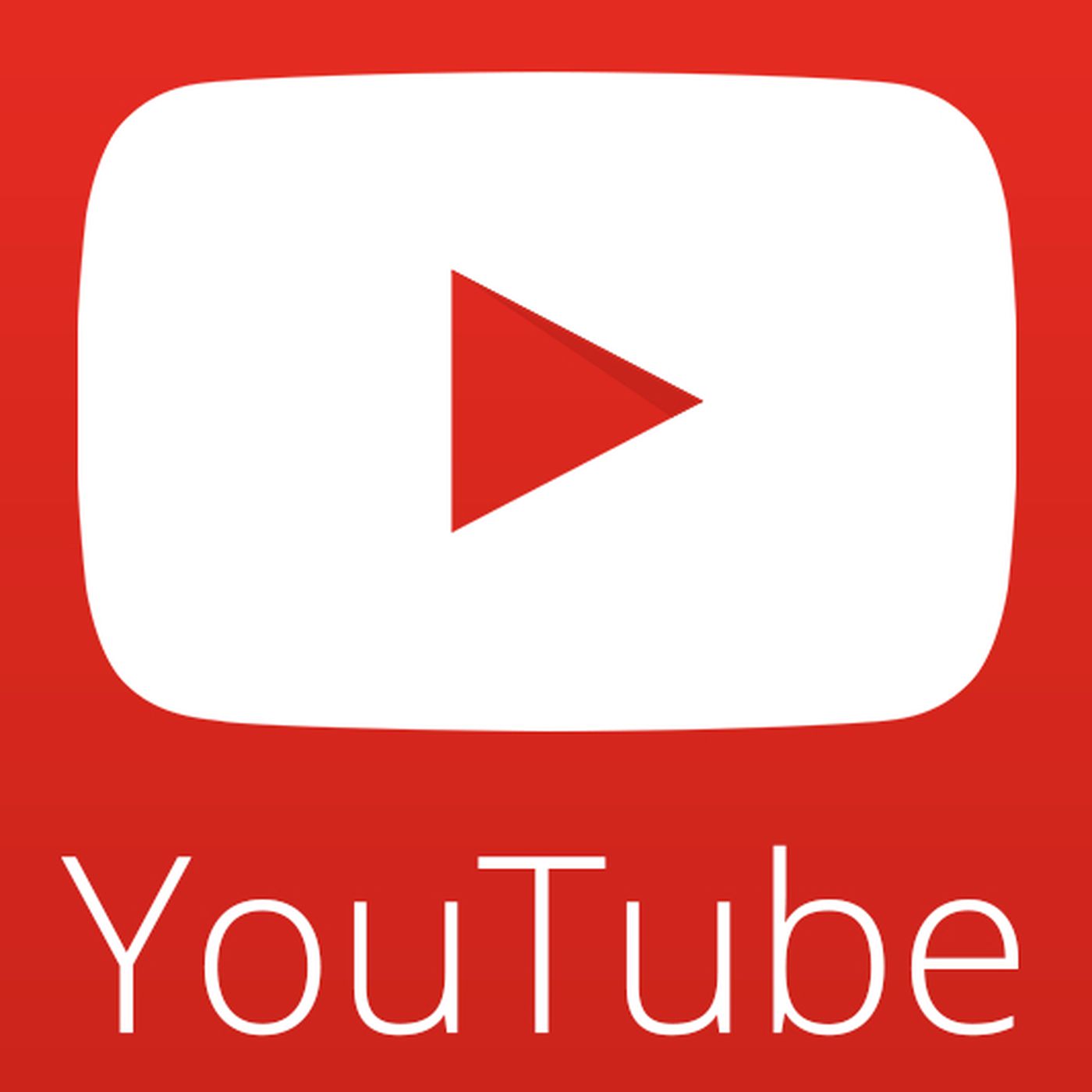 YouTube is an American video-sharing platform. It is one of the best social media platforms to watch the Video, Music, and Movies. People use the platform for watching Videos, Music, Movies, etc.Youtube allows its users to upload, view, rate, share, add to playlist, comment on videos, like, and subscribe to channels. It also helps creators earn money through google ads. You can earn lots of money from youtube by uploading their video on Youtube.
YouTube is also available for kids and premium versions which allows the users to access the exclusive content without ads.
FEATURES
Watch Videos, Music, Movies, and more.

Users can create their own playlists.

Users can subscribe/follow each other.

Now, users can also share 24 hr stories.

Upload videos and can also earn money.

One can like, share, and comment on their as well as other videos.
Download Youtube for Android and iOS
7. Snapchat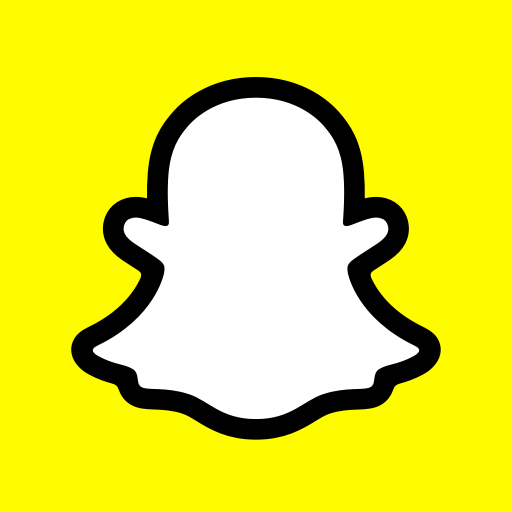 Snapchatopens up with a camera in which you can capture moments and share them with your friends. So you can send your moment(SNAPS) in just a second with your phone camera. It also has streaks feature which tells how many days you are connected with your friend.
FEATURES
Loads of filters.

Lots of snap lens.

Add a 24 hr story.

It has a snap map that helps location your friends and families.

Moreover, Snapchat has its own games you can enjoy playing with your family and friends.
Download Snapchat for Android and iOS
8. Linkedin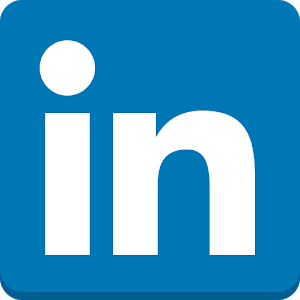 Linkedin is an American business and employment-oriented online service. Linkedin is made only for Professionals to connect with other professionals. The Linkedin Users get job email alerts, connect with professionals and other users. Users can maintain their profile by adding Resumes, certificates. It also allows us to earn certificates in various courses. So if you are a professional then this app is the best social media apps for searching the new job. Just connect with your Linkedin connections and be ready for the interview.
FEATURES
Follow companies for the latest JOB openings

Offers 19 different applications that you are able to add to your profile.

Certifications for some courses that are available for 1 month free.
Download Linkedin for Android and iOS
9. Reddit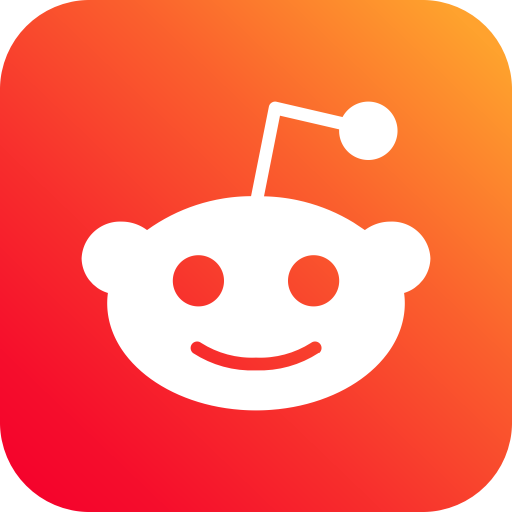 Reddit is a news aggregator social media platform where you can check the latest news which comes from different news platforms. It allows you to start the conversation on the blog post. Here you can create, share content, create blogs as well just like Facebook and Twitter.
FEATURES
It allows us to save/hide comments locally.

One can highlight certain users' comments in threads.

You can add a spam button to the posts for easy reporting.

You can also hide your real user name when you are locked in.

It allows you to customize the top bar with your own credit shortcuts.
Download Reddit for Android and iOS
10. Quora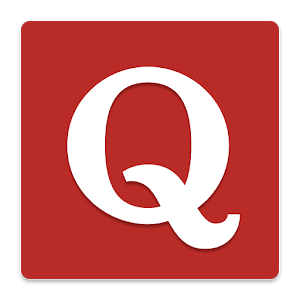 Quora is an international question-answer website where Questions are asked and answers are provided. Users can ask or answer trending Questions. Follow or suggest edits to others. It is a very interesting social media app that connects with those people who can help you with your question.
FEATURES
Introverts to share their thoughts.

You can seek advice about your own problems.

You can help others in solving their problems.

It helps in inspiring others by learning the life experiences of different people.