Mental wellness apps approved by therapists - DroidTechKnow
June 26, 2018
6219
Shreya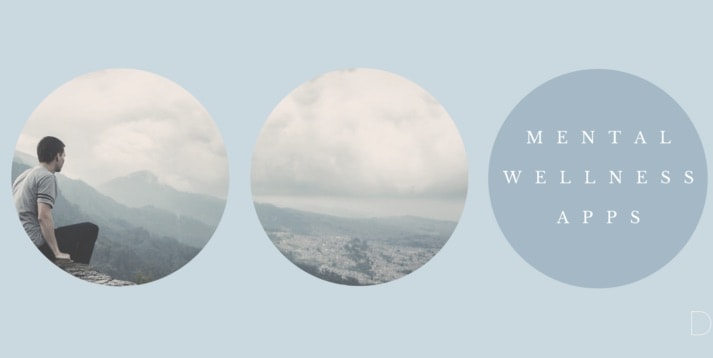 The emerging trends which induce mental instability go unnoticed by common people. Its whirlwind captivates the best of us, and we might feel we finally need to take control of things. To help you in this, and restore mental peace and well-being, we list these applications. Mental health is as important as physical well being. Many organization even roll-out policies to encourage a day-off for rocky days when it comes to mental health. These applications help you filter out some toxic emotions and help channel GOOD VIBES! 
LIFE'S PRECIOUS. THERE'S NO SECOND REMINDER.
Find your balance within 2 minutes between a busy day, thanks to these modern applications.
1. Headspace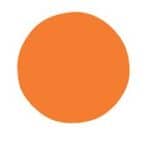 Our recommendation for a must-have Android application is incomplete without this application. This application provides shorts which you can listen to, and perform breathing exercises which can be done within 2 minutes. The application has an exercise for every mood, every struggle. Whether it's for general meditation or tacking anxiety, coping with the loss of your dear pet, this app has your back. The guided meditation app is used by thousands of users daily and is an editor's choice application on the google play store. The journey is built as a plan of 10 days, 15 days according to the session type/ category. A paid subscription will be required after the expiration of the 30-day trial period.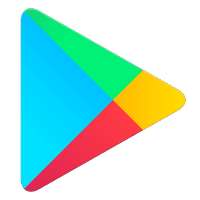 Download Now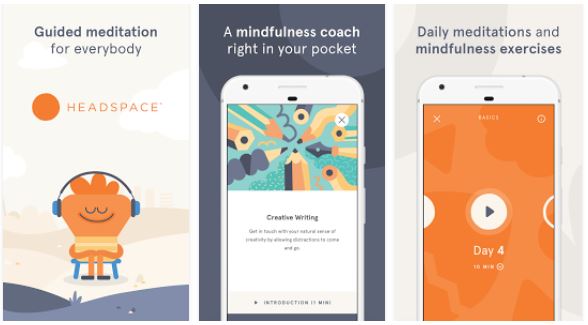 2. Calm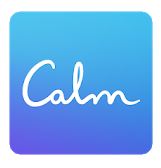 Another editor's selection of the google play store, this application is used by thousands of users globally. This application is idle for users of all nature- beginners, experts, gurus! You can select the time period for which you would like to relax and a session will be curated for you. This application is backed up with soothing visuals which adds to its unique selling point. The application is add-free so that your session is relaxing and uninterrupted.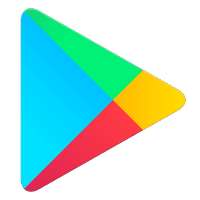 Download Now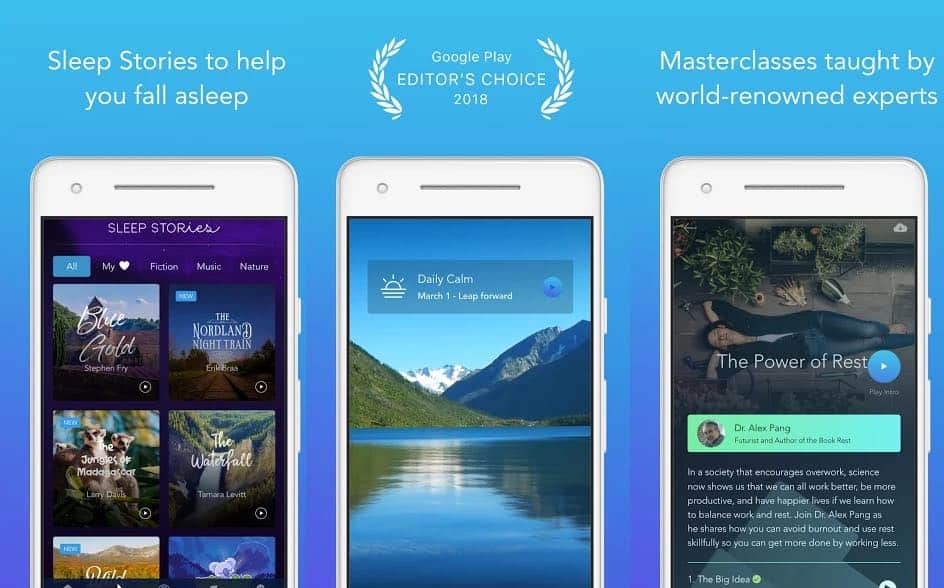 3. The mindfulness app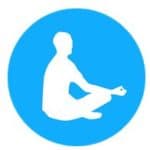 This application helps you integrate meditation into your everyday routine. This is as important as brushing your teeth every day, to develop a habit of feeding positive energy into the mind and cleanse off. The interface is neat and you can run the application in the background. This is convenient for users who have time to spare before bed. The application also helps you to choose sessions of various varieties- like battling drug addiction, or simply trying to unwind at the end of the day. You can also track your progress to boost your confidence. A paid subscription will be required after the expiration of the 30-day trial period.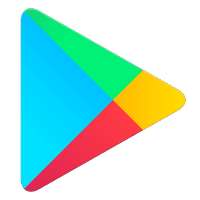 Download Now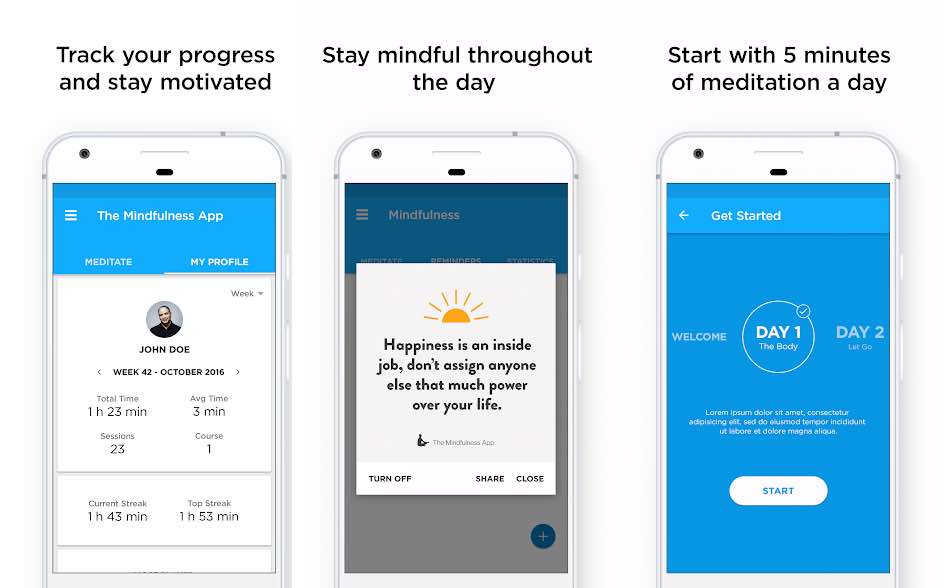 4. MindShift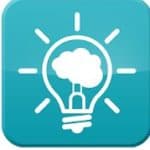 This application is young-adults centered and specially designed for teenagers. We've all gone through or are going through the emotional roller coaster ride of emotions of teenage years. If you need assistance in dealing with anxiety in a delicate manner, this application contains strategies. We've all been familiar with intense emotions of social anxiety, peer pressure. MindShift is a personal and portable coach against these ailments. The application is non-profit and is run by a children's hospital which runs by donations, so you don't have to worry about guidance as a method of financial exploitation. The application won't demand any subscription fee ever. This application is free to use, and will always be.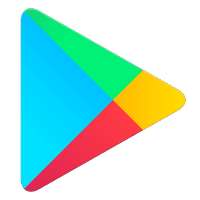 Download Now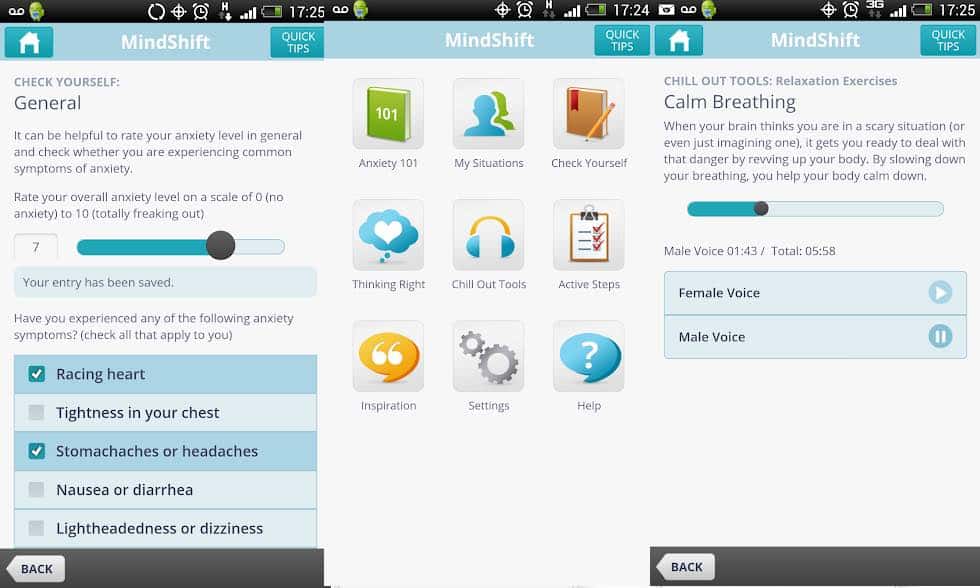 5. Pacifica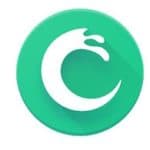 Stress and anxiety are the roots of many severe tormenting mental ailments. This application will help you eliminate the root cause itself and ensure that you don't develop symptoms too. Specially designed plan cycles have been praised by The Forbes as an innovation in improving mental health. The way these application works is very simple. It provides you with a mood tracker, provides journal keeping, health tracker, and groups to communicate with. Afterall sharing takes the burden off. The self-help paths have proven to be beneficial for many it's users, who give it a positive feedback. A paid subscription will be required after the expiration of the trial period.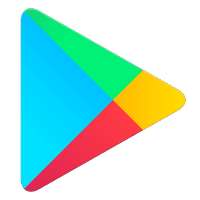 Download Now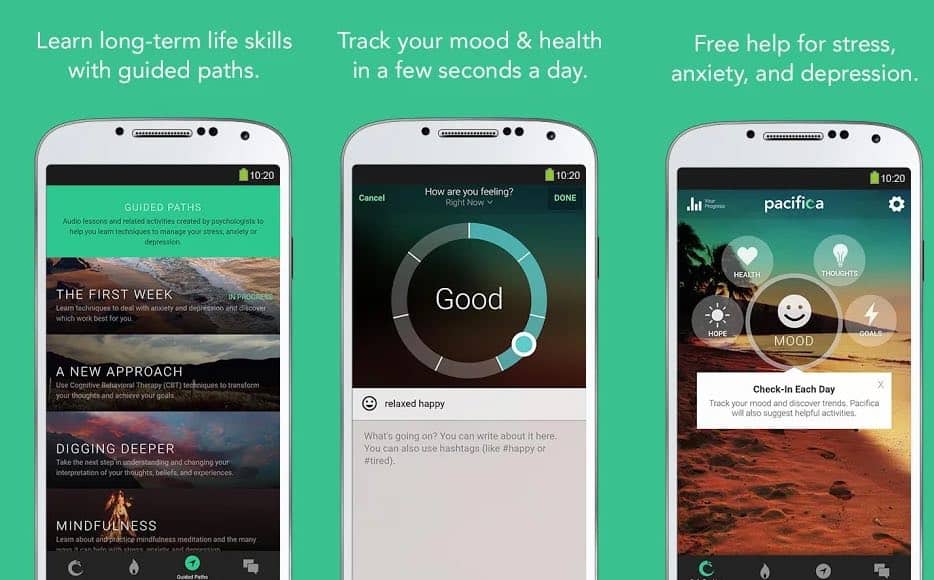 Alternatively, check out these crisis helpline numbers (24x7 in
INDIA) if you feel you need more than an application in a critical situation.
Women and child helpline number- 1098
Aasra suicide prevention helpline- +91-22-27546669 http://www.aasra.info
Sneha +91-44-24640050 https://www.snehaindia.org
Please share this article with the ones who might need it & gain from it.
Was this article helpful?
Great!
Thanks for letting us know.
Please let us know what would make this better.
The information is confusing or wrong
This is not the information that I was looking for
Solution did not work
Too long
Other

Got it.
Thanks for letting us know.
Opps
Something went wrong. Please try again.

Top 8 Highly Paid and in-demand Programming Languages in 2018

Apple animoji now for your Android Phone! - DroidTechKnow