Unfortunately Settings has stopped is a common error faced by Android devices indicating the improper functioning of phone Settings marked with sudden crashes and error prompts. This problem can occur due to various reasons like incomplete updates or installation, interference of third-party apps, memory and app cache issues, etc.
This error used to occur very frequently in older devices and early versions of Android. But now, most Android devices get regular and optimised system updates which help eliminate this issue. However, if you are still facing the unfortunate crash of your Settings app, then here are the 5 easy solutions that you can try to fix this issue on your Android device.
5 Ways to Fix the "Unfortunately Settings has stopped" Issue on Android
1. Restart Your Phone
Restarting your Android device is one of the easiest ways to fix the "Unfortunately Settings has stopped" issue. To restart your phone, press and hold the power button and move the slider to the restart icon, or simply click on the restart button if you have a different interface. After restarting your phone check if the issue is solved or not.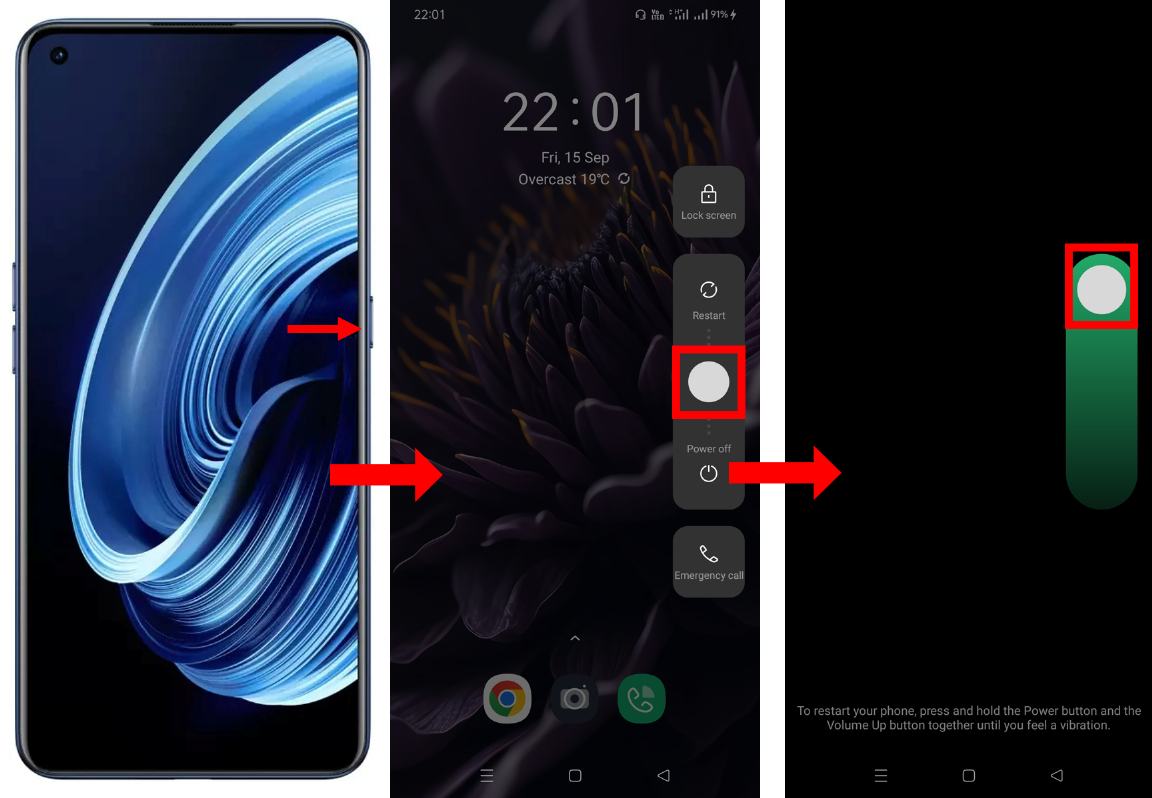 2. Force Stop Settings
Force-stopping the Settings app is another effective solution to this problem. To do so, first press and hold the Settings app and then select App info from the popup options.

Now click on the Force stop.
3. Clear Settings Cache
Press and hold the Settings app and then select App info from the popup options.

Now click on the Storage usage.
4. Uninstall Google Play Services Updates
Open the Settings app on your Android device.

Go to App management.

Look for Google Play services in the app list, and then click on it.

Click on the two dots at the top right corner and then click on Uninstall updates.
5. Clear Google Play Services Cache
Open the app info of Google Play services.

Select the Storage usage option.
So above are some of the ways to fix the irregular stopping of Settings. However, if none of the steps mentioned above worked for you then you should check whether your Android device is up-to-date or not, and you must also make sure that is there any third-party app that is interfering with the Settings or not. To check this, you can boot your device into Safe Mode. Lastly, if nothing helps you to fix this issue, then the final solution that you can opt for is a Factory Reset of your device, but before doing that, make sure you back up all your important files.