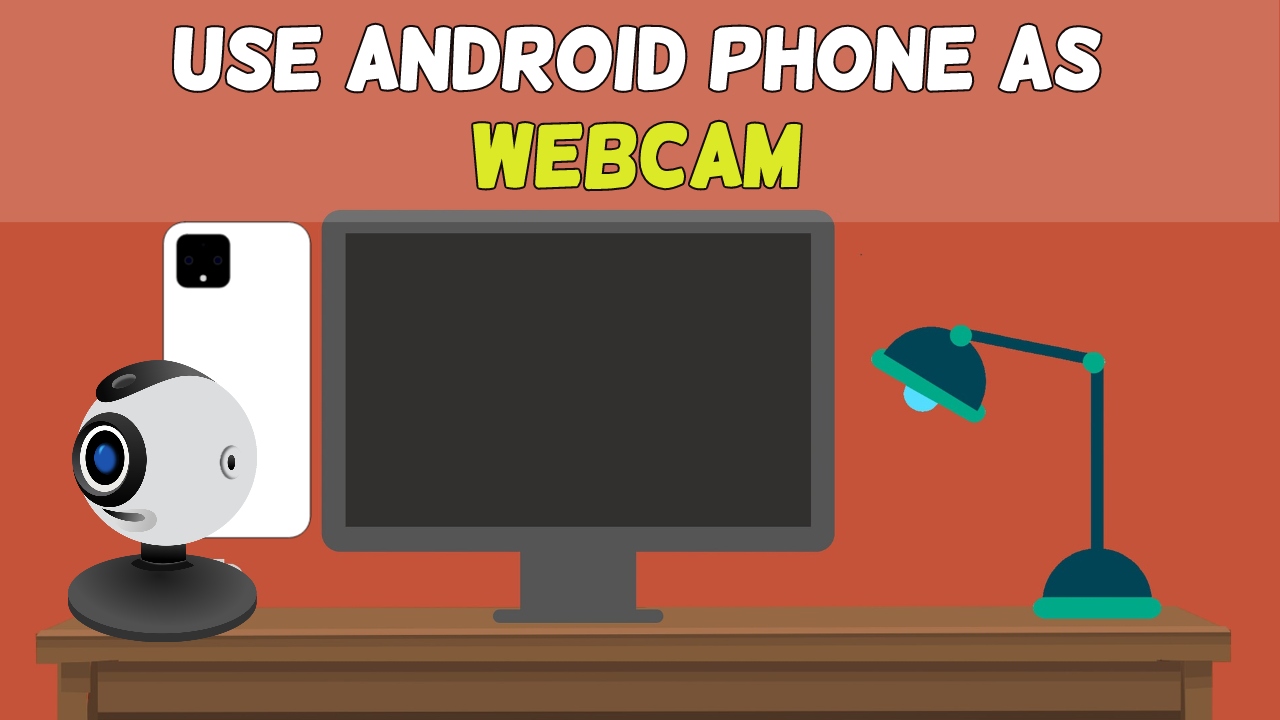 Need to buy a WebCam? There is no need to buy a WebCam if you have an Android phone. Now you can easily use your Android smartphone as a webcam for your PC.
Android Phone as a webcam can be the perfect DIY for your lockdown woes. For the times when you don't have your laptop with you but have got to attend an important zoom meeting or maybe you just want to save some bucks, this trick is all you need. This simple technique will make your Work-from-home days much easier in case you're working on a PC or don't have a laptop. Skype calls, Zoom, Google Hangout, MSN, etc can be done very smoothly by using your android phone itself.
Pre-Requirements
Your Mobile Phone and PC must be connected with the same WIFI network.
Downloads
Steps to follow to connect your Android Phone as WebCam
Enjoy your Android phone high-quality camera for video conferences without wasting your money on WebCam. If you faced any issues during this process then feel free to let us know in the comment box.
If you know more detail view then watch this video.