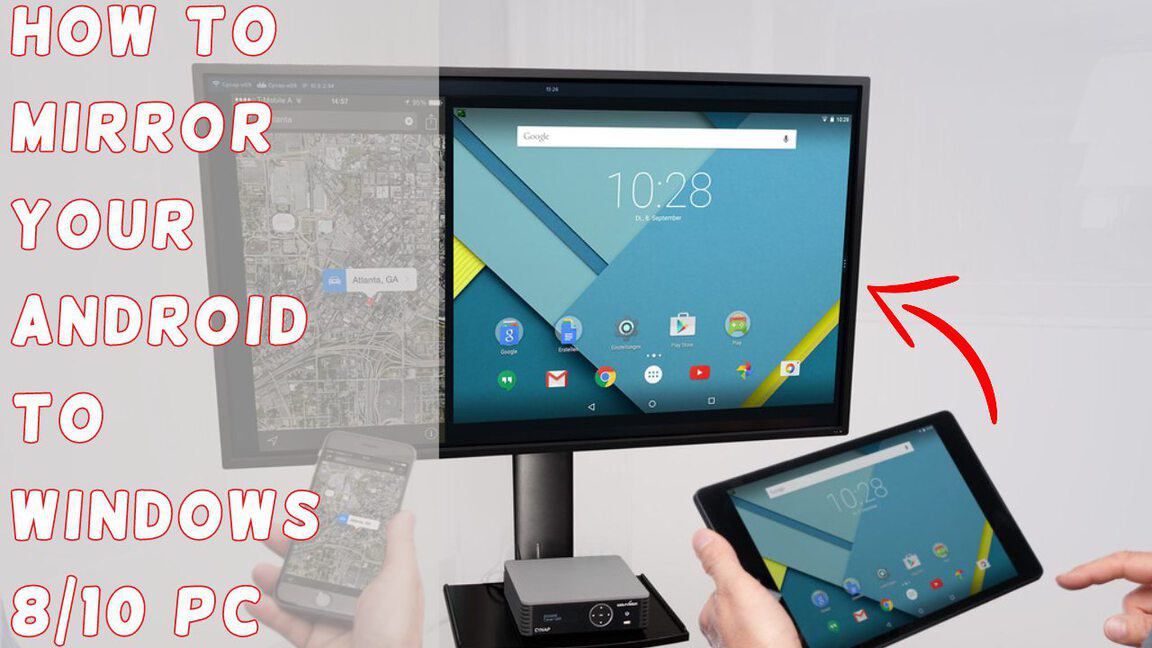 In this tutorial, We will know about screen mirroring and how to cast or mirror your Android Screen to Windows 8 and Windows 10. Screen Mirroring is a technology that lets you project the current content on your smartphone, tablet, or computer screen to another screen without any adapters. Wirelessmirroring android screen to PC is a useful way to demonstrate presentations, play videos or movies, or share the contents of a web page or any file on your computer or mobile device.
In simple words,mirroring an android screen to PC is a way to share your screen.Screen mirroring requires you to be present live. When screen mirroring, you are continually sending a copy of either your full screen or a single window which is duplicated onto another display.
There are several types of technology standards for screen mirroring –
Miracast
It allows users to wirelessly share content on one screen to another screen or a projector. It does not support iOS.
MHL
Mobile High-Definition Link allows users to mirror the content of their phones to a screen or projector but requires a micro USB port to HDMI converter that can do the transfer, making it difficult and time-consuming. Moreover, not all phones support MHL.
There is another technology known as DLNA –Digital Living Network Alliance, considered the most powerful standard for wireless screen mirroring but supports only Sony devices.
How to mirror your Android device to PC?
If you are a Windows user, you can easily mirror your Android device to your Windows PC screen. Windows 8/10 make it easier by its Windows Connect feature.
Set-up Bluetooth connectivity in both devices. Make sure both the devices remain connected to the Bluetooth throughout the screen mirroring.

On your Windows PC, go to Settings, then select System.



Under System go to Projecting to this PC. Select Available everywhere or Available everywhere on secure networksand select pairing PIN settings as per your requirement.





Now, on your Android device, go to Settings and look for Screen Mirroring options, this is available under different names in different android devices such as Screen Mirroring, Wireless Mirroring, or Wireless Projection.


Scan for The Available Devices and select the name of your PC. Tap to connect and check for the permissions.


You can now see your Android Device screen on the PC screen.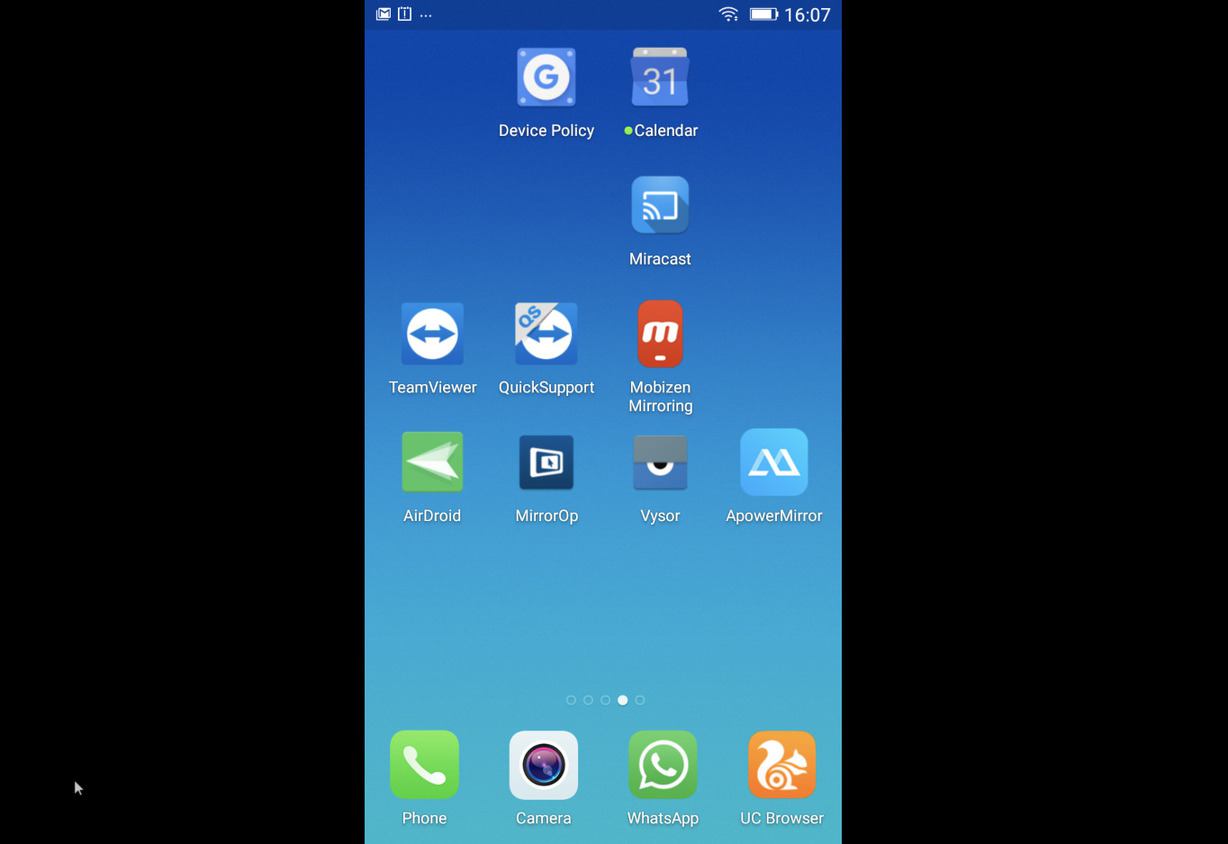 Happy screen mirroring…
Using Windows 7 or Mac? No worry watch out the below video to mirror your Android and IOS screen to Windows 7 and Mac.