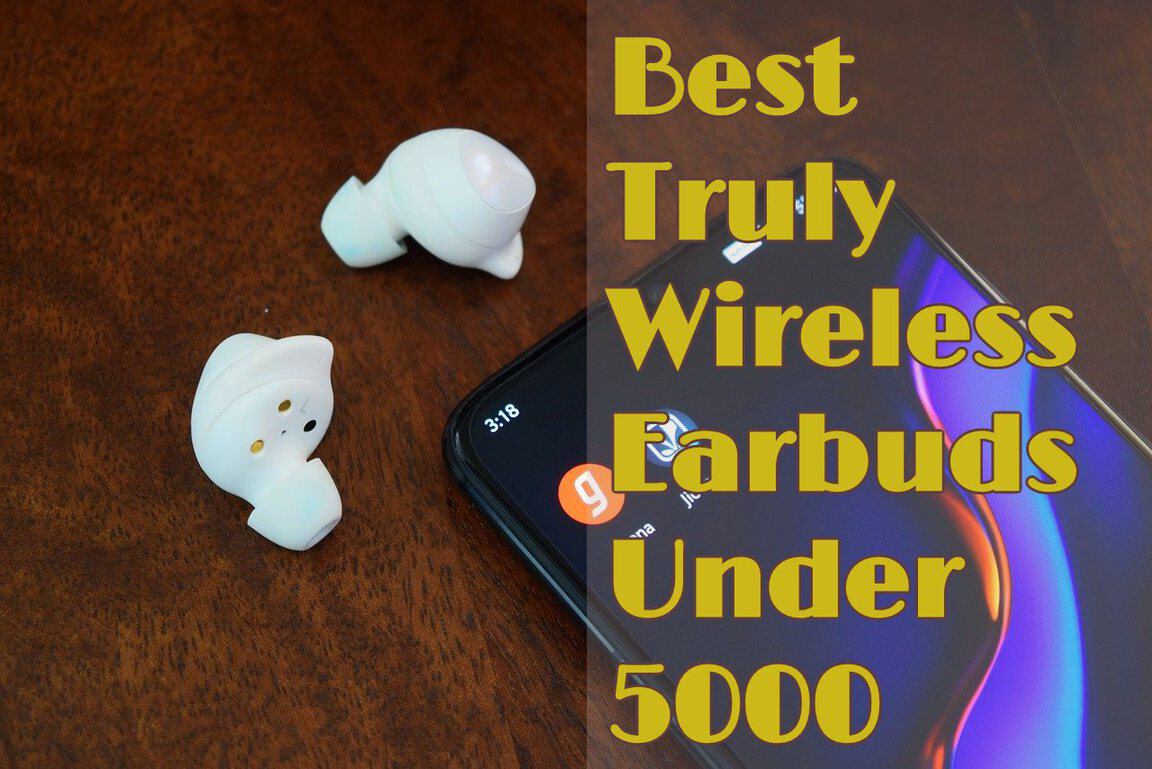 Truly wireless earbuds have been the most recent trending ornament in the world of tech gadgets. So much so, that the market for the best true wireless earbuds has expanded beyond expectations. A lot of new companies came up in the budget market like JBL wireless earbuds, Skullcandy wireless earbuds, Mi true wireless earbuds basic, Motorola, Lenovo, Realme, etc. However, the bigger question is, now that we've bigger brands in the market, which of them are the best budget true wireless earbuds.
We've carefully curated a list of the best true wireless earbuds under 5000. Comfort, audio quality, call quality, battery life, and connectivity are judging factors. Without further ado, let us take a quick look at the list of the best wireless earbuds under 5000.
Also Read: Best Neckband Bluetooth Headset Under 3000
List of 5 Best True Wireless Earbuds Under 5000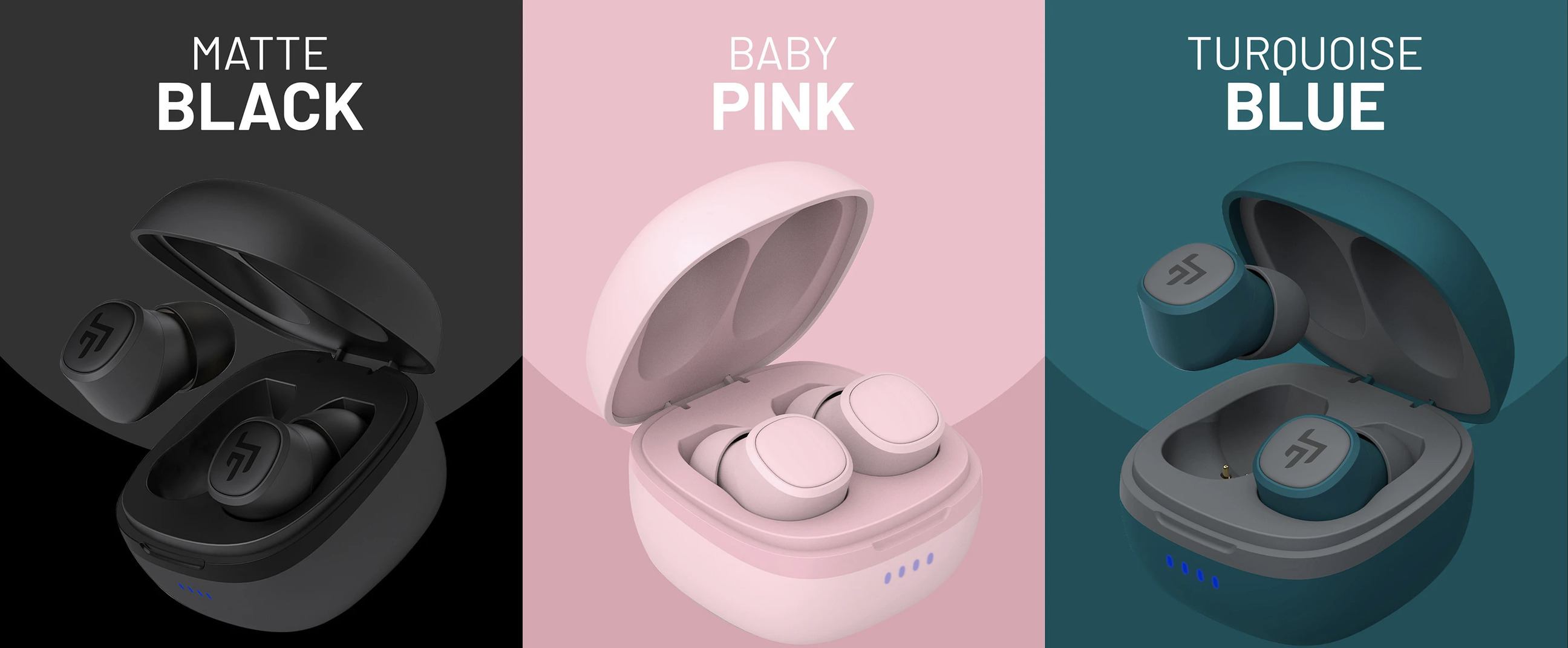 The company describes it as powerfully small. It comes in Matte Black, Baby Pink, and Turquoise green variations. Crossbeats urban is the perfect product of wireless earbuds for urban living. Its small, portable, and extremely comfortable for people who like to stay off the edge and are adventurous. Urban is the athlete's favorite. Urban is a flagship model designed for international standards and engineered to live in the limelight in the market of best wireless earbuds under 5000. It offers true to life concert effects with crisp beryllium built speaker set up.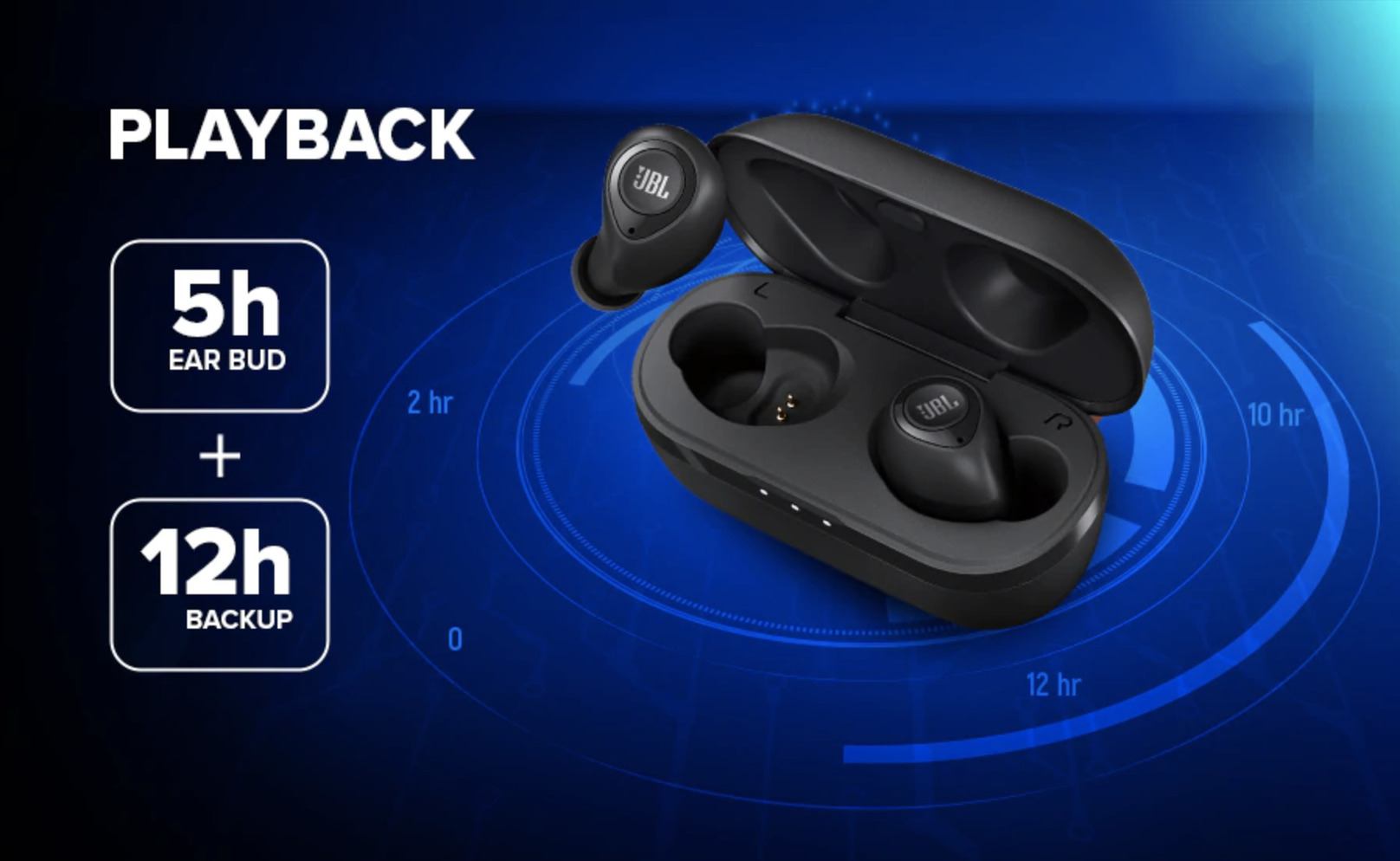 Your listening needs are met here with a much longer battery life. This wireless earbudsunder 5000 offer 5 hours of playback with 12 hours of backup. JBL wireless earbuds is portable that allows 1 extra hour of charge with just 15 minutes plugin. The best part is JBL's unmatched TWS & bass clarity. This transforms every playlist into an immersive experience- a signature sound you can never get enough of. A comfortable fit is ensured and portable in size and shape. It is lightweight to hold on even if you are traveling, working out, or just binge-watching.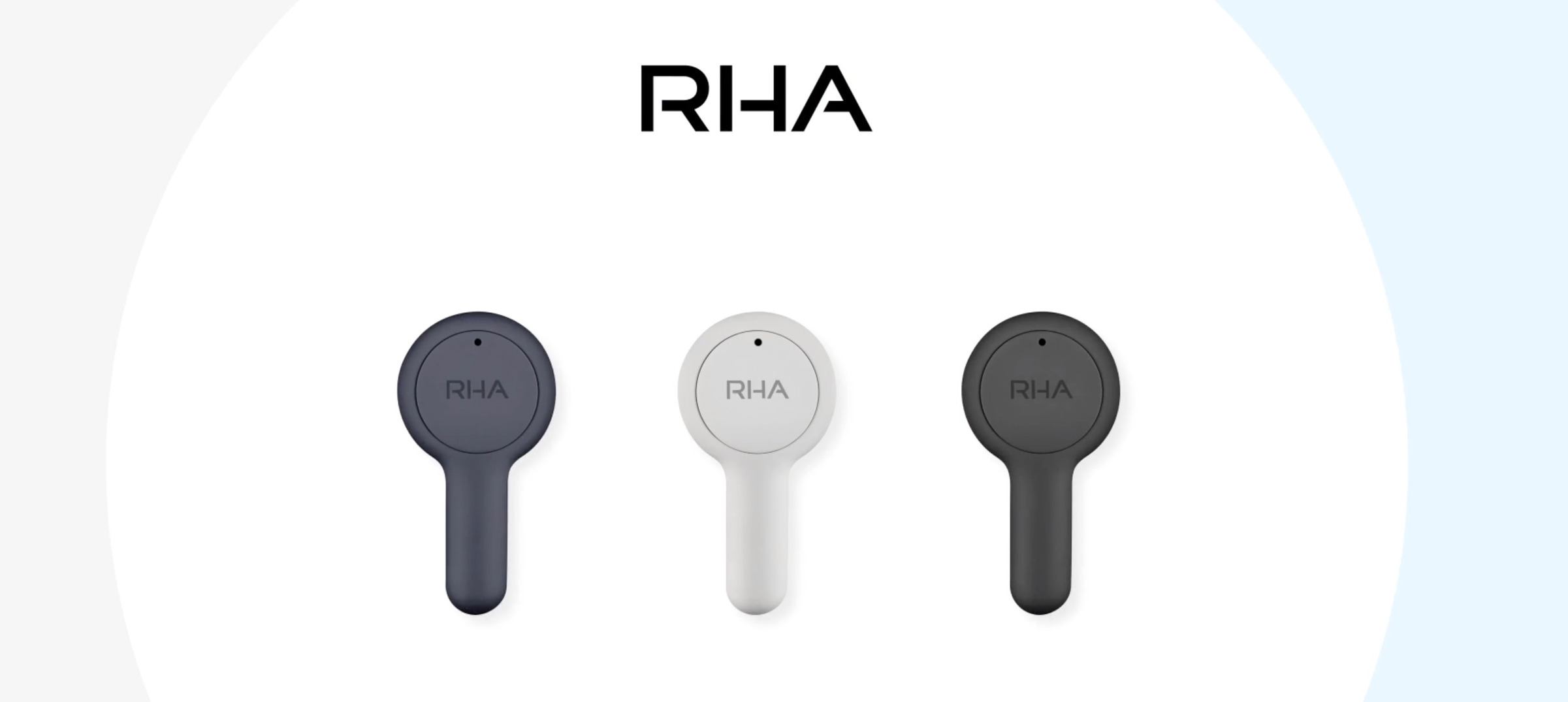 Subtle in design RHA True Connect is one of the distinguished truly wireless earbuds that you will come across. It's inclusive of features like excellent call quality, Bluetooth 5 streaming, sweatproof & water-resistant, voice assistant, and call controls. With noise isolating and foam ear tips that provide a secure fit, it is a match for most active lifestyles. All this makes it a perfect choice for best TWS earbuds under 5000.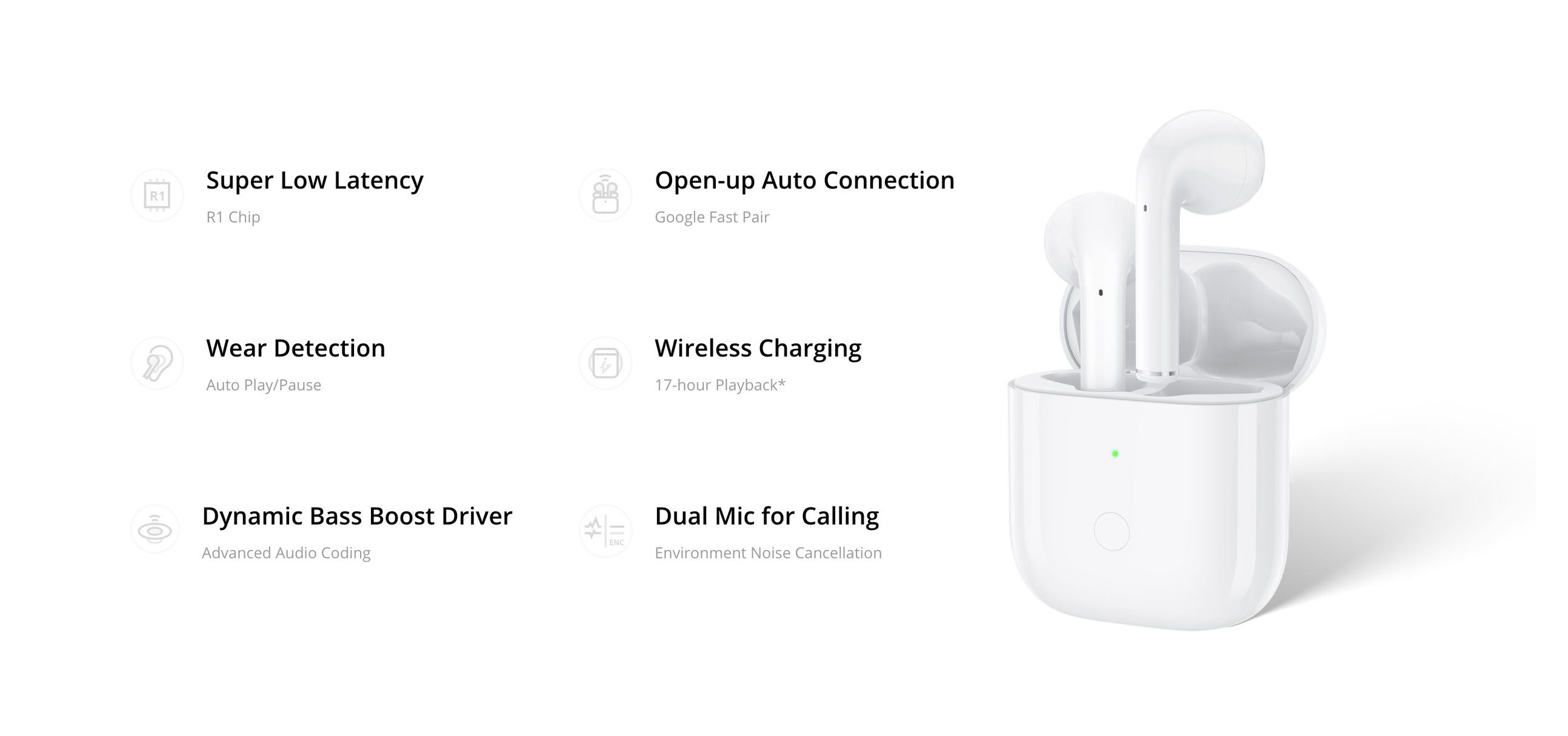 RealMe is also one of the best true wireless earbuds under 5000. RealMe wireless earbuds vouch to provide the best battery life with these truly wireless air buds. It has an uninterrupted 17 hours of battery backup. The dual microphones on the Realme Buds Air use ENC (Environment Noise Cancellation technology). This allows us to intelligently identify every word and filter out any background noise during calls and while playing music. It's lighter than a sheet of paper that weighs around 4,3 mg. Each earbud weighs around 4.3 mg, a weigh that can be easily ignored.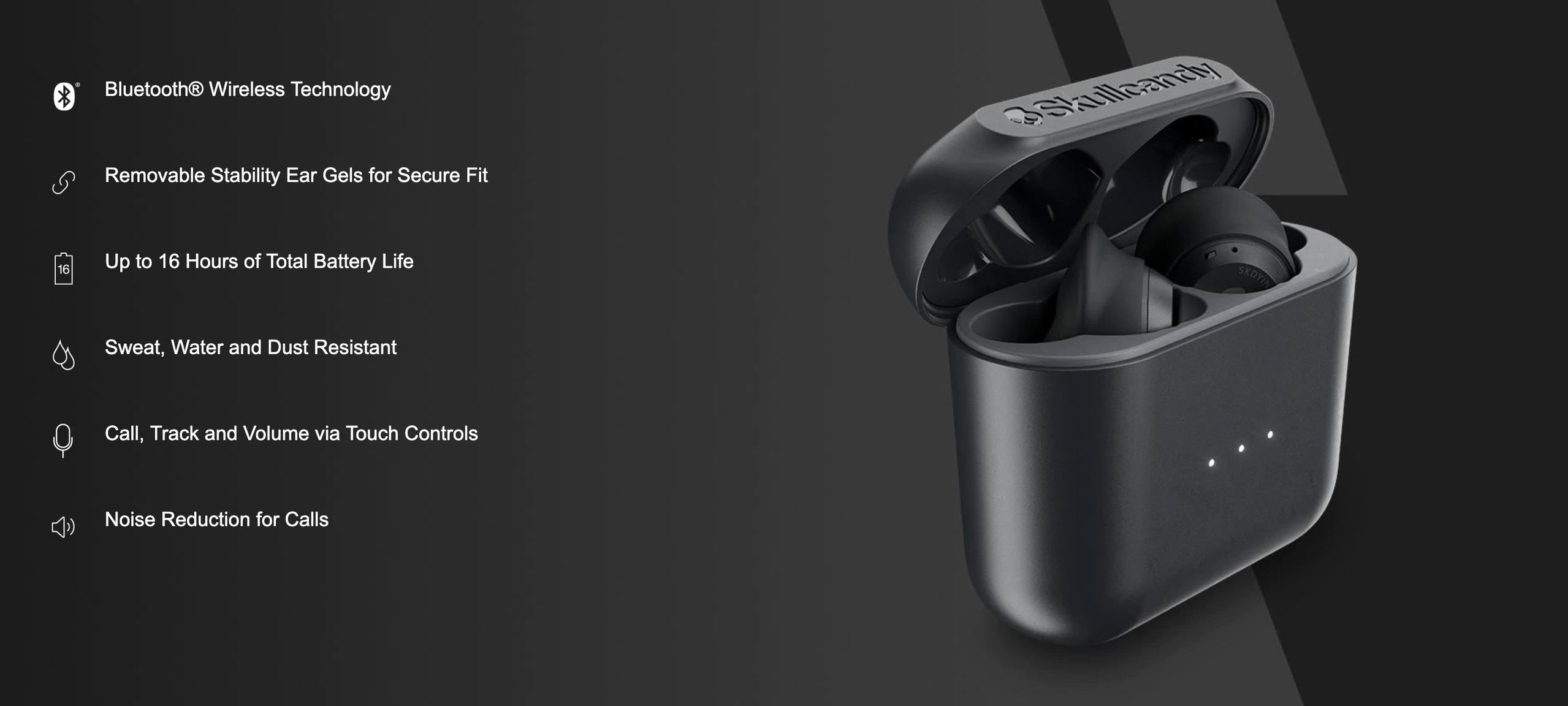 The jump to truly wireless audio experience has never been more seamless. From quickly pairing to your phone, to 16 hours of battery life, to a pocket-sized portable charging case, Skullcandy wireless earbuds Indy makes living life without wires the simple experience it's meant to be with a truly wireless earbuds interface. However, it also features premium sound quality, sweat water & dust resistant, great bass, and touch controls which makes the overall experience an elite one.
It's not just difficult but an ineffable choice to make between the above-listed 5 best truly wireless earbuds under 5000. However, if you wanna just choose one, my very personal suggestion would be to go with JBL C100 TWS/JBL true wireless earbuds. So go ahead and make your choice to bring in your life a luxury audio experience. Cheers till my next blog!