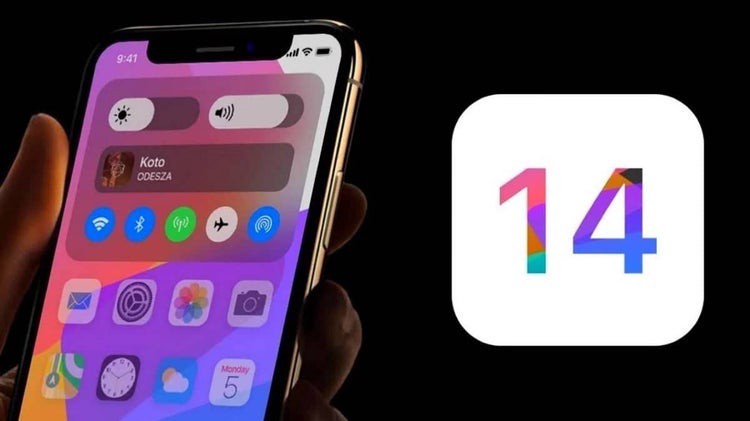 iOS 14 features and everything Apple related explained. Apple's WWDC 2020keynote announced many updates and new features across the Apple ecosystem. iOS 14 developer beta also released with truckloads of features. Today, we are going to learn about the new iOS 14 features. Before we go into the details, let us solve your commonly asked question before we proceed. We know you want answers to these before anything else. So here it is.
Will iPhone 7 Get iOS 14?

Yes, iPhone 7 will be iOS 14 compatible.

What can I expect with iOS 14?

iOS 14 by Apple brings many enhanced user features from the Apple app store to iMessages, Apple maps and much more.

Why are the iPhones so expensive?

iPhone are expensive than Android phones because Apple engineeres both hardware and software unline Android.
All the New iOS 14 features announced
1.

No More Call Screen: Apple iOS 14 feature biggest reveal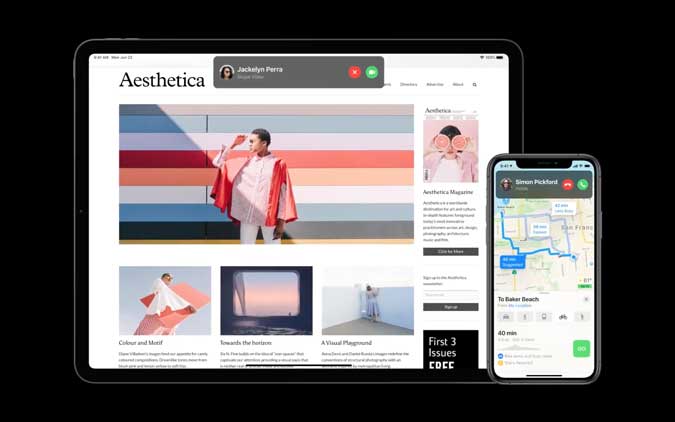 Apple made this feature available for both iPhones and iPads. The no more call screen feature allows you to make/ receive calls on your Apple phone, without filling the whole screen. It means that iOS 14 is making iPhone users finally happy.
2.

Digital Carkeys to unlock your car.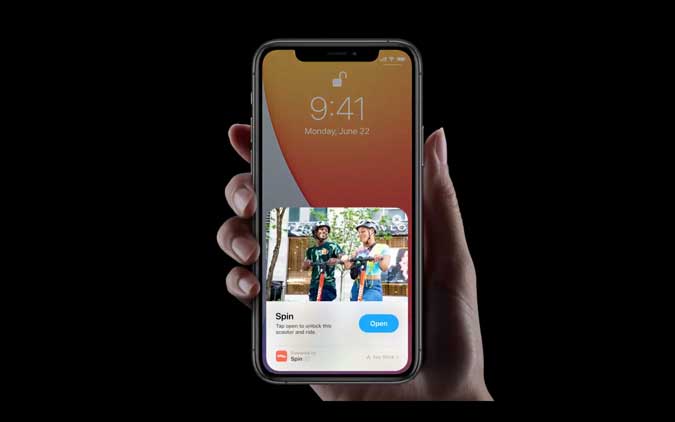 Apple iPhone can now unlock your cars. Using the U1 chip, the dream is turning into a reality. All you have to do is merely tap the iPhone with the Car door handle. The BMW series 5 models are the first cars to feature these Cars Keys unlock and lock feature Apple iOS 13 devices can also make use of the Digital CarKeys feature in the future.
3.

Siri redesign: a sleek portable redesign for Apple.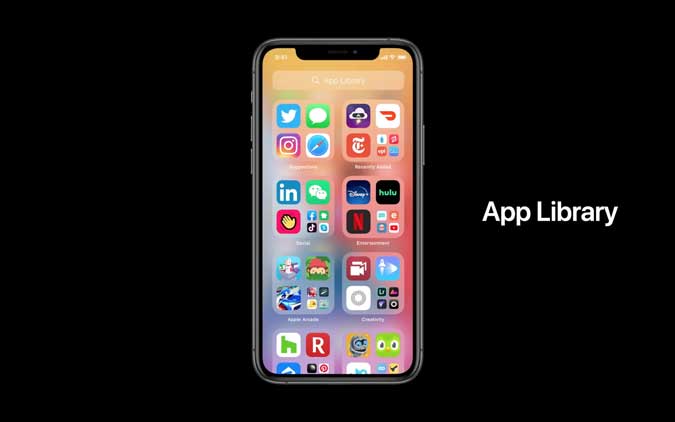 Apple's voice assistant Siri can run in the background. Don't worry about Siri disappearing. A tiny orb floater is always on the screen when Siri runs in the background. Send audio messages, run shortcuts, and make grocery lists with more ease than ever before. Also, Siri is getting advanced ML tools. These include translation(inspired by Google Translate), contextual conversations, continued dictations, etc.
4.

Widgets on Home Screen: Apple copied from Android?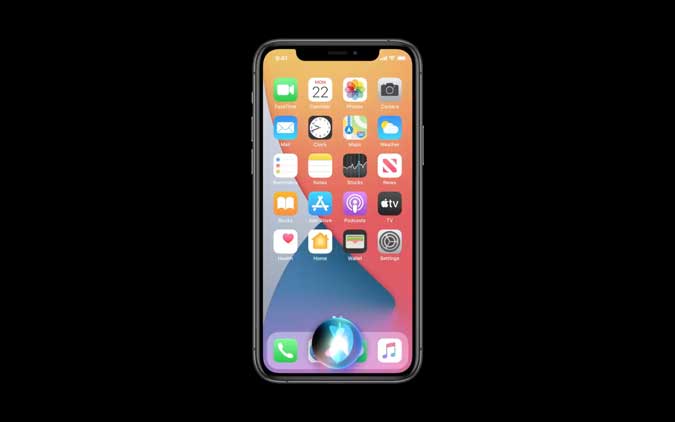 iOS 14 has a new widget layout. Widgets can now appear on the home screen. Apple's new widgets are available in various shapes and sizes. As an iPhone user, you can also place these anywhere on the home screen.
5.

Picture in Picture: A new feature announced for iOS 14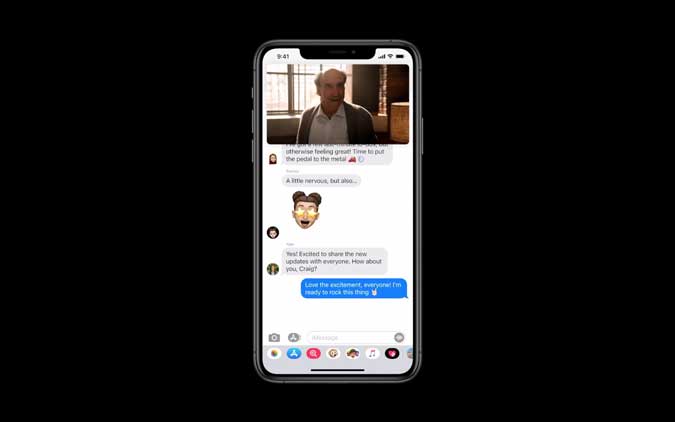 The Picture in Picture was only an iPadOS feature so far. Now the iPhone will also have a Picture in Picture, thanks to the new iOS 14 update. With iOS 14, you get a floating video.
6.

App Library: iOS 14 productivity feature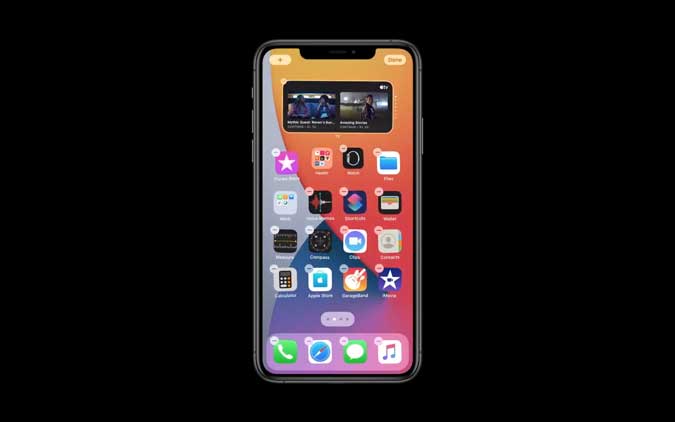 App Library is an iOS 14 productivity feature. Apple iPhone users can organize apps as their preference. A list of frequently used apps will automatically be added to your iPhone. Now transitioning between apps on your iPhone is easier than ever.
7.

App Clips: a new way of Apple store.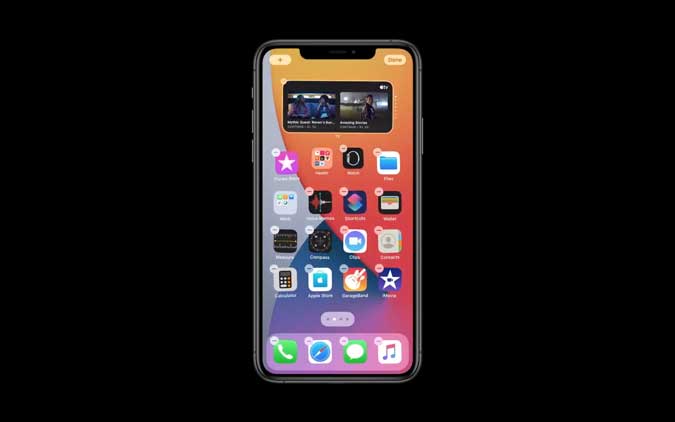 App Clips is the same as Android's Instant Apps. An app's lighter features can be easily downloaded on your iPhone.You get quick access to a specific function of the app. No need to download the entire application. With an app clip, you can install the full app for the iPhone if you want to.
8.

Messages App: Powerful New Messaging Update for iPhone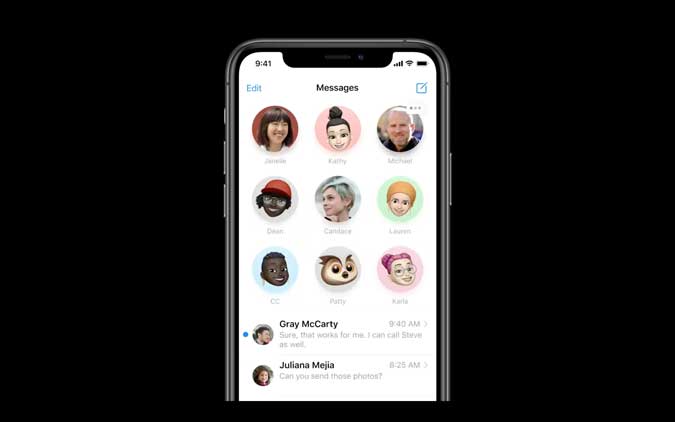 The Messages app has new features for iMessage. Firstly, you can pin your favorite contacts. You can also create groups with a unique display picture. The new emoji stickers will look very interesting on the iPhone.
9.

Translate: a new iOS feature like Google Translate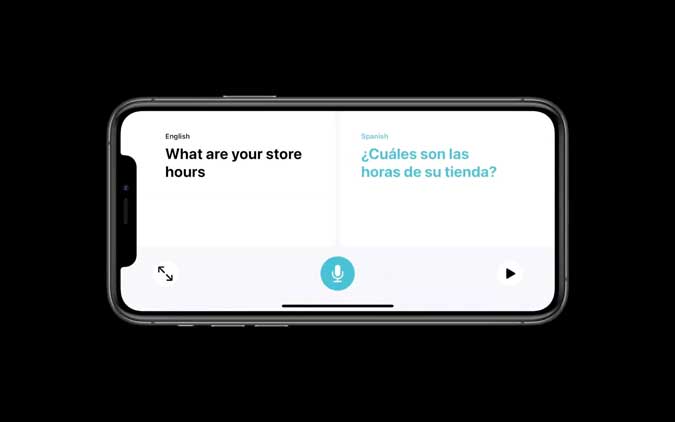 The Translate app is a new iOS 14 feature like Google Translate. The Translate app allows you to translate in real-time. It also works without an internet connection (i.e., offline) on your iPhone or iPad.
10.

Apple Maps: best new iOS 14 features that compete with Google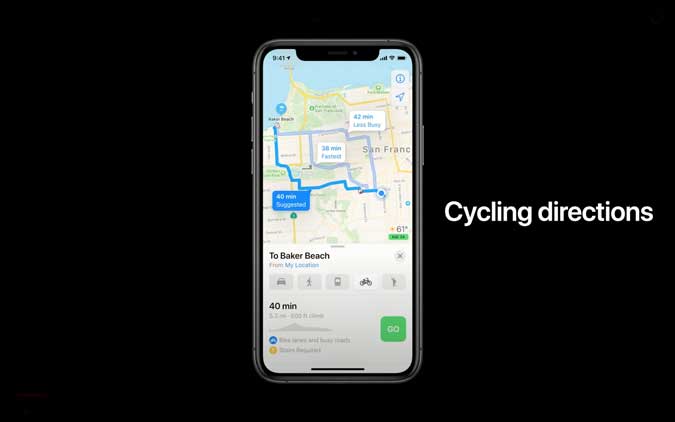 Apple Maps introduces Guides to explore and discover new places. A new addition makes it special for cycling routes and EV car routes. It means you can find paths and directions for the vehicle of your choice.
iOS list of features: iOS new features summarised.
So we mentioned the list of new iOS features announced for Apple fans. We know these are not new features for an Android device user.
List of iOS 14 new features summary:
Digital Carkeys

Siri redesign

Widgets on Home Screen

Picture in Picture

App Library

App Clips

Messages App

Translate

Apple Maps
But hey, Apple is finally listening to their iPhone and iPad users. These new features for iOS 14 are surely a hit since the day these were announced. Please share with us which feature you liked the most! Come back again for more information on Apple's updates and more.
Frequently asked questions (FAQ)
Will iPhone 6 Get iOS 14?
iPhone 6 might get iOS 14 but Apple has not confirmed it yet.
Which iPhone will get iOS 14?
iPhone SE, iPhone 6s and later Apple models will get iOS 14 upgrades.
Is iOS 14 beta out?
The iOS 14 beta will be released on June 22, 2020.
What makes Apple unique?
Apple devices use their own unique operating system. This makes Apple unique.
Is Apple or Android better?
Both Apple and Android has brilliant app stores and user acceptance. It depends on the consumer what they like the most- apple or android.