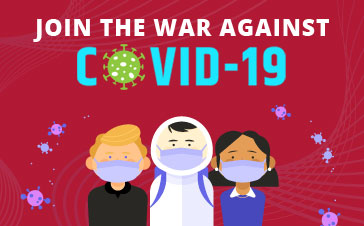 With the outbreak of COVID-19, caused by Coronavirus, a WHO-declared global pandemic, many are willing to extend a helping hand (not literally because that could be fatal).
Definition of a pandemic: An outbreak of a disease that occurs over a wide geographic area and affects an exceptionally high proportion of the population: a pandemic outbreak of a disease

-Merriam-webster dictionary
Many charitable organizations and NGOs have asked for participants as volunteers around the globe. The Prime Minister's National Relief Fund (PMNRF) was established entirely with public contributions and does not get any budgetary support. Citizens can donate to this fund to help the government fight against COVID-19.
There are potential contributors who find monetary donations infeasible due to recent laid-offs, or unemployment. However, the zeal to get involved in humanitarian services remains. Hence an option of volunteering is available,without any registration fee or any necessary financial contributions.
You can become a volunteer, as an individual, organization or as an entrepreneur. You can assist in multiple ways as listed below:

Steps to register and get started to contribute as a volunteer Against COVID-19:
STEP 1:
Go to https://self4society.mygov.in/volunteer and click on "Volunteer Now". If you wish to volunteer as an individual select the "Individuals button".If you wish to volunteer as an organization, select the "Organization button".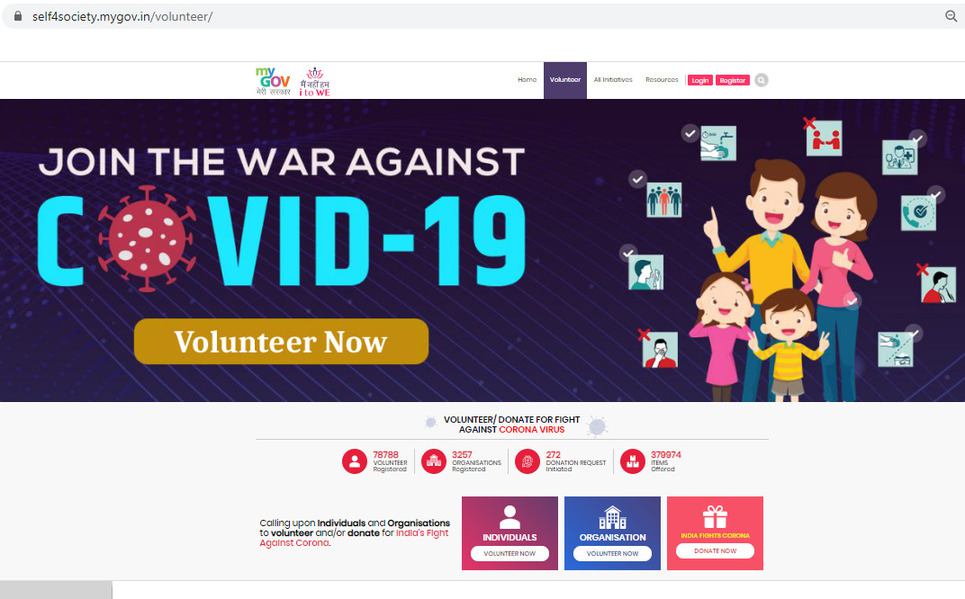 STEP 2:
Register in to your existing MyGov account or log in. You can log in using OTP, or social channels using Facebook, Twitter, LinkedIn, GitHub, or Google. Complete your profile with details like name, address if you made a new registration.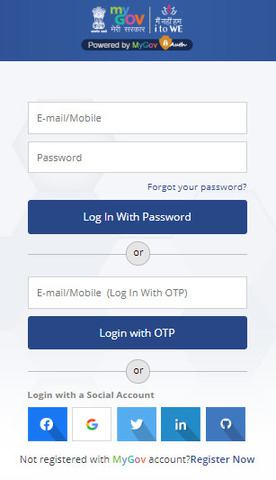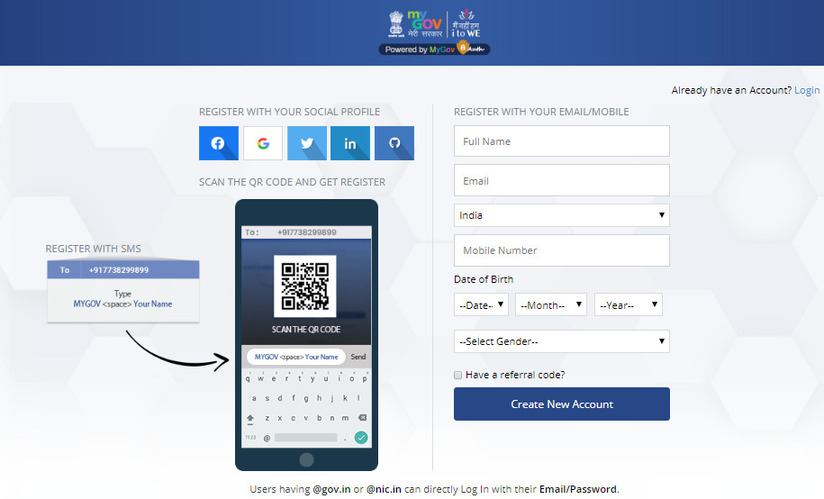 STEP 3:
Upon successful login, you will be asked to select your areas of interest in contributions.
Area of Contributions:
1) Health
2) Communication
3) Entrepreneurial
4) Essential Services
These can't be changed post-registration.
You will be directed to a thank you message upon successful submission.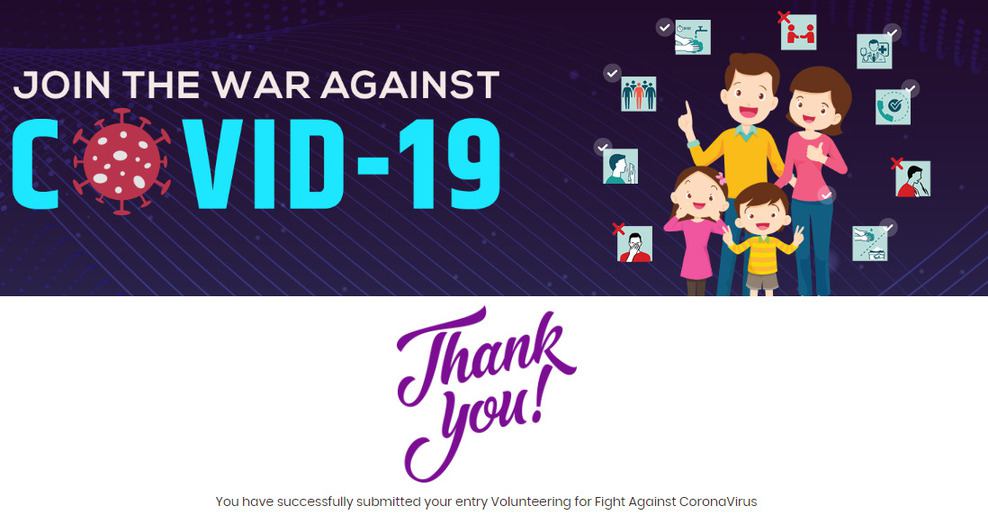 You will also receive a confirmation over email for a successful volunteering registration. This is one of the many ways in which you can fight COVID-19 as a volunteer.
Here's a list of popular, trustworthy, and official sources you can refer to on information related to COVID-19:
Stay home and be safe.