Paytm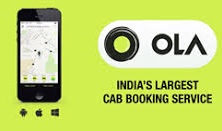 tutorials
April 15, 2018
Shreya Patoa
Ola application is on everyone's devices commonly. But what if we tell you that you can do a lot more than just booking rides! Read to find out more!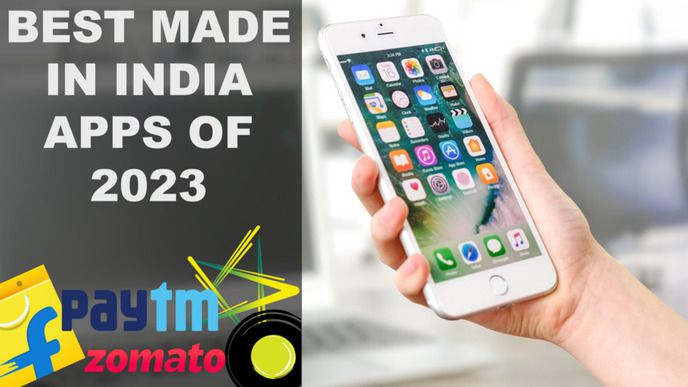 top-things
June 18, 2020
Shreya Patoa
Best Indian apps list, featuring many Indian apps, made by Indians for Indians with the best features. It is why these made in India apps are so popular.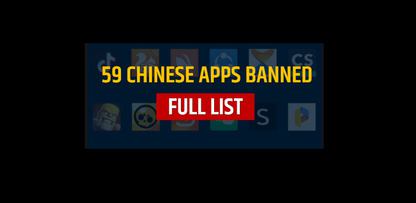 news
June 30, 2020
Shreya Patoa
Here is a full list of chinese apps banned in india. India bans 59 Chinese apps including TikTok, Helo, WeChat, ShareIT, UC browser, CamScaner, Club Factory, SheIn, and more.