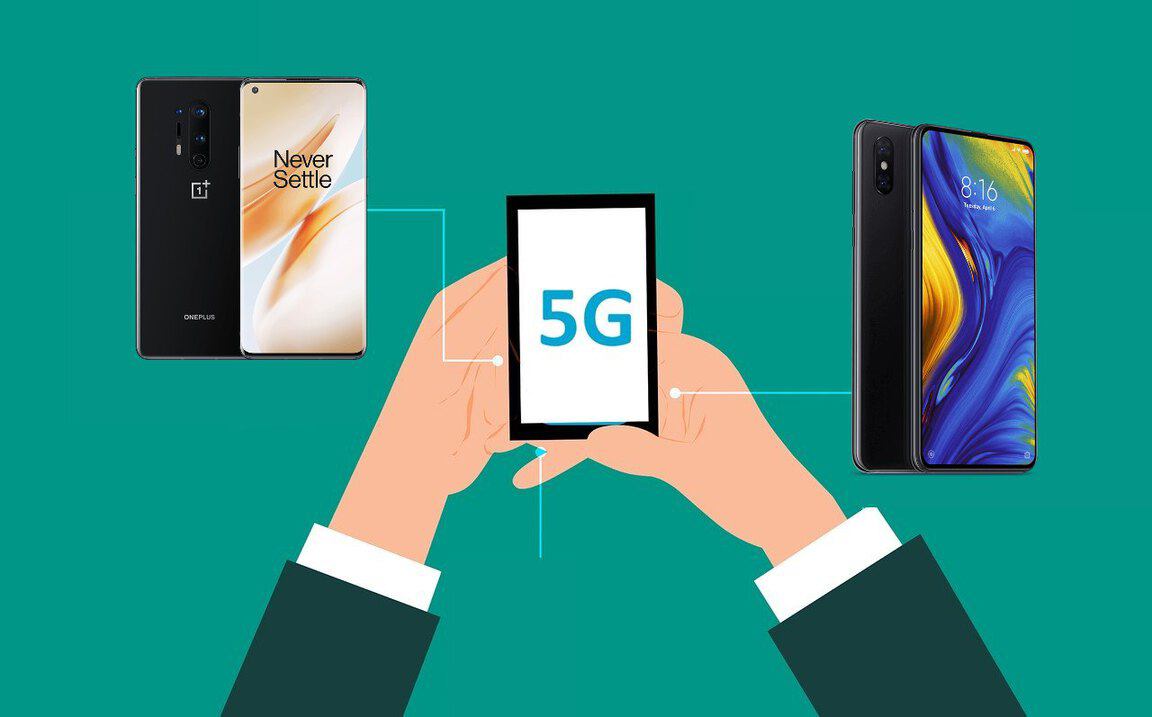 We're getting ahead on the connectivity curve with modern technology. We all remember when 4G was the next big revolution. Now, 5G takes its place in the telecommunications sphere. The possibilities, as well as challenges for 5G implementation, are huge. Companies have launched 5G phones finally, to get users on-board. Here's a list of newly launched 5G phones to buy in 2020.
IOT the thing we keep talking about will be possible with 5G. Driverless cars, smart cities will be booming and backed up solely by 5G in the coming years.
Let's quickly understand what makes 5G what it is.
What is 5G? How Does It Work?
20 times faster than the average regular cellular data transmission speed, extra-wide coverage, and reliable coverage of the network makes up 5G. It uses special transmission channels, even more, advanced than the regular fiber-optic network. It can function across and through obstacles, walls, etc. Read more about 5G in detail here.
When should I buy a 5G phone?
5G technology is finally taking off, and the consumer-base is here for it. Consider getting a 5G phone only when:
Your phone is capable to support 5G: This means waiting for an upgrade from a trusted manufacturer.

Your service provider offers 5G connectivity plans: You don't want a 5G phone with 3G data plans on it. It would be a buzzkill to get on a roller-coaster that walks like a human.

You live in an area with good 5G coverage:A good 5G signal receiving area will do justice with your carrier service for you.
Awesome, now tell me about these 5G phones…
5G technology is finally taking off, and the consumer-base is here for it. Here's our take on the best 5G smartphones available in the market.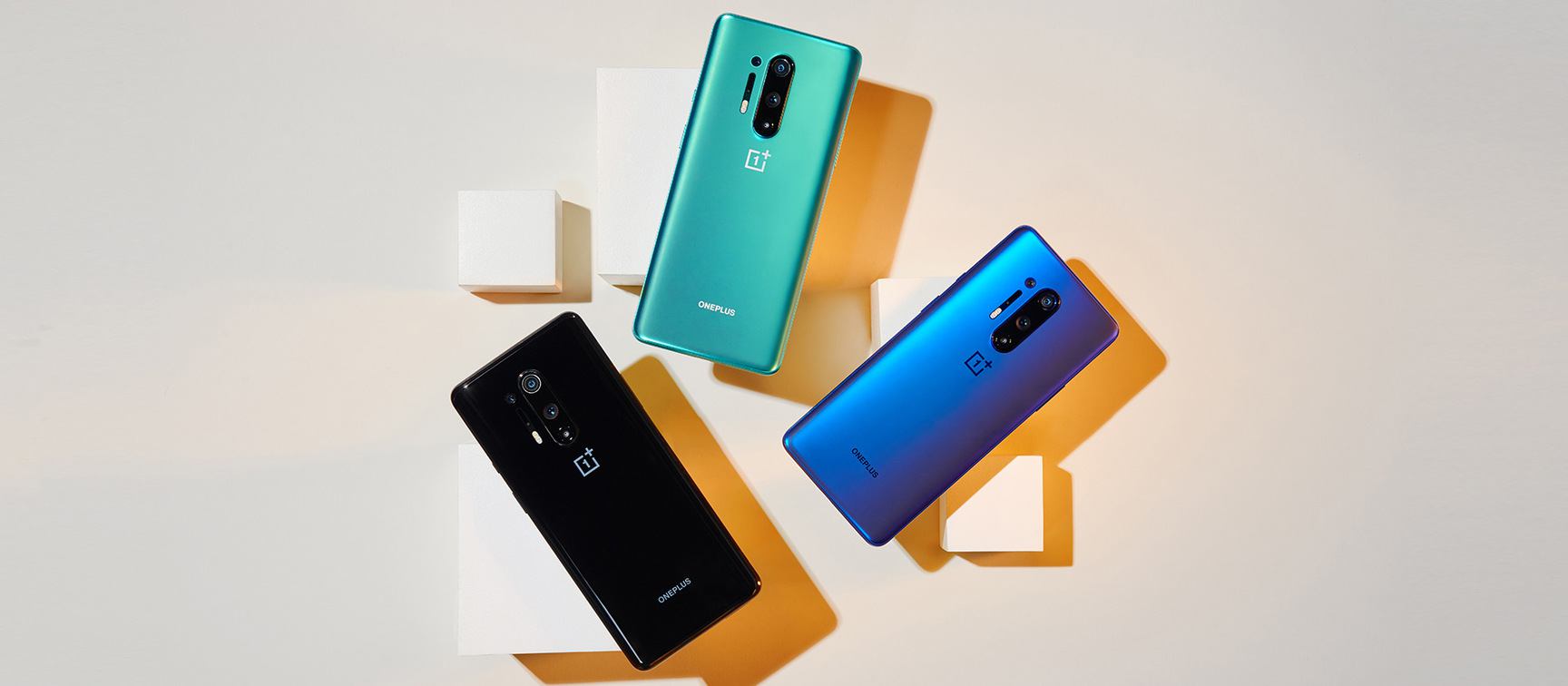 OnePlus is a manufacturer that's constantly reinventing itself. The OnePlus 8 Pro is a flagship phone that supports wireless charging and is waterproof.
It comes with a 48-megapixel quad-camera, the Qualcomm® Snapdragon™ 865, and 5G. The phone is available in black, blue and green color. The box contains a warp charge 30 power adapter and a warp charge Type-C cable.
The phone has two variants. 8 GB RAM + 128 GB storage is priced at ₹54,999 and the 12 GB RAM + 256 GB storage variant is priced at₹59,999.
This phone is available for purchase here.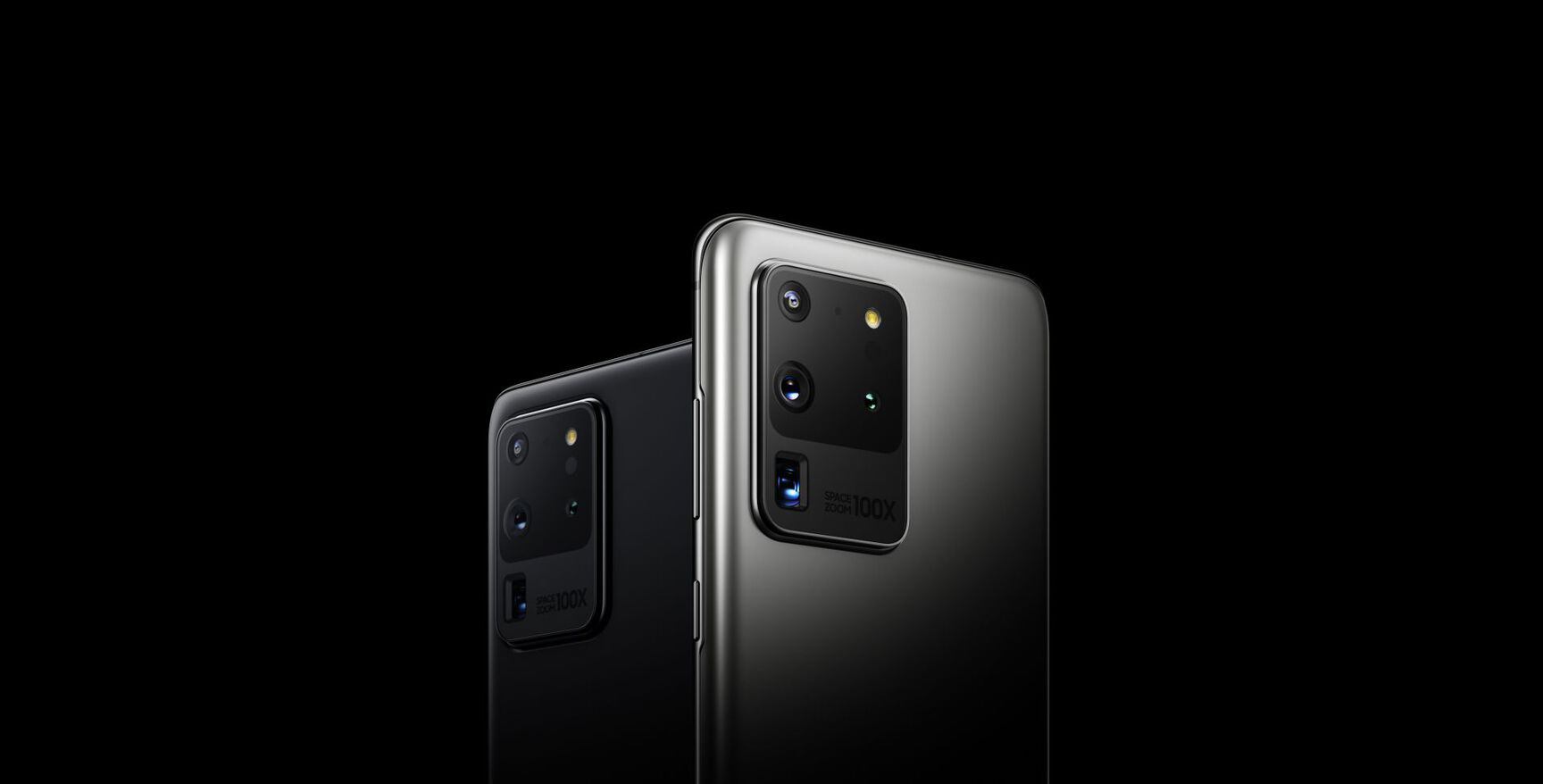 Samsung is the smartphone market's biggest dominator. The Samsung Galaxy S20 is a flagship phone, and one of the best smartphones from Samsung yet.
It comes with an ultra-zoom feature and performance-producing battery life. It supports 8K video recording which is mind-blowing. The camera can take bright images even at night. It has 128GB internal storage which is expandable up to 1TB with a MicroSD card. It comes in pastel colors like blue and pink, as well as classic gray and black colors.
The box other than the smartphone containsa clear cover, a datacable, power adaptors, earphones, and an ejection pin.
Buy the Samsung Galaxy S20 smartphone here.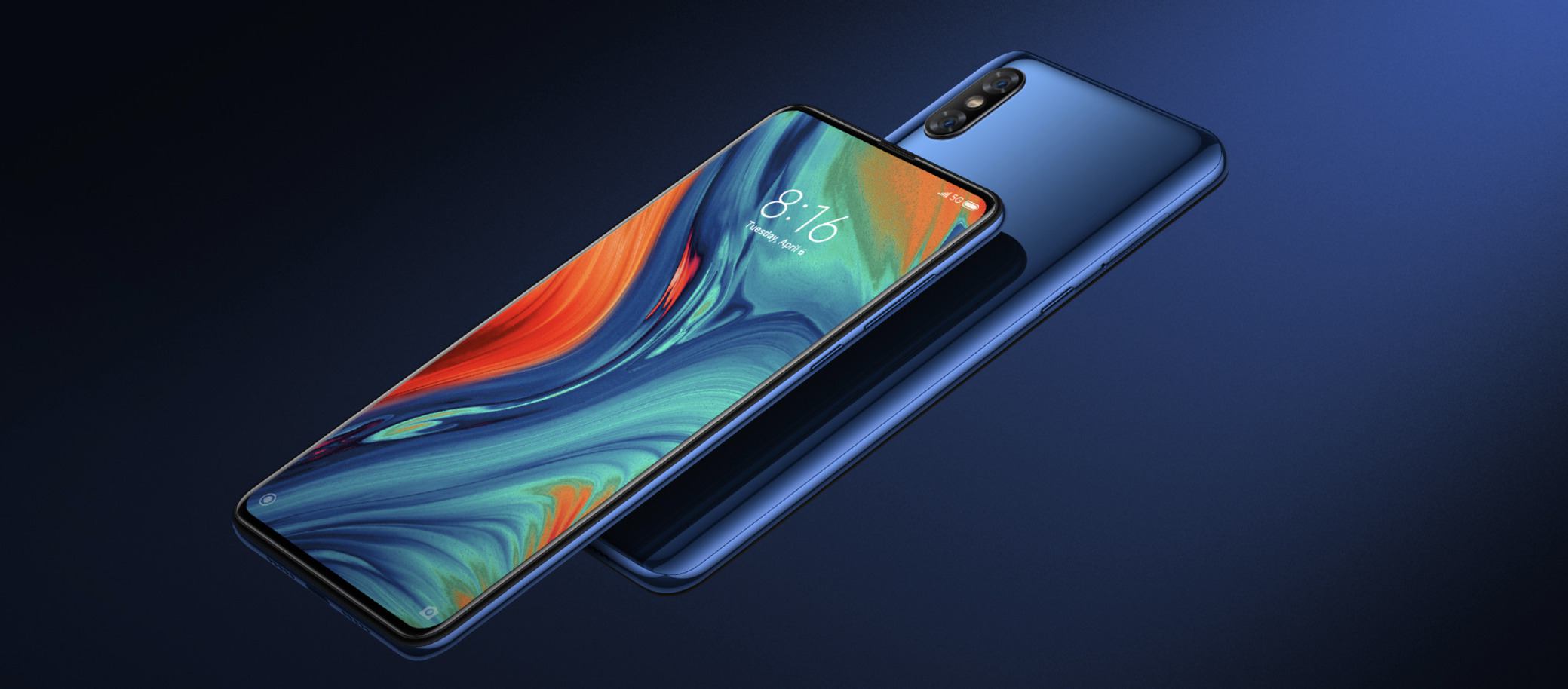 Xiaomi is one of the faster-growing smartphone manufacturers in the world. Its new 5G smartphone is the Mi Mix 3 5G. It has a sleek body and power-packed features. Priced at 48 thousand rupees, it has features worthy of the price.
It comes withQualcomm® Snapdragon™ 855, a93.4% screen-to-body ratio. Most importantly it supportsa 5G network. It has a 6GB+ 64GB variant. It comes with a 3800 mAh battery, which is a little less than what it's competitors are offering. This phone as of now is available only in blue color.
The release date has shifted. Check regularly at the official page for market availability in India.
These are the top 3 picks out of other 5G enabled smartphones. Red Magic and Huwaei smartphone manufacturers also have 5G smartphones but aren't available in the Indian markets yet. However, these 3 listed smartphones on our list are available in the Indian markets. They are promising, worth the price, and featured packed to the fullest.