Top 5 best Adblock Alternatives for Android you must try
Dec 01, 2018
6289
Shreya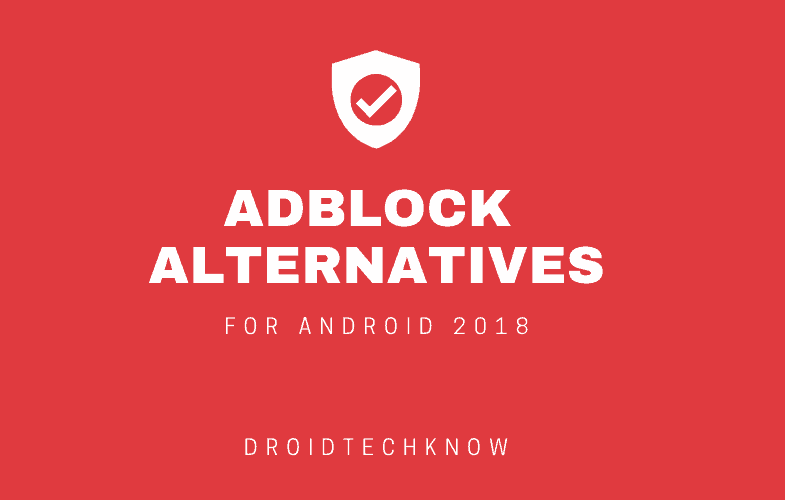 Advertisements can single-handedly spoil your internet browsing experience. Nobody has time for a 20 sec add about a burger joint. People rather curse about Adds- "May your adds be unskippable and 2:00 minutes long."
Even if somebody passes this curse to you, we're saving the day for you. Tried and tested by thousands and millions around the globe, these won't put you down. It's truly a blessing in disguise.
How does an Adblock app/software work?
When you first download such a blocking app, it will ask for permissions. The trick is in carefully assessing what to allow. After all, not all apps are trustable. Don't allow camera permissions or microphone permissions. There's simply no use for these permissions to a blocker. You will understand why, as this article progresses.
A filter rule is the mastermind of blockers. It tells the blockers which content is allowed to be visible or rejected (in this case the ads). The filter rules are commonly linked to a special directory. These directories contain a collection of words, phrases which are potentially associated with advertisements. Your blocker software subscribes to these rule directories. Depending upon the data which is received from your device, these rules are flexible. This also translated to the fact that, not all adds can be masked or filtered.
Here's a list of effective advertisement blocking applications:
For an Android device, not all Ad blocking applications are reliable, and we've disclosed the reason why. We have listed only trusted applications by users and rating by the Google Play Store. Some have been taken off the Google play store. But we have mention .apk download links. Few of these applications might charge a fee for advanced features. Rest assured, all mentioned apps are free to use:
1. Brave Browser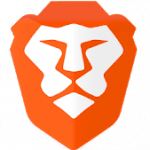 It's a powerful and a light-weight application. It is a special blocker. What it does is, it shares revenue with mother page content creators. This allows add blocking, but without stealing data traffic from the website. It creates a win-win eco-system for both users and content creators. 70000 active users on a daily basis, have rated it 4 stars on the Google PlayStore. You can block adds on any webpage with just a single click. It also protects user privacy.
Download
2. Adclear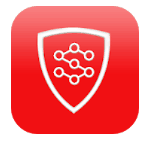 For a non-rooted ad blocker, this one works fine. It blocks intrusive advertisements over apps. The only catch to using this app is data privacy. It might request access to information you use, to be shared with its partner company.
Download
3. Adguard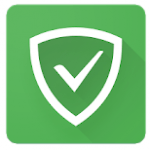 This application is new in the market. But it has received positive reviews for its clean interface. It has the capability to reduce up to 80% of data consumption. Adguard works fine when operated for Samsung internet browser, and the Yandex browser. It isn't available for other browsers yet. It can be operated in 20 languages. The general filtering rules are made accessible to the user. This application is also an open-source application. This means that you the user, can claim ownership and customize it with fair community guidelines. You can block advertisements system-wide with the help of it.
Download
4. AppBrain Ad Detector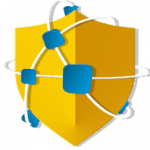 AppBrain is a much-recommended application. Its popularity is a credit to it's working logic. It will identify spam sources on your device. These can range from spam pop-ups to other applications that share your data from the back door. It is simple to use. With it, you can also identify applications which will have no icon, or name, with data breach laws. Luckily you can simply uninstall them with the help of this application.
Download
5. Block It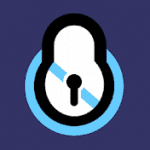 This application is a winner for its minmilistic user interface. It's organized, and easy to access tabs elevates the user experience. It gives the user control over what secondary applications will be barred from data bandwidth allocation. Such a passive bandwidth allocation is blocking without actually blocking. It also shows insights to data consumption. It's not your traditional ad blocker but is good for experimenting with.
Download
Happy ads blocking...
Was this article helpful?
Great!
Thanks for letting us know.
Please let us know what would make this better.
The information is confusing or wrong
This is not the information that I was looking for
Solution did not work
Too long
Other

Got it.
Thanks for letting us know.
Opps
Something went wrong. Please try again.