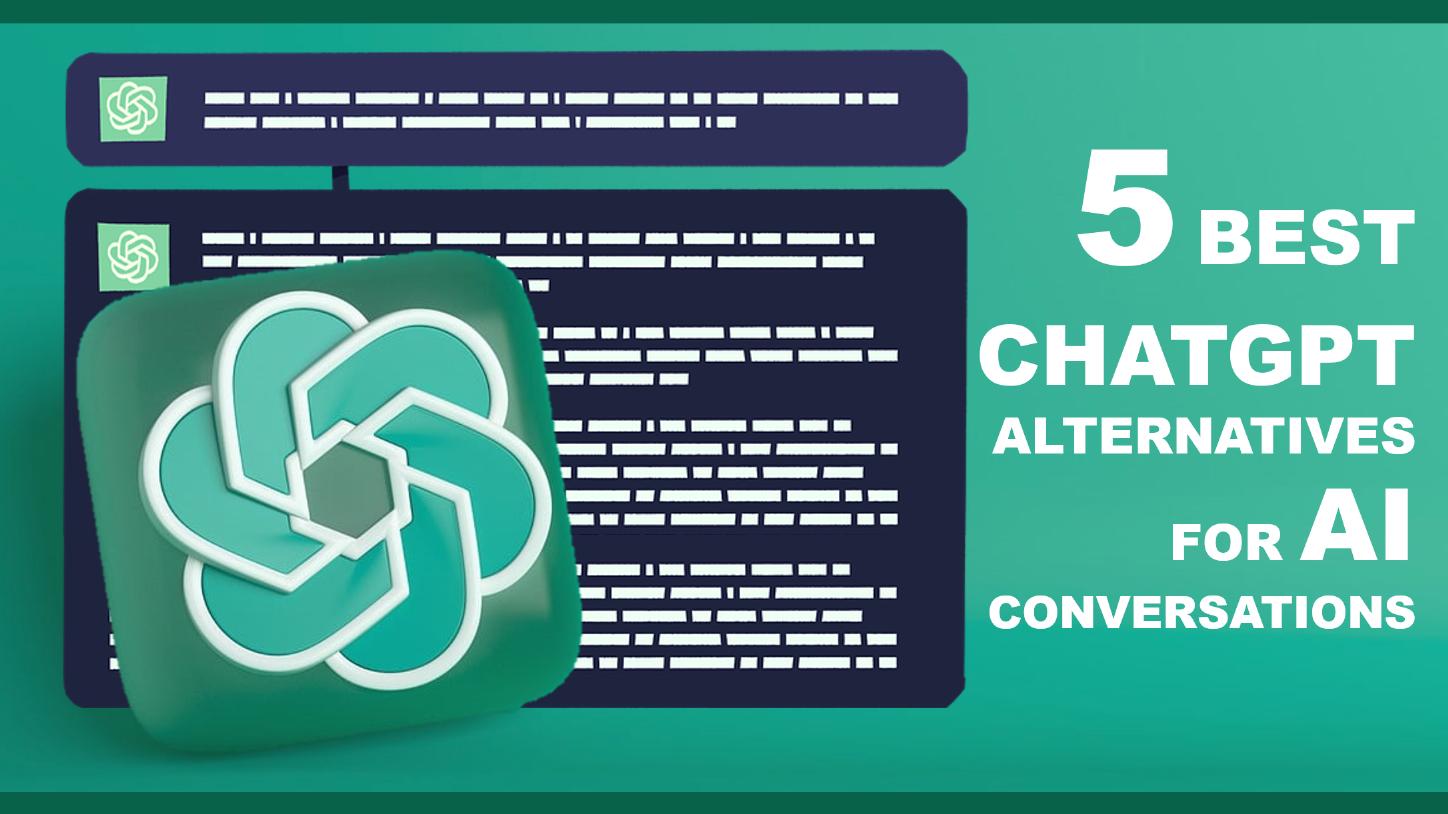 The emergence of OpenAI's ChatGPT, took the world by storm due to its exceptional capabilities. Within a small matter of time, ChatGPT crossed the mark of a 100 million user base and this shows how powerful and capable artificial intelligence is. From drafting emails and answering complex questions to writing codes and creating poems this AI chatbot can do these all.
As we continue to move toward the future we can clearly see that AI will be playing a major role in shaping it. With the introduction of ChatGPT, many coders and software developers have come into play and are working on building similar kinds of AI platforms. In the limelight of ChatGPT, some other AI chatbots are also launched with unique features. In this article, we have listed the 5 best ChatGPT alternatives for AI conversations that you can try.
1. Bing AI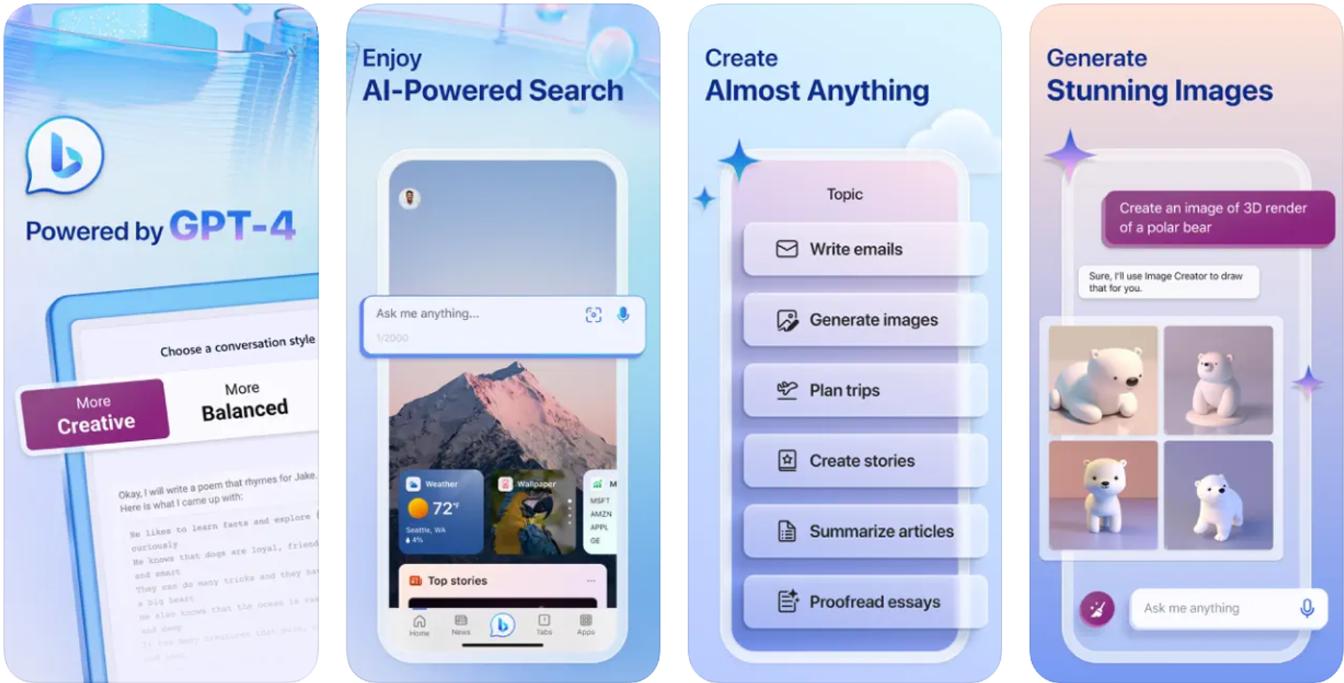 In collaboration with OpenAI, Microsoft has introduced the Bing AI which is an amazing chatbot and is one of the best ChatGPT alternatives. Bing is the only search engine as of now that has such a remarkable integrated chatbot for AI conversations and is powered by the latest GPT-4. The best thing is that it is completely free to use at no extra cost and has a dedicated app available for both iOS and Android devices. This integrated AI chatbot with Bing's search engine enhances user experience as they get straightforward answers with original sources as well. Users can draft emails, create poems and essays, get simplified answers to various topics, generate images, and do much more with Bing AI.
Features:
Free to use

Powered by GPT-4

Generate creative images

Integrated with Bing's search engine

Language translator and optimizer

App available for Android and iOS

Generate code, create poems, draft emails, etc.

Generate answers to complex questions


2. Bard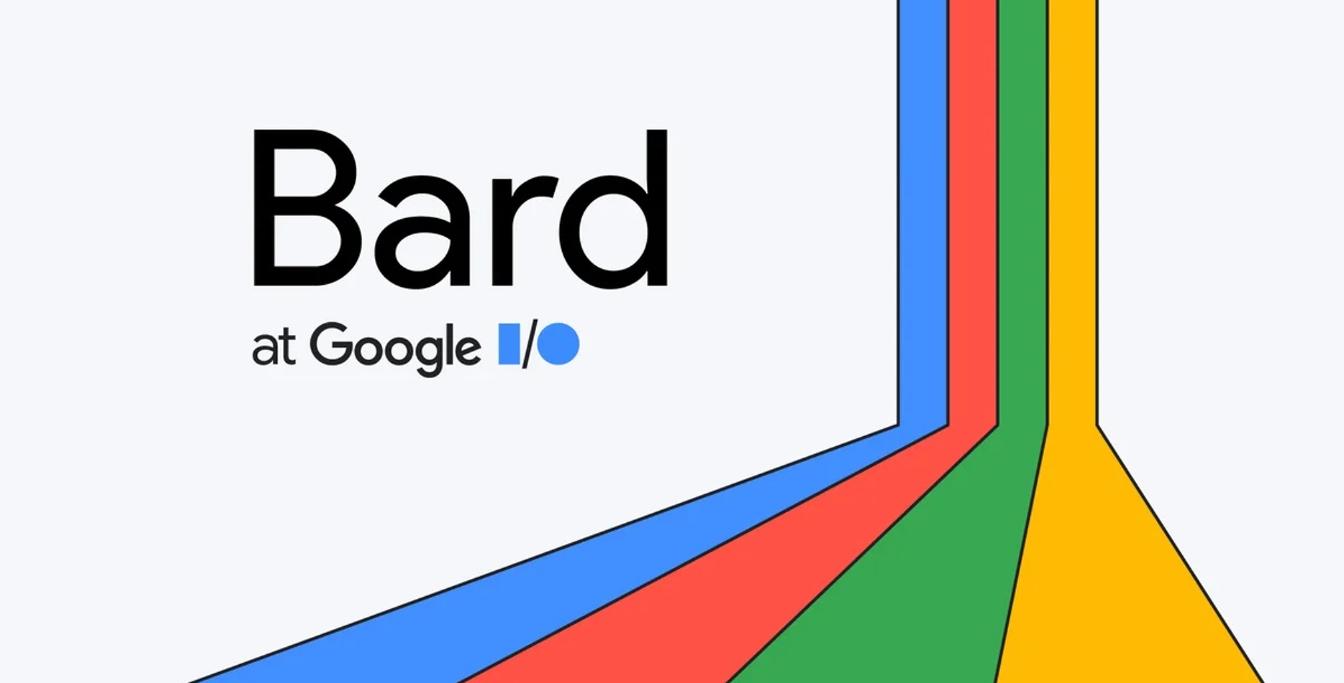 Bard is another powerful AI-powered chatbot by Google that is meant to generate comprehensive human-like texts based on various topics. Bard initially used LaMDA (Language Model for Dialogue Application) for generating texts and conversations but later on, in 2022 it upgraded to more advanced PaLM 2 (Pathway Language Model 2). Whenever you ask something to Bard, it generates 2-3 drafts of the same and gives the option to read aloud the responses which makes it easy for users to understand the long text without going through every sentence. Moreover, this read-aloud feature of Bard is available in 40 languages and you can customize the responses as it gives you the option to make them shorter, longer, simpler, casual, and professional. Bard is still in development and being developed by Google, we can definitely expect more features to roll out in this free-to-use AI chatbot in the coming future.
Features:
Free to use

Light and dark mode

Response modification

Supports Google Lens to upload images

read-aloud feature in 40 languages

Get shareable links to generated responses

Provides images along with responses for reference

Bard can generate tables and can code for you
3. Jasper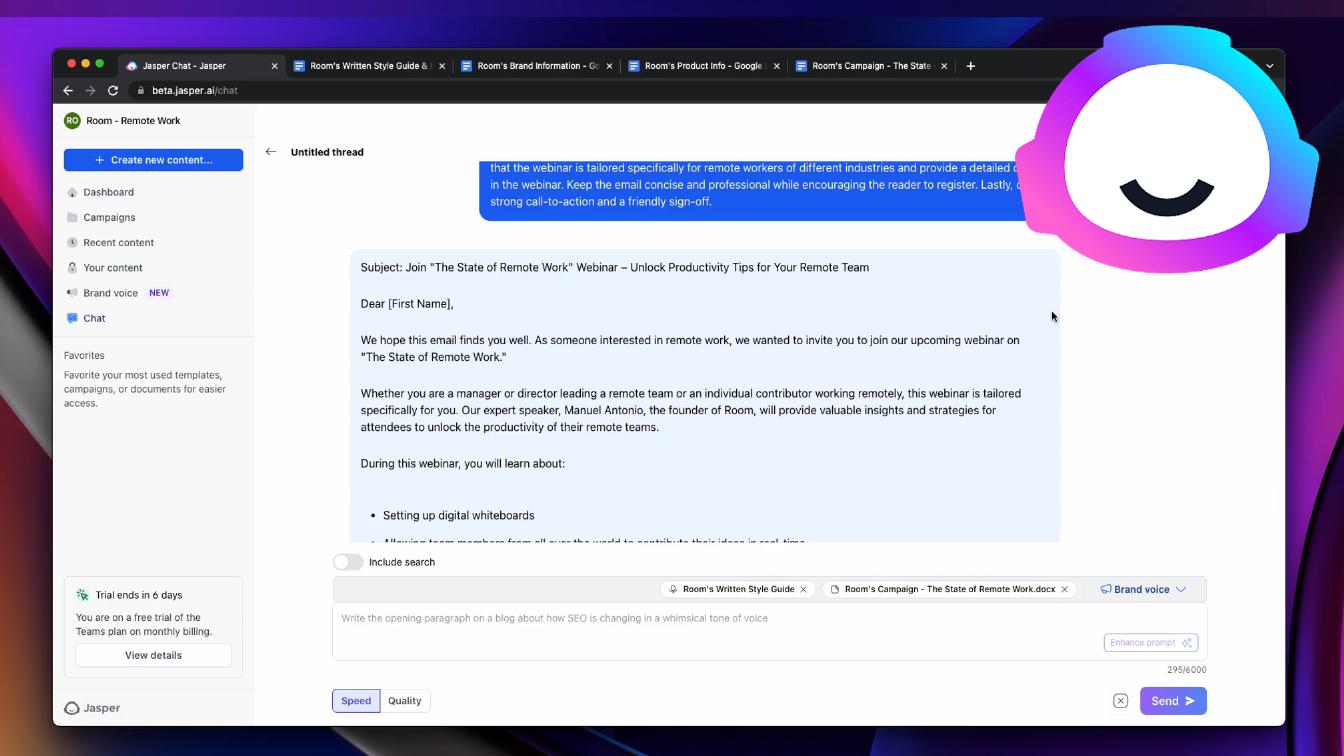 Jasper AI has emerged as one of the best AI conversational platforms for business purposes and customer support. Whether you are into digital marketing, customer support service, or running your own business, Jasper AI is a great tool that will enhance your business performance. It offers a wide array of tools for business purposes including the deployment of chatbots, creating campaigns, generating advertising and marketing content, setting the tone of voice for your brand, and many other things. Jasper is not just a language model, its AI engine blends the functions of some of the best models out there including OpenAI's GPT-4, Anthropic, and Google models, and uses them to create customized content for your brand. Moreover, you can collaborate with your team members to make better edits. Though Jasper is not available for free, it offers 7 days of trial where you can experience its features and then make your decisions to invest in it.
Features:
Free trial available

Can function in 30+ languages

Offers a wide range of templates

Content generation through 5 layers

Best for creating business-related content

Collaborate with team members

Customize the voice of your brand

A blend of the best models like GPT-4, Neo X, T5, etc
4. Chatsonic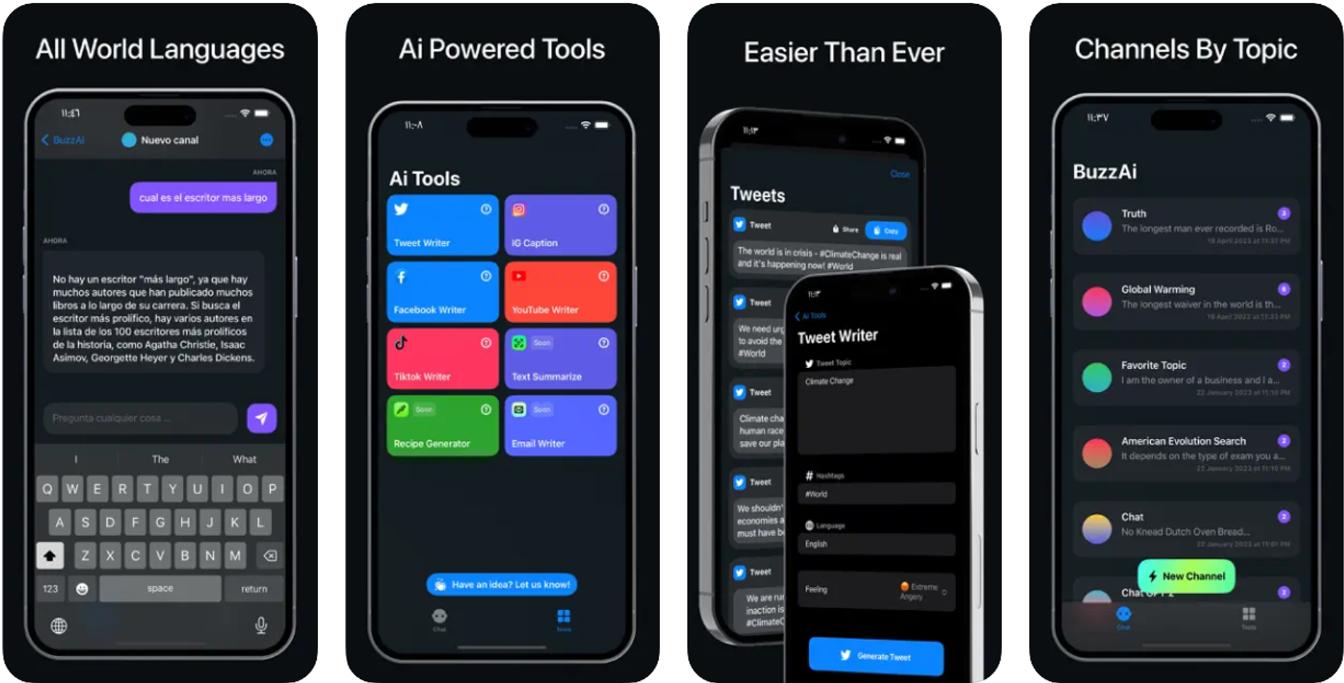 Developed by Wiritesonic, Chatsonic is one of the most creative chatbots for AI conversations that tries to imitate human speech. If you are content or someone who loves to write poems, songs, stories, and some creative stuff, then Chatsonic is a must-have AI tool that will definitely help you with your work and give you amazing ideas as well. Along with the user-friendly UI of the platform, Chatsonic also has its app available. To enhance your conversation, Chatsonic offers different kinds of personalities like General AI, Poet, Travel Guide, Accountant, Career counselor, etc., and each of them is specialized in their field with a unique way of text generation. Moreover, Chatsonic is integrated with the Google search engine and has an image generator that can generate images according to your instructions.
Features:
Free trial with 10k words

Generate images

User-friendly interface

Integrated with the Google search engine

App available for Android and iOS

Great for creative writing tasks

Enhanced conversation with various personalities

Get quality answers to various queries


5. Perplexity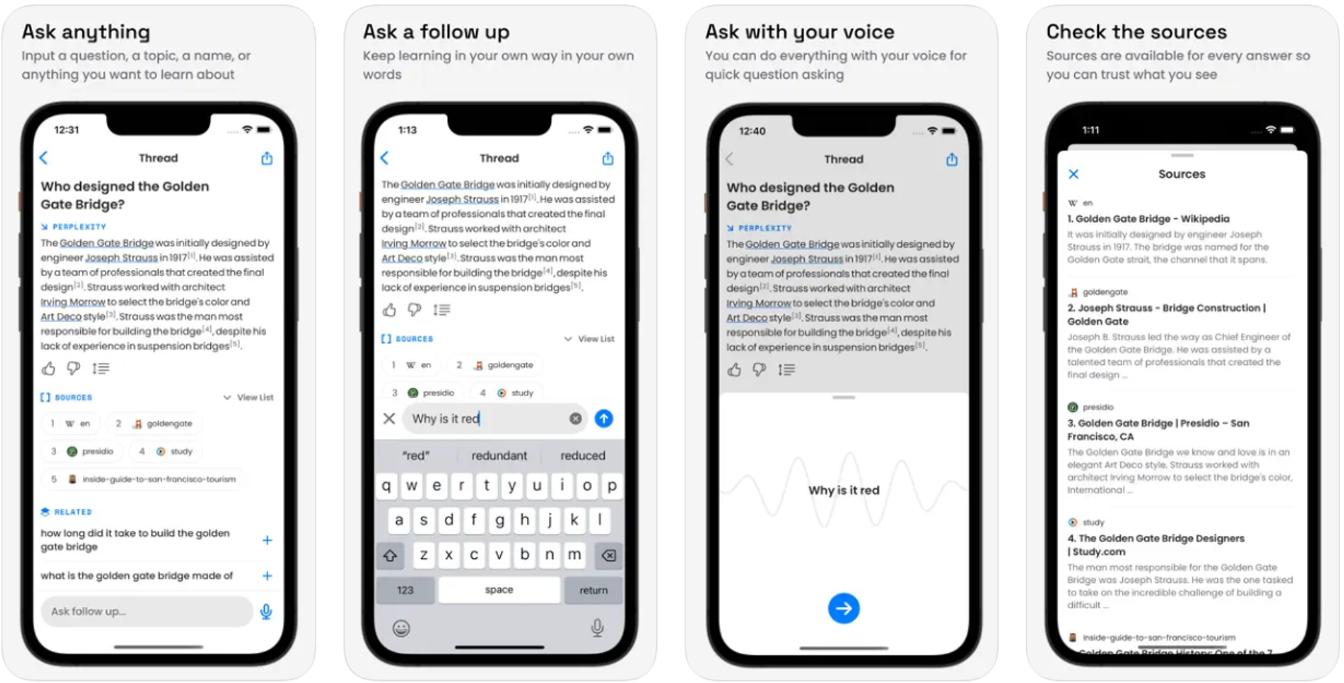 If you want a simple minimalistic yet powerful AI chatbot as an alternative to ChatGPT then Perplexity can be a great choice. Like Microsoft's Bing AI and Google's Bard, Perplexity is free to use the platform without any restrictions. Perplexity uses GPT-4 technology and Google searches to respond to the question and generate human-like texts. The best thing about Perplexity is that it provides answers to queries using texts and images with full transparency as you can get the sources from where it gathered the information. Additionally, it suggests quick searches and related questions as well. You can upload a text or a PDF file which will be considered as a source of answers by Perplexity. To generate more relevant responses, it gives you the Focus feature where you get options like Writing, YouTube, Reddit, Academic, All, etc. and to make your search easy the Perplexity app has a voice search too. So considering that all such amazing services from Perplexity at no extra cost make it one of the best alternatives to ChatGPT.
Features:
Free to use

Simple user interface

App available for Android and iOS

Get accurate answers to various topics

Powered by large language models

Transparency with citation of the sources

Get relevant answers with various focuses

Supports PDFs text files as a source of information