Microsoft Office Suite is available on phones, tabs, PC and as a desktop version too and consists of a collection of MS Excel, OneNote, Outlook, PowerPoint, and Word. The very first Windows version was released in 1989 and is written in C++ and is available in 102 different languages. It is proprietary software. MS Office is appreciated by millions of users as MS Excel helps business organizations to plan budgets and income. MS Powerpoint is very helpful as it helps people in making a presentation easily. OneNote helps users to add images and various files. The outlook is used for sending and receiving emails. And MS Word helps users in making resumes, assignments, and many other tasks. You can do all this and maybe more in thesebest alternatives to Microsoft Office Suite.
In this list, we will see some of the Microsoft office alternatives and their features. You can choose to use the one you like according to your requirements. Some people need Microsoft office just for basic use and, there are many greatfree alternatives to office available. You can also find alternatives that are compatible with Microsoft Office formats so switching to it is easier.
Related Article: Best Excel Alternatives to Use With Your Team in 2020 like Trello Google Sheets etc
List of best alternatives to Microsoft Office Suite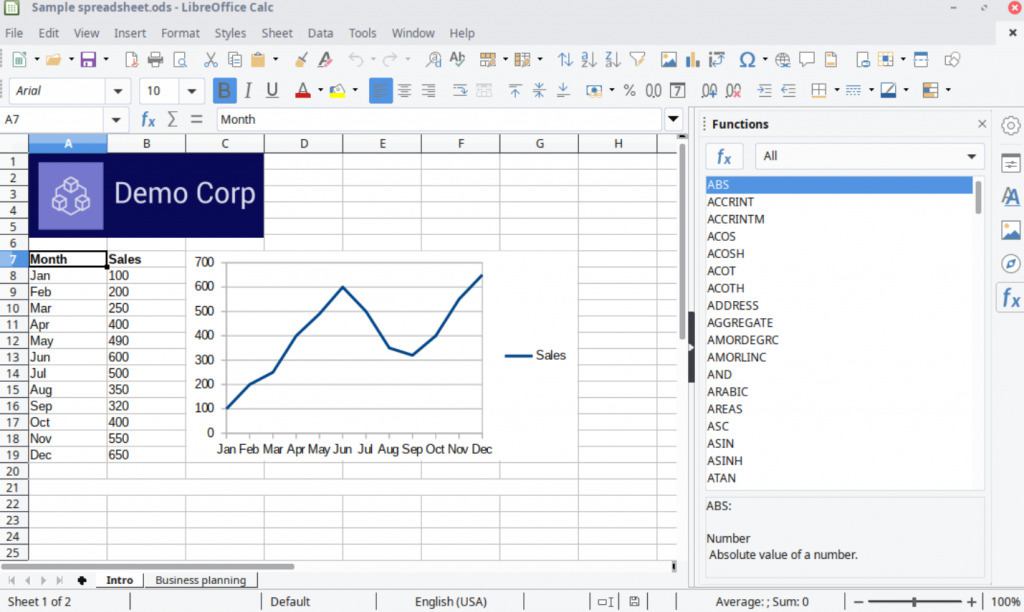 LibreOffice suite is both free and open source. It is also one of the most popular free alternatives to office. It has a word processor- Writer, spreadsheet- Calc, and an alternative for PowerPoint called Impress. Apart from these, there are tools to create graphics and diagrams.LibreOffice suite also consists of a database manager called Base. The latestLibreOffice 7.0.1 is available for Windows, macOS, and Linux.
Features
It has a clean user-friendly interface.

The writer supports Microsoft Word documents.

Additionally, it also offers some very useful grammar checking tools.

The shortcuts in Calc are the same as Excel.

Lastly, if you want to add more tools you can install different extensions.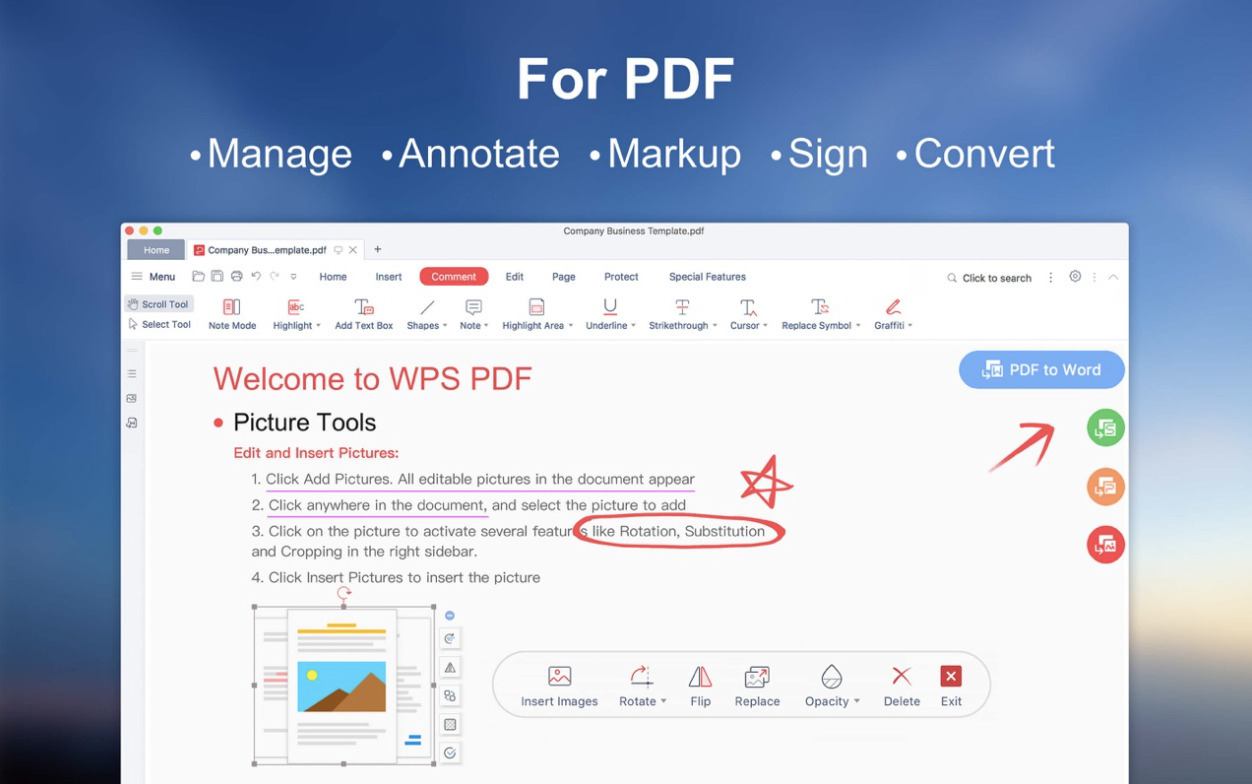 WPS Office is one of thebest alternatives to Microsoft Office that has both paid and free versions. All the versions come with complete Office suites. For Windows, you can either download the WPS office free or, pay for WPS Office License once.WPS Premium is available forWindows, Mac, Android, and iOS. WPS Office free comes with all the basic features users expect in an Office suite. And with paid versions, you additional PDF editing tools.
Features
WPS office free comes with a simple PDF reader and 1GB cloud space.

It also has PDF conversion tools.

It is compatible with Microsoft Office and Adobe PDF.

For PC, it comes in 8 different languages.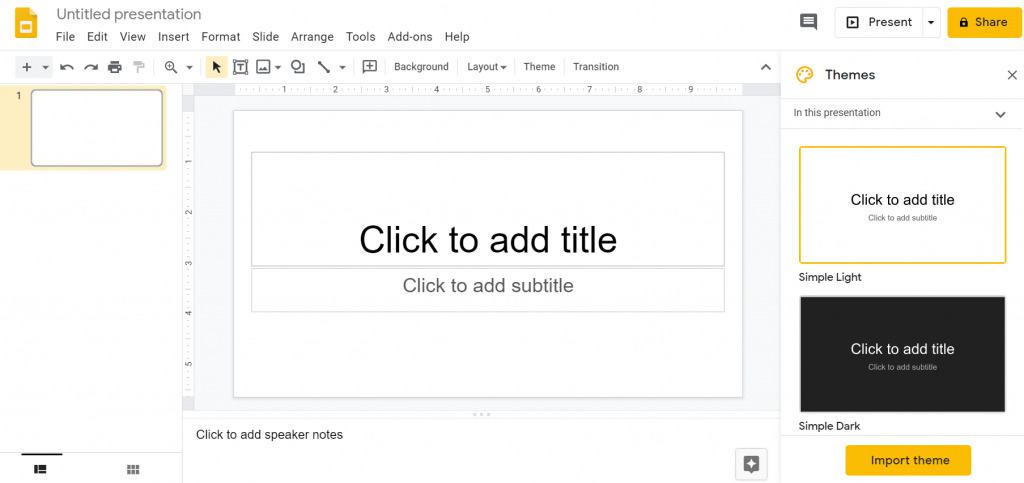 Google provides apps like Google Docs, Sheets, and Slides which are some top free alternatives to Office and good enough for personal use. You can use these apps for free and save the work on google drive or your PC. But if you are looking for something for professional and business purposes then G suite is one of the best alternatives toMicrosoft Office for such use. The G suite includes an office suite, custom business email, morecloud storage, and all the apps like Forums, Sites, Apps script, and more.
Features
It is compatible with Microsoft Office and you can easily upload your previous work on cloud storage.

You can get more tools and add-ons from the Gsuite marketplace.

Your work is automatically auto-saved, so you download have to worry about losing anything in case of a network problem.

The Docs, Sheets, and Slides have an Explore feature, which is an excellent tool for research work. It shows keywords for your file and also helps web and image search.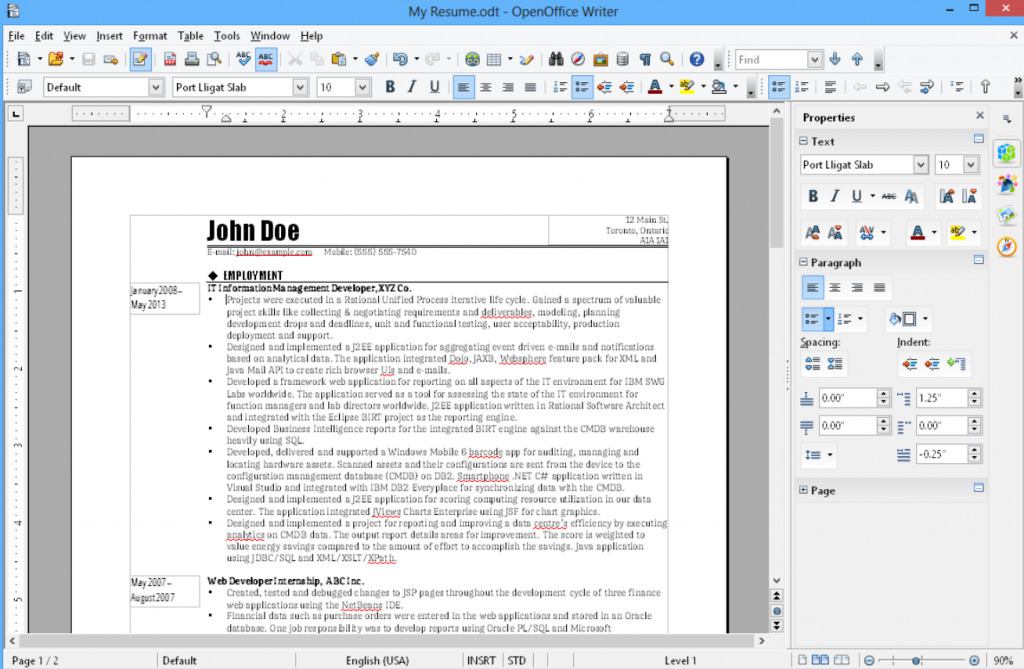 Like LibreOffice, Apache OpenOffice is free to use and open source. It has all the basics, word processor spreadsheet, Impress for presentations and Draw for diagrams and 3D illustrations. Along with a database manager called Base, it also has Math to create mathematical equations and type formulas. The is compatible with many formats making is one of the best alternatives to Microsoft Office suite, especially if you are switching from another one.
Features
As mentioned it is compatible with Microsoft office and more.

The word processor supportsHTML, PDF, MediaWiki formats.

The spreadsheet, Calcis an easy-to-learn spreadsheet. Formulas are in natural language to help users.

You can install extensions for more features.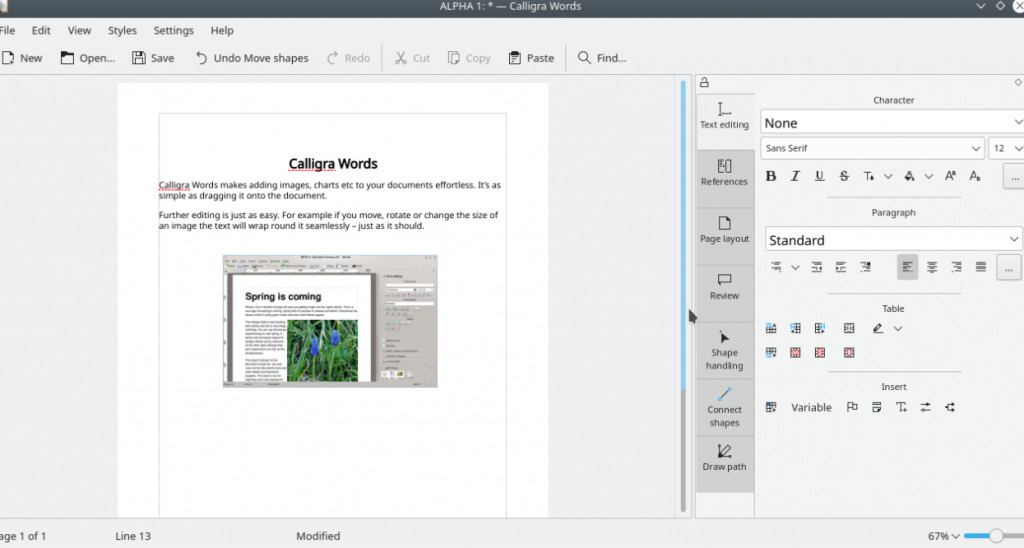 Calligra is an office and graphic art suite. So, it is a great all-in-one Microsoft alternative. TheCalligra Suite consists of a word processor, spreadsheet,vector drawing application, and also apresentation application. Along with these, there is KEXI which is database creation and management. There's also a tool called Plan and it's used for project management. Lastly, there is a Gemini. It is an office suite with an interface for 2-in-1 devices. It allows you to switch to tablet mode easily and interact through the touch screen.
Features
It is lightweight and has a minimalist interface.

It also hasOASIS OpenDocument Format to makefile formattransformations simple.

You can install extensions for additional features.