The convenience, portability, and freedom that True Wireless Earbuds offer have skyrocketed their popularity. Theyhave become a must-have accessory for all music enthusiastsand people looking for portable and wireless earphones. With growing wireless technology, TWS earphones have become capable of delivering amazing sound quality and at the same time feels aesthetic.
In this article, we have curated a list of the top 5 wireless earbuds under 3000 in India. These gems offer exceptional sound quality, advanced features, and impressive battery life, all while fitting comfortably within your budget. So get ready to elevate your music experience with these affordable yet impressive wireless earbuds.
1. OnePlus Nord Buds 2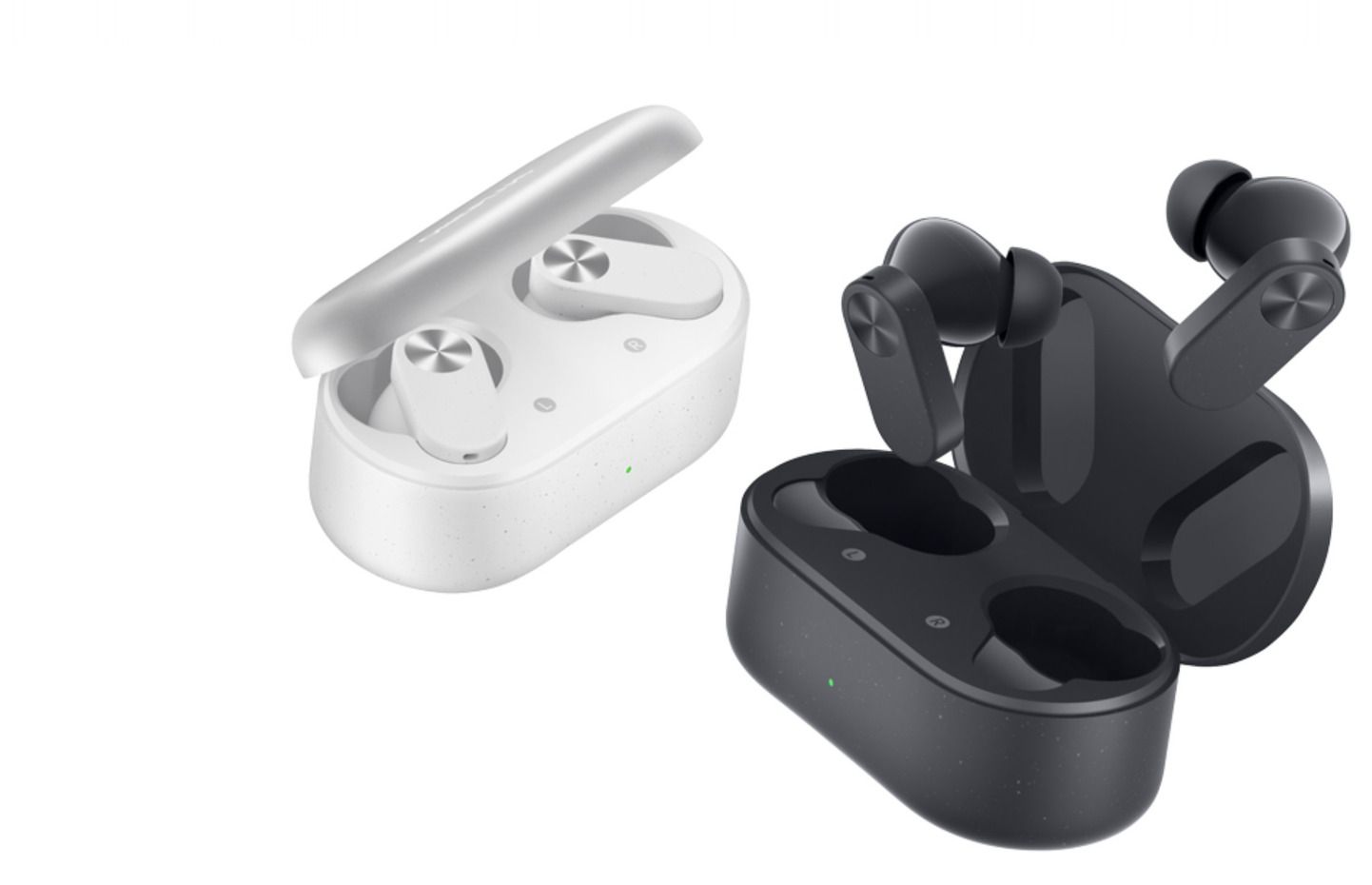 OnePlus Nord Buds 2 True Wireless in-ear earbuds are the successor to the popular Nord Buds and are the best earphones that you can get for under 3000. These earbuds featuredecentANC of up to 25dB, allowing you to immerse yourself in your music without any distractions. With 12.4mm dynamic titanium drivers, they deliver exceptional sound quality and deep bass. Additionally, youget theflexibility to choose between three types of equalizers, including Bold, Bass, and Serenade, toset the audio experience to your preferences. Enjoy extended playback of up to 36 hours withfast charging support.
Features:
Bluetooth 5.3

3 EQ modes

Up to36 hours of playback time

Charging time of1.5 hours

12.4mm dynamic titanium drivers

Active noise cancellation

Transparency mode

Smart touch controls

Dolby Atmos support

IP55 water and sweat resistant


2. Realme Buds Air 3S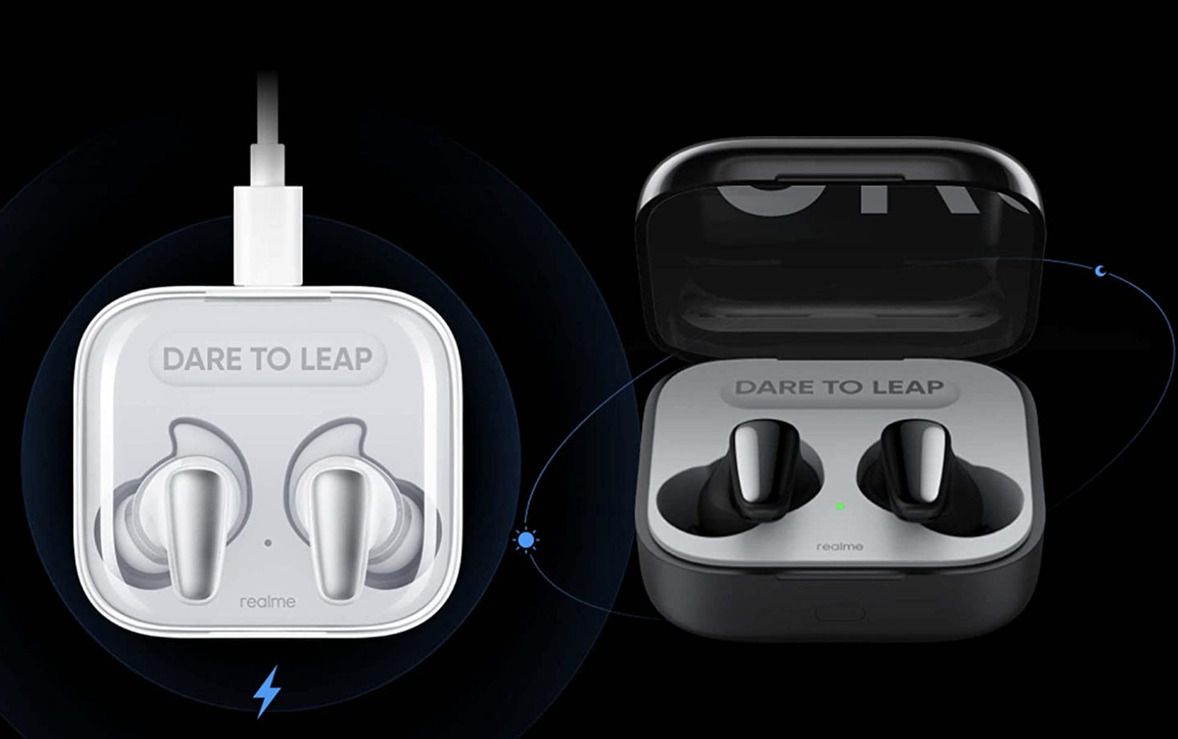 Realme has been making amazing wireless earphones in different price segments and Realme Buds Air 3S is another great true wireless earphone under 3000.Featuring Bluetooth 5.3 technology, these earbuds offer uninterrupted music playback for up to 30 hours on a single case charge. The 11mm Liquid Silicone Triple Titanium Bass Driver ensures powerful bass and immersive sound. Enjoy crystal clear calls with the Quad-Mic AI ENC technology, and conveniently switch between two devices with dual device pairing.Apart from listening to music, you can also use them to play games as they've managed to come up witha 69ms super low latency gaming mode.
Features:
Bluetooth 5.3

11mm Titanium bass driver

Up to30hours of battery life

Charging time of less than1.5hours

Smart touch controls

Supports Dolby Atmos

IPX5 water resistant

AI-powered ENC with quad mic

69ms low latency game mode


3. ORAIMO FreePods Pro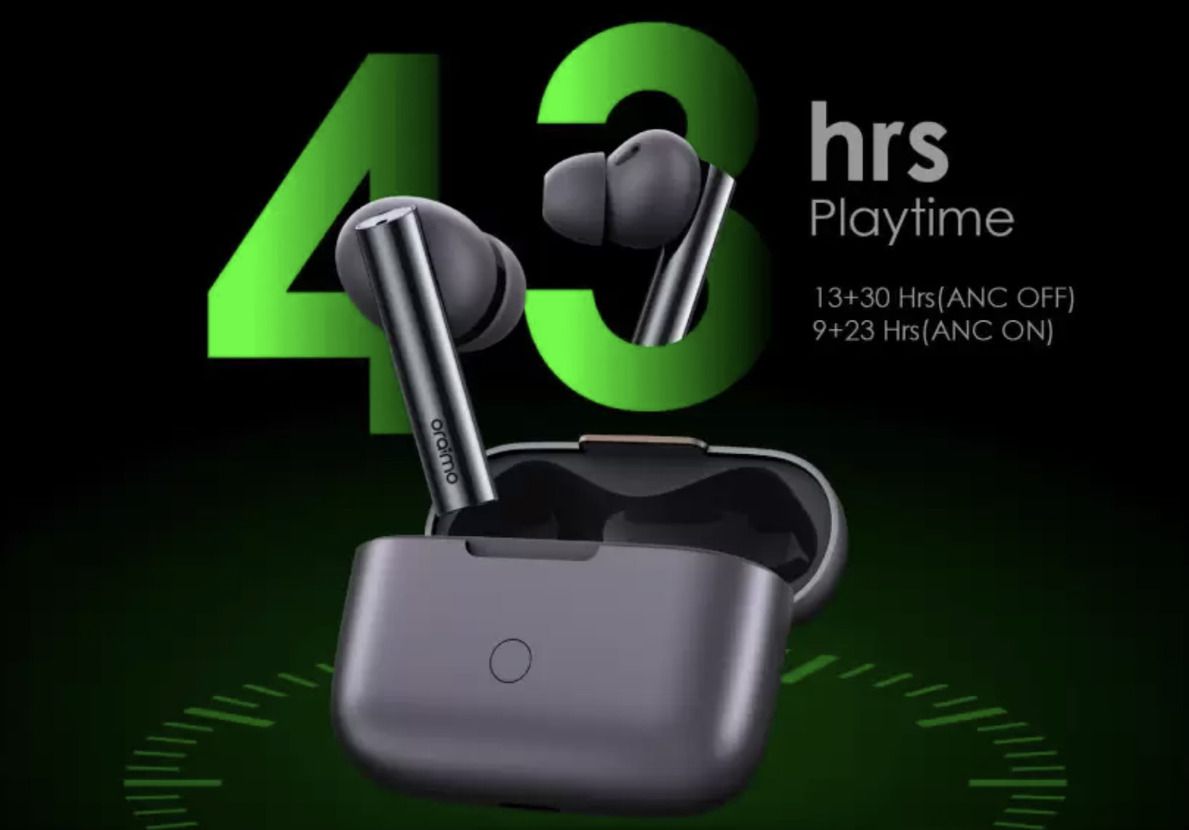 If you're looking for wireless earbuds that offer long battery lifewithout compromising other features thenORAIMO FreePods Pro can be one of your best picks. These true wireless earbuds come with active noise cancellation of sounds up to 45dB, a massive total playback time of 43 hours, and amazing sound quality with rich bass. You get 2 EQi.e. Normal and Heavy Bass modes to suit your preference. Moreover, it also offers you transparency mode to hear your surrounding sounds without unplugging your earphones.
Features:
Bluetooth 5.2

Up to 43 hours of playback time

Charging time of 2 hours

Comes with Dual equalizers

Active noise cancellation

Transparency mode

Smart touch controls

Google fast pairing

IPX5 waterproof

4. TOZO T6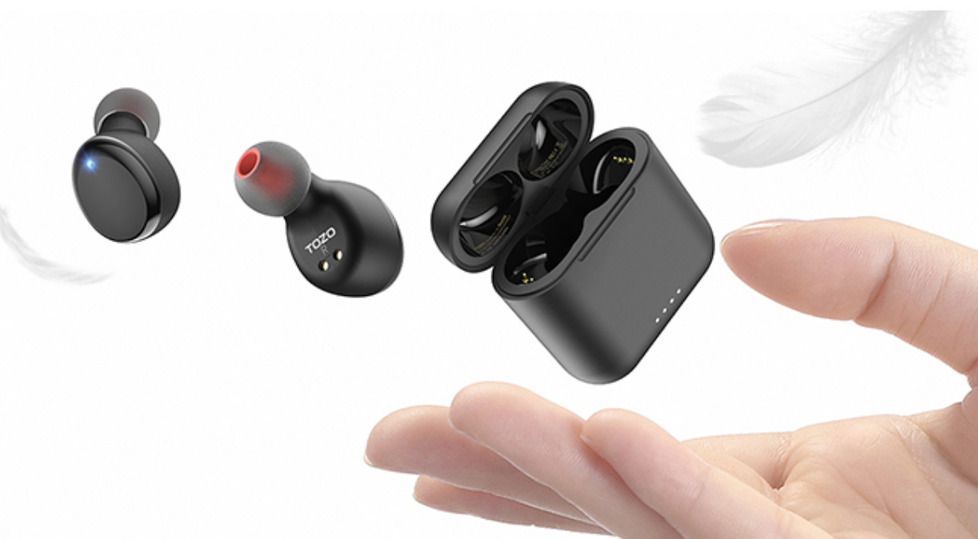 Enhance your listening experience with the TOZO T6 earbuds that come with some great features under the budget of ₹3000. These small and compact earbuds are lightweight and easy to carryand come with Bluetooth 5.3 technology, providing you with a seamless and stable connection to your devices. Enjoy up to 10 hours of playback on a single charge, and an impressive 45 hours with the included charging case. The TOZO T6 supports wireless charging with the TOZO W1 Ultrathin Wireless charger (Has to be purchased separately) and with TOZO ORIGX Acoustic Technology, these earbuds deliver high-quality audio and deep bass,enhancingyour listening experience.
Features:
Bluetooth 5.3

High-quality sound with ORIGIX

Up to 45 hours of battery life

Charging time of less than 2 hours

Smart touch controls

Supports wireless charging

IPX8 waterproof

One step pairing

Available in 5 different colors

5. Noise Buds X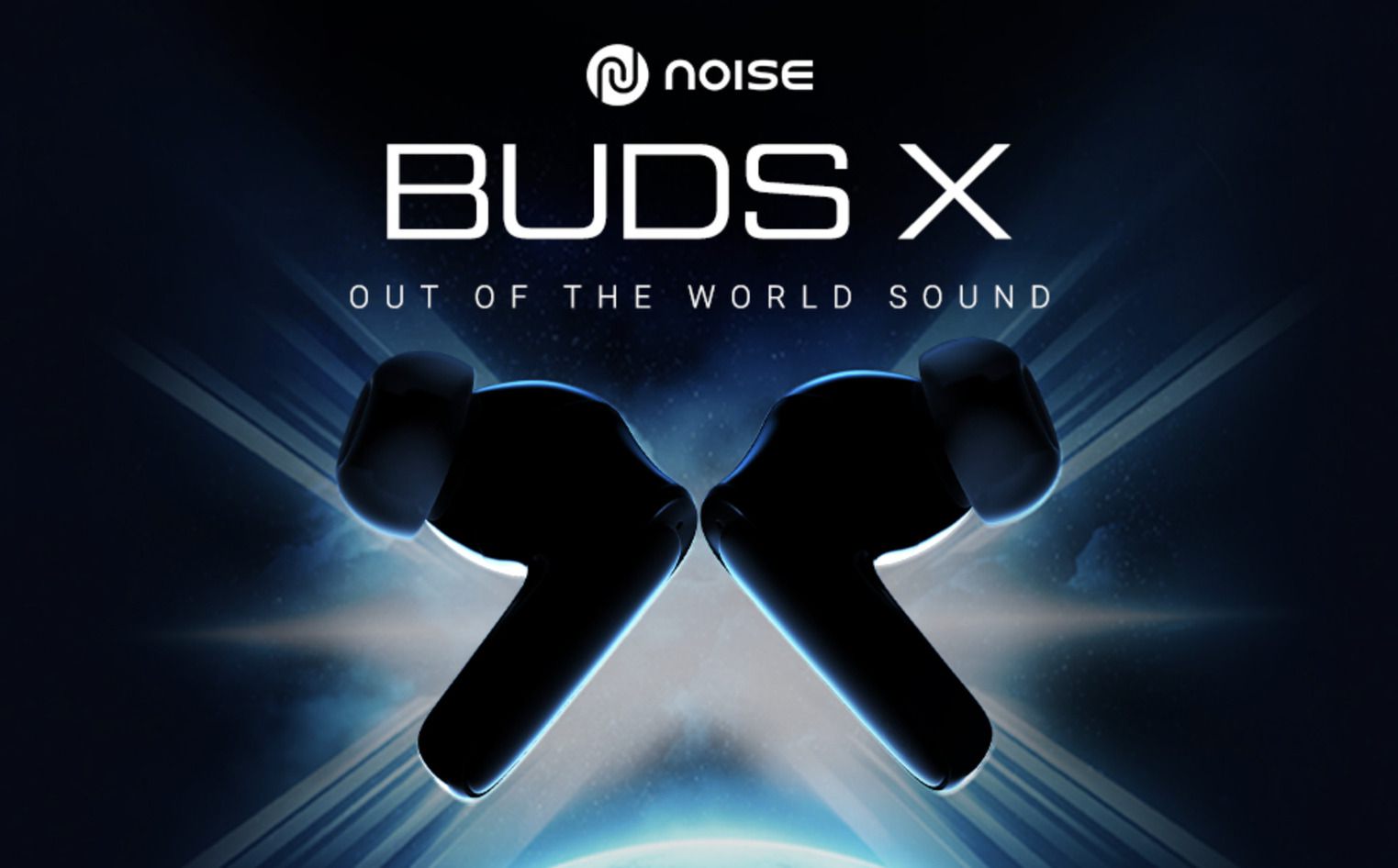 The newly launchedNoise Buds X true wireless earphones are another great option under 3000. The 12mm speaker driver delivers rich audio with clear trebleand good bass, while Bluetooth version 5.3 provide instant and stable connectivity on the go. These earbuds offer both Active Noise Cancellation of up to 25dB and a transparency mode allowing you to effortlessly block out external noise or invite it in as per your preference. With up to 35 hours of playtime andQuad Mic with ENC, Buds X will surely delivervalue for every penny spent.
Features:
Bluetooth 5.3

12mm driver with rich sound quality

Playback time of 35 hours

Charging time of 1.5hours

Smart touch controls

ANC up to 25dB

IPX4 water resistant

Quad Mic with ENC

Transparency mode