When it comes to web browsers, no other name comes beforeChrome. Whether on android or on a desktop, Chrome browser can be easily seen. It is the world's most used web browser and there are many reasons to justify its prominence. It's fast, simple, and secure. Chrome loads webpages in seconds, it gets updated frequently and Google is all behind it forits support. Above all these things Chrome browser has its own Web Store where there are tons of themes and extensions to modify your browser's UI and your user experience.
Chrome extensions are software developed and published by independent developers. these programs are usually small in size and come with some additional features through which you can modify the behavior of your Chrome browser and make it more convenient to use. In this article, we'll see the top15 useful Chrome extensions which you can installand enhance youronlinesurfing experience.
15 Best Useful Chrome Extensions to Enhance Your Browsing Experience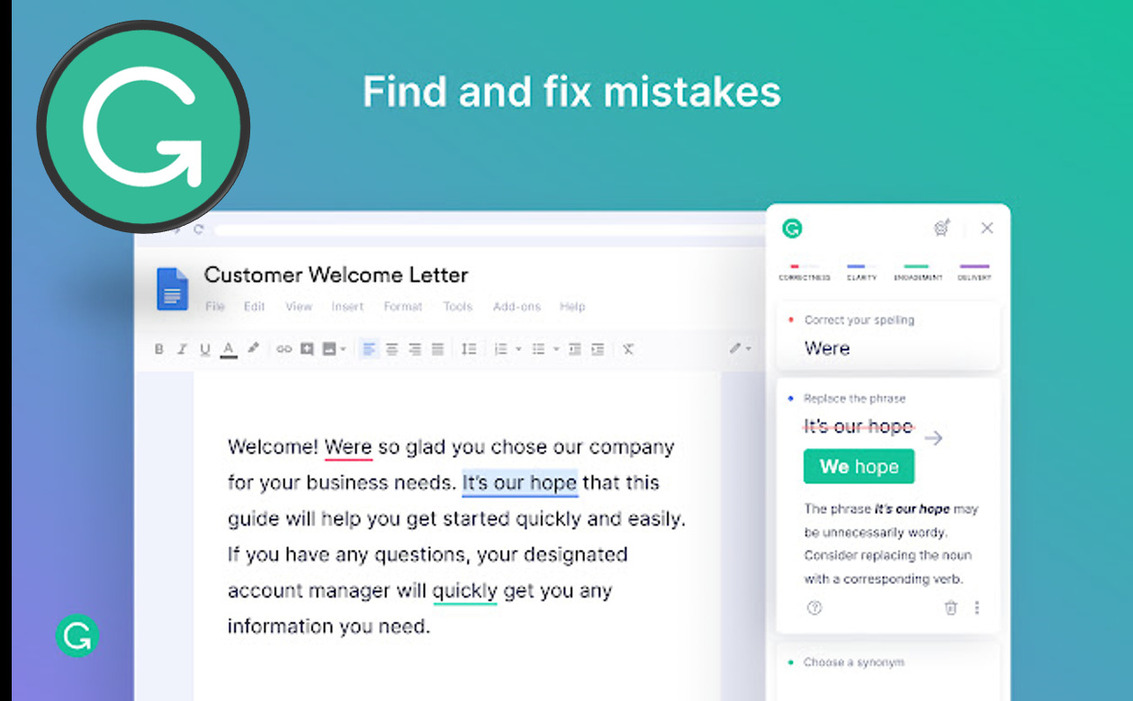 Whether composing an email, writing an article, or creating a blog post, writing with perfection is not an easy task. Grammarly extension is a perfect solution to this problem. You can improve your writing skills andpreventgrammatical errors with the help of Grammarly. It automatically checks the spelling, punctuation, and grammar of your text and gives corrective suggestions on a real-time basis. It has a premium plan as well to make your writing more impactful.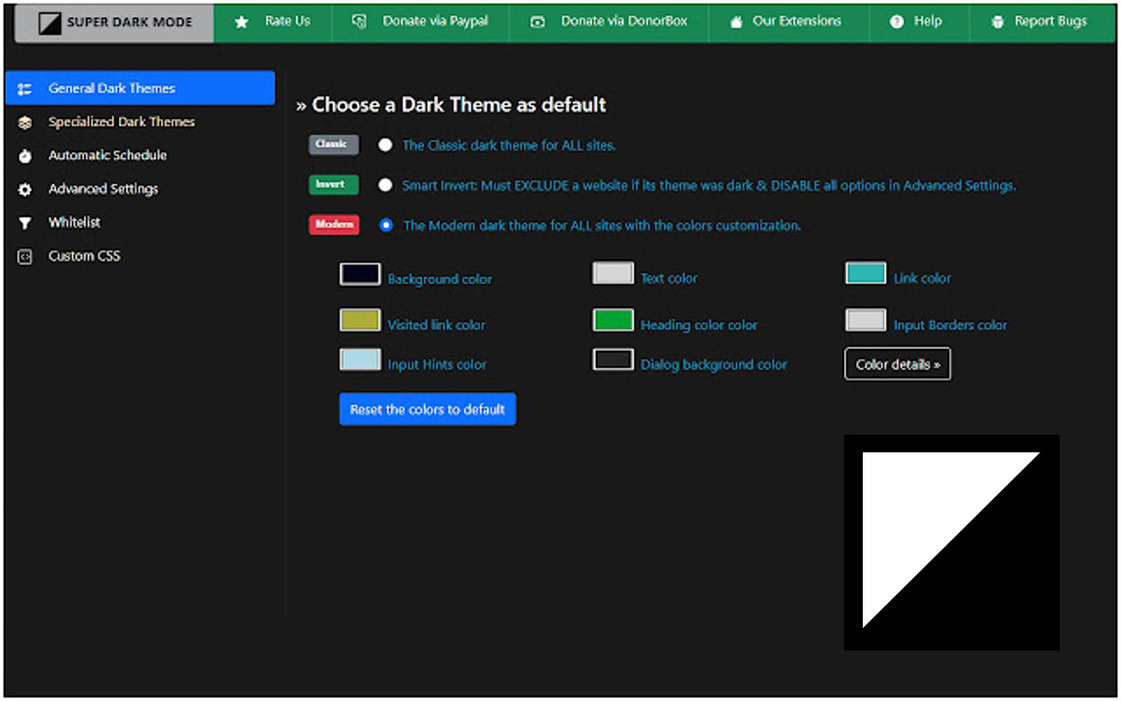 Now browsewebpages strain-freewith the Super Dark Mode. This extension is like bliss for all the night owls out there. You can easily switch almost all the websites to dark mode. You can even use it to darken your local files like PDFs. Not only this, Super Dark Mode allows you to select three types of dark themes: Classic, Invert, and Modern. It also offers various customizable settings.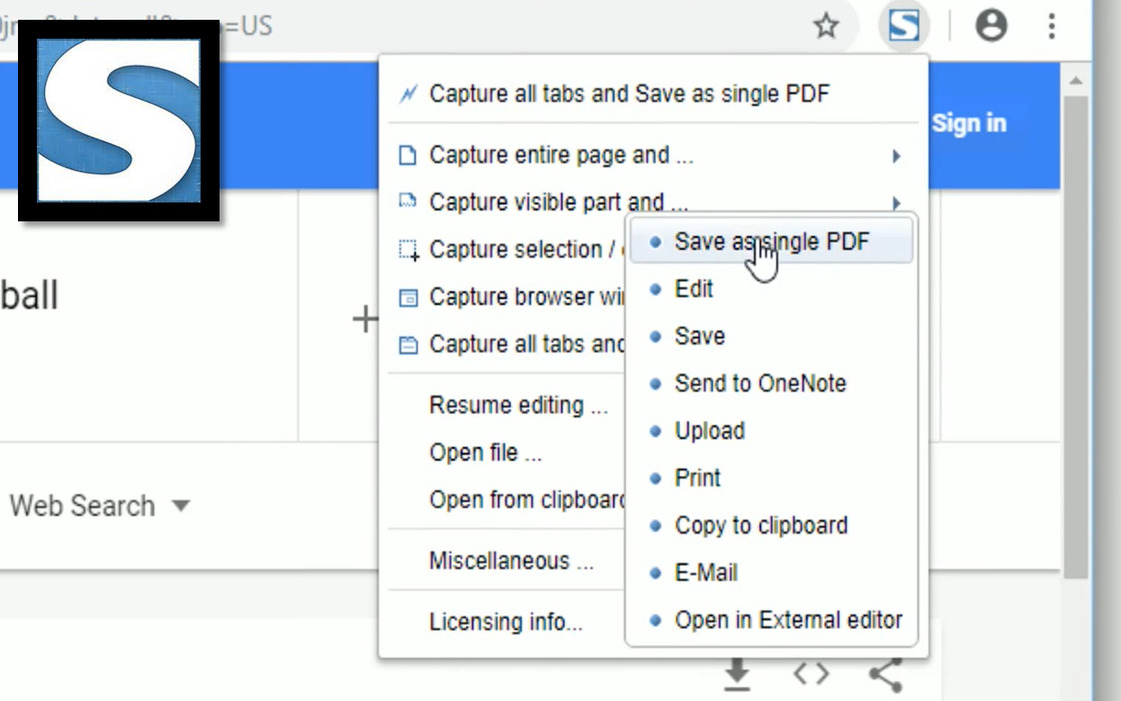 FireShot is a screenshot aid extension. It helps you to take various types of screenshots of websites. You can easily capture full webpages, edit and annotate screenshots and store them in various formats like PDF, PNG, JPG, BMP, etc. Though this extension is quite helpful, some of its features are provided under its paid plan FireShot Pro.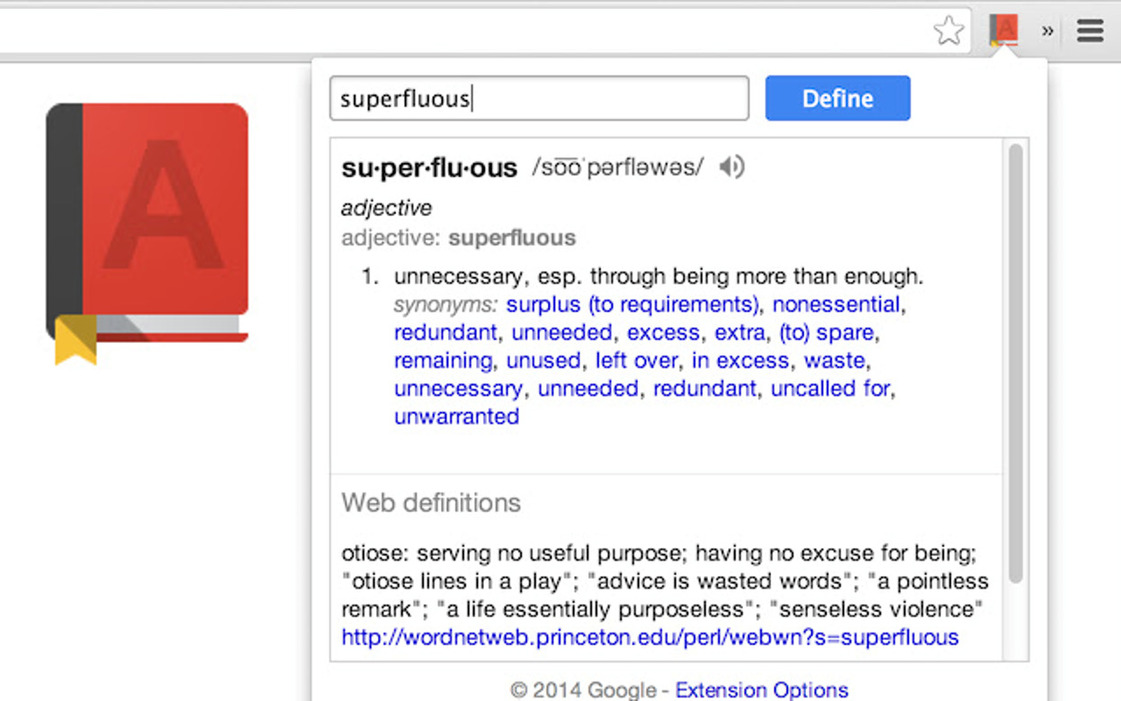 Google dictionary is one of the best dictionary extensions for the Chrome browser. It's simple to use, just double-click the word or copy and pasteitinto the extension's search option to get its definition and meaning. It supports more than 10 different languages and can store your word search history which you can later extract as a CSV file for further use.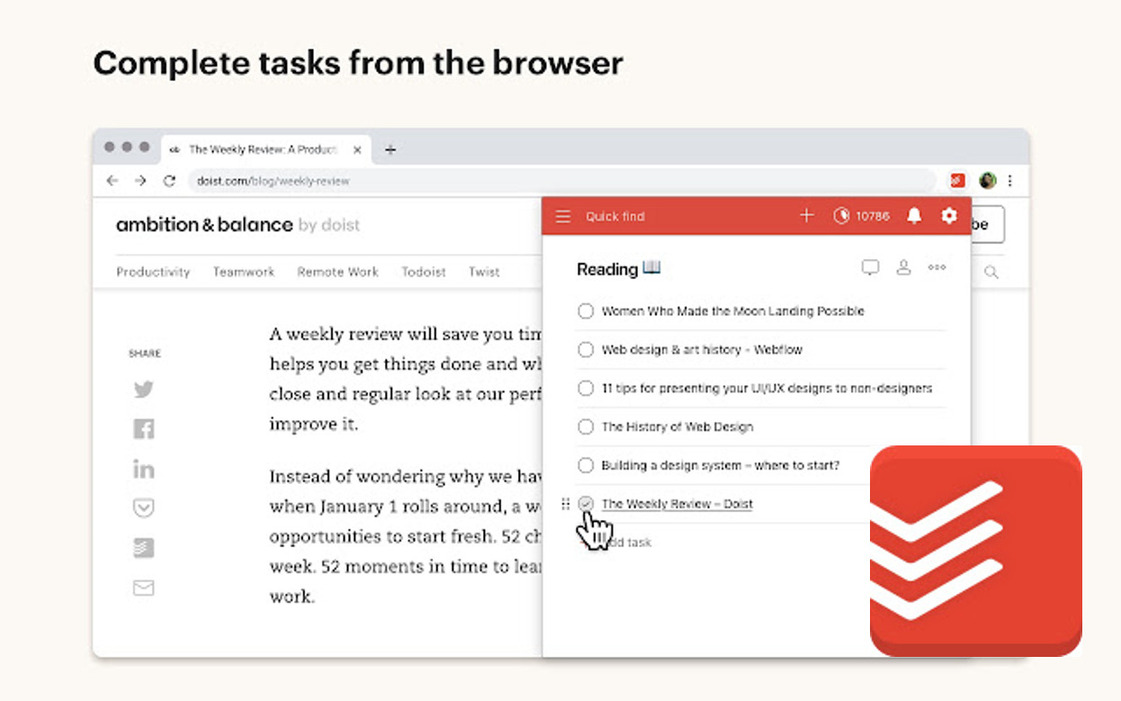 Who likes to open a separate note-making application when you can easily make your notes on your Chrome browser itself? Todoist is a great extension used by 25 million people to keep their notes organized. With Todoist you get the accessibility to plan your day quickly, complete tas from the browser itself, get reminders of events & deadlines, collaborate on projects, and track your progress.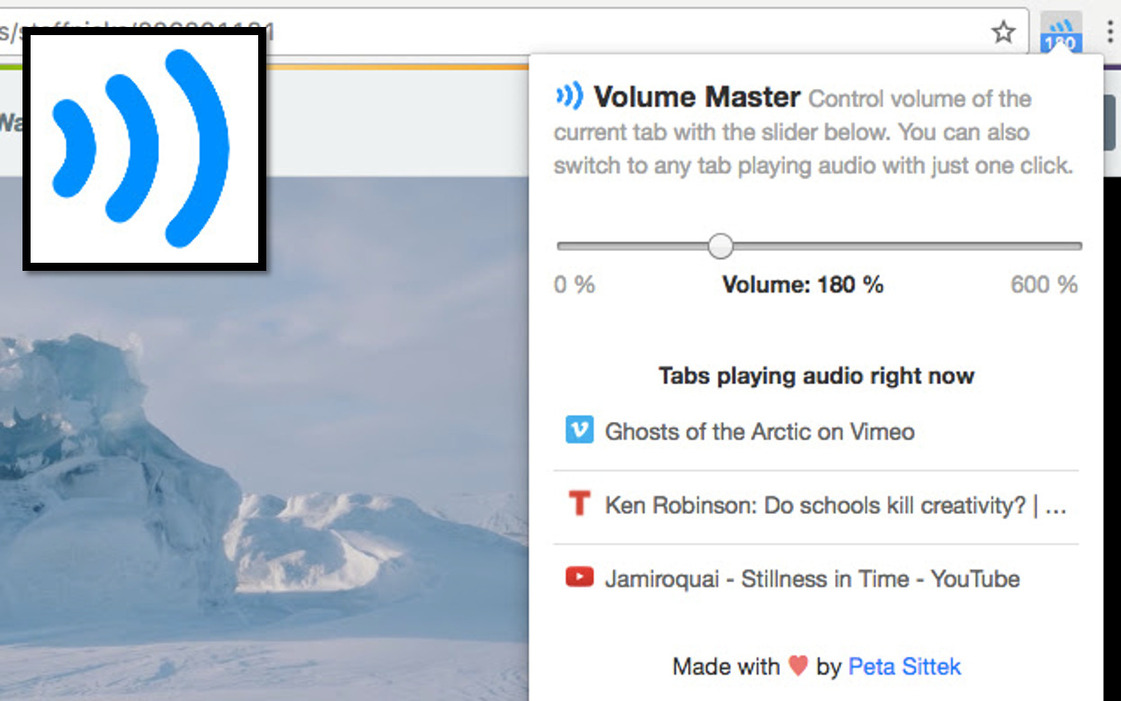 Suppose you havedifferent tabs opened with audio running on it and you don't know from which tab the sound is coming or you want to control their volumes all at once, then this extension is for you. Volume Masterhelps you to control the volume of any tab that's playing audio and switch to those tabs in seconds. It also has a precise volume controller ranging from 0%-600%. This extension is completely free with no ads.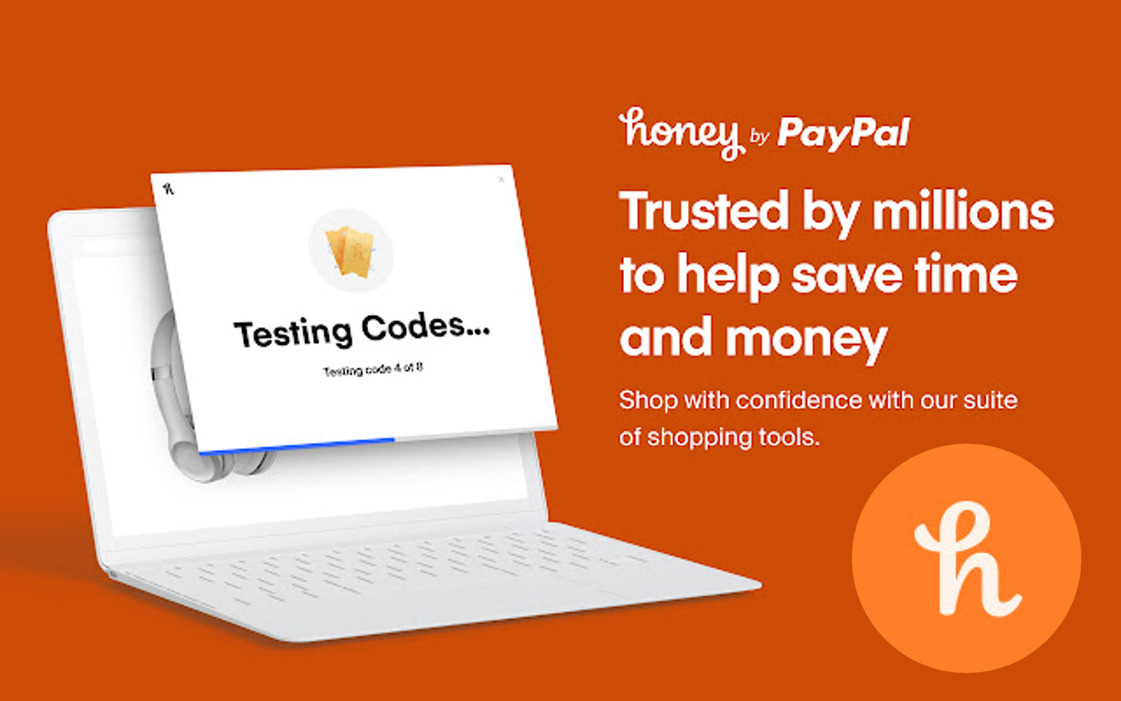 Who doesn't want to save money? With help of the Honey extension, you can easily find coupon codes and vouchers for different websites. It prevents you from looking for offerson different sites and makes it easy for you to find discounts with one click. You can also earn Honey Gold rewards when you shop online and use them to redeem gift cards.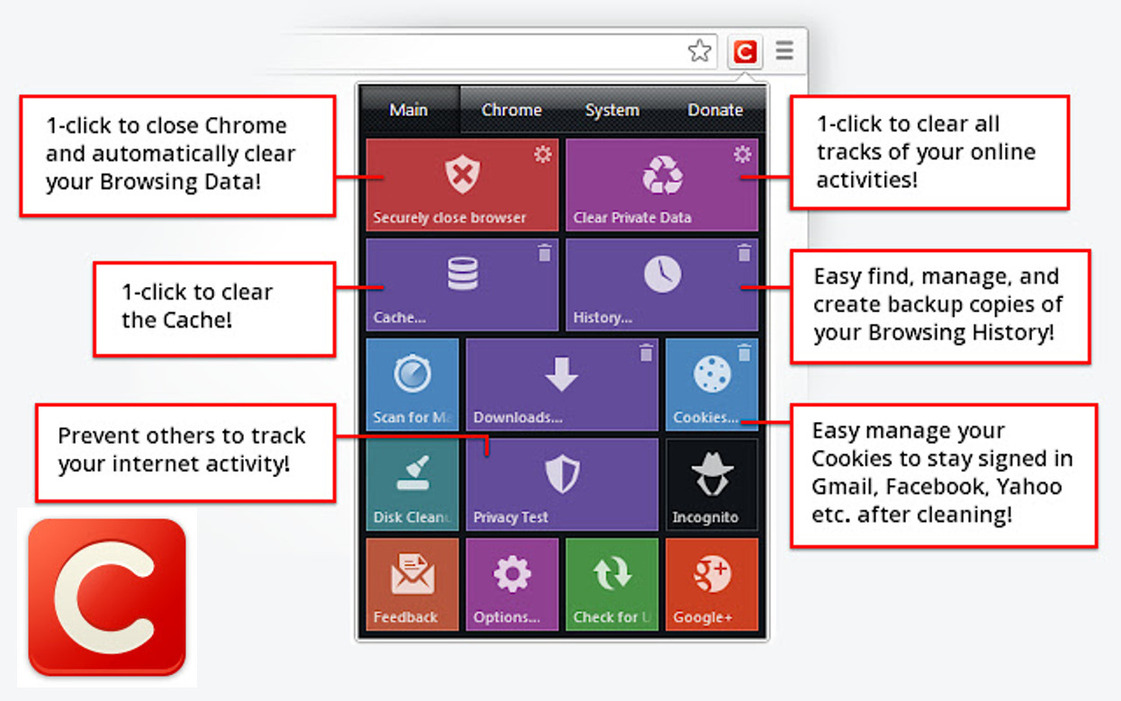 Click&Clean is a remarkable cleaning tool for your Chrome browser. It deletes your typed URLs, cache, cookies, browsing, and downloading history with just a single click. It helps you to scan your PC for malware, erase temporary files, empty your cache, clean your hard drives, protect your privacy, and many other things. You can adjust what to clean in the settings. This powerful extension comes free and is worth installing.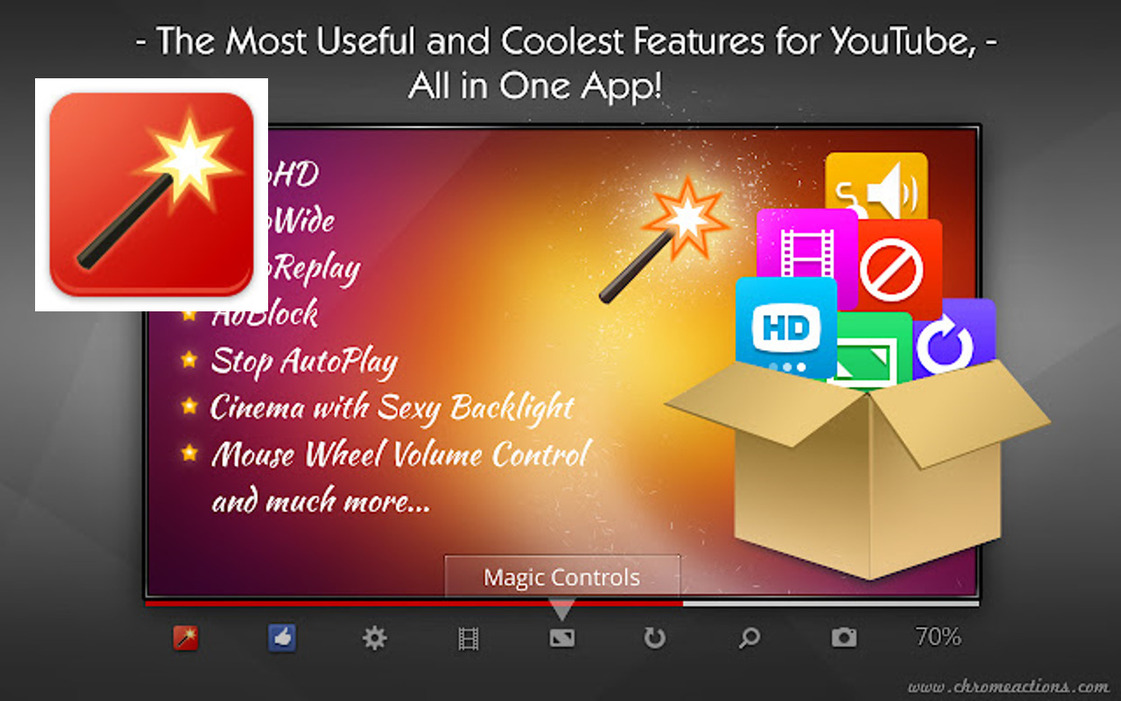 If you love streaming videos on Youtube, then this extension is made for you. Magic Actions offers you various tools which you can use to make your video streaming experience better. You can scroll the mouse wheel to change the volume, take a snapshot with one click and turn on cinema mode. Apart from this, Magic Actions offers other features likes auto-play, hide comments and related videos, multi-range looper, etc.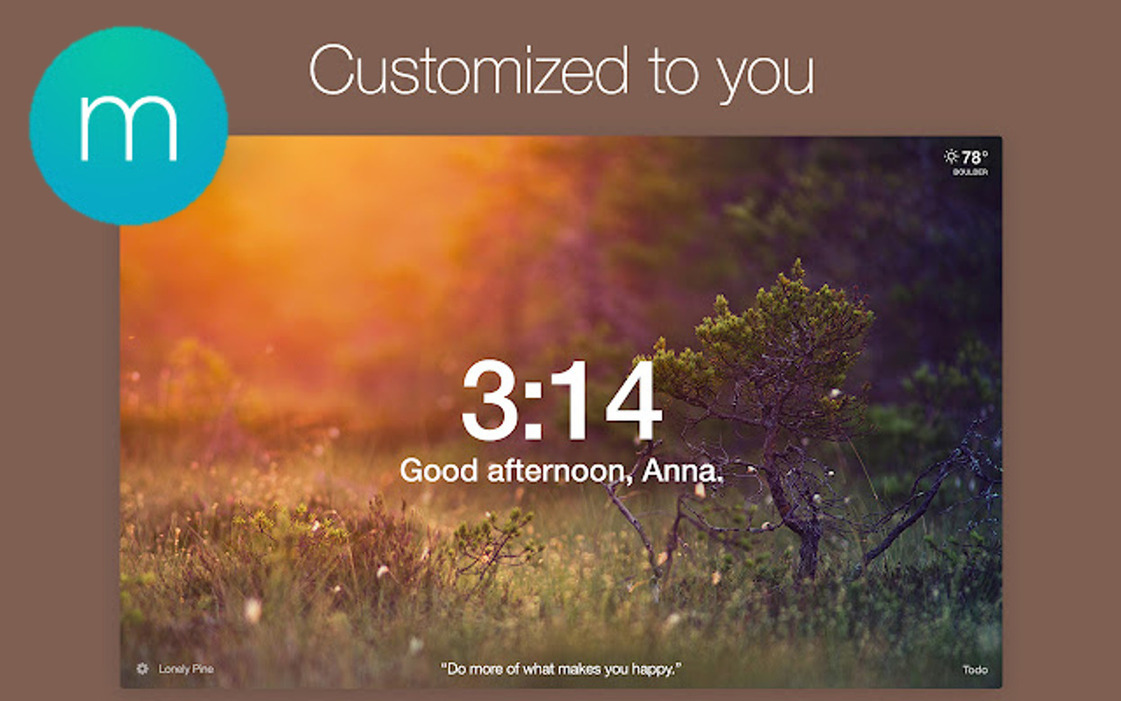 Momentum offers you a personalized new tap page to help you stay focused and organized. It offers a great range of wallpapers that soothes your mind. It also provides weather updates, a to-do list, daily pics, and interesting quotes. It's a secure and free-to-use extension. There are numerous customizing options you get with momentum. So make your home page look cool.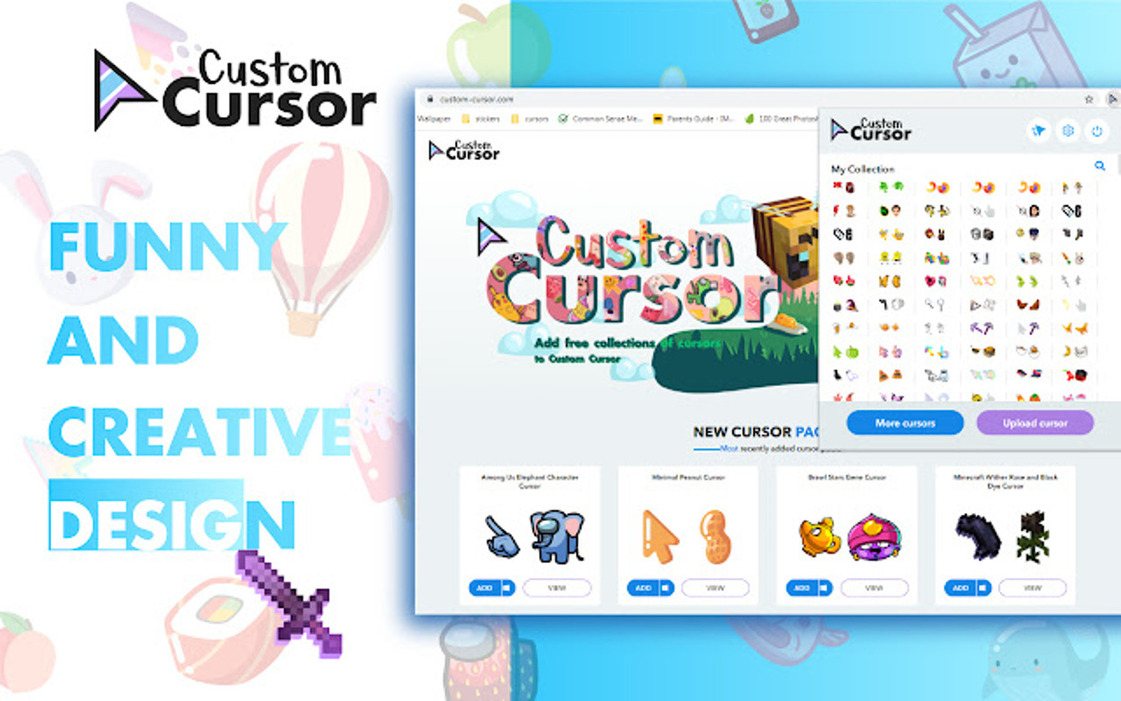 This extension will make your cursoring experience fabulous. It offers you hundreds of custom cursors with cool-looking images. It has cursor stickers on different themes like color, holidays, sports, foods, etc so you get a wide variety of options to choose from. You can also upload your own images to customize your cursor and manage its size.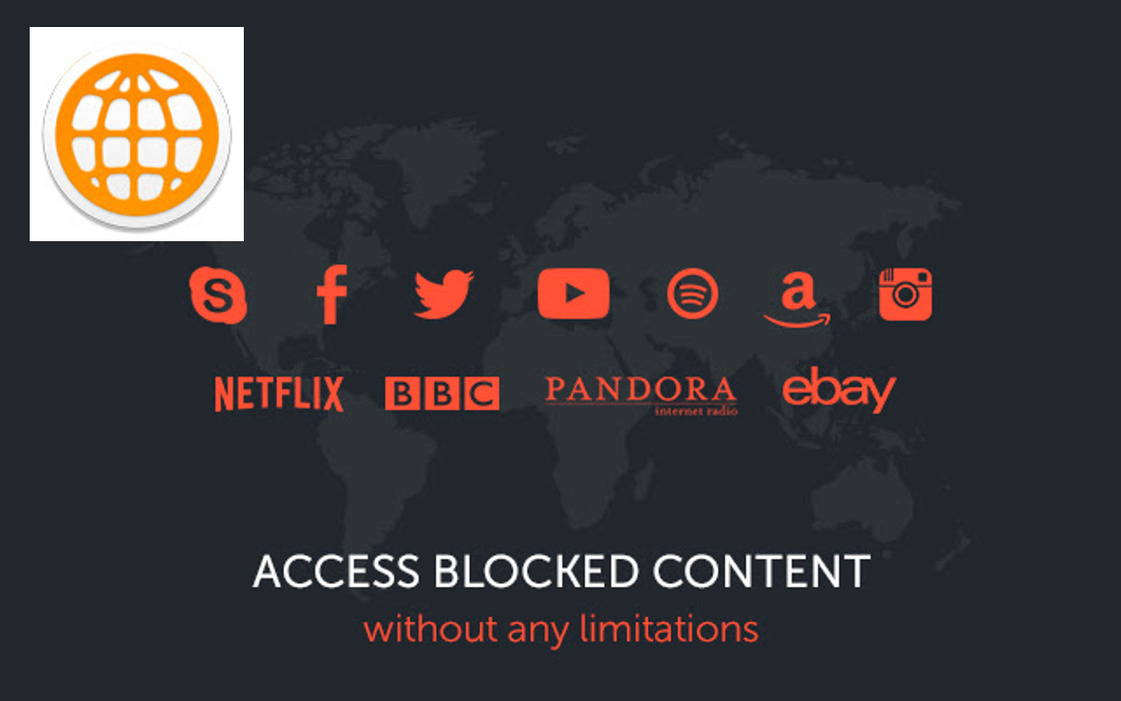 When talking about browsing and internet surfing, it will be unfair to not talk about VPNs. Touch VPN is one of the best VPN extension for your Chrome browser. It can easily unblock different websites and make your connection stay secure at the same time. It doesn't have time restrictions thus proving you with free VPN service and also offering you options of different countries to choose from.So install this extension to surf securely and anonymously.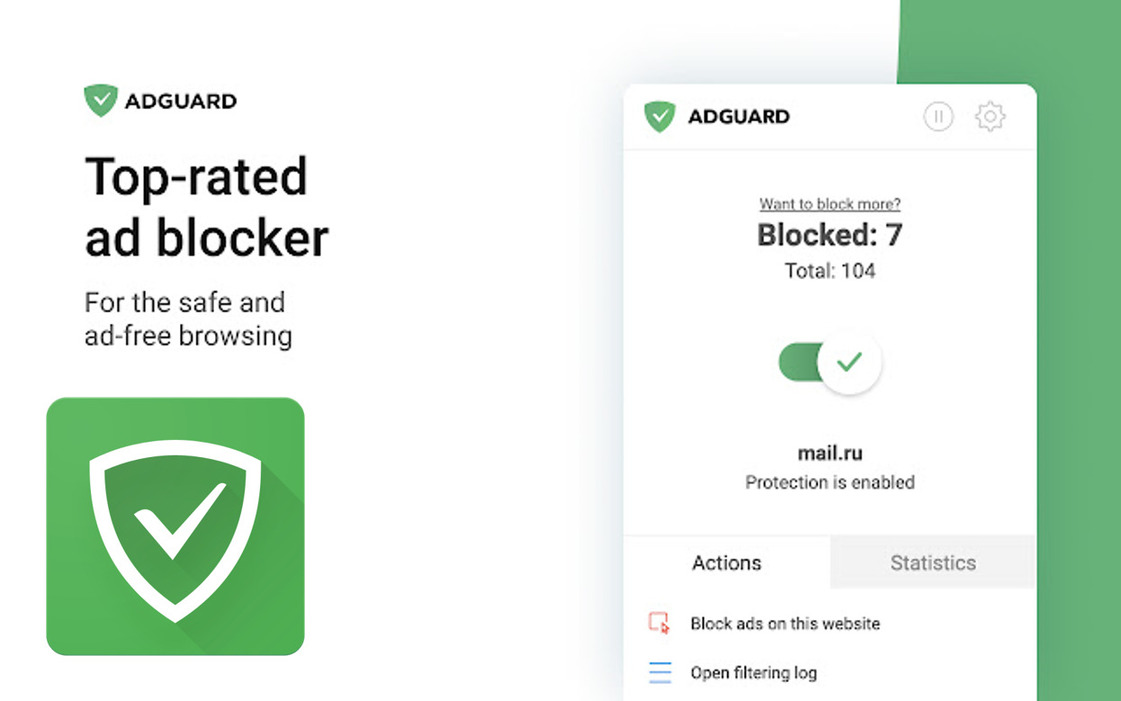 AdGuard is probably the best adblocking extension you can have on your Chrome browser. It blocks annoying ads and pop-ups on almost all websites. One of the best things is that it can block Spotify ads too so you can listen to music without any interruptions. AdGuard speeds up your loading page and protects you from third-party tracking systems& malware. It's lightweight and free to use.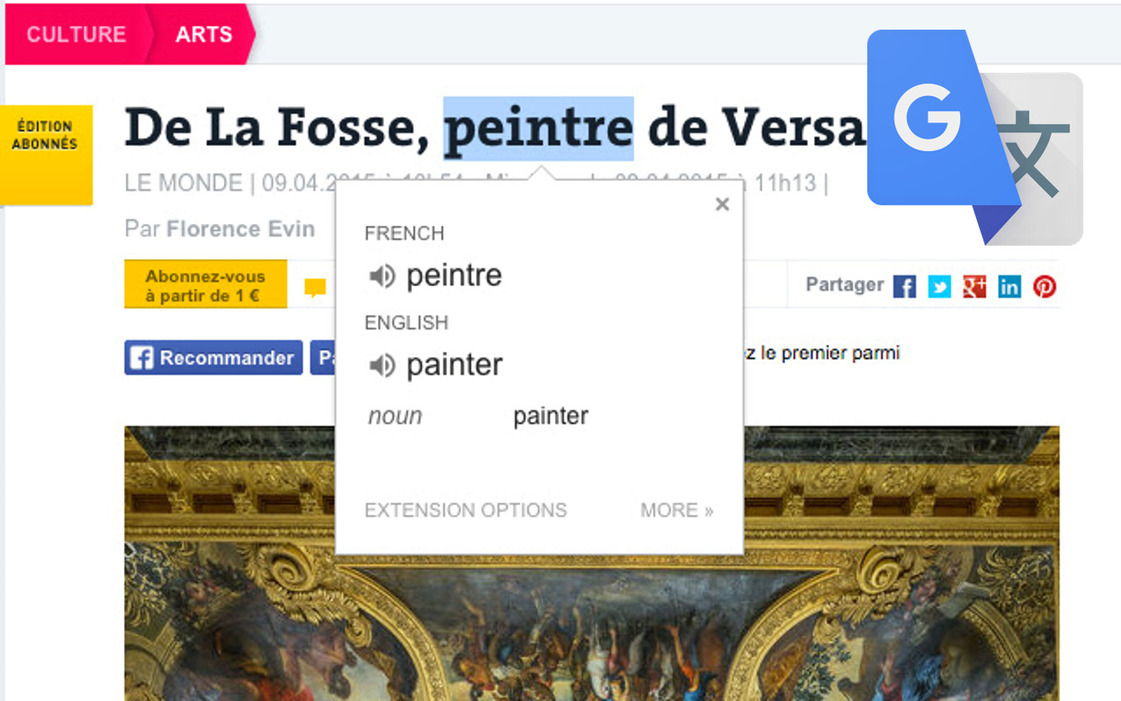 Not all the websites and webpages are available in your known language. This is where the Google Translate extension comes into play. It automatically detects the difference between the webpage you've visited and the language you're using for the Chrome interface. Just one click and all the texts from the webpage will be translated into your preferred language. It also adds translating option in the context menu so you can manually translate the words and sentences.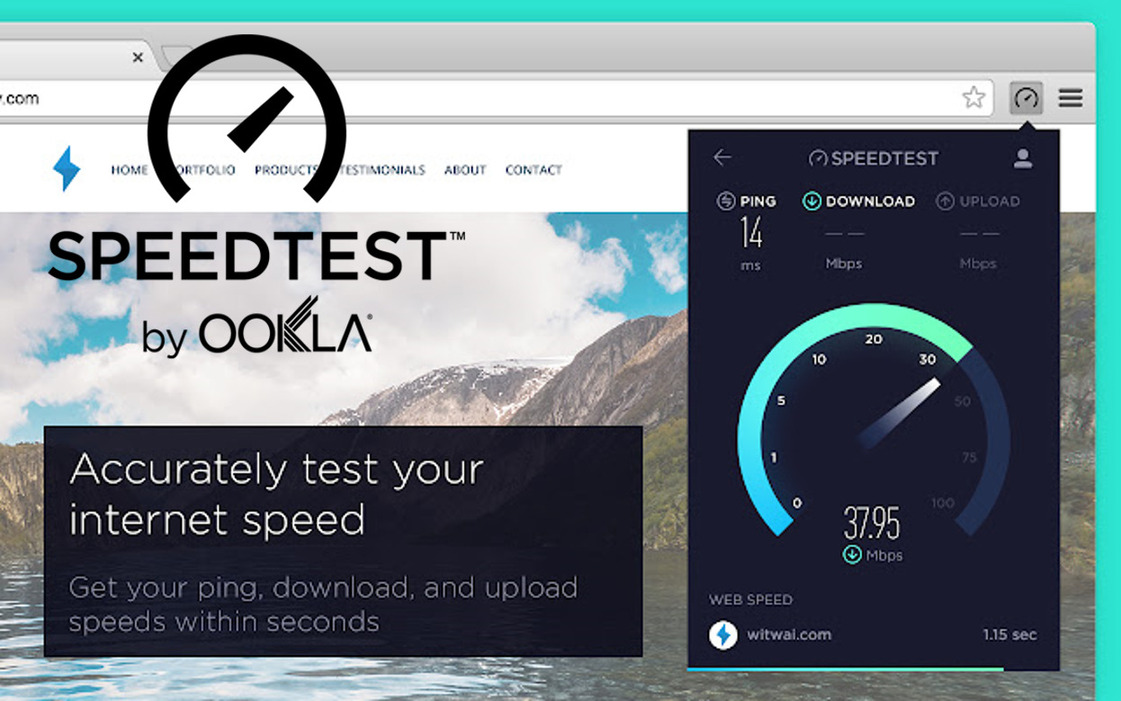 Powered by Ookla, Speedtest is another useful extension that allows you to test your internet connectivity without leaving your browser. Know about your ping, download speed, and upload speed easily. It's a safe and free-to-use extension.