Instagram has been the world's most popular social media app for the past few years and it continues to expand its features and introduce new things. We all are familiar with Instagram as we watch reels, upload stories, and post pictures.We follow different pages and others people's accounts to expandour reach and increase our followers, but there have been situations where our follow requests went into a pending state and the other person hadn't responded to it.
Now withdrawing your pending follow request is not an easy task on Instagram if you don't know the usernames. But we have tried to make it simpler. In this article, we shall discuss the proper steps of how you can access your Instagram account data and clear your pending follow requests.
How to Clear Pending Instagram Requests on Phone:
1. Log in to your Instagram account through your web browser.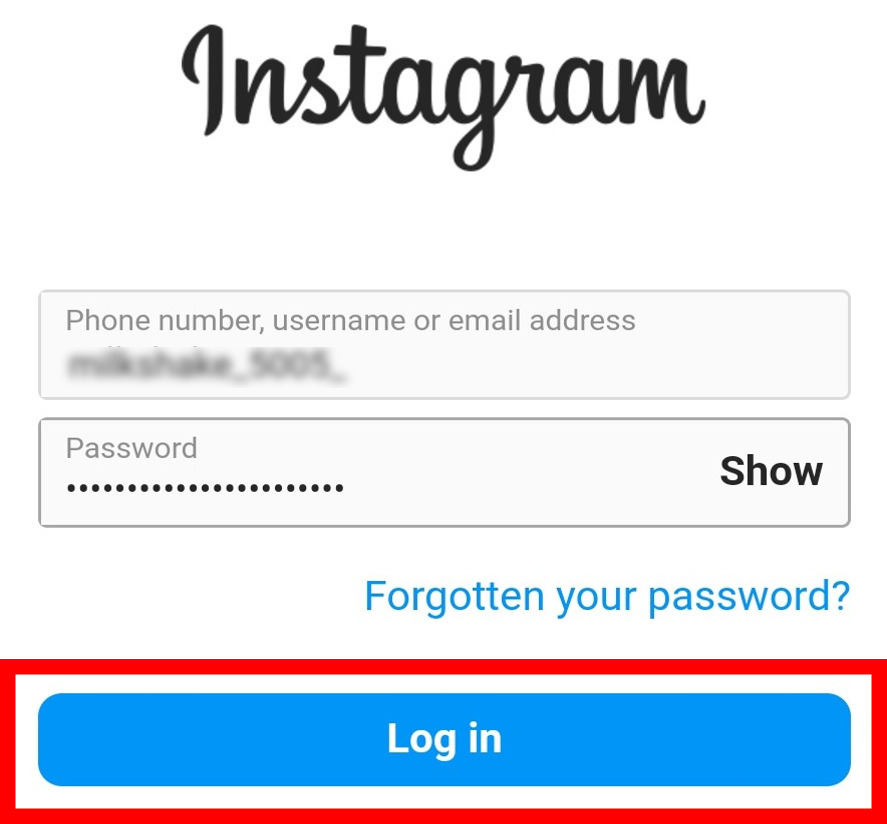 2. After successful login,navigate to your profile.

3. Go to Settings.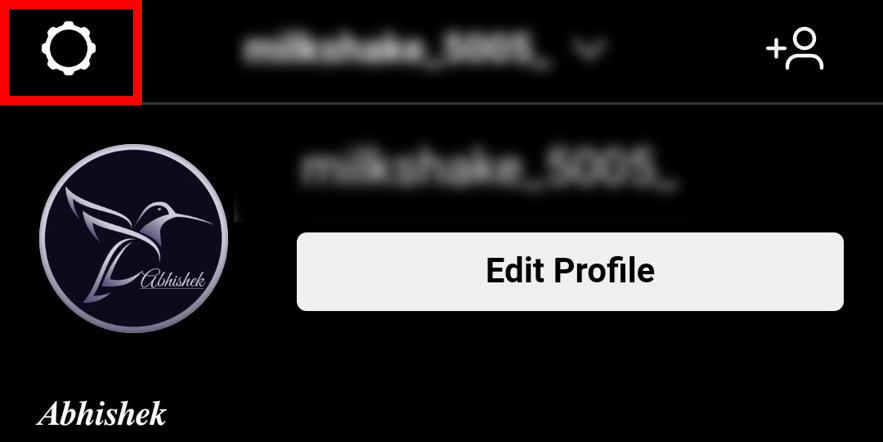 4. Under the settings menu, click on Privacy and security.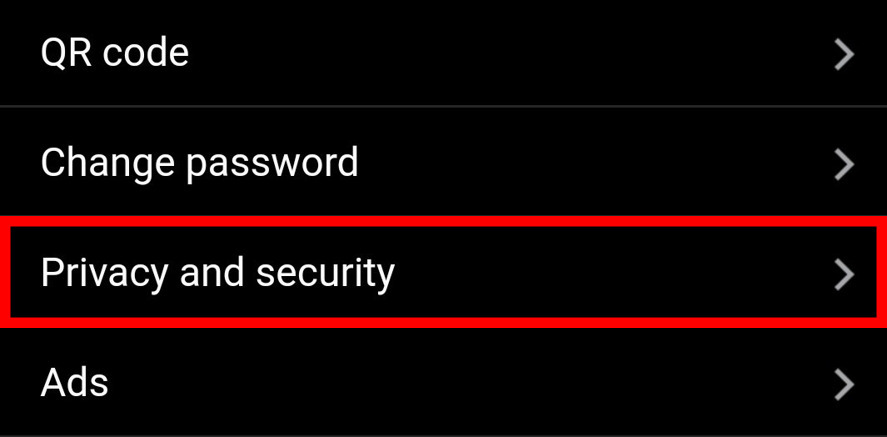 5. Scroll down and tap on Request download under the Data download section.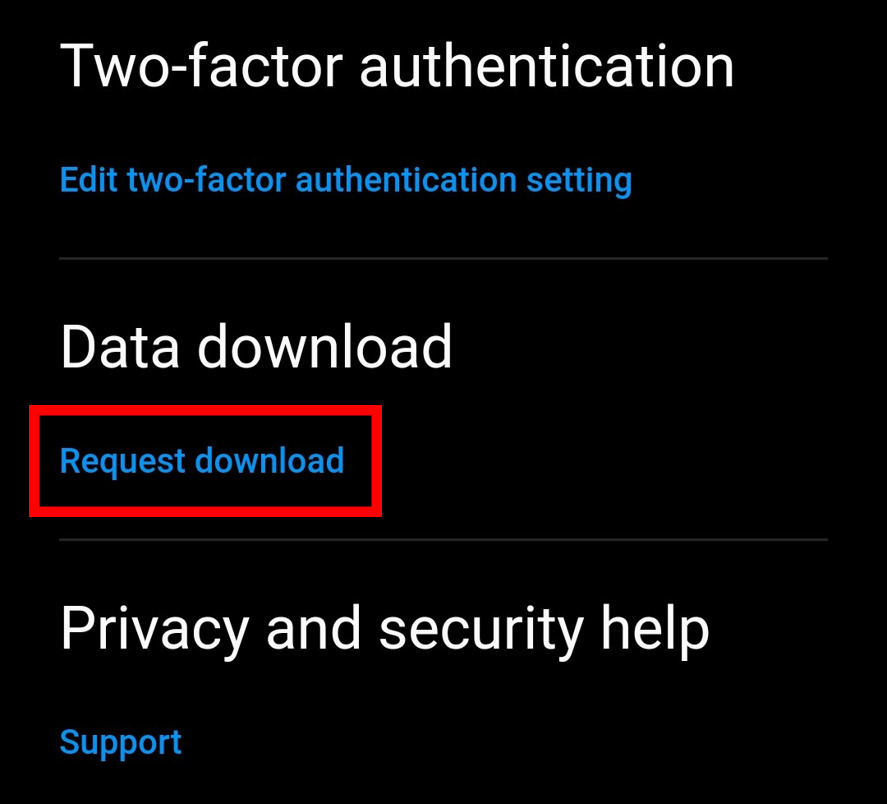 6. Make sure your email is correct, then click Next.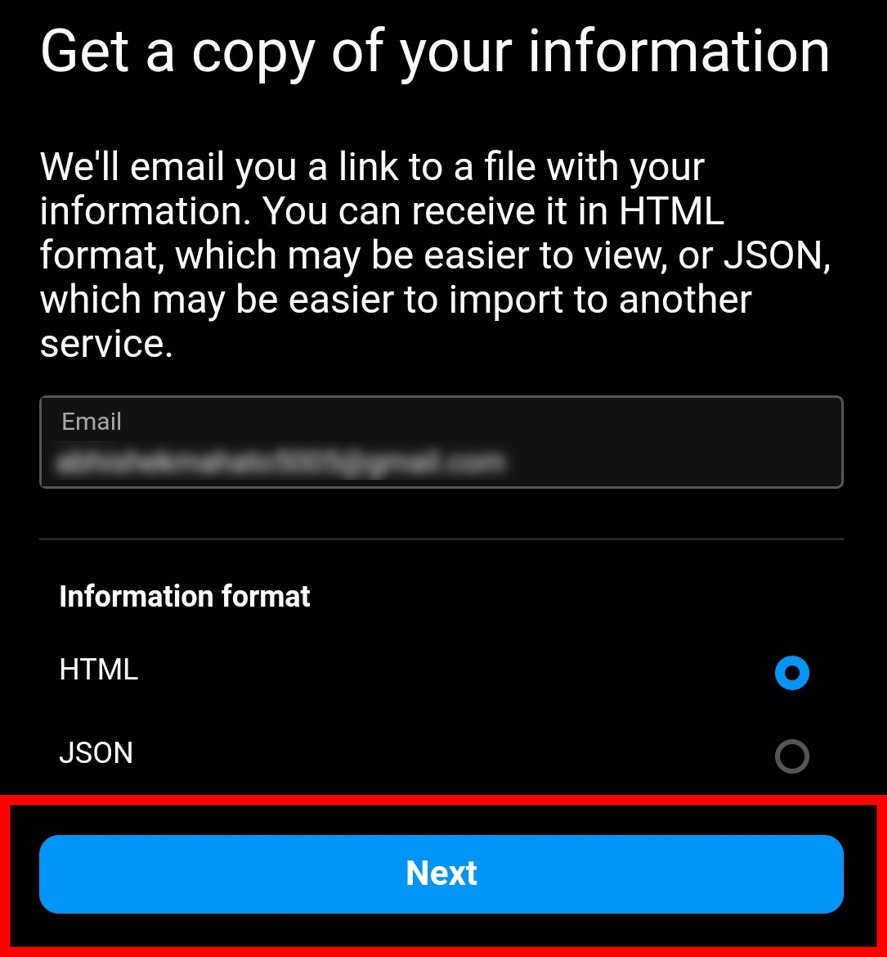 7. Enter your Instagram account password and then click onRequest Download.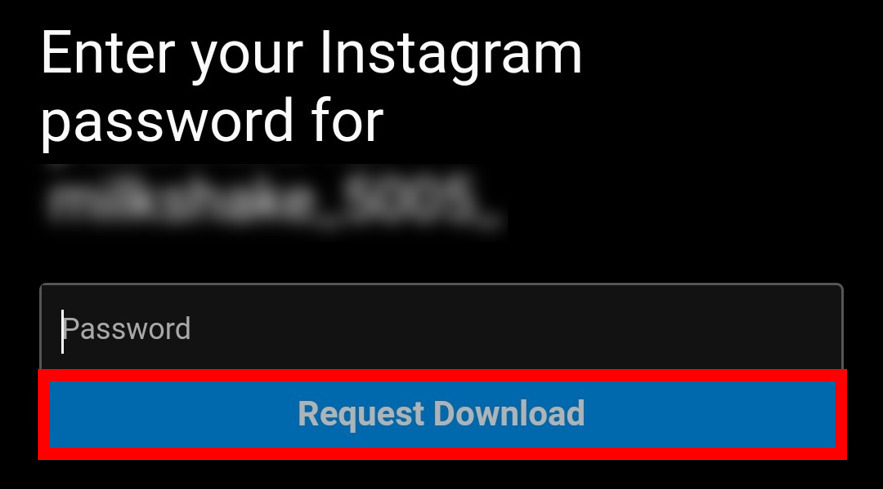 8. You will get a confirmation of the Download request like this.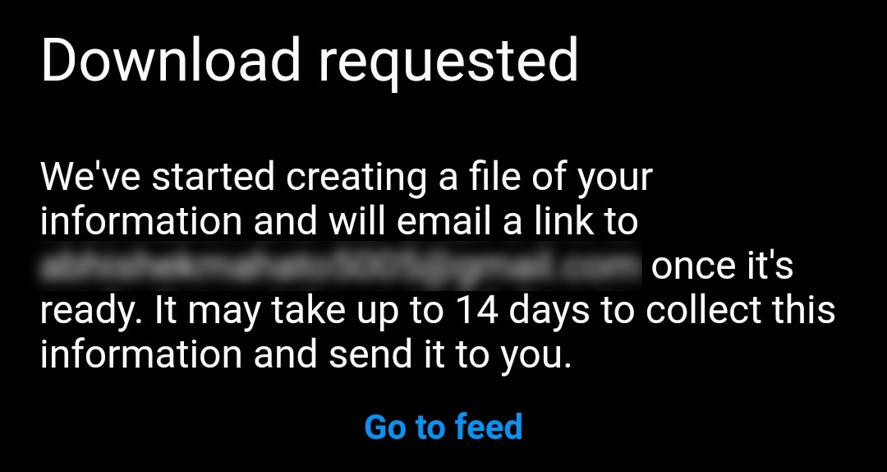 9. Now open your Gmail app.

10. You'll receive an email from Instagram within a few minutes. Open that mail.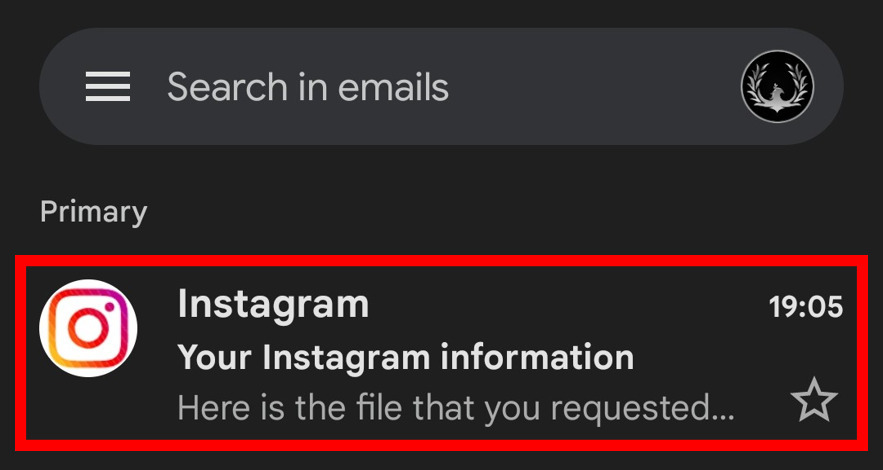 11. Now click on Download information.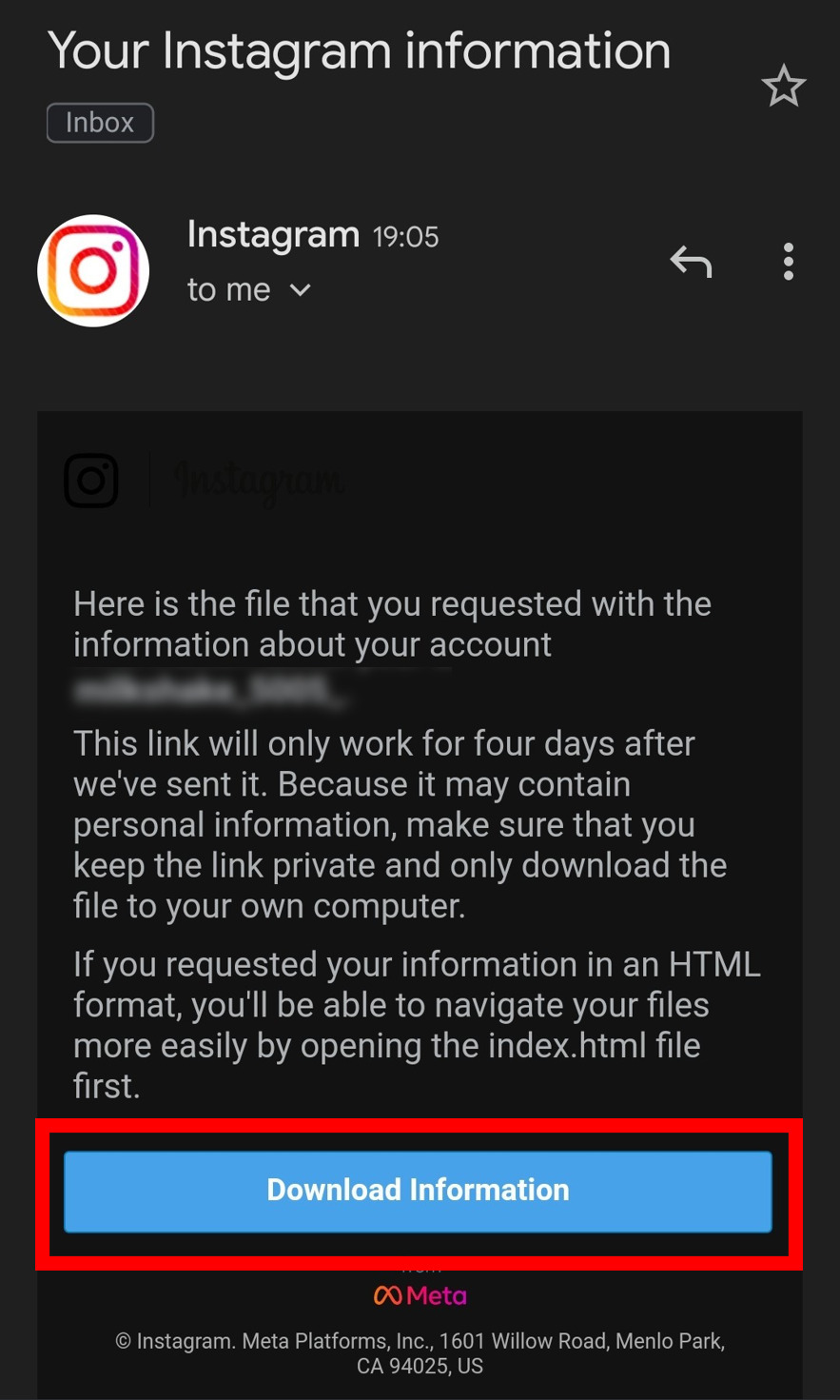 12. You'll be redirected to your Instagram login page again in the browser. So enter your email and password one more time.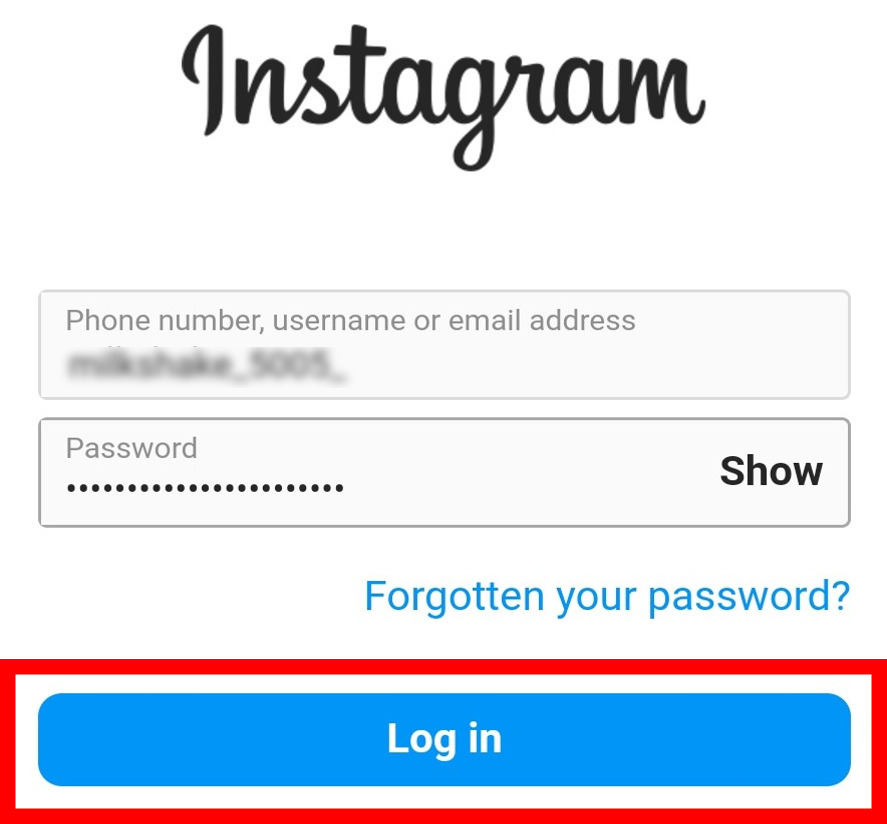 13. After successful login, you will see the option to Download Information, so click on it and your download will start.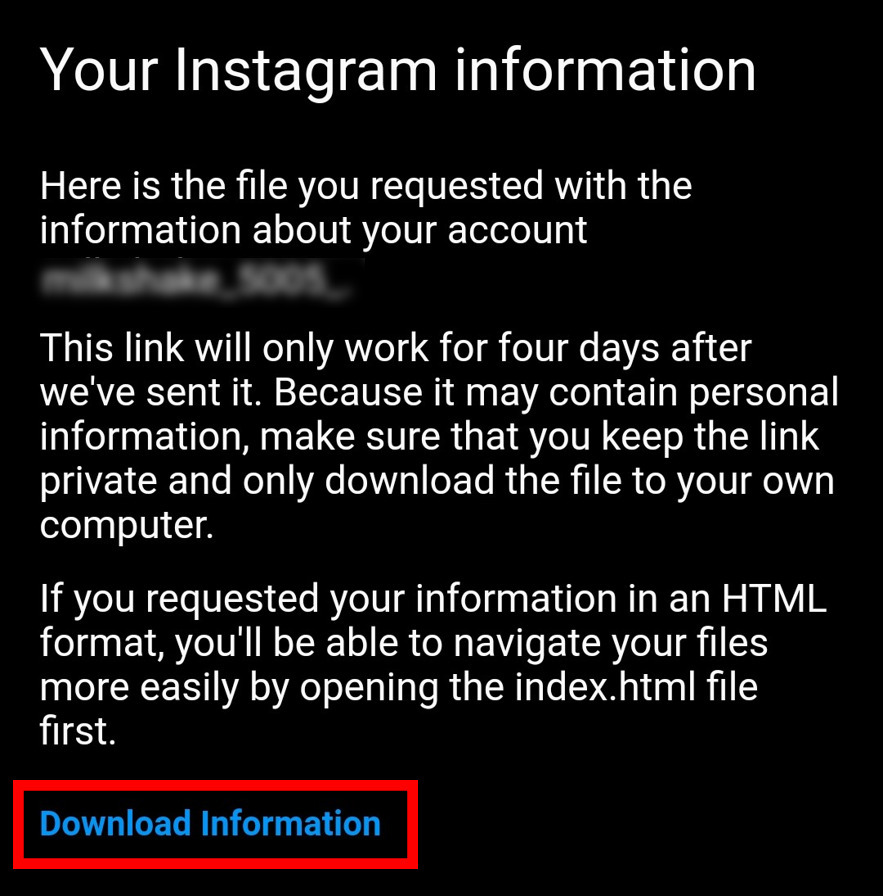 14. Once you've downloaded the zip file, extract it. (You can use RAR, ZArchiver, or any other file extractor app).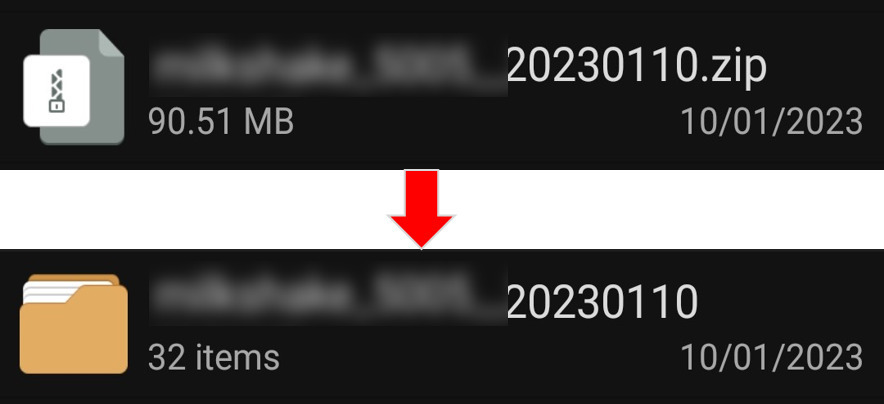 15. Now open the folder and navigate to thefollowers_and_following folder.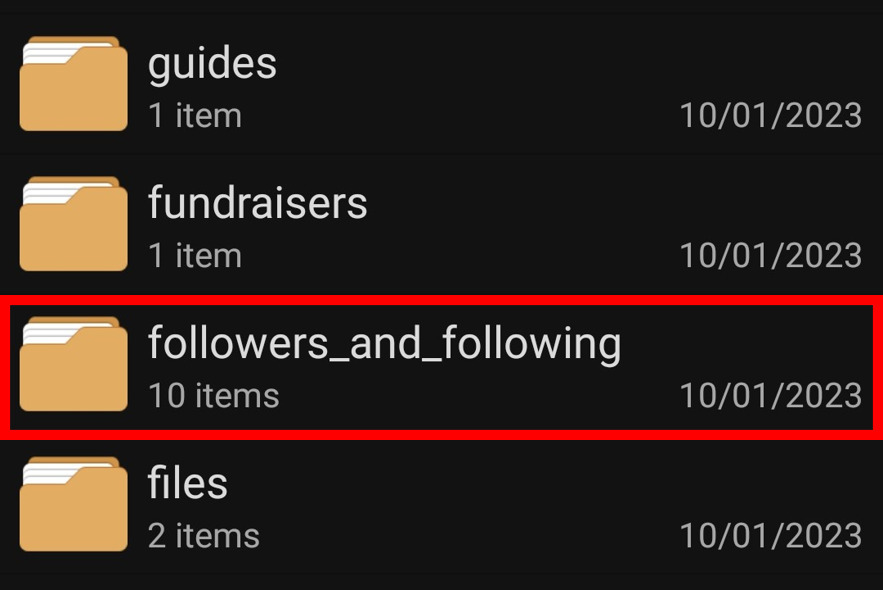 16. Under thefollowers_and_following folder, open thepending_follow_requests.htmlfile using an HTML viewer.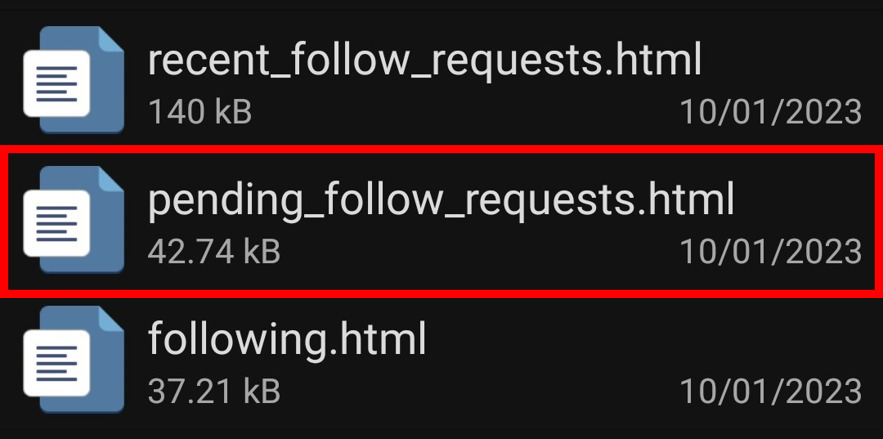 17. After opening it, you'll be able to see the list of Instagram account usernames to which your follow request is still pending. The HTML link of each account will help you toland onthat account page directly via the app, and you can easily un-send your follow request. If the links don't work, you will have to manually enter the names and withdraw your follow requests.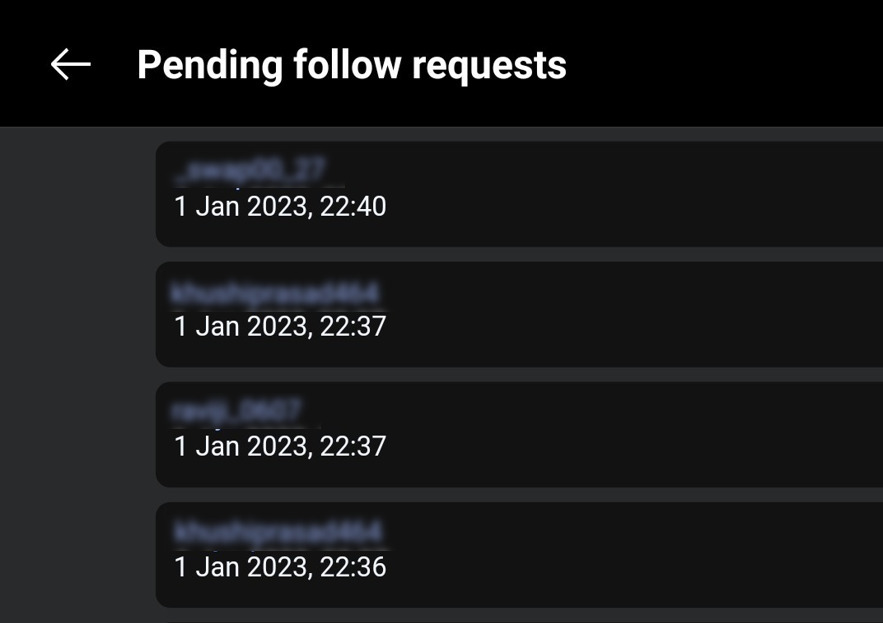 18. Clear 15-20 pending follow requests on a daily basis and you're done with the process.