Instagram
tips-and-tricks
Sept 20, 2018
Shreya
Instagram tricks because more followeres and likes come automatically if you use these on a regular basis. Read to find out more !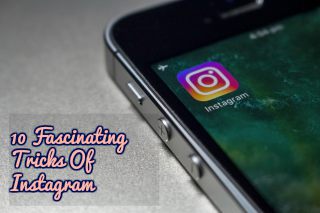 tips-and-tricks
July 19, 2019
Smrithy
Instagram, a photo-sharing application has quite a lot of hidden features and a lot of cool tricks which is better than any other platform.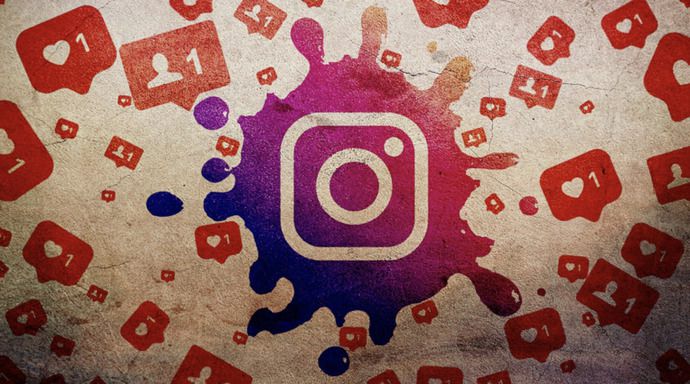 how-to
June 21, 2022
Bidisha
Instagram is a powerful tool for building your online presence in today world. One of the most effective ways to build your brand today's is to preach your message through Instagram reels or videos.