Google Assistant is a virtual assistant app for Android phones. The app is supposed to help you perform everyday tasks like calling, reading messages, managing calendars, and more. You can also open apps, watch videos, carry out searches. It handles almost all the tasks with a voice command. You can just start with"Hey Google". Nowadays many Android phones come with Google Assistant pre-installed. And the users who don't have the uninstallation option canturn off google assistants on their phone.
Despite the easy use, it is not preferred by many users because of several reasons. One of the big reasons is the high data and battery usage. The app can drain out your battery as it keeps running in the background. And for the same reason, it can use a lot of data without you knowing. Also, due to low storage, it can hang up your device. If you are facing a similar problem or just don't want to use a virtual assistant, you might think how do I turn off Google Assistant? Well here is the answer. You can follow theseeasy instructions onHow To Turn off Google Assistant on Android Phone.
Related Article: Google Assistant - everything you need to know about it
Steps to turn off Google Assistant on Android Phone
Step 1: Firstly, open the Google app. Click on the More button at the bottom-right corner of the app. You will see a list of options, select Settings>Google Assistant.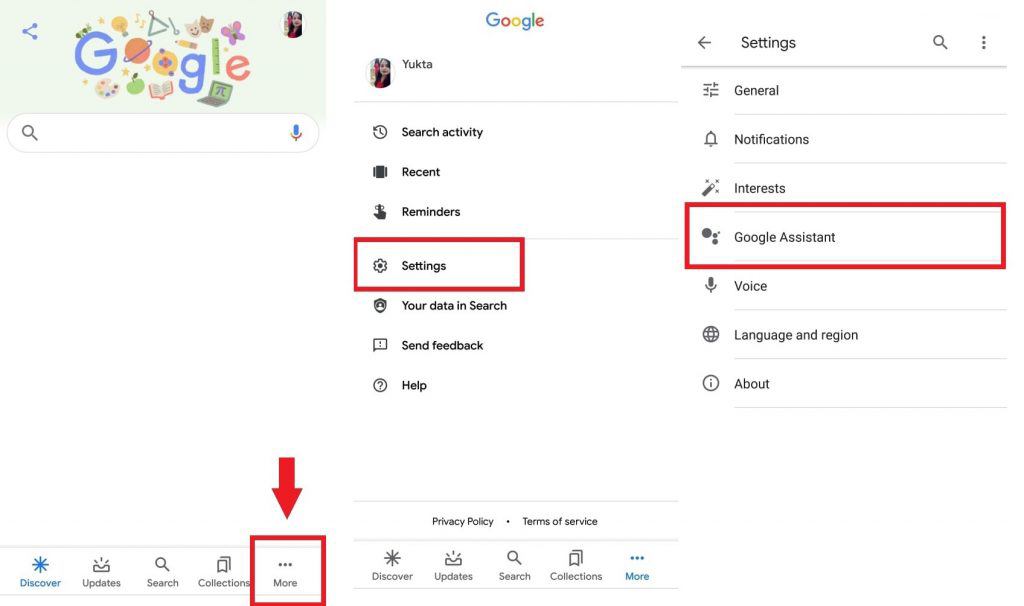 Alternative: If you can't find the Google app, just tap, and the homebutton. Then click on the shown icon and, lastly, tap on your display picture to open Google Assistant settings.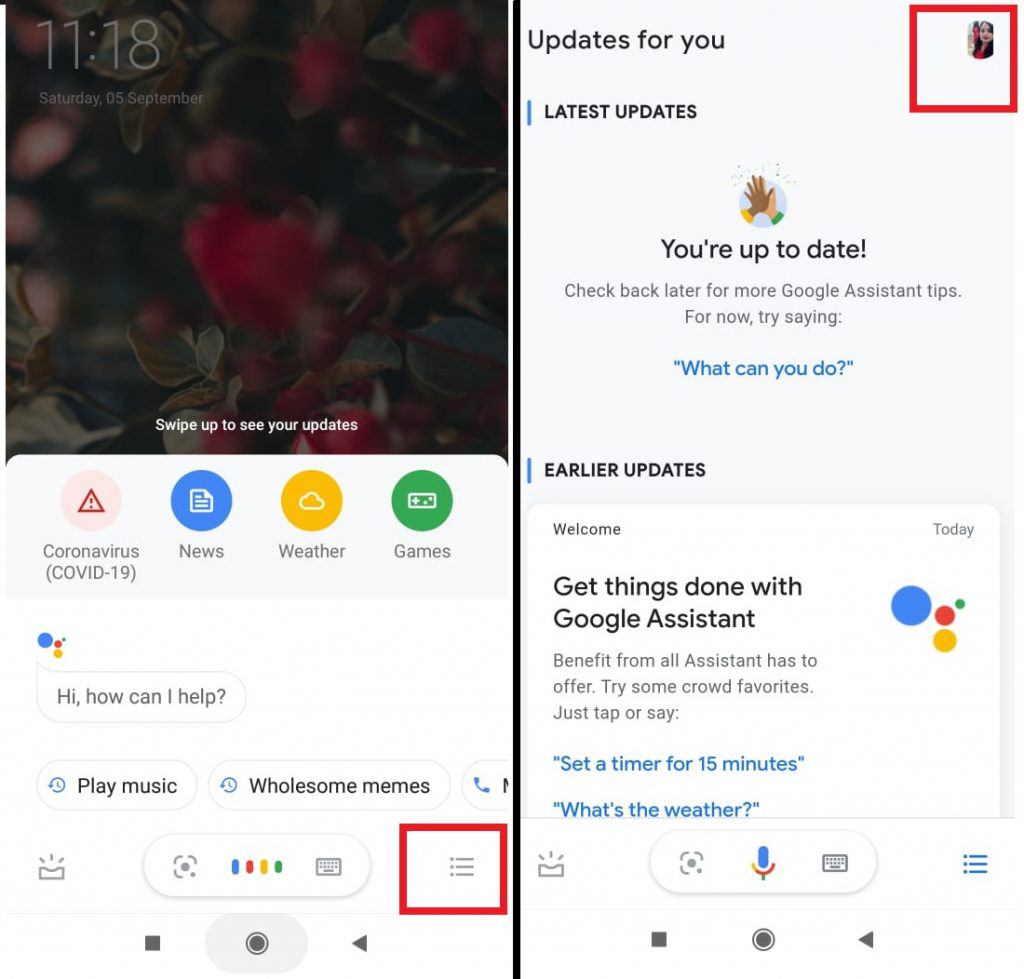 Step 2: Since we want to turn off the Google Assistant on phone, the next step is to go to the Assistant tab in settings. Select phone under Assistant devices. Now to turn off the tap on the Google assistant button.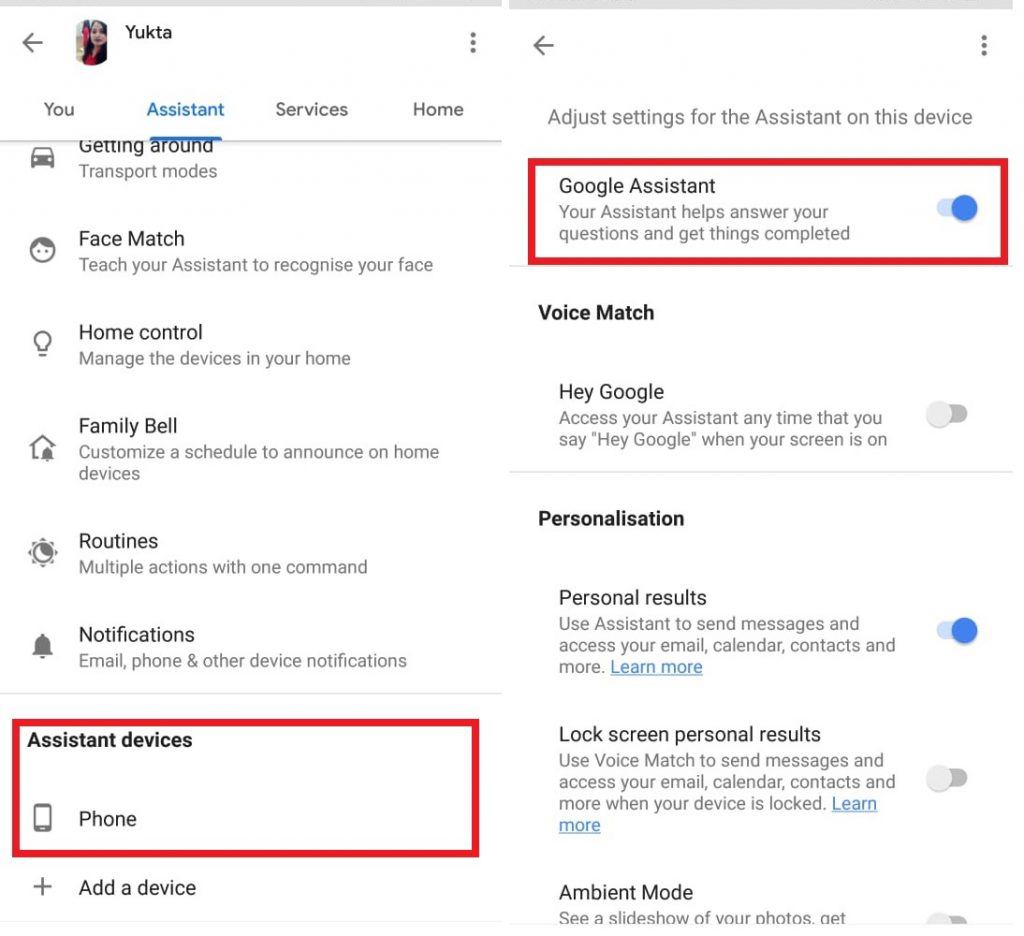 Just two steps and, you can turn off Google Assistant on phone in minutes.
Final Words
Removing Google assistance does not mean that you cant enable the google assistant in the future. You can enable Google assistance whenever you want to do it. If you faced any issue while disabling the Google assistant in your Android phone then reach out to me at the comment box.