Bootloader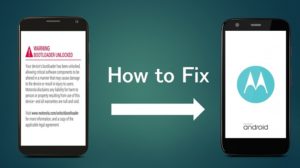 how-to
June 24, 2017
Gulfam
Have you recently unlock your Motorola bootloader and want to remove Warning Bootloader Unlocked message which is come every time when your device is starting?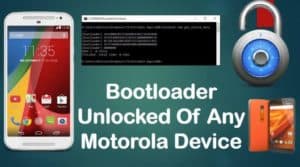 how-to
June 25, 2017
Gulfam
Want to customize your Motorola device or Root access your Moto device? So before doing this, you need to unlock your Motorola Device Bootloader to customize your device smoothly.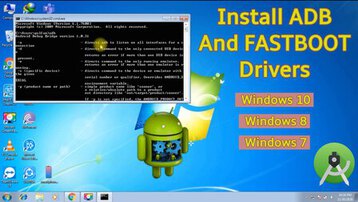 how-to
Feb 04, 2018
Gulfam
ADB (Android Debug Bridge Utility) is a command line utility which is used to communicate with your Android device with PC. Fastboot is a diagnostic tool which is required to modify the Android system file system in Bootloader mode.