Before retiring from Google Picasa in 2016, it was one of the best cross-platform organisers and viewers for images to organise and edit, which no longer works, so one will not be able to add any images or sync their photos with Google Picasa. The platform allows you to organize images accordingly in folders and tags, which makes them accessible more quickly. But, for convenience, Google Photos overtook Google Picasa, which is more or less similar in features but is not as simple to use.
Related article: Best Free Mac Photo Editor Apps
List of 10 Best Google Picasa Alternatives
1. Adobe Lightroom CC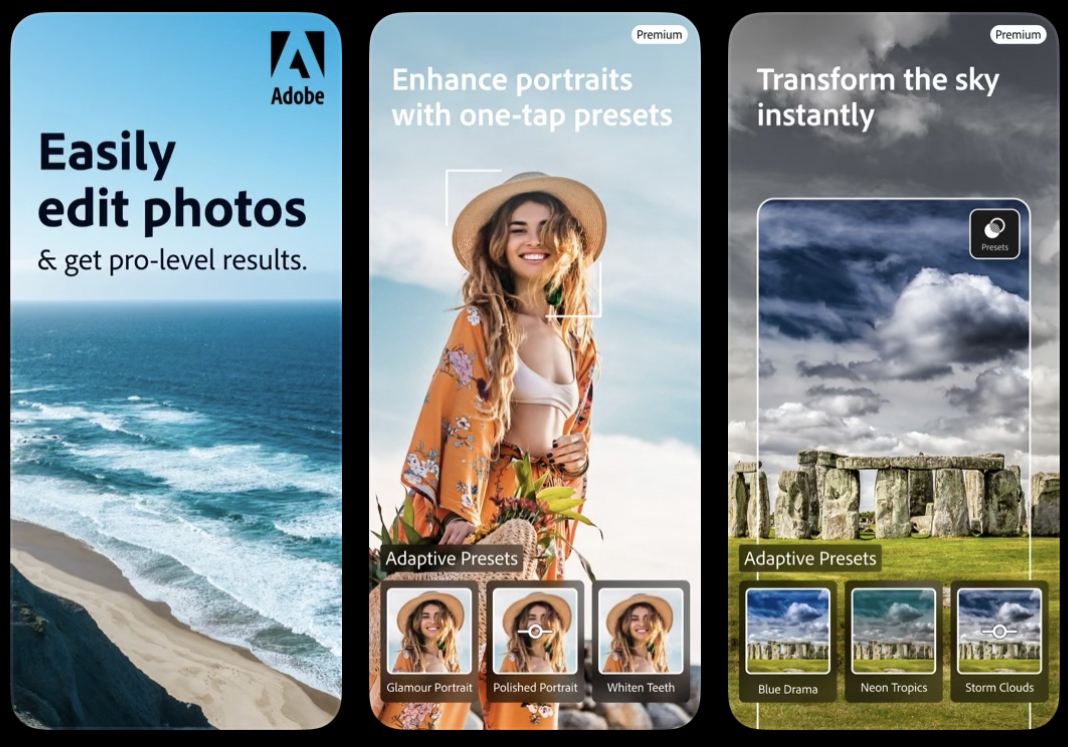 Adobe is best known for its software, and nonetheless, it sets standards in image editing with Lightroom CC. It is a software with a lot of power as it continues to evolve over decades. If you are ready to pay for the subscription, then Adobe Lightroom CC offers the best features of image editing and management.
Features:
Digital Asset Management Library

Import images

Saves photos on the cloud

Brightness, contrast, colour correction features

Create and share links with friends and family
2. Google Photos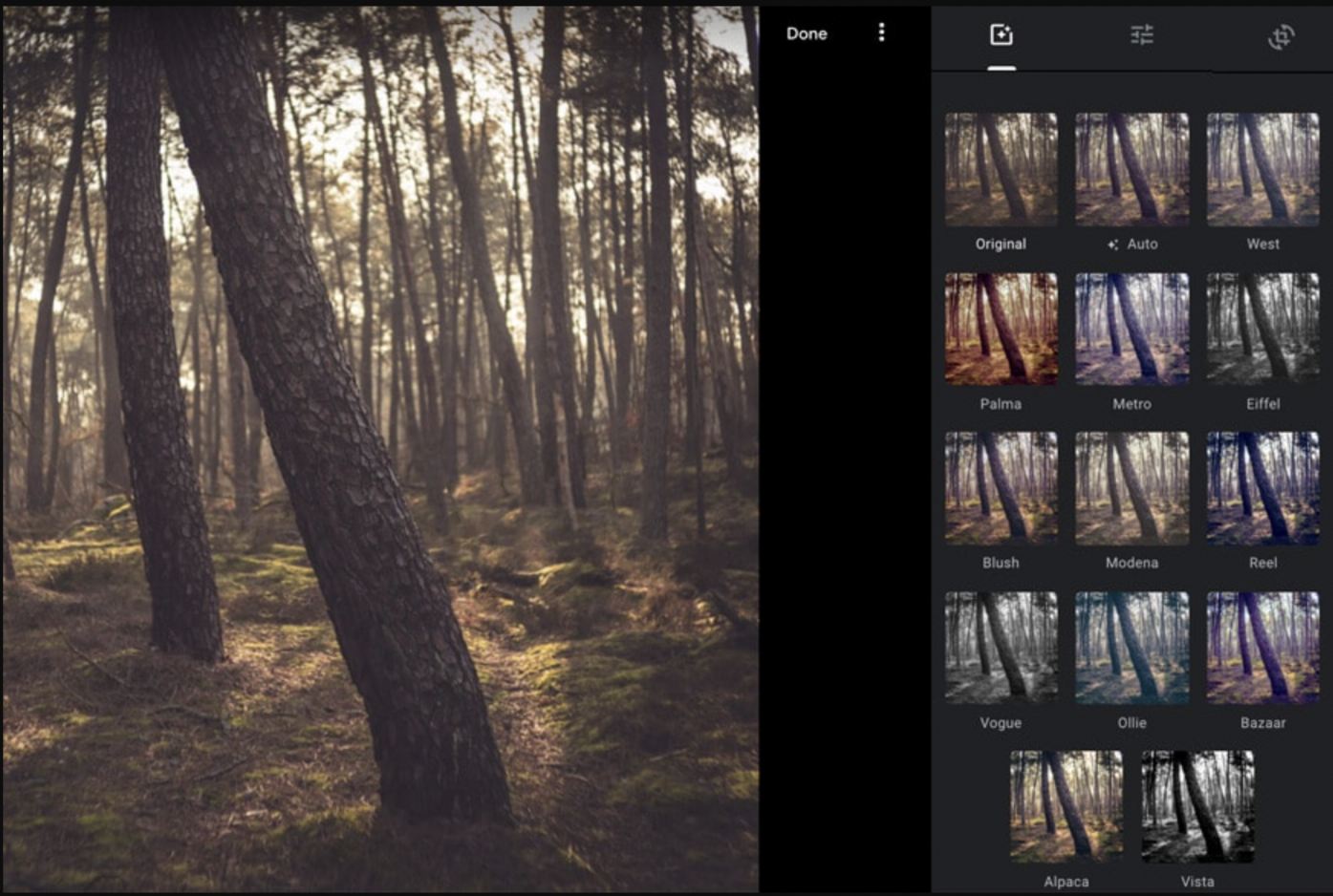 After Picasa, Google Photos proved to be one of the best Google Picasa alternatives released by Google and certainly achieves the goal of competing with the same. It does just not store your photos and videos but it also reminds you of those memories from time to time so that you will feel those memories that you created.
Features:
Store and sync your images automatically

Compromises image resolution

Has the intelligence to search images

Limited photo editing

Apply filters and change elements

Reversible edits
3. ACDSee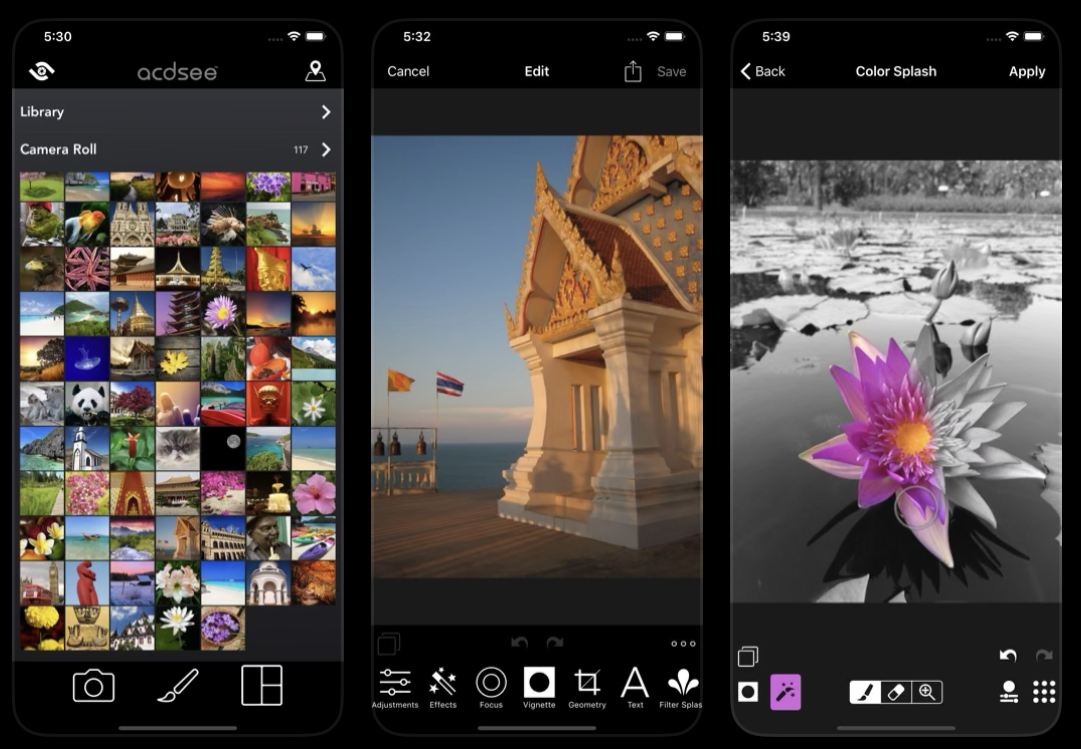 With a tricky interface, ACDSee is a tough competition to Lightroom but doesn't bring a smooth user experience. It had started with the purpose of image viewing only, but with features coming now and then, it has become a complete image management app. The tools come with a face detection feature which is very user-friendly to find photos on the basis of faces.
Features:
Organise photos in order

Create folder tags and keywords

Face detection feature

Recognises similar faces

Creates quick access folders

Online integration with one drive and Dropbox

Mobile app for image transfers

Support of Photo Editing

Batch processing of images
4. Phototheca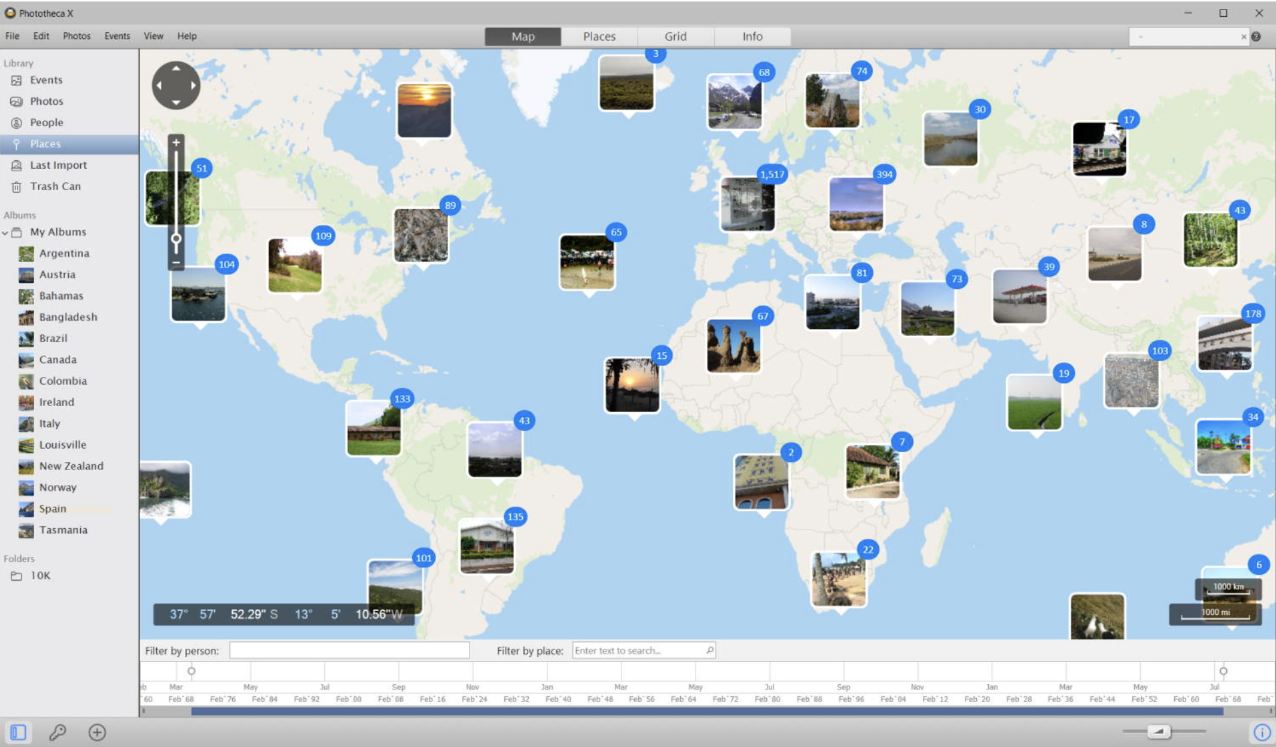 It is a free image management software for Windows only. Phototheca will easily Organise your photo library on the basis of photo locations. There are lots of other features like duplicate photo detection, creating shared photo gallery, etc that comes with a paid subscription. One will not require a paid plan for this, as the free one will suffice and cater to the needs.
Features:
Easy way of importing photos and videos

Create shared folders

Search capabilities for images

Seamless integration with Google Photos, etc

Duplicate detection

Photo vault

Dual-view

Smart albums
5. Photoscape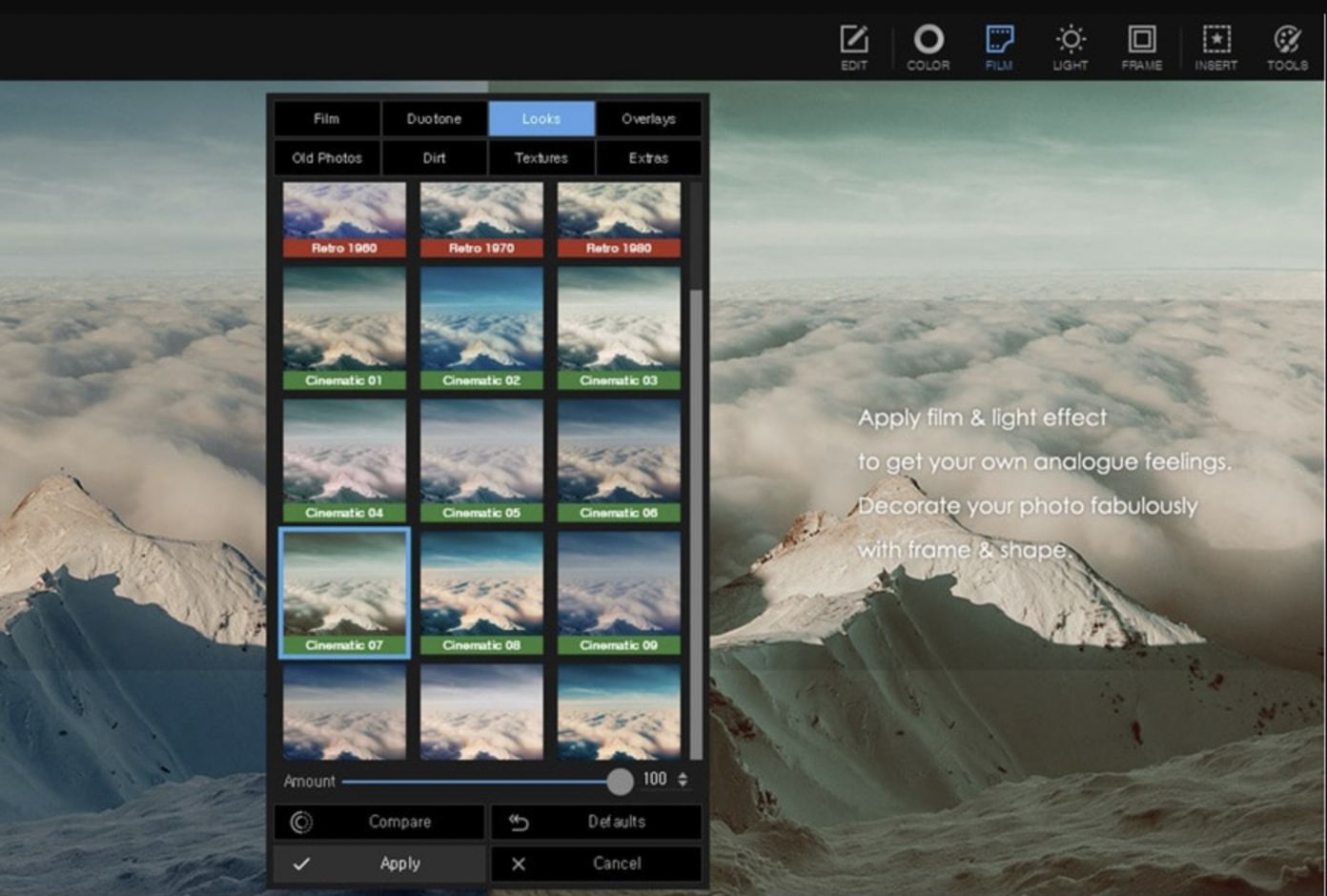 Photoscape is a fun application serving multiple purposes, like editing, enhancing, or even creating images. It offers various tools and features as free software. The software edit and convert your phone's raw images to any other image format easily.
Features:
Edit and convert raw images

A lot of filters

Basic features of resizing and rotating

Remove redeye

Reduce noise

Add vignette

No photo organisation

Batch editing

Collage making

Gifs making

Screen capture and split photos

No cloud storage
6. FastStone Image Viewer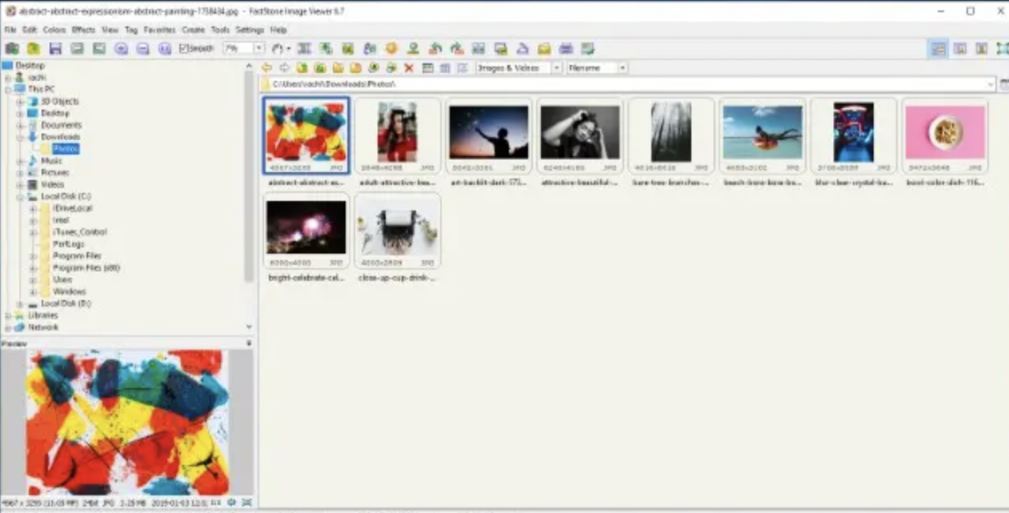 FastStone Image Viewer is a software for Windows that is quick at performance and has easy ways of browsing images with other basic features. Its name might speak of it as an image viewer, but it does more than that.
Features:
Add tags

Move photos to folders

Add them to your favorites

Basic editing like cropping, adjusting, and adding elements

Allows external editing programs

Can create musical slideshows

A wide range of transition effects

20 language translations

95-page pdf of instruction guide
7. Microsoft Photos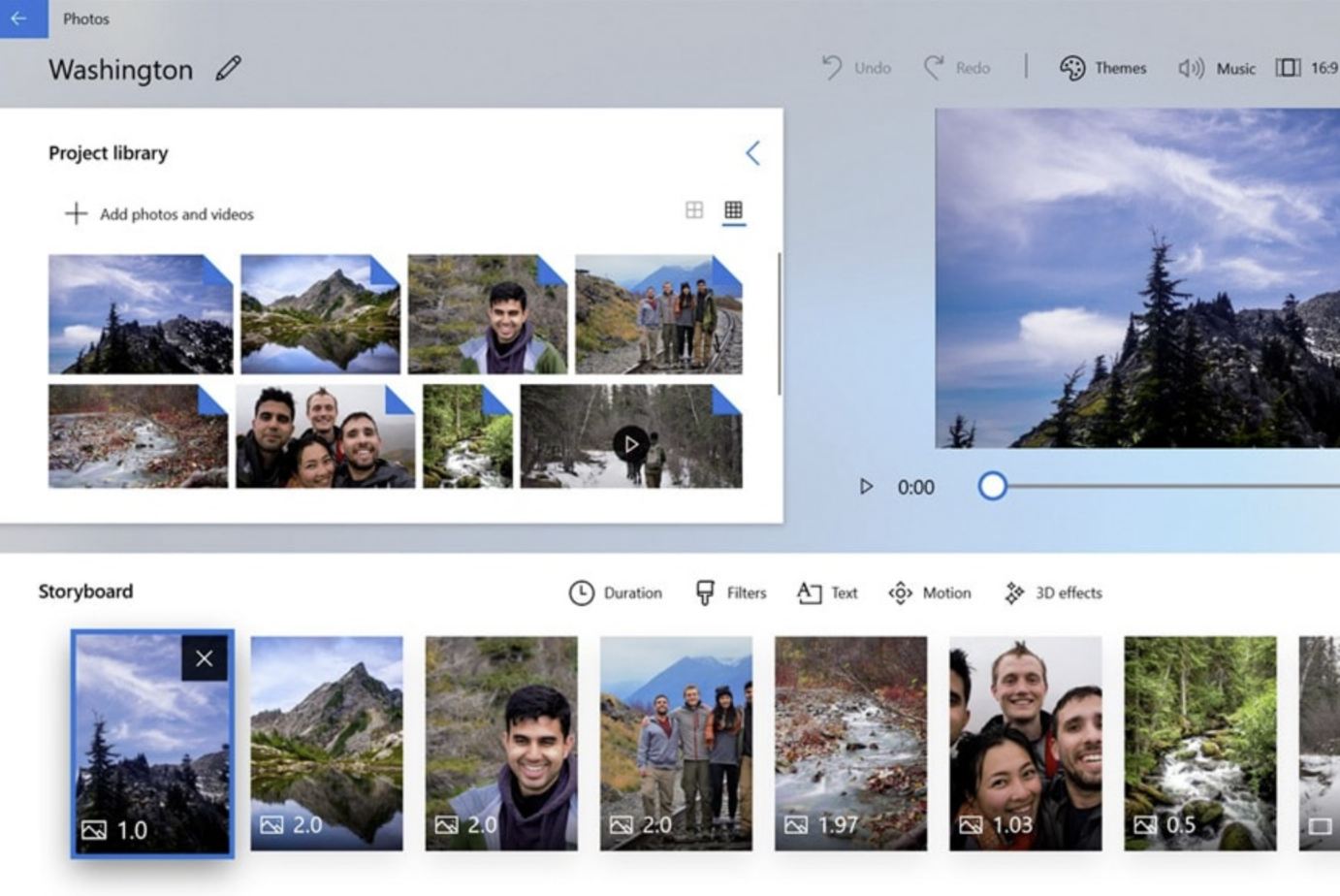 Microsoft Photos is supposed to best alternative to Picasa because it provides you the all the features that Picasa provides. It organizes your photos, views photos, edits photos, syncs your photo device photos, etc.
Features:
Organize photos

View photos

Perform basic editing

User-friendly interface

Backs up to the cloud

Sync with Microsoft One Drive

Recognises faces and objects

Image search

Creates slideshows on locations and dates
8. Zoner Photo Studio X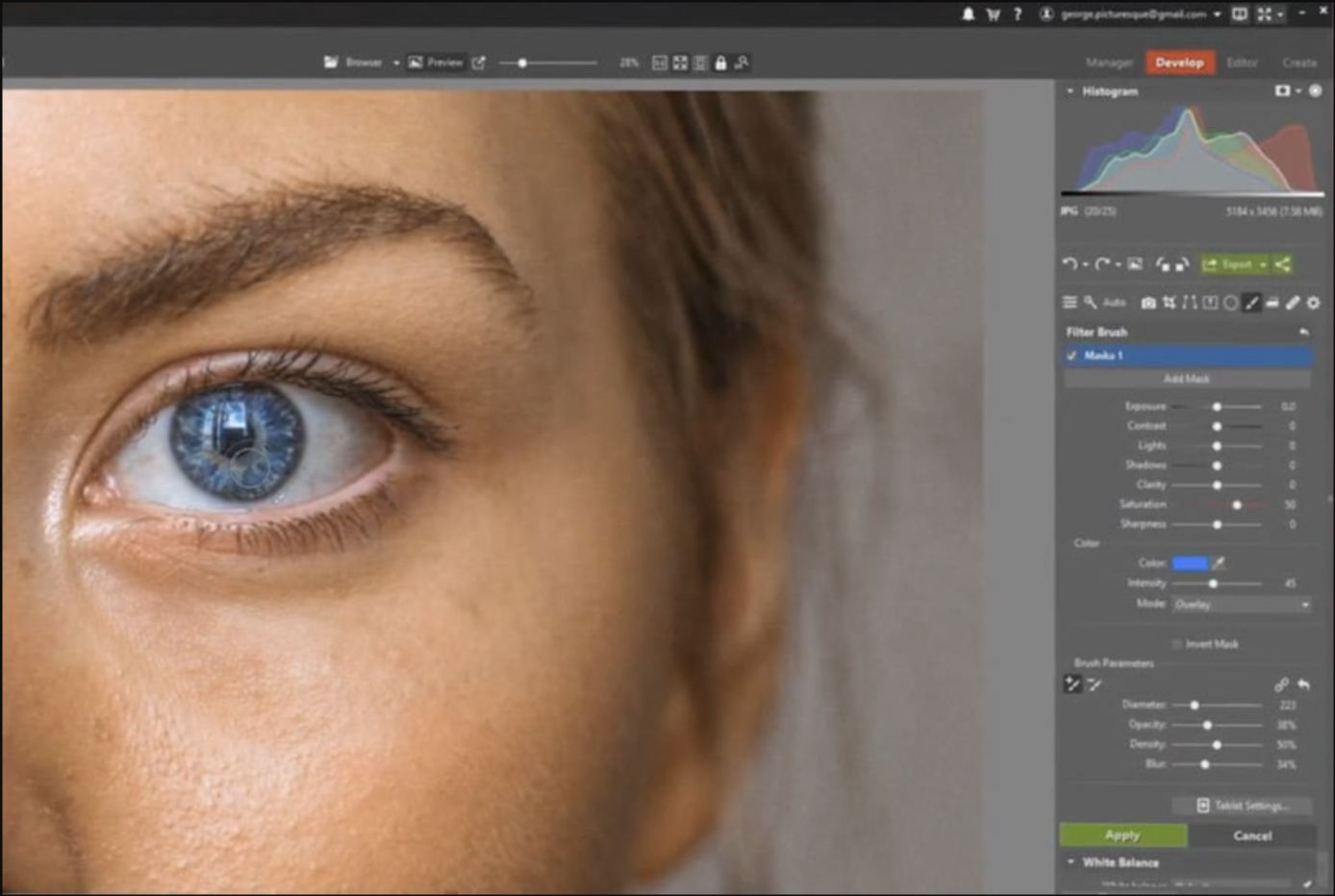 Not one of the best, but Zoner Photo Studio offers a broad range of features at a low price point for photographers. With a lack of AI and smart features, it may compromise on a few features that other software might have to offer.
Features:
Clean and easy user interface

Easy to organise photos

Batch export images

Wide range of tools for editing
9. Luminar Neo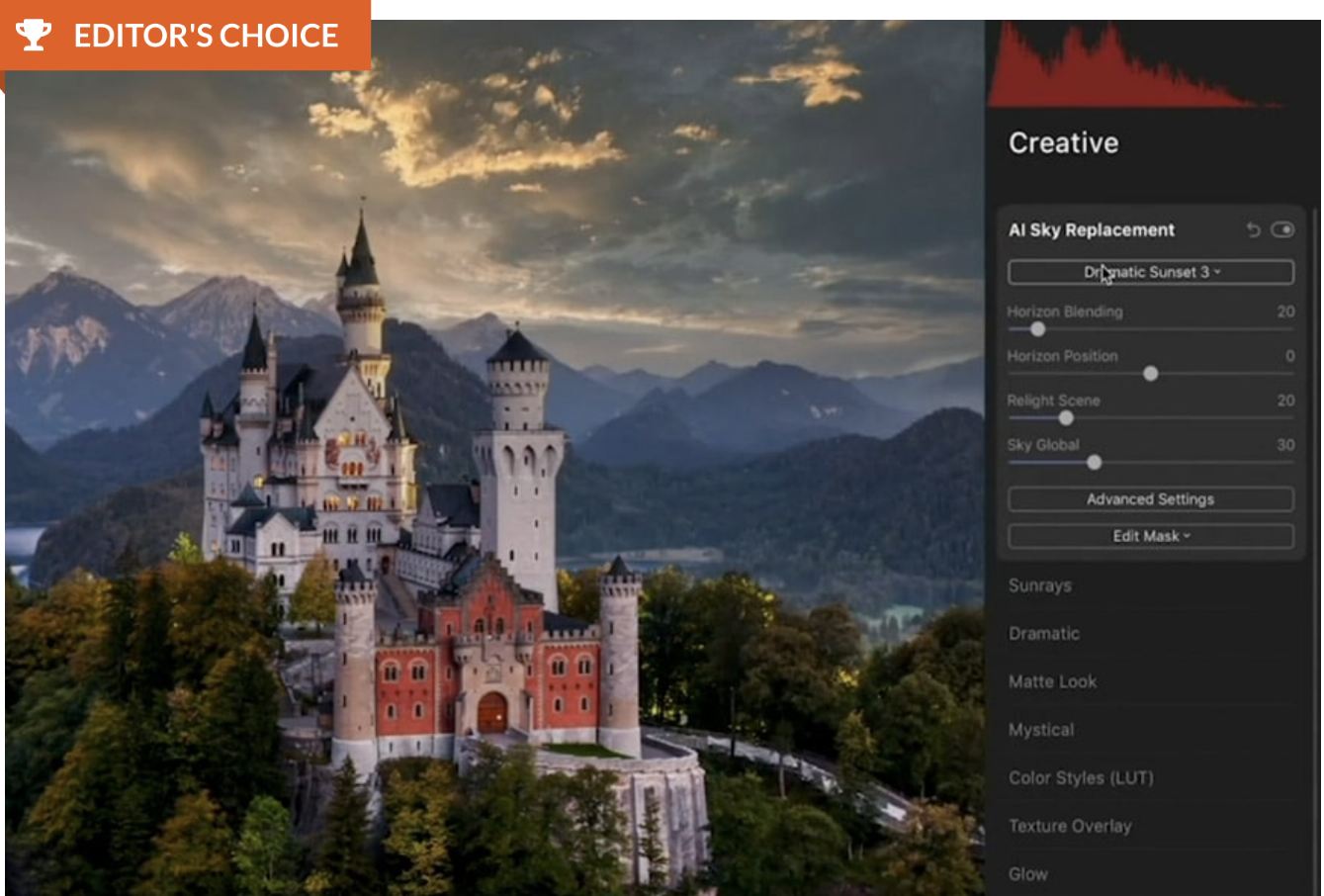 Powerful software like Luminar Neo offers full-fledged features existing in the market in 2023. It can dive deep into an image to make it look different with one-click options available. The tools use the artificial intelligence to edit the images so the edited images will look awesome.
Features:
Technical editing, such as masking layers

Uses AI

Not suitable for managing a large number of photos

No facial identification

No collections of images
10. Amazon Prime Photos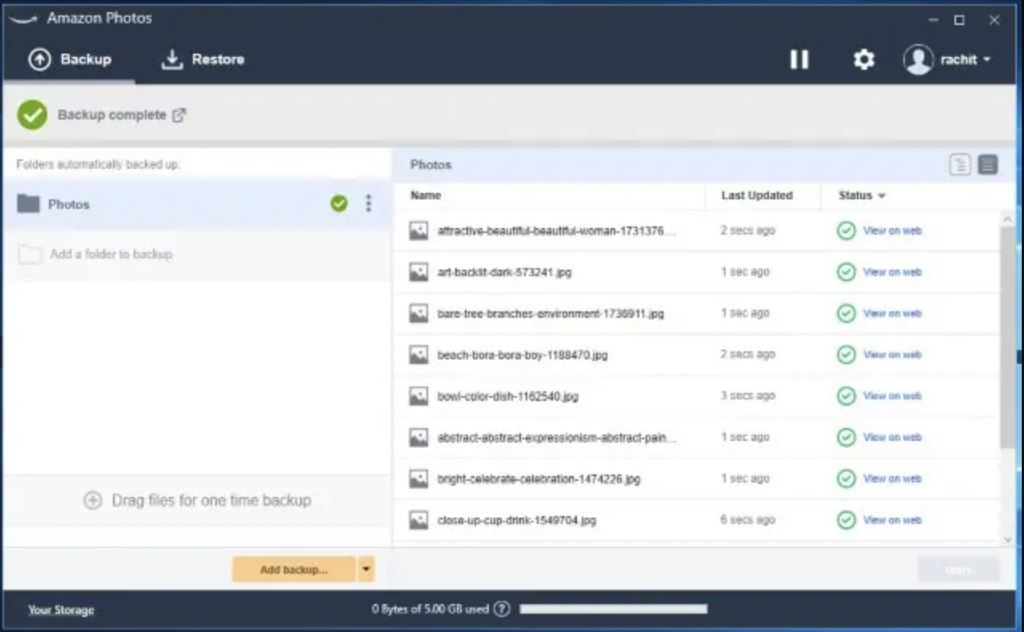 After Amazon Music and Amazon Fresh, there exist Amazon Prime photos also. Yes, you read that right. It is another identical service to Picasa concerning image organising and editing. Google Picasa uses a Google account, and Amazon Prime photos require one to have an Amazon account. If you own a Prime membership, it offers free storage on Amazon Cloud Drive with an add-on of 5GB.
Features:
Unlimited Storage

Search and Filter

Amazon photos sharing

Family Vault

Editing tools like text overlay and focus effects
Conclusion
To conclude, that was the list of best Google Picasa alternatives for you to pick from. Depending on the requirements, the software might vary from one range to another range of users. Regardless of what you've used in the past, there is one for you in the future. If you find it difficult to pick one, ask us!