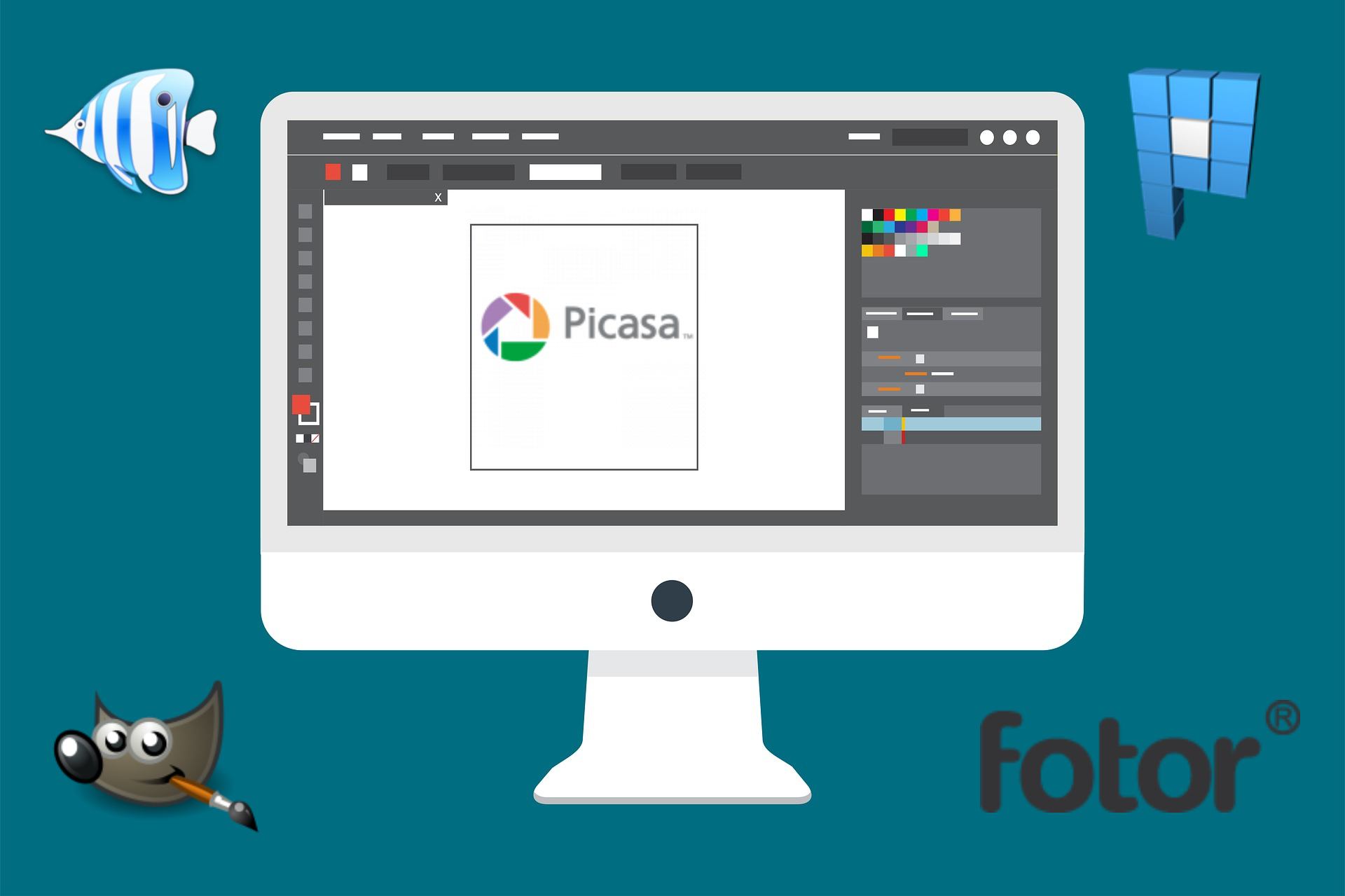 Here you can find the best free Mac photo editor software which are very handy to edit pictures on your Mac device. Mac always been handy as compared to Windows or Linux due to its gestures. And All most every video professionals uses Mac for their video or photo editing work. So make photo editing handy in Mac, we are today listing photo editing softwares for your Mac that you can use. Every mac photo editor mentioned on this list are absolutely free to use. You can download these free mac photo editors with the mentioned links and get started.
Special analysis: Photo Editors based on Artificial Intelligence – Do Robots know the best filters?
List Of Best Free Mac Photo Editors
Gimp mac photo editor: A free photo editor for mac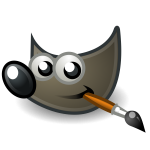 Gimp photo editor mac for the first mention in our mac photo editor list. It is an alternative to the adobe photoshop application. Just download the gimp photo editor mac application, which you download apps for mac. Gimp is a free photo editor for mac, which is a cross-platform application. You can also change it's source code to suit your needs because it is open source.
Features of Gimp photo editor:
Gimp photo editor for mac allows a customizable interface.

Gimp photo editor for mac supports photo enhancement feature.

The Gimp photo editor for mac supports many file extensions like JPEG (JFIF), GIF, PNG, TIFF.

Also, Gimp photo editor for mac can also run on GNU/Linux, Microsoft Windows (XP SP3, Vista, 7, 8), Mac OS X (10.6 and newer), Sun OpenSolaris, and FreeBSD.
Seashore: A free Mac photo editor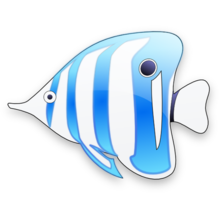 Seashore is a free mac photo editor, which is an open-source application. The open-source application is one that has an open (editable) source code. Alpha channel editing, gradients, textures, and customizable brush strokes make the Seashore mac photo editor a user's favorite. The Seashore photo editor for mac ultimately is based on the GIMP mac photo editor.
Features of Seashore photo editor:
Seashore photo editor for Mac is a cross-platform photo editor.

Seashore photo editor is a free photo editor for mac. (Which is right, you don't have to spend a lot of money).

Seashore mac photo editor allows you to merge layers or create amazing transparency effects.
Chocoflop: Powerful Mac photo editor
Chocoflop is also a good and free mac photo editor. Surprisingly, it has non-destructive, rich text, core image filters, and raw support when working with a Chocoflop photo editor. Also, it is a trusted mac photo editor by 50000 users globally.
Features of Chocoflop mac photo editor:
Chocoflop is a free mac photo editor. You don't have to worry about spending on it unless you make an in-app purchase.

Chocoflop is a non-destructive photo editing software for mac devices.

Apple's CoreImage technology can be put to use with the Chocoflop photo editor.

As a user, you can also benefit from the real-time previews of filters of the Chocoflop photo editor.
Picasa: a popular mac photo editor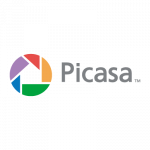 Picasa photo editor is the last mention on our list of Mac photo editors. Its features and ease make a famous photo editor of use. The Picasa photo editor is easy to use, and this is the reason behind its popularity. A Picasa web album is a global platform where users can share their photos after editing.
Features of Picasa mac photo editor:
With Picasa mac photo editor, you can eliminate scratches & blemishes, fix red-eye.

Picasa also allows you to do basic editing like cropping, turning photos into movies, collages, slideshows, etc.

A Picasa web album to share pictures after editing.

File importing and tracking features makes Picasa very popular.

Google backs the Picasa photo editor and is hence trustable.
Fotor: Revolutionary Photo Editor and Design Maker

Fotor is arevolutionary photo editor and design maker. It is how they market themselves. For Fotor it is true however, as Fotor is a photo editor that is available cross platform. It is also available on Mac. You can edit photos only Fotor photo editor for mac. Not only this, you can also create collages or create a design from scratch.
Features of Fotor mac photo editor:
Fotor has thousands of design templates to make posters online.

You can create stunning collages using the Fotor photo editor.

Many photo editing effects are also on Fotor app for mac, with which you can also edit photos for Instagram.

You can also make custom theme edits for holidays and cards. Fotor has many features, and also has a premium upgrade where you can purchase more design templates.

Beauty edit photos on Fotor is easy, and anyone can do it within seconds.
Pixen: A BONUS Application mention!

Pixen is a photo editing software for Mac on our list. Although it is not free but we choose to feature Pixen in our list of mac photo editors because it has more than just photo editing features. Animation editing, multiple layers capability, and a title view make Pixen the right choice for editing pictures on mac. While animating you might want to screen record. Here's a way to screen record on mac. You end up paying a very little amount for a truckload of features. If the free versions do not cut it for you, then this one is the best option!
Features of Pixen mac photo editor:
Pixen is a professional pixel art editor that's available on Mac and iOS.

Pixen supports high zoom levels, apart from animation editing.

Also, Pixen has a broad color palette that compliments the color-rich photos pre and post-editing.

The Pixen mac photo editor comes with hotkeys and pressure-sensitive drawing.

Pixen photo editor supports PNG, JPEG, GIF, ICO, BMP, TIFF, RGF, and SVG file formats.
Also check: Apple Scribble Pen that will make photo editing easier.
Conclusion
You can refer to this list before selecting your next photo editing software. Let us know in the comments which photo editors are your favorite. Keep coming back for more tech updates, tips, and tricks.
Frequently asked questions (FAQs)
What is a photo editor?
A photo editor allows users to fine-tune images and make necessary edits. Basic photo editing involves cropping, color correction, and more. Advanced features of photo editing include using layers, transparency control, etc.
What Photo Editor comes with Mac?
'Photos' is a built-in photo editor on the Mac device that is already installed on every mac device.
What is the best free photo editing software?
There are many free photo editing software for mac like Gimp, Chocoflop, Picasa, and more.
How can I edit photos for free?
To edit photos for free, you can download any photo editing software we mentioned in our list.