Best alarm applications that would actually wake you up in the morning
April 30, 2018
5333
Shreya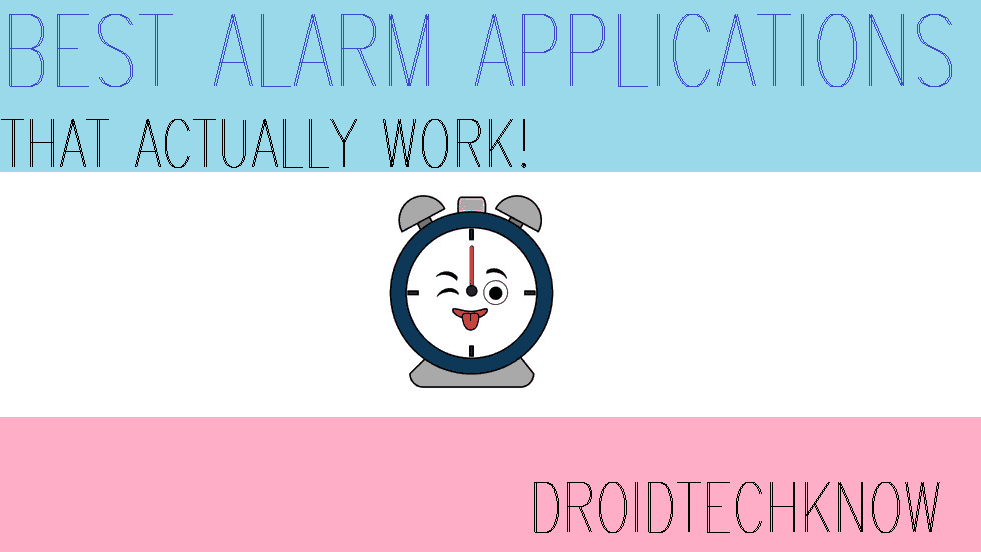 Best alarm applications listed for you because hitting snooze isn't how champions start their day. Too lazy to get up? Give these applications a try! All the applications mentioned are free for download from the Google Play Store. (download links provided with the description).
Learning to be morning person shouldn't take you to lengthy articles telling you how to become one- just learn to get up in the morning. Almost every smartphone user sets an alarm with the basic preinstalled clock application and goes to sleep. So the next morning the user wakes up and hit snooze to nap again, which diminishes the purpose. But we bring to you interactive alarm applications which are suited for light sleep patterns and deep-sleep patterns alike. These applications are interactive, loud, mischevious and you would do everything to turn these alarms off! Many of these applications even show your sleep patterns and set you an alarm according to ideal time for you to wake up.
10. SleepBot - Sleep Cycle Alarm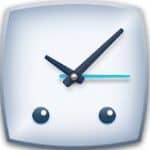 Sleep pattern analysis is elementary to mapping your health conditions. The application makes use of this to set an ideal alarm for you. The app would also tell you how much sound you produce while sleeping or how your movement patterns are. The information is well represented in a graph for you to view.
You can also view how much you sleep on an average in a day.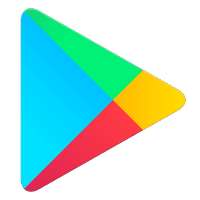 Download Now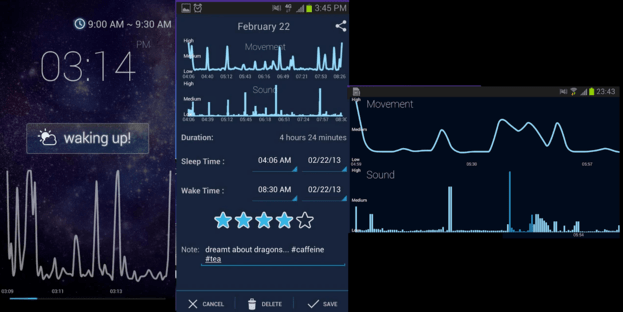 9. Sleep as Android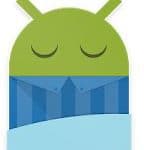 You can manage your sleep quality with the help of this app. This app also lets you wake up to beautiful alarm sounds so your mornings are always pleasant. This application can be paired with your Fitbit as well. Choose from various nature sounds, whichever you find the most soothing to wake up to every morning.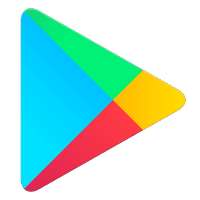 Download Now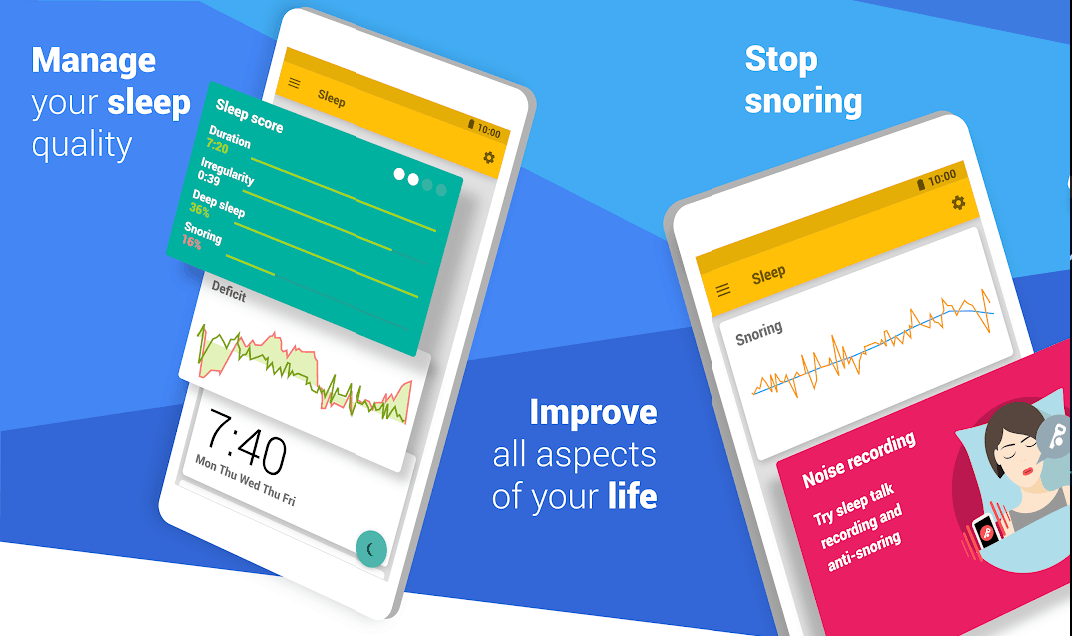 8. Alarm Clock for Heavy Sleepers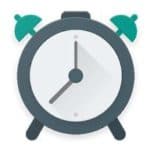 Just snoozing the button doesn't work sometimes. This application forces you to solve puzzles in order to turn off the alarm. What's your gain in that? You get to solve at least one puzzle every day, so you sharpen your brain as you wake up. Profit right? The application can also be integrated with your calendar.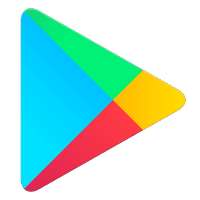 Download Now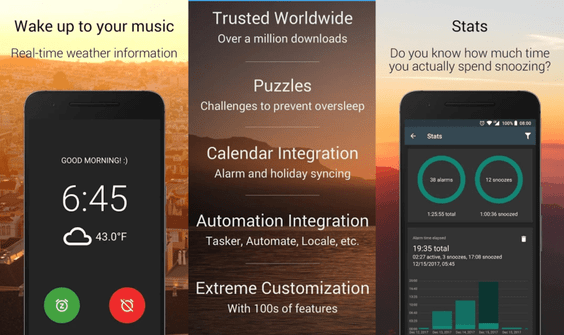 7. MOVA, the motivational alarm clock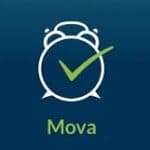 MOVA lets you start your brand new day on a positive note. It shows you messages tailored to your lifestyle and sleeping habits. You can set the theme for your clock, the alarm sounds from a huge library. The application promises that you would always start your day positively and maintain a positive outlook throughout the day. You can select positive messages from a number of categories. The application, however, requests you for a sign-up to understand your everyday habits little better.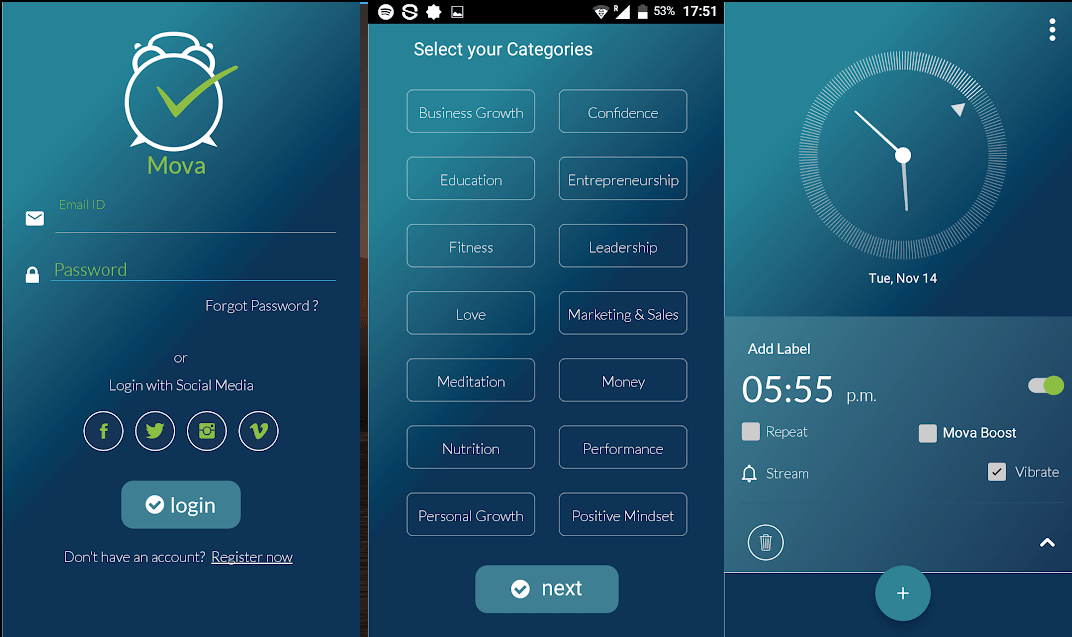 6. Sleep Time: Sleep Cycle-Smart Alarm Clock Tracker

If you dislike waking up groggy in the morning, this application is for you. The unique selling point of this application is that it makes use of the sensitive accelerometer in your Android. It tracks tiny movements while you sleep. This information is processed by complex and smartly developed algorithms, set the perfect time for you to wake up.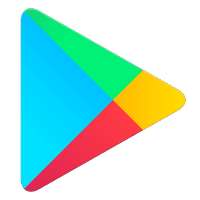 Download Now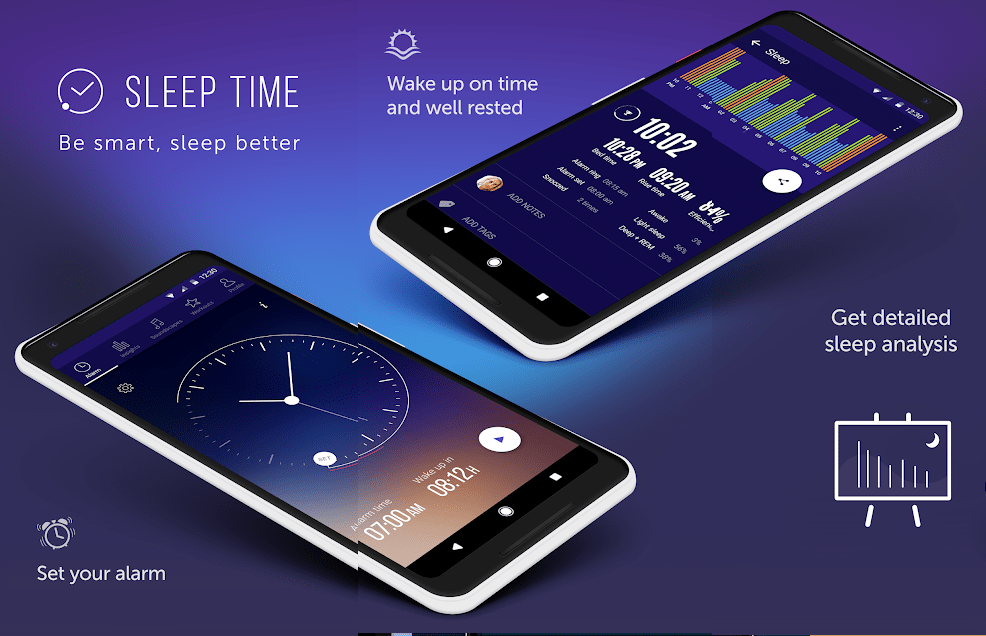 5. Sleep Cycle alarm clock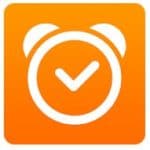 If you schedule everything about your day including your sleep, you need this app. Track your sleep patterns, and even compare it with rest of the world. The application also analyses your sleep patterns to tell you when is the best time to wake up.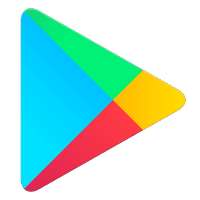 Download Now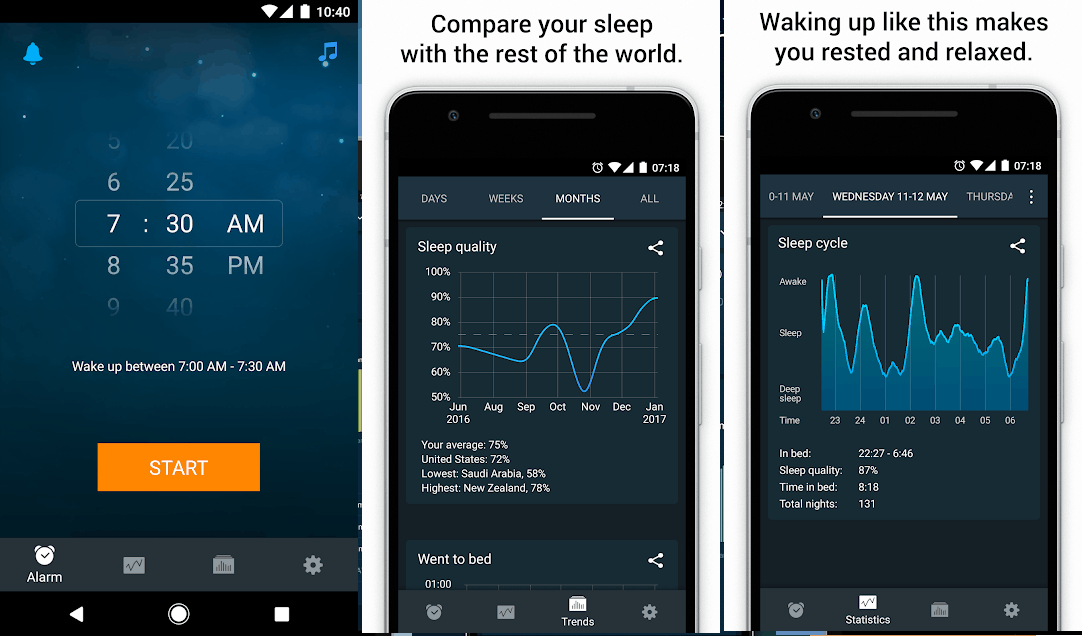 4. Alarmy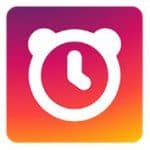 Ideally, when you turn off the alarm, you should be out of bed and this application forces you to do just that. You have to walk up to a location you registered, take a snap of a registered place in order to turn the alarm off. We recommend that you set the registered location to be snapped a little far from the room such as in the kitchen.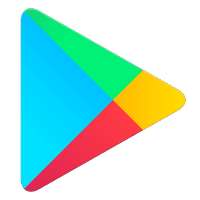 Download Now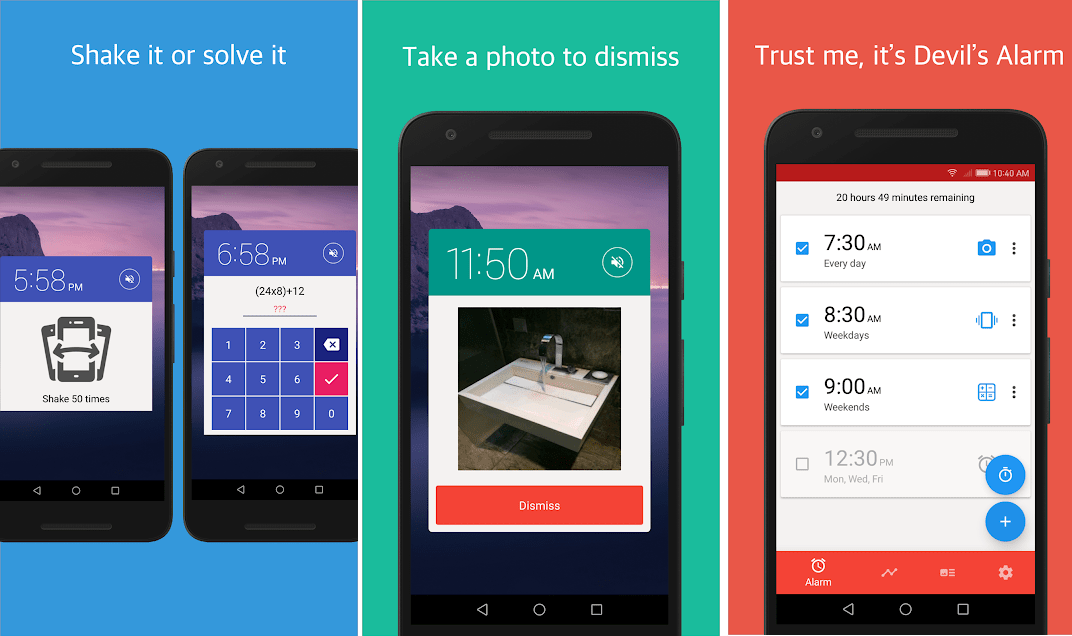 3. Shake-it Alarm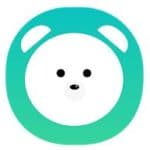 Once you are used to a set pattern of waking up, it's easier to program your brain back to sleep. This application promises to avoid this from happening. Make various gestures to turn off the alarm. It will ask you to tap phone screen multiple times or shake the phone restlessly to turn the alarm off. Featured in Editor's best list of applications, this one won't fail you. If you are bored of the same method, allow this application to randomly select on for you every new morning.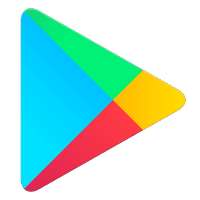 Download Now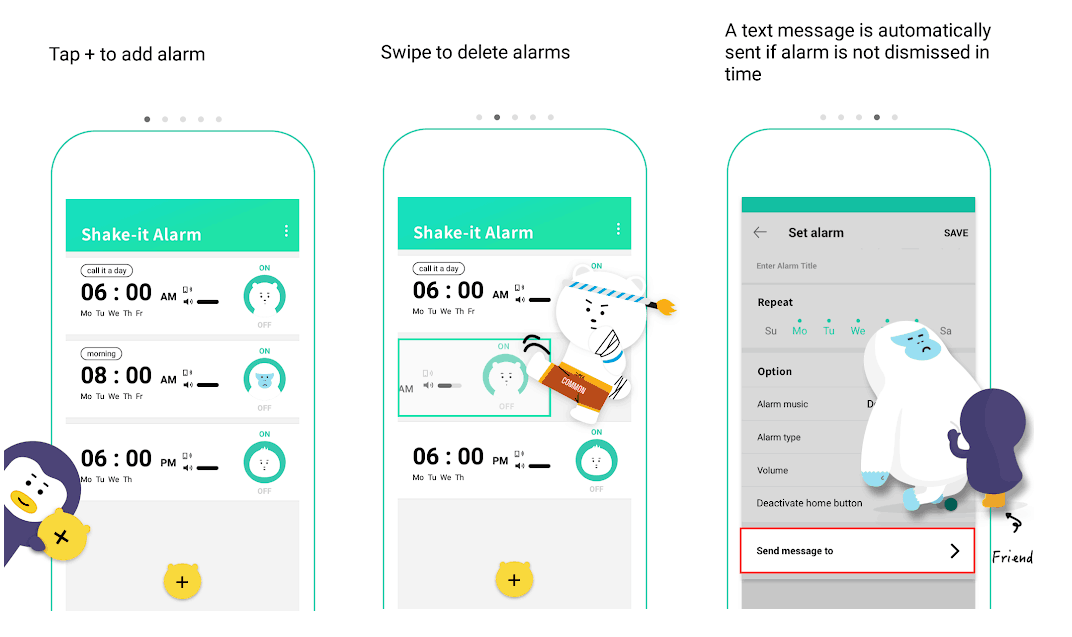 2. Early Bird Alarm Clock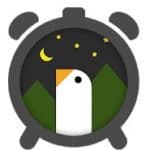 The Early Bird Alarm clock transforms you into an early bird. After all, the early bird catches the worm. Set beautiful themes and personalise your alarm. The idea behind setting the beautiful themes is that you would want to wake up every morning to look at these. Also, take a quick glance at the weather updates right from the application!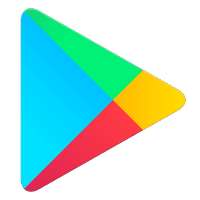 Download Now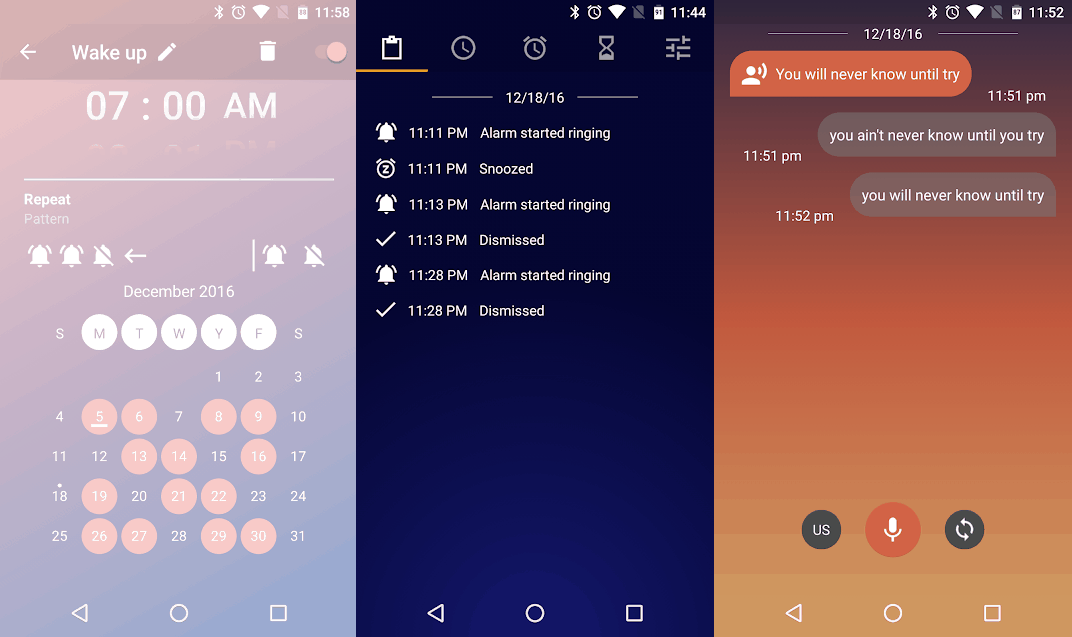 1. Good Morning Alarm Clock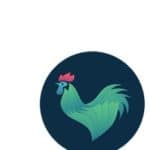 Gone are the days of forcing yourself to sleep. Relax and unwind with soothing sounds playback right from the application to fall asleep easier. Track your everyday sleep patterns, set your regular waking up time. Not on this, the application will tell you about the weather updates for the day as well. Making full use of technological advancements, the app also alerts you if there is a changed pattern of your sleep cycle. The application also comes with a nightstand mode, so that you could replace your dash clock with your phone. All these features bring this application on number one spot of our Best alarm applications list.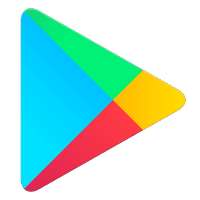 Download Now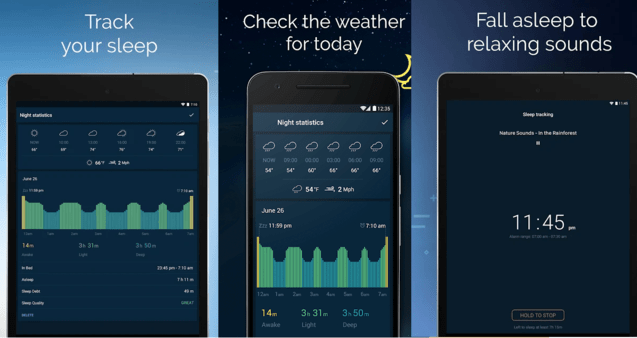 Was this article helpful?
Great!
Thanks for letting us know.
Please let us know what would make this better.
The information is confusing or wrong
This is not the information that I was looking for
Solution did not work
Too long
Other

Got it.
Thanks for letting us know.
Opps
Something went wrong. Please try again.