The Best Windows 10 applications to get right now!
April 26, 2018
4921
Shreya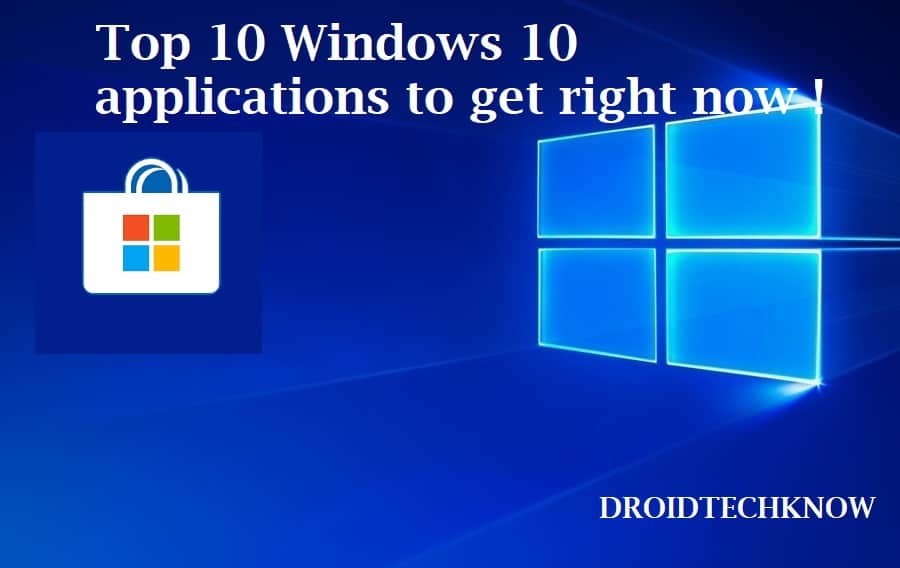 Top 10 Windows 10 applications to get you started with your new or old Windows 10 PC. Rely on these applications to make your everyday tasks easier! There's an applications today for almost everything you do. Allow these applications to increase your productivity while you relax with the extra time saved.
All the applications listed are free for download from the Microsoft store or the official website. Some might require additional purchases for premium features.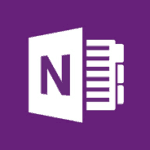 Keep your thoughts and ideas organised into neat lists, to-do and bullets. Although Evernote has gained popularity, you can rely on OneNote to give you OneDrive synchronisation. Not only that, share your notes and collaborate with your team or family. Make handwritten notes in colour, which are later converted into typed text- thank technology's magic.
Download here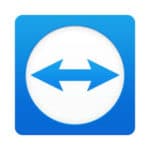 If frequent desktop access if required by you and your team to collaborate together, TeamViewer is to the rescue. Access time is slashed down, saving you precious business hours. Fortune 500 companies trust this application, which comes with support features. Neat and crisp user-interface with easy remote access makes this one of the best Windows 10 applications.
Download here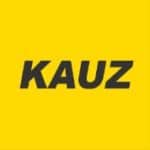 Get this dictionary to get meanings of words, phrases and sentences. It supports Arabic, English, French, Hungarian and 20 other languages! It works offline very well and you can find high-quality entries of voice samples and calligraphy strokes too.
Download here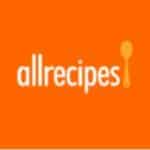 Want to impress your friends with your cooking skills or just want to cook a new cuisine on a lazy Sunday? Get Allrecipes, on which more than 30 million users are active. If there's a recipe on the internet, it is listed in this application. The unique selling point of this application is that this lets you refine results based on ingredients you already have in your fridge.
Download here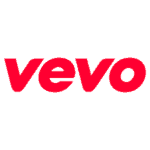 Entertainment on your mind? Get this application to discover popular shows, trending music videos, concerts by artists and more. This application requires a working internet connection, and you can view live content too. You might be asked to pay for viewing some exclusive live content.
Download here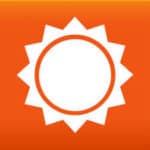 Deciding whether to pack your umbrella for the day, next day or next week? Get latest updates on weather news and information. Get updated with sunrise, sunset timings, precipitation, wind speed, UV index and more. Forecasts are updated every 15 minutes in more than 15 languages so you are always in-the-know of wether updates for all your saved GPS locations.
Download here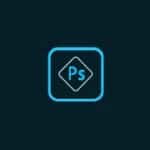 Since not everyone can master MS Paint and not everyone can afford the complete Photoshop software for 10K rupees, you have this option. This application lets you do the basics of editing without breaking the bank. Create better-looking and sharp images in no time. Join thousands of creative individuals who already trust this application giant. Crop, snip, correct images, add borders and do everything that your creative juices commands you to do.
Download here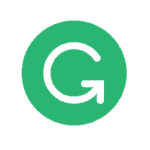 If you type anything on your computer, you need to get Grammarly. It is your personal assistant at spell-checking, error corrections, alternative word suggestions. It works on the go as you type your sentences and indicates the correctness of the text. Highly recommended for students to help with their paper, professionals or anyone who just wants to send a casual e-mail. This is definitely resourceful as you won't make another clumsily worded resume ever again!
Download here for Windows
Download here for Microsoft Edge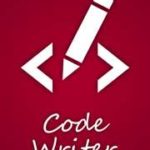 Move on from writing on Notepad, by using this free text and code editor. Colour is emphasised upon and syntax is highlighted as you type and edit. Access and open documents, add extension types. It supports HTML, CSS, JavaScript, JSON, XML, C#, VB, C++, ASP, PHP, Markdown, Perl, Python, Ruby, SQL and many more. Switch between multiple open documents, use the search bar and neat coding panel with ease.
Download here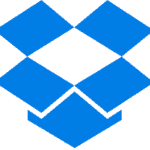 Create an account and keep your files in one place, and access them from anywhere, anytime. Collaborate with others and also find an optimised experience for your touch devices. All your data is safe even if your Xbox or Windows tablet/ mobile gets broken. This cloud storage comes with free storage to get you on board. Get additional tools and expand access when you opt for a paid subscription.
Download here
This concludes our list for best Windows 10 applications. Tell us in the comments, which ones you use on a regular basis and wish us to include in this top 10 Windows 10 applications list. Since you're already here, make sure to check out Top 10 Best Free and Open Source Software for your Computer
Was this article helpful?
Great!
Thanks for letting us know.
Please let us know what would make this better.
The information is confusing or wrong
This is not the information that I was looking for
Solution did not work
Too long
Other

Got it.
Thanks for letting us know.
Opps
Something went wrong. Please try again.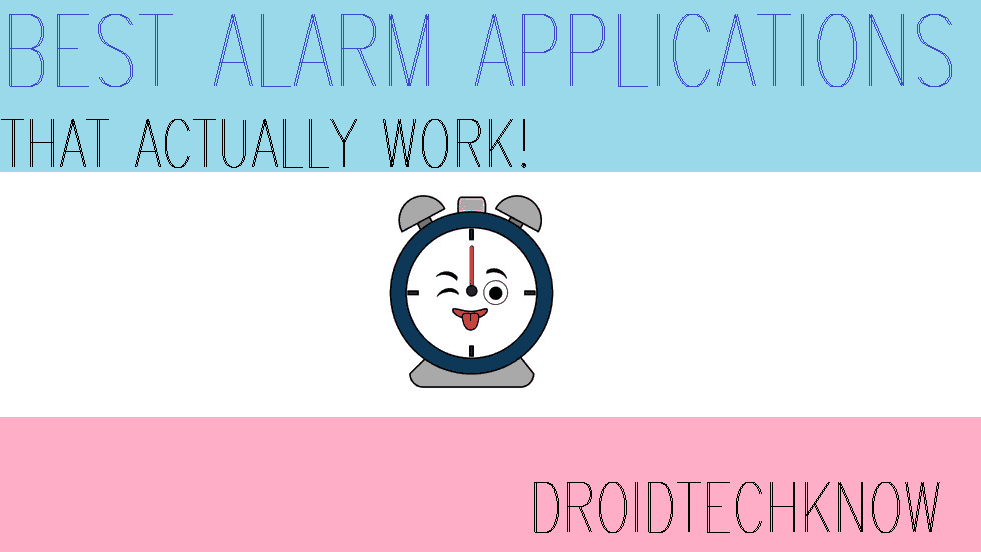 Best alarm applications that would actually wake you up in the morning.

Top 10 Google Chrome extensions you need to get right now!