In the age of PS4s, Clash of Clan, COD; online browser games are often dismissed as being old and boring. But, browser games have time and again proved that they provide a lot of od things more than a one time experience. You can play browser games to kill time while waiting for your teacher to come online or in between work.
A good thing about these games is that they do not require you to install anything and they do not cost a penny. You can play these games from computers that are pretty slow. Some of these games often do not require a strong internet connection. So, to find you a new obsession, I have listed down the 12 best browser games to play online in 2023.
Related Article: 5 Augmented Reality Apps for Android
12 Best Browser Games To Play Online
1. Street Skater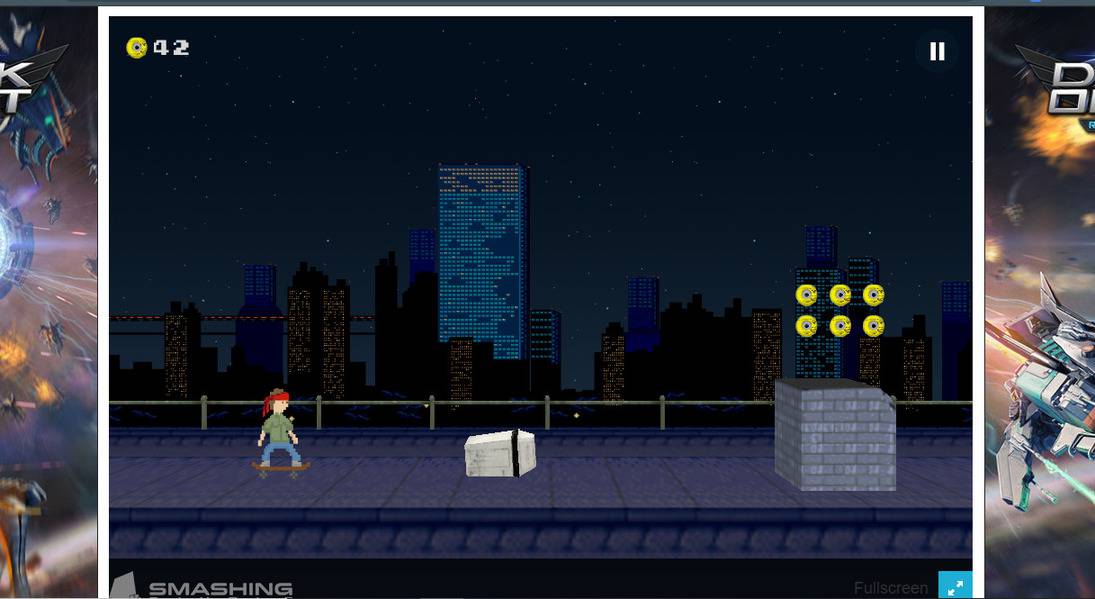 If you are in the middle of a session or want to take some break in between work, then Street Skater is the perfect game for you. An arcade skating game, Street Skater is very easy to play. The goal is to collect as many yellow wheels as possible without dying. And the death is pretty gruesome!
You can perform tricks to collect more points in order to stay at the top of the leaderboard. Just tap the space bar to ollie the skateboard and shift to perform tricks. Double-tapping the spacebar kickflips the skateboard.
2. Pokemon Showdown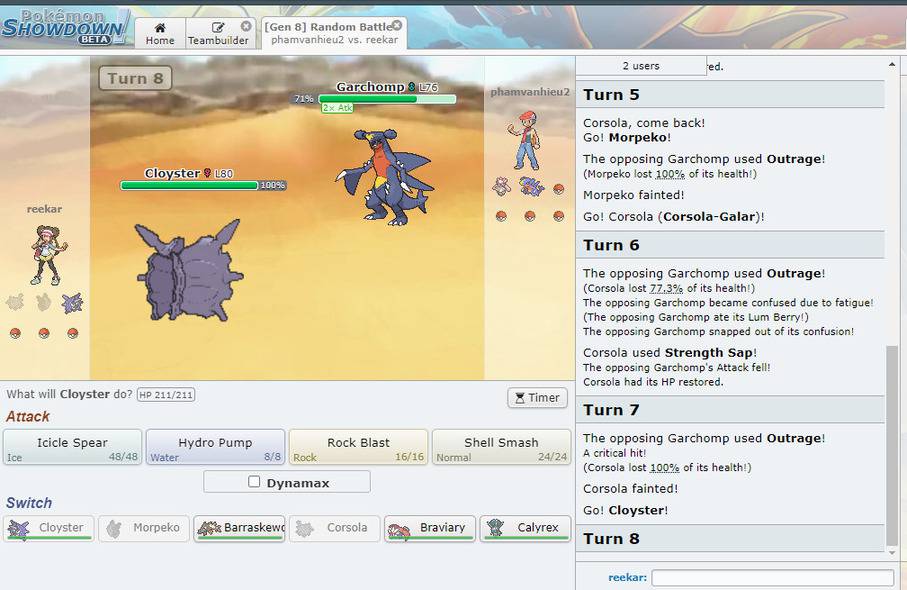 This fully animated game is a pokemon battle simulator. Pokemon Showdown is a multiplayer browser game and it can even be installed for Windows. In order to play this game, you will be first grouped with a team of six Pokemons. You can also form your own team or restore teams from backup. Online chatting is also a feature, however, there are some rules that you must follow while chatting.
In order to start a battle, you first have to give a username. Once the battle starts, the game is very easy to play. You can switch between the Pokemons and attack first with the vicious one first. To attack your opponent's pokemon you just have to click on the given attacks. In order to win, you have to defeat all six Pokemons of the opponent player.
3. GeoGuesser

GeoGuesser is a 3D puzzle game perfect for those who love traveling. Here, the players will be placed somewhere in the middle of the world and they have 3 minutes to guess the place they are in. You can zoom in, move around, rotate to deduct the place by reading on signs, etc. The closer you guess the more points you win.
GeoGuesser Pro has a Battle Royale Mode where you will win if you are the last man standing. There is an Explorer Mode where you can select the country you want to play from. This game tests a player's deductive skills and knowledge and is suitable for players of all ages.
4. Sunset Bike Racer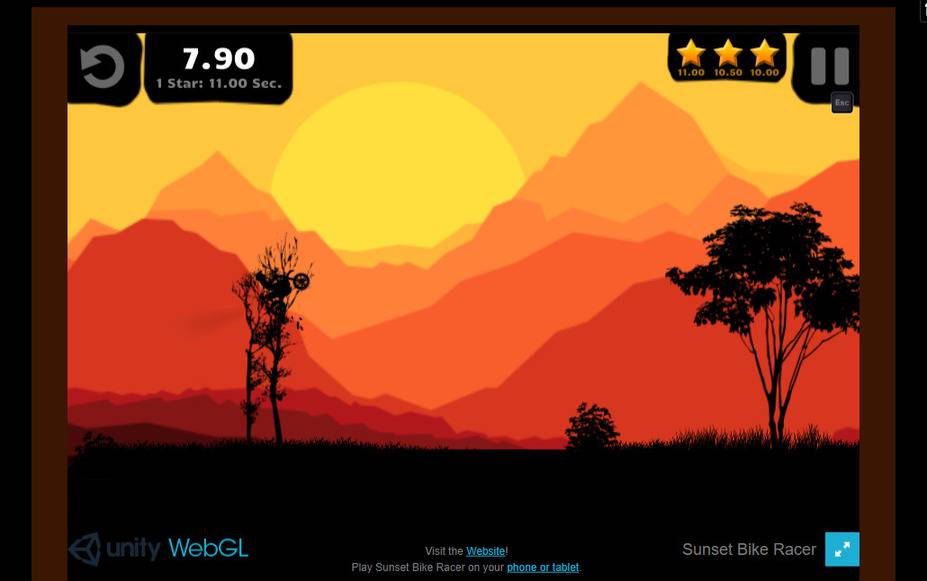 If you are a fan of biker games as well as stunning graphics, then this is the one for you. You can perform daredevil stunts with your biker as well as race past amazing landscapes. Treacherous obstacles, maze-like terrains are some features that make the game even more fun to play.
Use the arrow keys to rotate, Space to accelerate, Ctrl to brake and Shift to boost. The first few levels are pretty easy, but as you level up the difficult terrains are hard to win from. Sunset Bike Racer is one of the best browser games that promises a fun experience.
5. Threes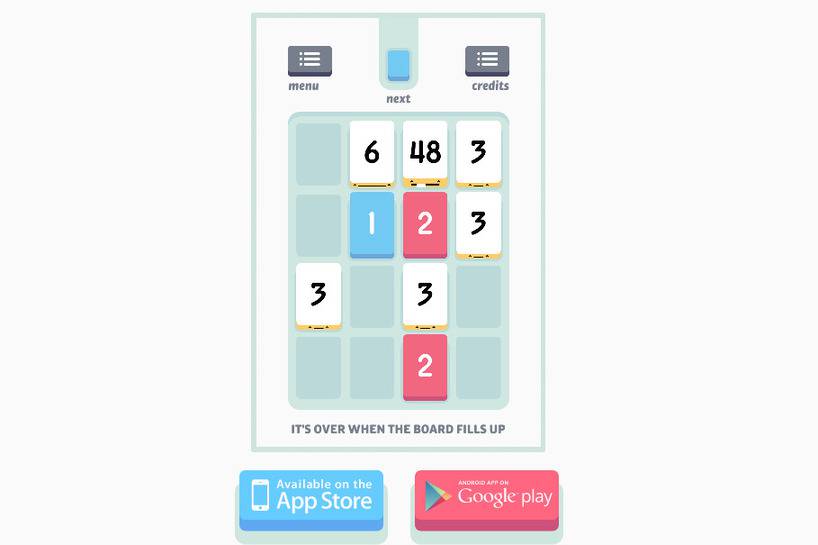 You must have played 2048 at some point in time. But guess what, Threes was developed a lot before 2048 came. One of the best browser games on the internet, it is pretty easy at first but gets more difficult as players get to higher numbers. To play this game, you just need the arrow keys. You have to swipe tiles, combine 1 and 1 to make 2, 3, and 3 to make 6, 6, and 6 to make 12, and so on. The goal is to create as many higher-numbered tiles as possible.
6. Coma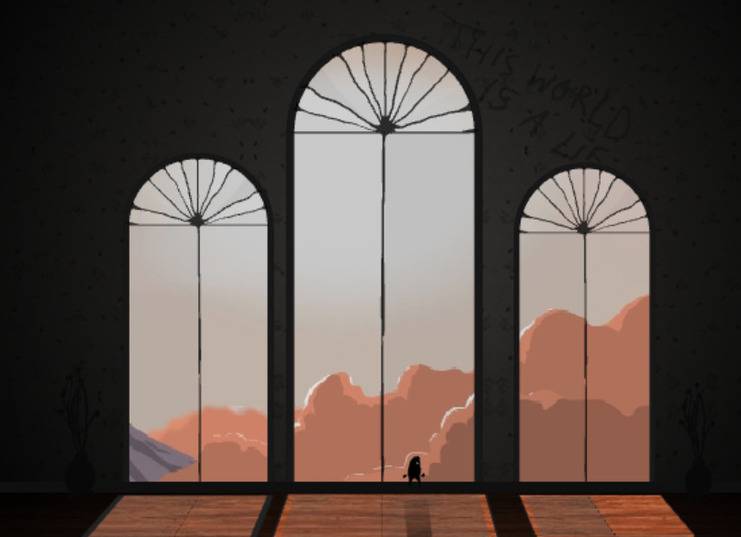 Coma is a slow-paced game, much like Alto's Adventure packed with stunning illustrations and graphics. In this game, help Pete interact with different creatures to uncover the hidden-dark mysteries of his world. To move use the arrow keys and the mouse to interact with creatures.
The peaceful background music adds to the feeling of bliss while playing this game. To make the game challenging, developers have introduced some obstacles and intriguing story-lines.
7. I-SPY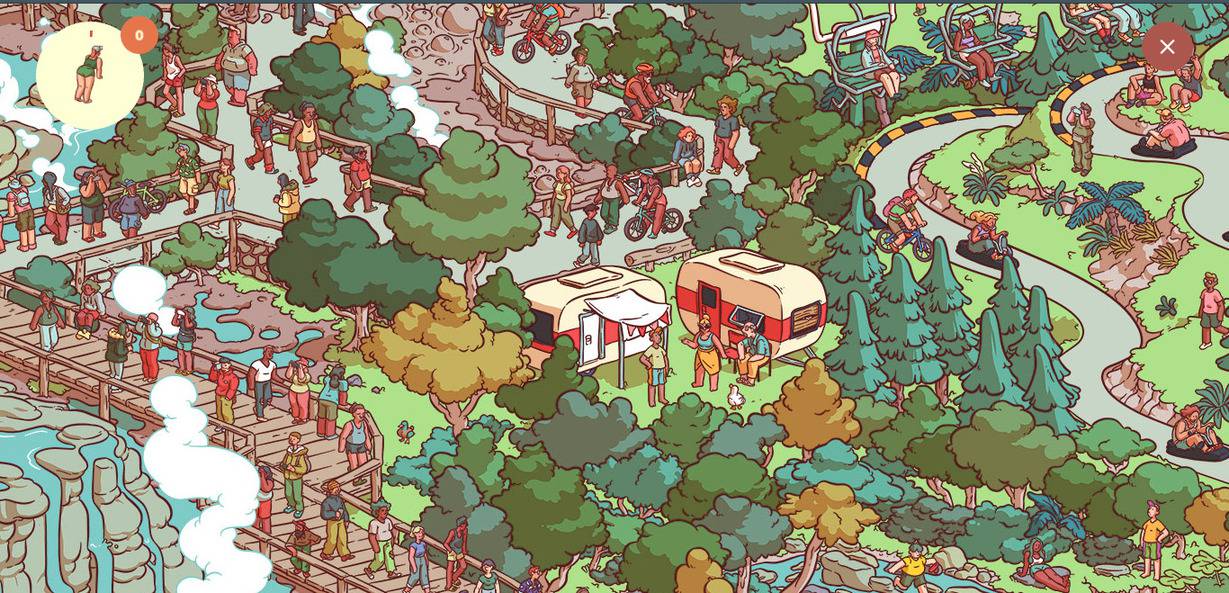 Like its name, this game requires you to spy i.e. find characters in a still image. A great game to kill time, I-SPY is easy-to-play but might get a little annoying when it starts asking you to search for a tiny bird hidden among large trees or a tiny fish.
Nevertheless, its great graphics and five different detailed illustrations will make you come back again and again. To find a specific character, you can drag the screen and have to beat the clock in order to win.
8. Prodigy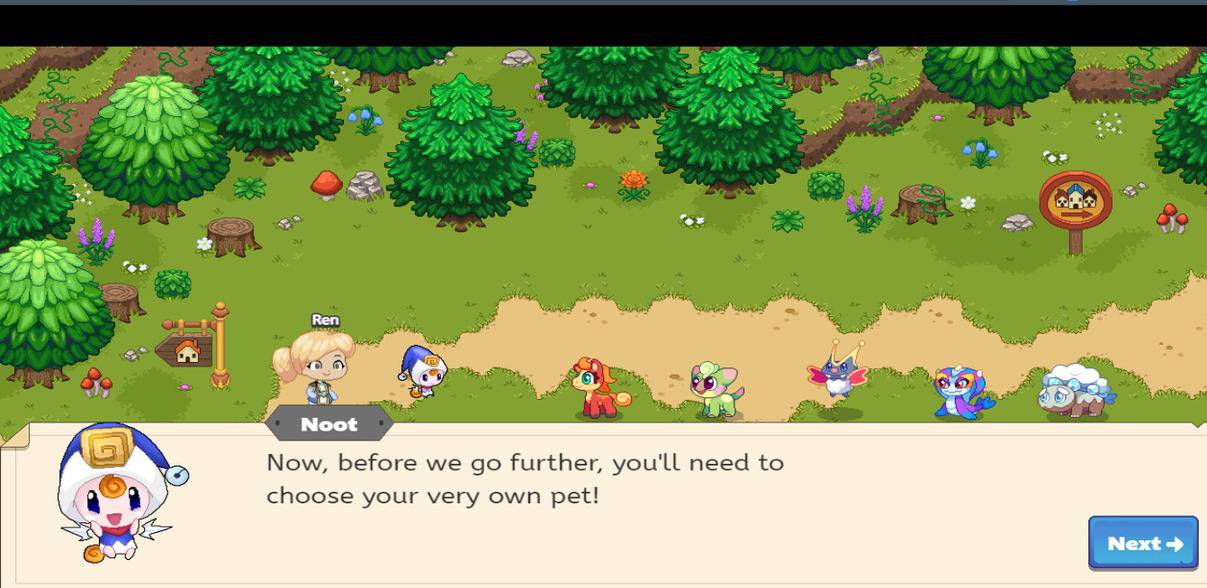 Prodigy is a fantasy-inducing massively-multiplayer online role-playing game made for children. But its cute graphics and interesting storyline will make anyone swoon over it. To play the game, you can either Log in or Sign up. You can choose a wizard and customize it if you like.
The goal is to fight monsters, collect gold ( the more the better) and fight quests. The success of the quest depends on the number of correct answers to tricky math questions. As the game furthers, the wizard has to find keystones to unlock the secrets of the mystical academy.
9. The Wiki Game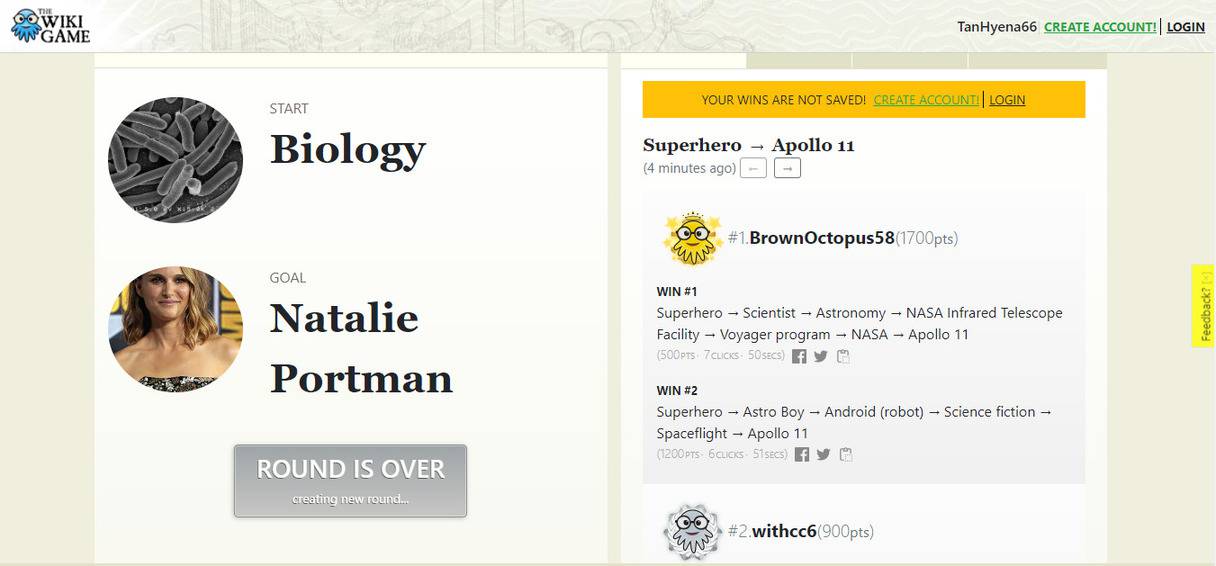 The Wiki Game will make you explore and race through Wikipedia. I know it sounds boring but trusts me, this game will make you addicted to it. This game has 5 modes with 200 different levels. You can play this game as a guest or create an account.
The game starts with a round, where you have to start with a Wikipedia Page and your goal is to end at another Wikipedia Page. You win if you reach the Wikipedia Page already mentioned in the game. If you are a lover of Word and Puzzle games then The Wiki Game is perfect for you.
10. Quick, Draw!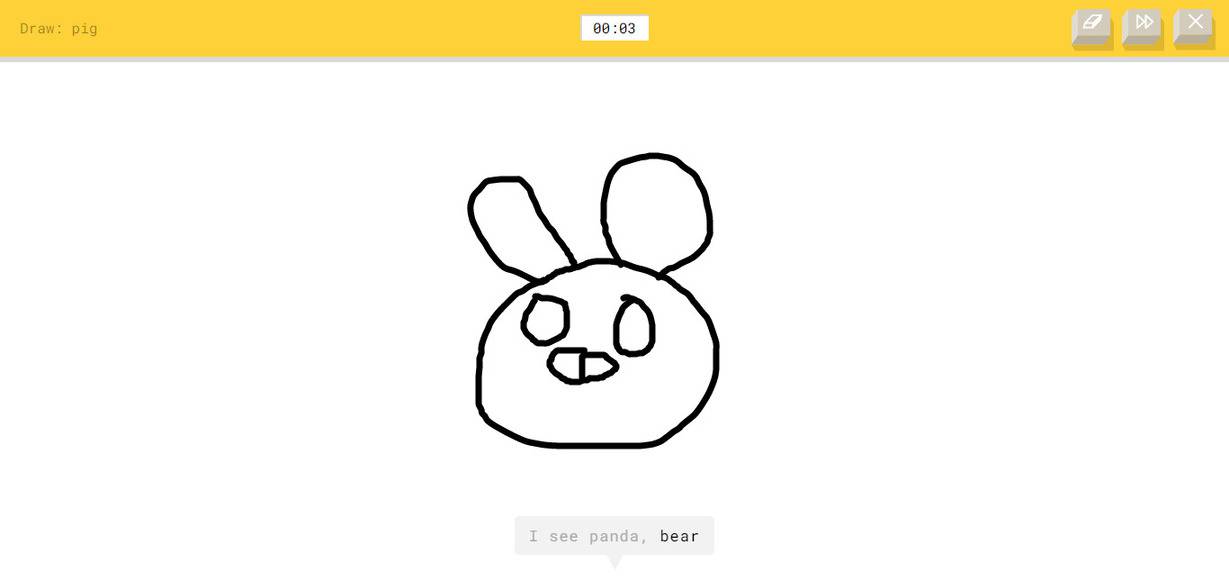 Quick Draw is an AI-based take on Pictionary that calls itself the "world's largest doodling data set" where players are required to draw everyday objects (mosquitoes, strawberries) so that the AI can figure them out. A quick and relaxing game, the drawings are pretty easy and do not require you to be an artist.
11. Cribbage Online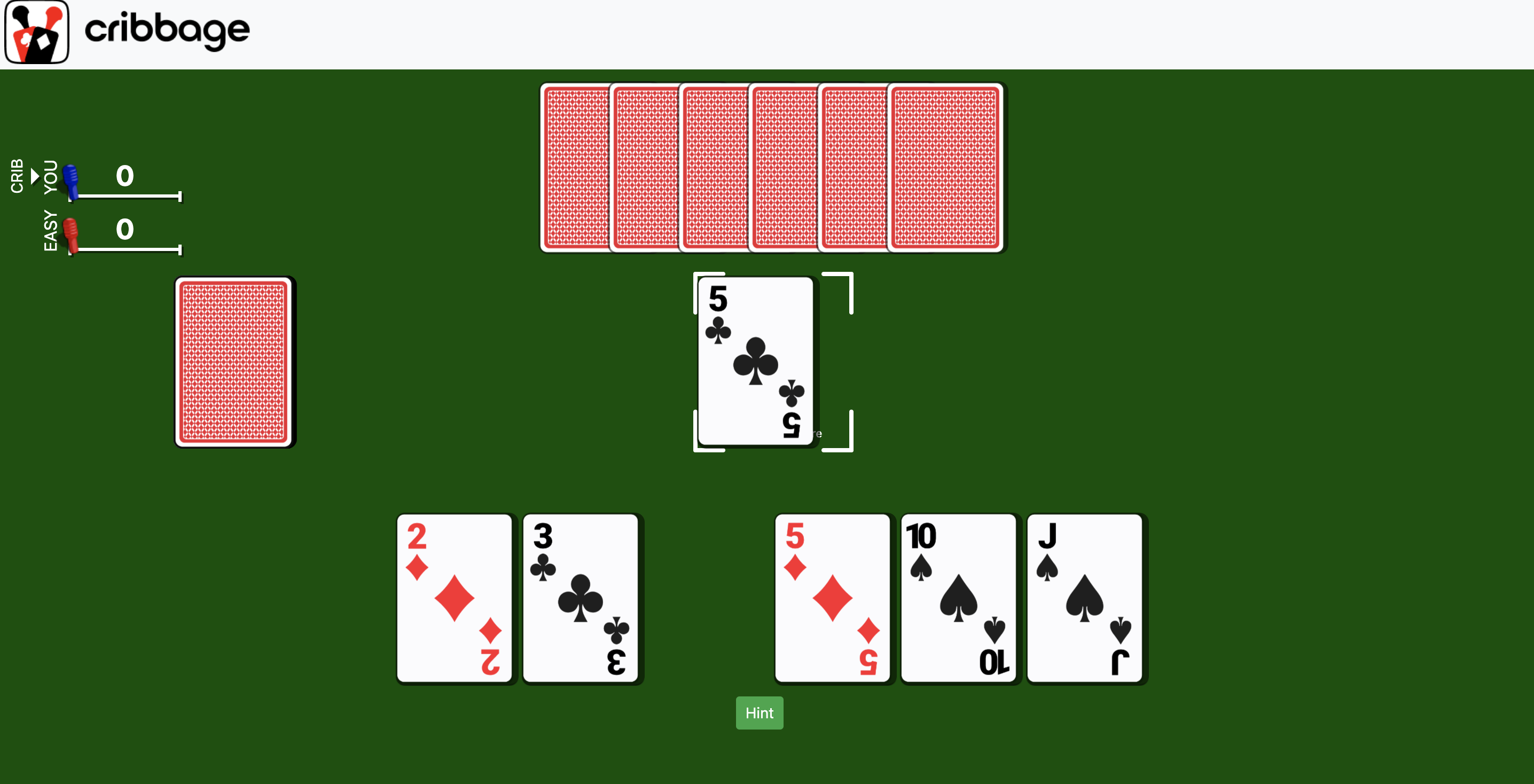 Traditionally played on a wooden "cribbage" board that resembles a horse race track, Cribbage is a fast, engaging, entertaining card game. The usually two-player (available in single player mode online) card game is played with a standard 52-card deck. The goal of the game is to be the first player to reach 121 points through a series of card combinations. The game is easy to learn, and in addition, the website offers helpful guides and strategic tips.
12. Solitaire Bliss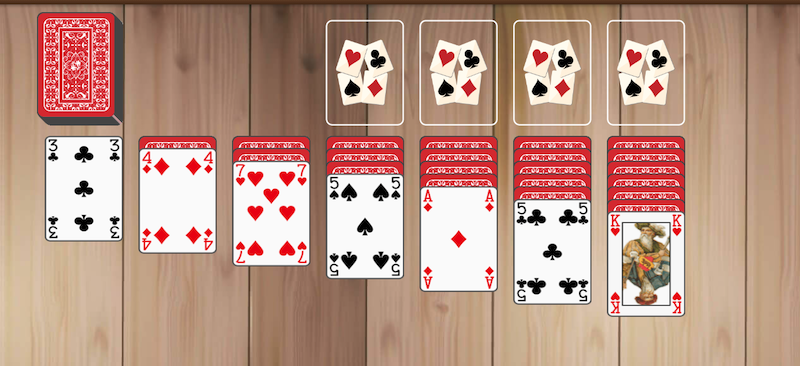 If you are someone who loves the play of a deck of cards or someone who craves the thrill of organization, this browser game is perfect to tickle your brain in your spare time. Solitaire Bliss hosts a number of online games like Classic Solitaire, Spider Solitaire, Golf Solitaire, Freecell, Yukon, etc. involving a shuffled deck of cards to be arranged in a tableau.
It also has a number of unique features to increase the interest quotient like solvable only game mode, statistics tracking, multiple and unique card sets, background, and lots of customizations and options. The game had its own charm on the 90s Microsoft computer but this website lets you relive solitaire in all its glory.
BONUS
The Dinosaur Game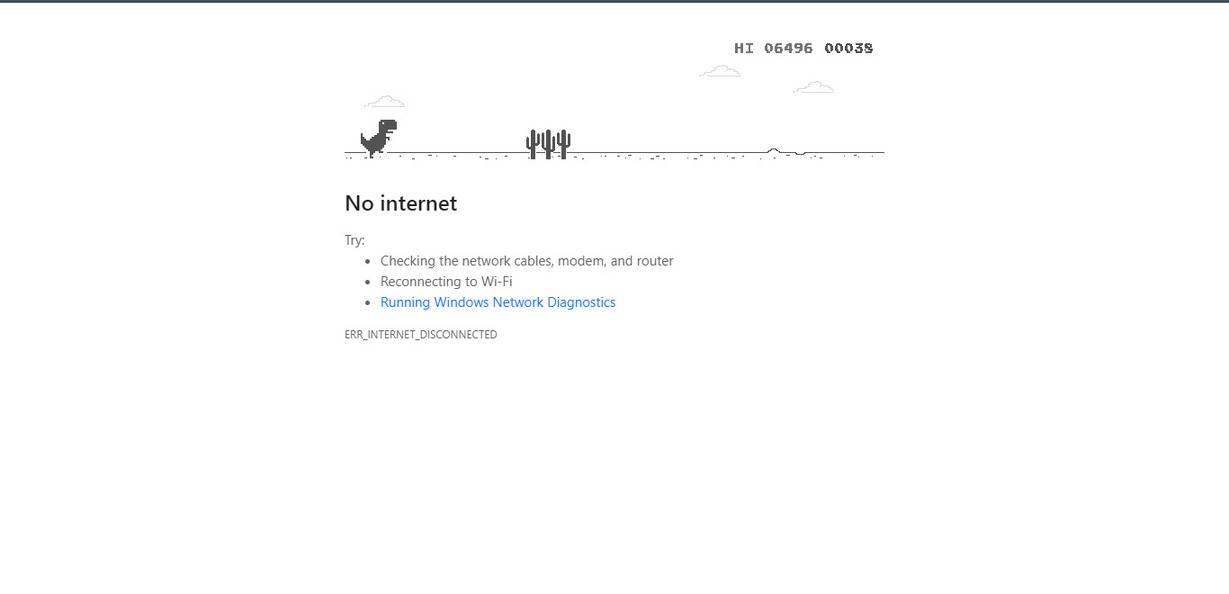 Unlike its other counterparts, this game is strictly offline. Developed by Google, you can launch this game by clicking on the dinosaur that appears when Google is unable to open a webpage. Here, you have to control a running dinosaur by dodging obstacles. Pressing the space bar will make the dinosaur jump over obstacles. As the game furthers, the speed of the dinosaur increases which makes it more challenging.
Happy Gaming…