Electronic devices like smartphones, refrigerators, cameras, and televisions are very complex things comprising several small and delicate components. The time period for which the manufacturer's warranty is given with these devices is often not enough to take out the people's anxiety associated with accidental damages and potential technical glitches in them. Whenever we buy an expensive electronic item, we often take extreme care of those items and while doing so, we don't allow ourselves to use them freely and up to their potential.
To solve this problem, several insurance companies have started their gadget insurance policies that provide extended warranties as well as gadget insurance to prevent your financial burden on repairs and allow you to use your device without any worries. If you're looking for a perfect insurance or EWP for your electronic items, then you're on the right page.
Related Article: Best Real Estate Apps In India
List of 5 Best Gadget Insurance Companies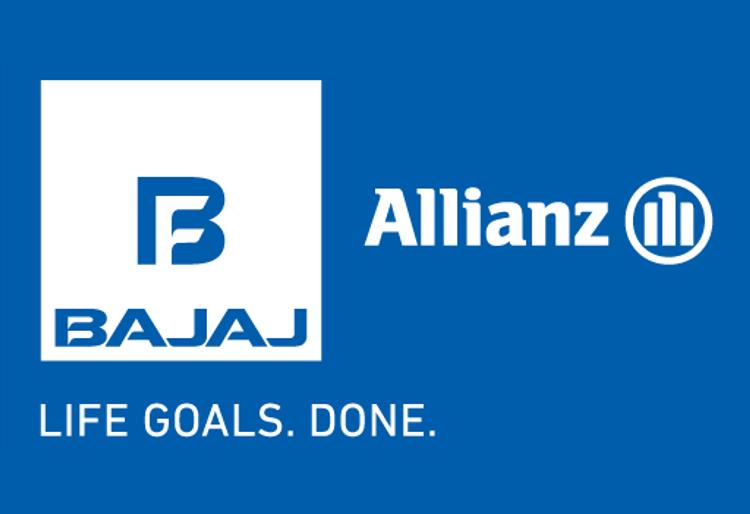 Bajaj Allianz group is India's one of the most trusted insurance companies and they provide numerous types of insurance policies ranging from health and life insurance to electronic and car insurance. You can buy their Electronic Stationery Insurance to safeguard your electronic items from any unfortunate mishaps. Their electronic items insurance costs a nominal charge of Rs. 799 and covers the loss of up to Rs. 20,00. You get the flexibility to buy this insurance using different payment methods like UPI, debit & credit cards, Internet banking, etc. The insurance covers the mechanical breakdown, theft, explosion, and accidental damages of your electronic gadgets and can be claimed easily with few document requirements. Their mobile protection plan is also available on electronic gadgets purchased online through Flipkart.
Covered
Mechanical breakdown of the electronic gadgets

Accidental damages

Robbery or theft

Damages due to fire and explosion
Not Covered
Damages due to pollution

Damages due to terrorism

5% of claimed money of deductible

No insurance in case of failure to file the application within 30 days of purchase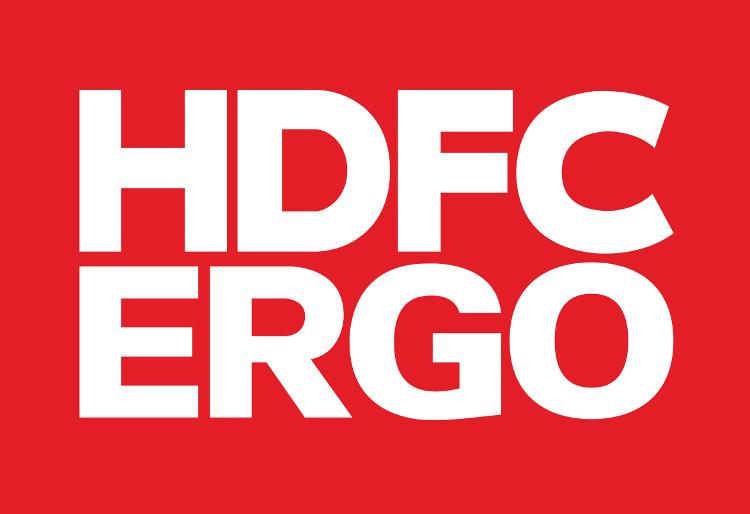 HDFC ERGO is another trustworthy and popular company to go with if you are looking for stationary or portable electronic gadget insurance coverage. Their Portable Electronic Equipment Insurance Policy covers any time of accidental damages caused to your electronic items as well as coverage against thefts. There is always a chance that things may go wrong and when it comes to electronic items, it becomes important to take extra precautions. So in case you lose your valuable data stored in your hard disk, or tapes, due to mechanical failure or other kind of damages, then you can claim the money for its loss.
Covered
Data loss of electronic gadgets

Accidental damages

Damages due to fire

Thef or robbery of gadget

Restoration and replacements

Coverage for parts and components
Not Covered
Damages due to flood

Loss due to terrorism or war

Deductibles are not included

Willful negligence towards insured items

Pre-existing defects

Normal wear and tear

Dismantling of insured product not accompanied by damage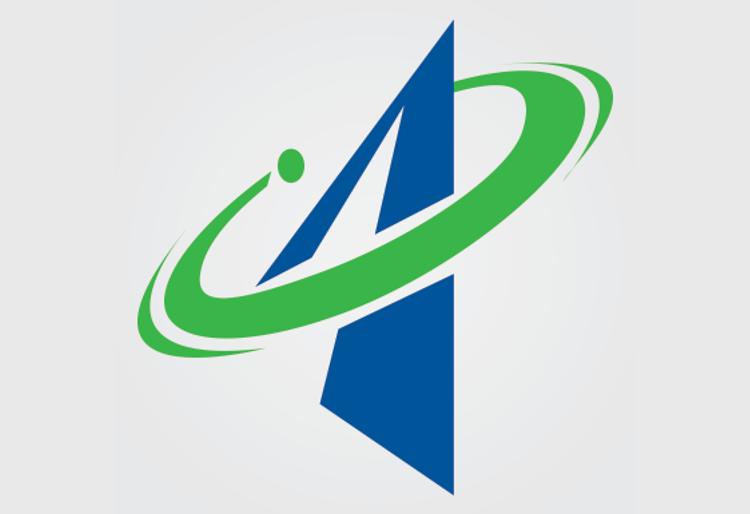 OneAssist gives you a variety of plans for your electronic gadgets and phone insurance. Their Damage Protection Plan is one of the most sold plans in which they cover the future accidental damages cost of your gadget. OneAssist is a popular name among extended warranty providers and their EWP covers costs due to malfunctioning of the device as well as their hardware failures.
Apart from these two, they also provide a free pickup and drop facility along with quality repairs with their Repair Service Plan. So pick any of these plans accordingly and use your gadget without any burden on your head. You are also allowed to claim unlimited repair services with all three plans which can be availed both on their website as well as on shopping sites like Flipkart at the time of purchase.
Covered
Manufacturing defects

Accidental damages

Liquid damages
Not Covered
Loss due to robbery

Loss due to fire

Normal wear and tear

Unauthorised dismantling of the insured product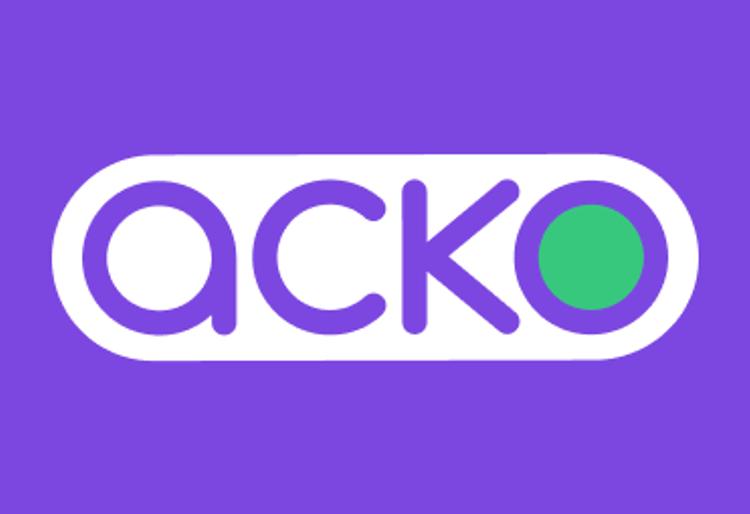 All Round Protection Plan is one of the easiest ways to ensure the protection of your various electronic gadgets including mobile phones, air conditioners, dishwashers, refrigerators, etc. Its All Round Protection Plan is one of the best insurance plans for your smartphones that can be available at the time of purchasing your phone on Amazon. The prices of the plans are very competitive and you can expect a stress-free repair at the time of need. Their time of repair is just 7 days which is remarkable. Apart from offering electronic gadget protection, they are also an extended warranty provider for large appliances bought from Amazon. They cover physical damage as well as liquid damage to your phone. However, it's important to note that wear and tear, theft, and unauthorised repairs are not covered in their plan.
Covered
Physics damage

Fluid damage

In-warranty repairs
Not Covered
Theft or robbery

Normal wear and tear

Unauthorised repair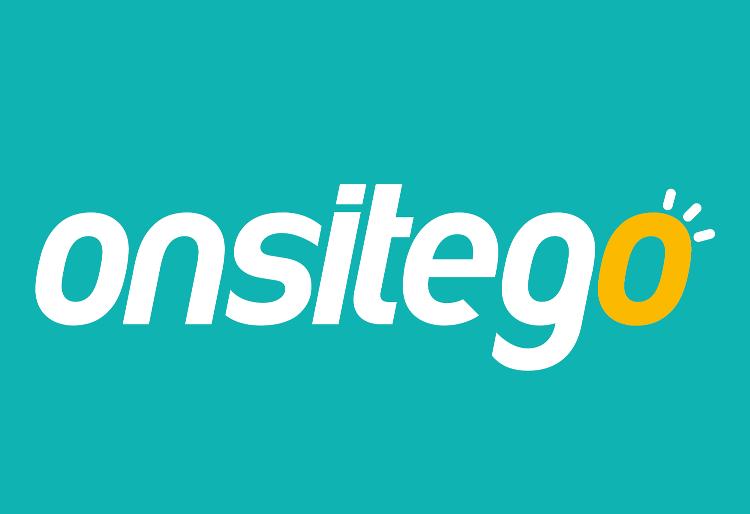 With easy accessibility through e-commerce websites like Amazon and Flipkart, Onsitego is India's fast-growing damage protection and extended warranty provider that covers over 300 electronic brands and has over 80 lakh customers. Whenever you purchase a new electronic gadget online, you can add their EWP alongside and use your gadget without worrying about accidental damages and technical failures. The is a well-reputed phone insurance company that does on-time repairs and the pricing of its plan is also affordable. Onsitego is available on several websites and covers a wide range of electronic items including televisions, refrigerators, phones, washing machines, and many more. Moreover, you can buy different plans to extend the warranty.
Covered
Complete mobile protection

Covers accidental damage

Covers a wide range of electronic devices

Over 300 brands are covered

On-time repair

HomeCare Basic plan for all devices at home