Looking for the best web browser for Windows 10/8/7 that fulfills your requirements then you are at the right place. In today's fast world everyone needs fast and best web browsers to surf the internet.  So here we finally come up with a list of the best web browsers for Windows 10/8/7 that will enrich your overall web browsing experience. With several options available in the market, choosing the right web browser must be quite difficult for you. Using the right web browser enhances your online experience in the form of browsing speed, ease of use, security measures, and accessibility to various websites. In order to help you make your choice, we've listed the best internet browsers for Windows 10/8/7 along with their corresponding features. But before listing all the browsers for you, let's first understand What is web browsers and how they work.
What are web browsers?
A web browser is an application that helps us access information from the world wide web. There is a plethora of information, content, and tools available on the internet and to be able to access it, you require a web browser. It establishes a safe and secure link with the internet. With the help of an efficient web browser, you can make the best use of the internet.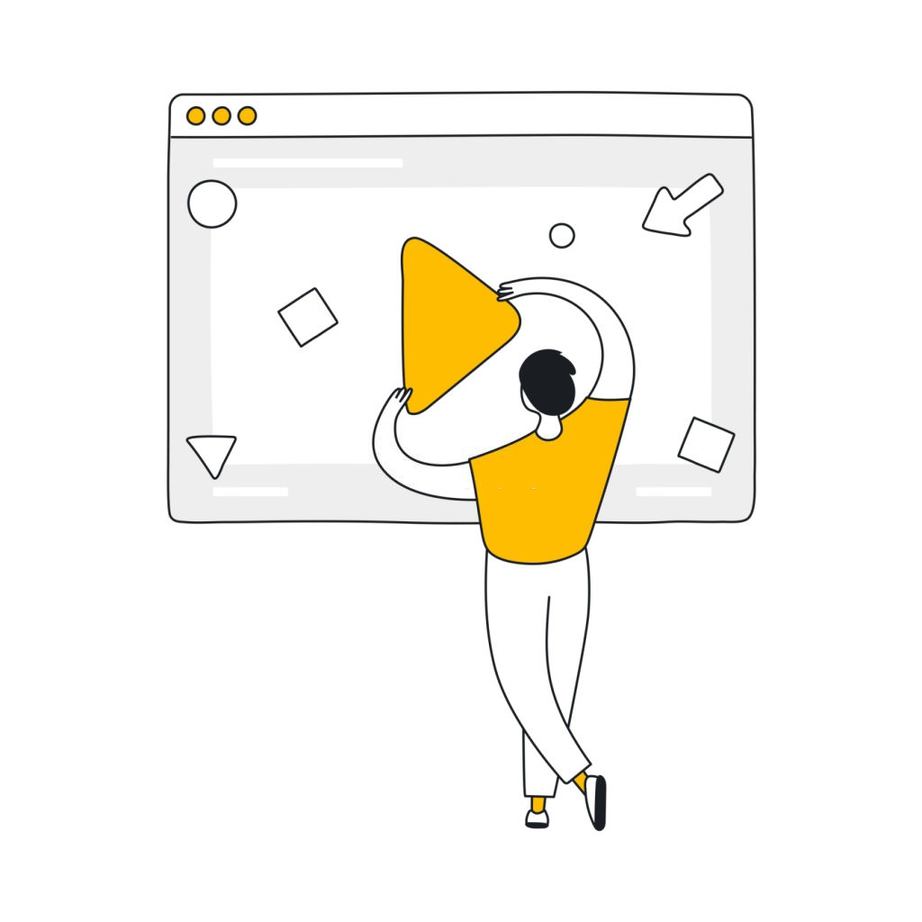 Think of your web browser as a remote control. On your TV, you can watch many channels but how do you access the channel you're interested in? You will use the remote to go to the channel. Similarly, a web browser is a remote control that gives you access to every websites on www.
Web browsers are used for several other purposes for instance downloading or playing movies, songs or videos. Similarly, we can even log in to our social media accounts without the actual app and therefore we can even save our passwords there for quick login.
Related Article: 7 Best VPN Browsers For Android and iOS | Built-In VPN Browsers
How do web browsers work?
Before going to the complete list of the best browsers for windows 10, let's take a quick look at how a web browser works. When you open a web browser, you'll find the search URL bar at the top. URL is the abbreviation for Uniform Resource Locator. When you type something inside the URL path, you are trying to get a resource i.e. your desired web page.
After you press Enter, a series of events occur. Your web browser will connect to the domain using the IP address. Now you will be on the client side who is using the web browser. The web browser will display web pages or websites on the server-side.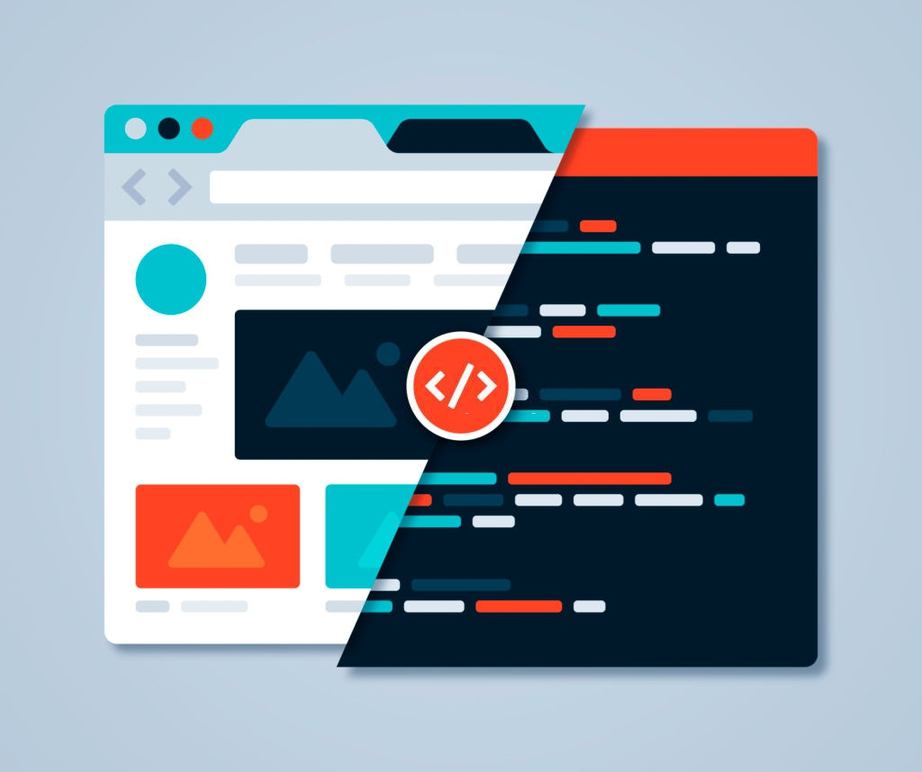 The server sends binary information (0s and 1s) and the styling details are sent singly as CSS or JavaScript files. Your web browser quickly saves this data and uses it to display the desired web page. Now that we've learned how a web browser works, we'll now proceed to our list of best web browsers.
Over the years technology has enhanced a lot. It has done wonders for the human race. We are able to get information related to anything by typing the URL and our web browser displays various websites that contain the information we are looking for. As technology has been expanding rapidly, therefore people desire to have the best and fastest browsers that can make their work easier and save time.
List of the best browsers for Windows 10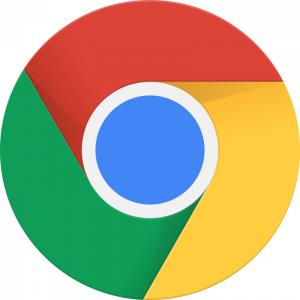 Google Chrome is one of the most popular and best web browsers for all operating systems. It is the most popular web browser for many reasons. Firstly, it is the fastest web browser for Windows 10/8/7 and is also very easy to use. The Google Chrome browser comes with Google security and trusted by millions of people globally.
Most of the people have a Google account through which they use Google services like Gmail, Google Maps, and many others. Google Chrome also makes syncing Google apps very easy. It lets you pick up where you left while working. Google shows customized data to the user which makes the user feel special.
Google Chrome Features
Incognito mode

Custom content

Easy sync with Google apps

Many Google features

Fastest web browser for Windows 10 OS
No surprises that Google Chrome tops our list of best web browsers for Windows 10/8/7 and we highly recommend it because it is the fastest web browser for Windows 10.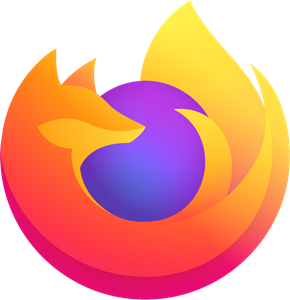 Mozilla Firefox is the second most popular web browser and has always been a mainstay in the list of best web browsers. It is considered the most secure internet browser available in the market.
There are many spies operating over the internet. Web browsers track your information as you read an article on a website. Mozilla Firefox web browser gives an assurance to safeguard your data from these hackers. It has browsing features that protect you from cyber-attacks.
By using Mozilla Firefox, you can easily navigate to Wikipedia, YouTube, and many more websites. There are many visual tabs & addons as well.
Mozilla Firefox Features
Private browsing

Fast browsing

Easy navigation keys

Bookmarking and sync
Did you know that Firefox is open-source software? Mozilla Firefox is one of the most highly appreciated open-source web browsers developed by the Mozilla Foundation. Considering all the above features, it surely makes it into our list of best web browsers for windows 10.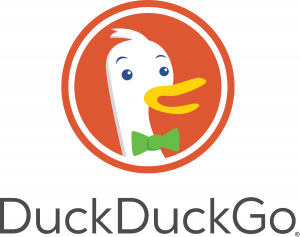 Currently, the DuckDuck browser is not available for Windows 10 operating system but it is available as a chrome extension that gives you the same look and feel. Along with the chrome extension, the DuckDuckgo available for mobile devices as well.
The chrome extension comes with all features that the DuckDuckGo browser has like ads blocking. Although Google Chrome and Mozilla Firefox are the most popular web browsers and top the best web browsers list, many users still avoid using them due to some other privacy issues such as blocking ads.
Duckduckgo's browser is a privacy browser. It vows to keep your navigation process safe and secure by using encryption techniques that block ads on websites. One unique feature of this web browser is that it shows your privacy rating for each site. The fire key can clear all tabs in one go. You can explore the internet privately without sharing your data. Unique encryption makes it one of the most secure web browser available in the market.
Duckduckgo Features
Blocking ads

Fire button that removes all the cache with the single button.

Private browsing

Privacy browsing of websites
If you want that Google or other websites won't track you then DuckDuckGo is the best web browser for your Windows 10/8/7 OS. It keeps you safe while surfing the internet on the www.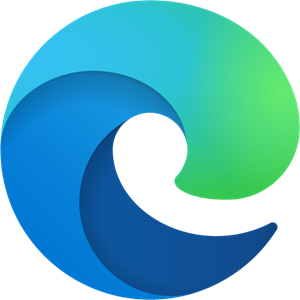 Microsoft Edge web browser gaining lots of popularity these days. The browser first developed for the Windows 10/8/7 operating system then in 2017 it was released for Android and iOS devices. The browser is a trusted web browser developed by Microsoft and has millions of users around the globe. Anyone can use this web browser easily, thanks to its interesting features and design. New Microsoft edge has many features to offer. The look and feel of the new Microsoft Edge browser make it one of the best web browser for Windows 10.
Microsoft Edge Features
Ad-block

Safe browsing with private mode.

Easy to use.

Microsoft rewards

Vertical tabs easy your work.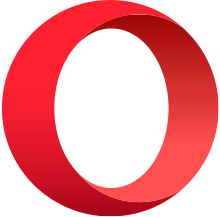 The Opera web browser is also a great web browser that you can consider using. Before Chrome and Mozilla came, almost everyone used opera as their primary web browser. The Opera web browser has VPN features that let you access the web discretely. It also comes with a crypto wallet that can work with cryptocurrency.
The Opera web browser is easy to use and has a simple form. It comes with 2 themes, the dark mode, and the light mode. You can also pick up from where you left, thanks to its sync feature. Lastly, it also offers a custom news board.
Another reason for choosing the Opera web browser is the inbuilt apps. Opera browser provides you some inbuild apps like Whatsapp and Instagram that you can easily use without going to their website. The apps are on the left side panel of the browser. This inbuild app feature makes it unique and the best browser for Windows 10/8/7.
Opera Web Browser Features
Crypto wallet

Dark and light mode

VPN feature

Inbuild apps like WhatsApp, Facebook, and Twitter.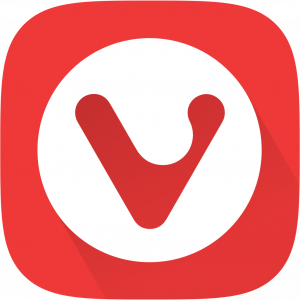 The Vivaldi web browser is rising in popularity day by day. It's fast and gives users a great amount of control over the browsingexperience also one of the fastest web browsers for windows 10. It has some unique features. One of them is that everything on the Vivaldi web browser can be customized.
As soon as you connect the web browser, you will see the setup process. The setup process lets you customize your web browser as per your needs, unlike other web browsers. You can also choose if you want the tabs to appear on the top, bottom, or side panel. This tab control feature makes it a strong rival to the Google Chrome browser. It is also easy to use and quite safe.
Vivaldi Web browsers Features
Safe browsing

Custom panels tab

Adblocker

Privacy mode

The clock on the status bar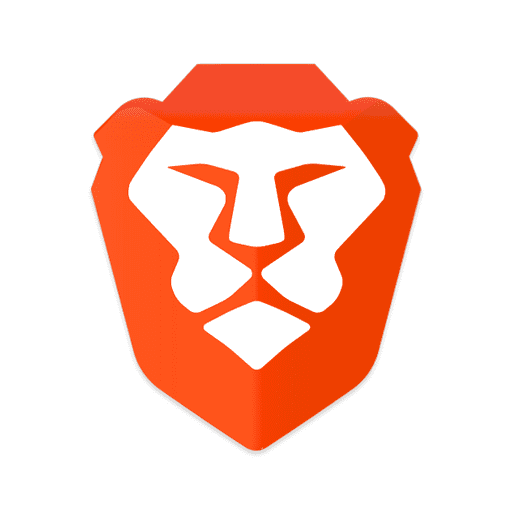 Brave browser is one the best browsers for windows operating systems because of its pop-up blocking nature. Brave Browser is an open-source web browser based on Chromium that was founded in 2015. The browser's main focus on security and speed. It has a built-in ad blocker that keeps you safe from ads and gives you a clean look at web pages.
Brave Browser Features
Adblocker in-build

save data and battery

Fast and secure browser.

Block website trackers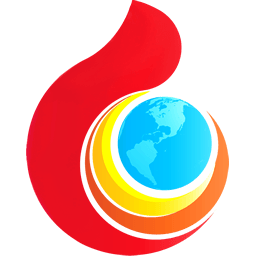 Torch is Chromium based browser like Chrome that comes with inbuilt torrent downloader. You can easily download the torrent files without downloading any torrent client software. The UI and speed is very similar to Chrome browser becasue it is based on the the Chromium.
The Torch browser also have integrated media grabber feature that lets you download videos and audio from any websites. Furthermore, it also included download accelerator that inhance the downloading speed. These features make the Torch browser is one of the best web browser for Windows 10/8/7. The main con of this browser is that it is only available for the Windows users.
Torch Browser Features
Fastest web browser for Windows OS.

Provide inbuilt torrent downloader to download torrent files without installing any torrent client.

The browser also included have integrated media grabber.

Torch browser also able to play half downloaded audio video files as well.