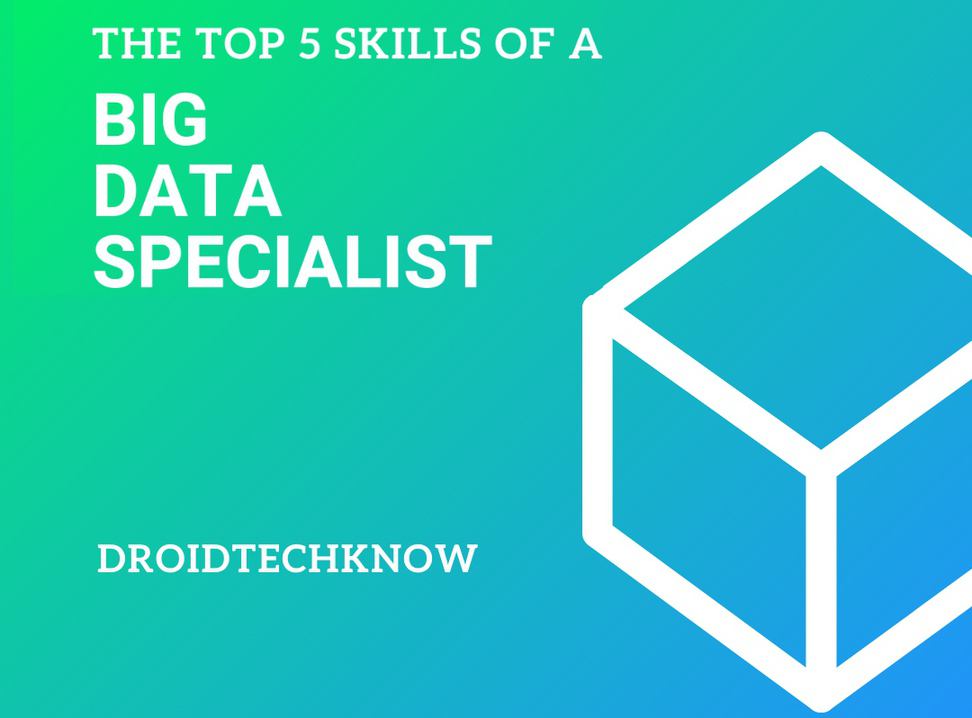 Skills of big data specialist: we're listing the top 5 skills of accomplished professionals in this field. Their expertise in the subject matter can provide you with some guidance to excel in this field. We're mentioning best practices and denominator guidelines adopted by them.
Big data became a buzzword around 2016 after cloud computing was the 'next big thing' in IT and software solutions. How big is big data really, and what big data specialists do with this humongous data was a mystery until some pathway was visible in the following years. Many started wanting to learnskills of big data specialist, to make a career and fortune out of this new technology. The world became one big data problem when visible trends suggested never-ending available data.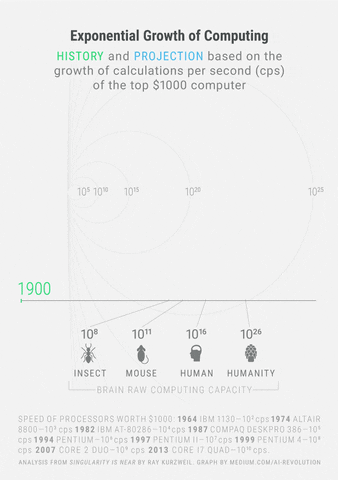 Top 5 Skills of big data specialist:
1. Business Knowledge
In the technology arena- there exists both structured and unstructured data. A big data specialist has a precise understanding of the blueprint of the functioning of the associated business. This includes knowing what the business is trying to achieve, how it achieves it, and what are the challenges faced. This requires analysis, acquiring and releasing useful information, and making sound decisions for predictive growth. If the need arises, the big data specialist is capable of announcing reforms in the workflow order, with available technological tools, while also keeping consumer retention in the big picture.
2. Knowledge of Quantitative Aptitude and Statistics
It goes without mentioning that big data specialists have a sound understanding of statistics and mathematical modeling- this expertise grows with experience. It the foundation of making classifications, modeling decisions, regression techniques usage are worth it. Big data champions know and have an understanding of various tools available to make these mathematical concepts functional.
You can check out here the top free ebooks to learn statistics.
3. Maintain Data Quality and Adhere to Compliance and Governance
Following guidelines are mostly for a reason- to keep everyone on the same page, and to eliminate redundancy or confusions. Across the business hierarchy in the chosen domain, it only gets easier working with compliance to best practices. As difficult of a taste it may appear while working in an IT firm, bid data specialists take special care of data quality. In failing to do so, tedious challenges may be faced along the work lines of the project.
4. Understanding of Computational Framework and Programming
Data processing becomes a neat job with fundamental knowledge about computational frameworks used. Having prior knowledge about data structures, data types, are beneficial to them and they leverage that advantage in their daily tasks. With time, this understanding only helps data specialists, as every droplet makes the ocean. Data processing with Hadoop or framework knowledge of Apache Flink or Spark is helpful.
5. Follow-Up on Big Data Projects
Learning from other's mistakes is commonly advised. Adopting best practices is also looked upon in daily life as well. Similarly, professionals can observe, analyze and learn, to become capable of making sound decisions. Refreshing the mundane tasks helps in the work-environment. Big data specialists are then often found looking into customer feedback to create better versions of the product, resulting in delighting the customer.