Tech accessories must-haves under $4 - DroidTechKnow
Nov 01, 2018
4685
Shreya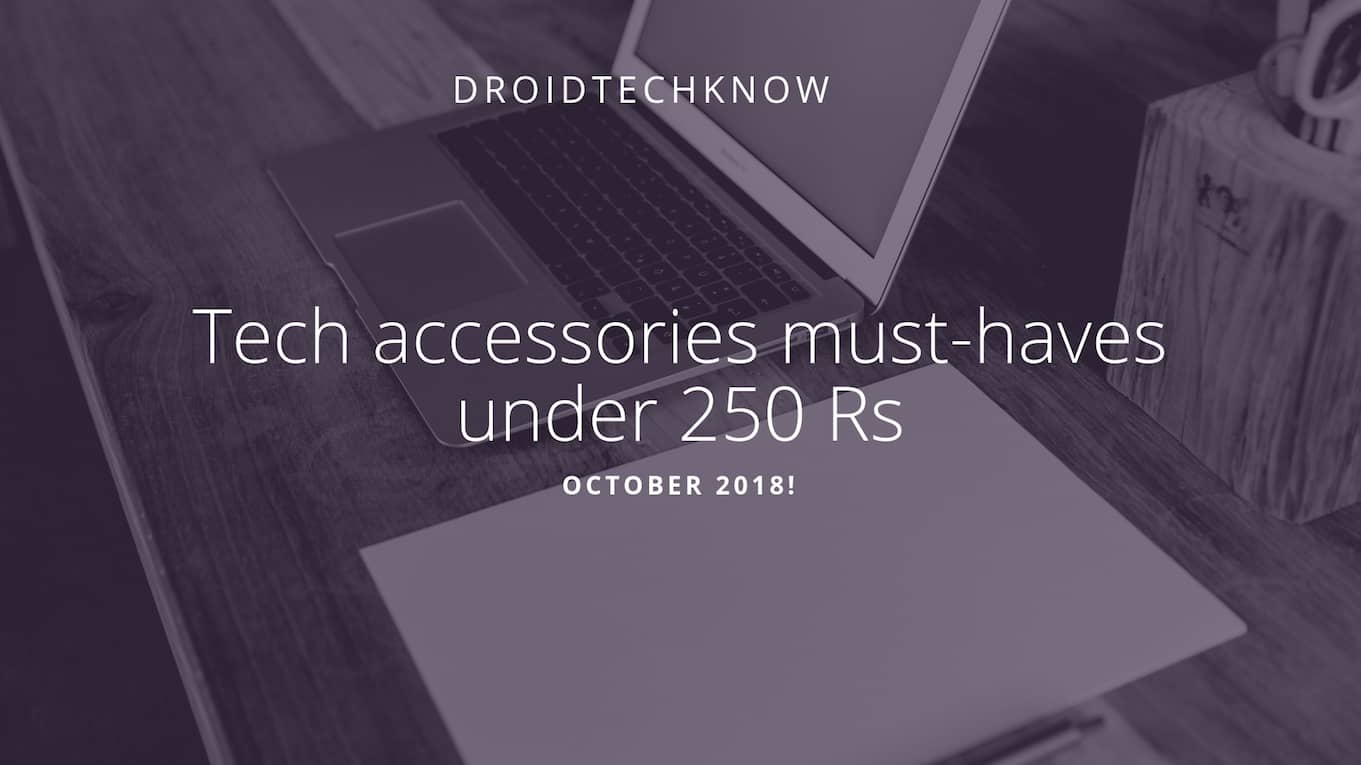 Tech accessories you can get for under 250 Rs from Amazon! It's good for gifting or keeping since it's very budget friendly and can be kept for fun. Sales come and go on shopping websites, but you don't really need to keep waiting for them to buy yourself gifts. You can pass these on, these are super cheap for the pocket and mostly gets the work done.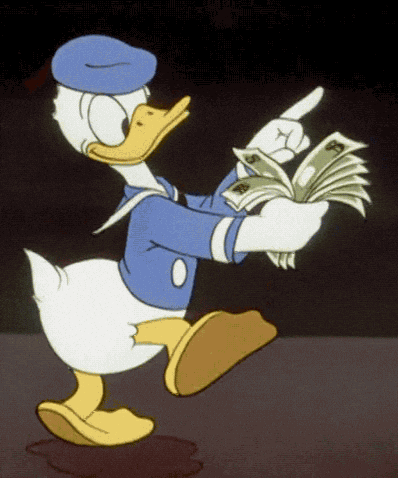 We're listing some accessories which are good for college students, we know pocket money is tight for them, but these can be used by anyone. For example for a new youtuber too these are useful, as you don't have to invest thousands on a camera tripod yet, we'll tell you how.
So here's the list of Tech accessories, keep reading:
1. 4mm Jack Speaker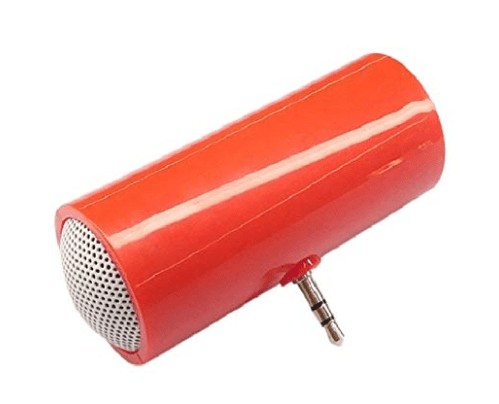 If music runs through your veins and makes you crazy to dance, this speaker is not high-end but good for fun. Just like you connect your phone charger on your phone, connect this device to your phone via the headphone jack. That's it, enjoy playback on your phone. It's portable to carry and is also available for purchase from Amazon here. The sound quality is average but works okayish for this price range.
2. Phone charging stand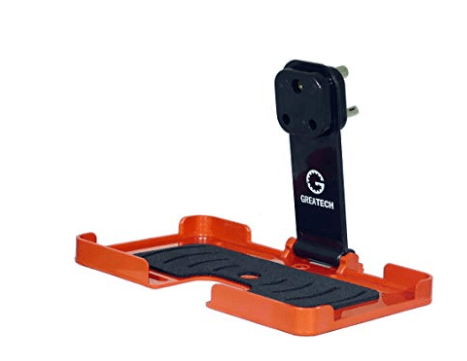 We all have been in the situation at least once where our phone cord is too short and our phone hangs loosely on the wall while charging. As risky it sounds it actually is! Which is why we recommend getting this stand, instead of trying to balance your phone on some water bottle while charging. It is foldable. All you need to do is simply insert it into the charging point, and place your phone on top of it. Neat and simple to use. If you travel frequently like in the metro or trains you can totally use this to safe-keep your phone. Get it here.
3. Gel sticky pad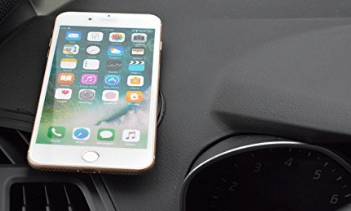 Remember how we said you don't have to spend thousands on a camera tripod stand yet? We weren't joking. This gel sticky pad is a very good alternative to it, especially for beginners. Peel off the coating of this pad and stick it onto a smooth surface according to your height and place your phone on it. It won't fall we promise! You can also wash off this pad with water if you want to and its longevity will still not wash away. You can also use it as a car accessory, for your dashboards while navigating maps or making snapschats with Punjabii music- we don't judge. ;) Get it here.
4. Camera lenses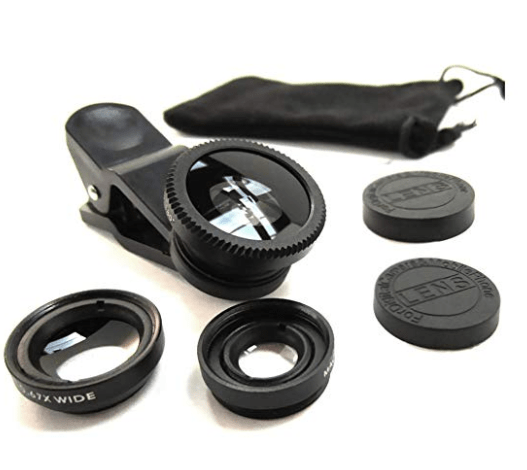 With the fancy photography cameras, if clicking spectacular pictures is your thrill, then go for these. These compact lenses are clip-on for your mobile. With the help of these, you can click macro shots, wide angle shots, and they fit into your pocket. If you're a beginner into photography, these are a must try. What's good about it is that you get to experiment/ practice with angles and perspectives before actually buying costly lenses for your phone or DSLR. Get it here.
Happy buying...
Was this article helpful?
Great!
Thanks for letting us know.
Please let us know what would make this better.
The information is confusing or wrong
This is not the information that I was looking for
Solution did not work
Too long
Other

Got it.
Thanks for letting us know.
Opps
Something went wrong. Please try again.