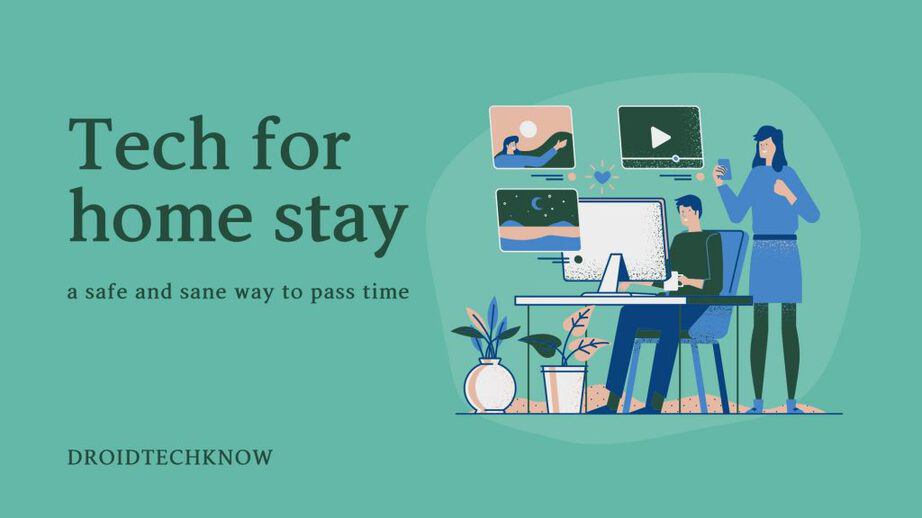 StayHome could be boring but here are some fun and techy ideas to spend time quarantining to fight Covid-19. The pandemic bought in frustration while at home-stays, so pass time using technology. The year 2020 rang in with an unexpected epidemic, the COVID-19 disease. Later when declared as a pandemic, millions across the world were asked to stay home. Along time, this quarantine causes boredom and frustration to many. Were mentioning some ways you can pass time while you're at home. Maybe you'll pick up a hobby or new, as all these technology uses are free!
Video call friends and family
Staying in isolation at home breaks the physical connection with others who live away. It's convenient to send a text message to check on them. However, seeing a face in real-time while a conversation is a different feeling. Try video calling friends and family instead. There are many reliable video calling and conferencing applications available today for free usage.
FaceTime is convenient for Apple users. All you need is their Apple ID and selecting their name to get started with. Get connected with up to 32 people at once. The one downside to it is that it works for Apple users only.
The Skype application was a popular video calling feature before FaceTime. It works for everyone and is free. The Google Duo application also works on both Android and iOS. It also has a feature calledKnock Knockwhich gives the attendee a preview video of you, before the call is connected. Facebook Messenger is also a popular application that can be put into use for high-quality video calling.
Workout for free
Many popular fitness chains are providing free access to paid content online until the 31st of March 2020. Gold's gym is offering this service. There are hundreds of audio-guided and video-guided tutorials available there. Planet Fitness goes live on Facebook daily at 7 p.m. ET. Blink Fitness streams at 8 a.m. ET. A popular fitness and workout application Peltonis offering a free trial package for 90 days duration. That includes yoga, teaching, high-intensity workouts, etc. Check out the top 5 Best Fitness Apps for Android.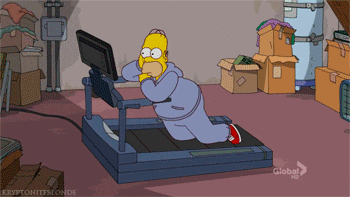 The online gaming community is a friend
This is probably a gamer's dream. Staying at home and splurging on endless gaming with friends online. You can get started at online gaming like Monopoly, or Fortune. You can also play the classic Ludo with family, and with other players globally. If online gaming with online community or family isn't your preference, you can go solo. Play scrabble on your phone for free, brain twisters, or guessing games. The list of engaging games is countless, and addictive too.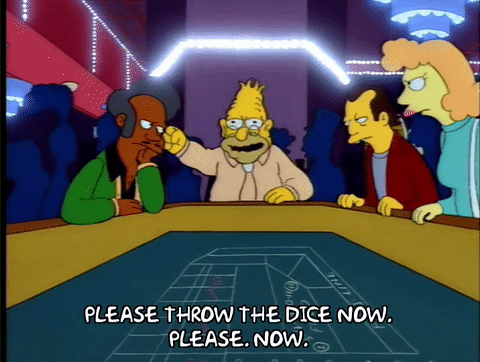 Start learning
Hundreds of free tutorials are made available by educational content creators to aid in this time of crisis.Unacademy,The Gate Academy, and, Gradeup have announced such a concept, where you only need a smartphone or a tablet, the official app downloaded to get started with.
In technical learning, CodeAcademy and OpenCulture have a variety of technology-based tutorials. OpenCulture has many free lectures from world-renowned institutions like MIT, Harvard to name a few.
Paid subscription-based classes are available at LinkedIn learning or Udemy. The Masterclass is gaining popularity as they host masterclasses from renowned industry experts.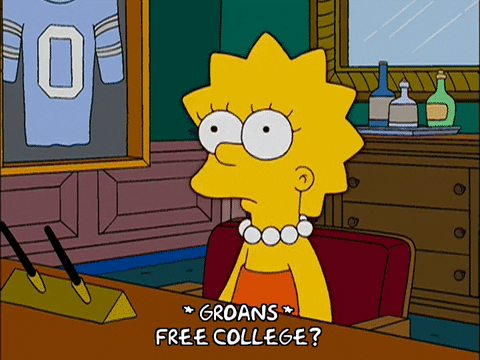 Video Streaming
Video streaming is the most convenienttech for homestay. It keeps you engaged in a fictional or real story for hours.
Entertainment providers like Netflix offer synched playback. You and your friends can watch together, and chat in real-time on the chatbox. Download the Netflix browser extension and selectthe start partyoption.
You can also stream on other video-on-demand providers. Amazon Prime Video comes with a 30 days free trial. There are many titles and series to choose from HotStar, HBO Go, and many other streaming services.
Reorganizing home
When you're bound to stay in a place for days, you are bound to clean and reorganize. You can take the help of virtual reality applications to check new geometries and reorganization ideas. If you are feeling creative, you can even decide what color to paint your house next- using the Asian Paints mobile app. Planner 5D lets you create the house of your dreams- at least virtually. ICanDesign is also an alternative you can use to get creative ideas on how to reorganize.
These were some goodtech for a homestay, to keep yourself entertained with. Share the article with your friends, and urge them to stay at home.