Trending Music Applications For Android - Our best 10 picks for your every mood
May 05, 2018
5745
Shreya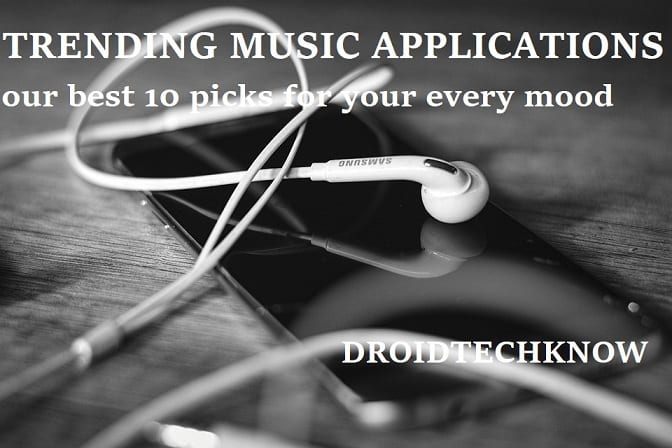 Integrating AI and technology these trending music applications for Android are worthy for you to ditch your current music streaming/ playback applications. What makes these applications stand apart is that they come with many features that your old-school music playback application probably doesn't support yet.
These applications would suggest you the next track based on your current listening habits. Your prefered genre is also taken into consideration while playback.
We have split this list into two categories:
For music streaming, and

For music playback, so that you can select from whichever rocks your feet.
Tune in and turn up the volume to have the time of your lives.
A. TRENDING MUSIC APPLICATIONS FOR MUSIC STREAMING :
6. SHAZAM
Stuck to a tune and can't identify it? Just Shazam it! Shazam will return to you all the info you need about the track and the artists who worked on it. Visual recognition lets you scan across exclusive posters, merchandise.

Used by millions across the globe, this application gets's you insider access, exclusive content and more.

Add songs you loved to your playlists, share with friends.

Shazam is synchronised across all your devices, so you can sing along to the lyrics right from the application.

Compatible with smart wear.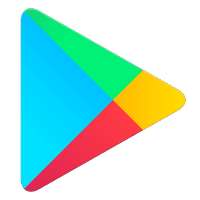 Download Now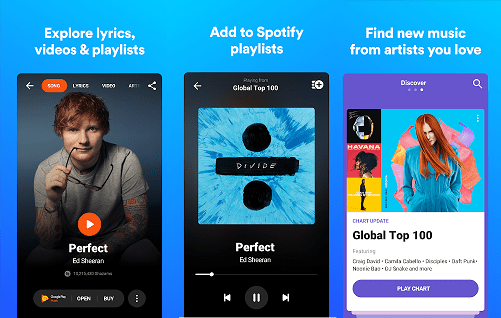 5. PSYSTATION
This application doesn't just bring you handpicked music, it brings you a handful of EDM experience. The best source of psychedelic and alternative music.

The application features every EDM genre right from trance, acid, progressive, minimal and house.

It works well in the background and power consumption is low, so you don't have to worry about draining your battery while raving in your house.

Choose from 17 stations and more, for whichever gets you grooving.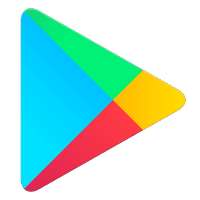 Download Now

4. BANDCAMP
The Bandcamp access gives you a world of engaging music content. The UI and other features are second to none.

Follow artists to listen to their new releases before anybody else.

If you are an EDM junkie, this application is worth gold for you. Up and coming artists know Bandcamp is their gateway to the rave culture. The good part? You don't have to travel the world to experience this. It's all available in the palm of our hands on your Android device.

The smart feed integrates your generic taste in music and music artists you follow based on your activity.

Total control of notifications and controller options to amp up your experience.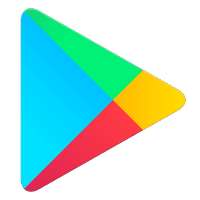 Download Now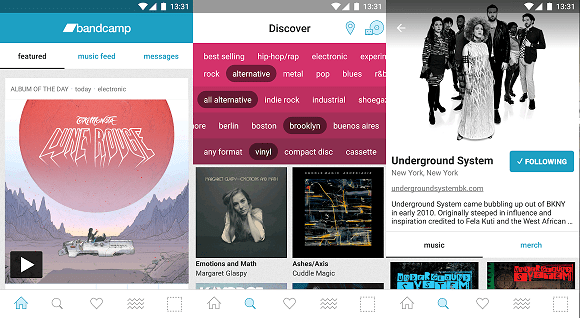 3. SAAVN
Play songs on demand, from anywhere and anytime. The application provides free music streaming. The paid subscription pack lets you download tracks. The subscriptions come with a price range which is pocket-friendly for you.

Start a radio for your favourite artist, genre or play a random stream. The artificial technology used in this application's algorithms present you with similar tracks on your music streaming activity.

The application can also be used to play tracks which reside on your phone's storage.

Get exclusive podcasts by renowned artists like Lata Mangeshkar herself. Get music reviews on the podcasts too.

Share your loved songs on your socials.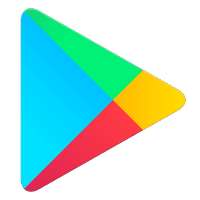 Download Now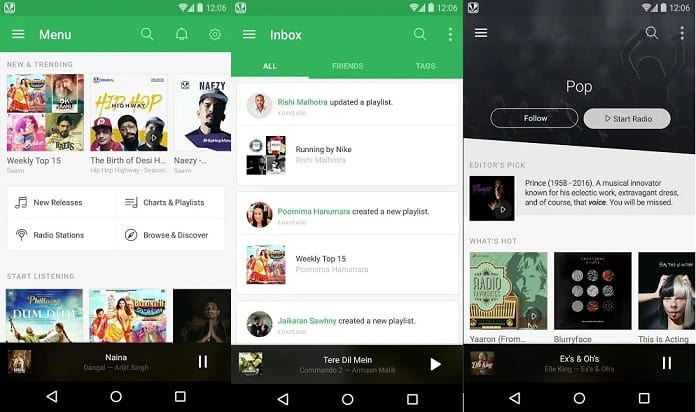 2. SOUNDCLOUD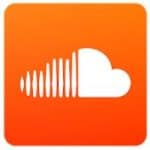 Music streaming here will bring you the hottest and freshest in underground, hip-hop, electronic, jazz and more genres.

Podcasts about life, science, and technological advancements are also available here.

Browse through the top 50 charts for all time trending or the charts for newest and trending tracks and tunes.

Create playlists, by signing in, and repost racks to your personalised feed, and also to your socials. Follow artists you like for their tracks to appear on your feed automatically.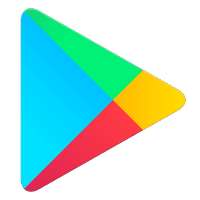 Download Now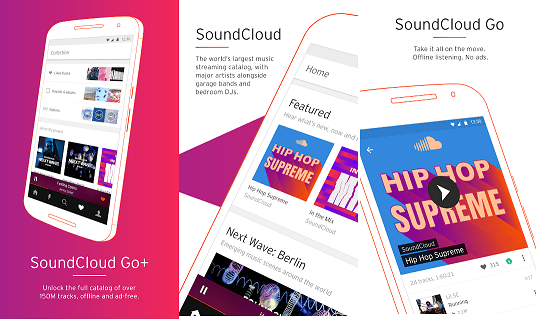 1. SPOTIFY
We know for a reason that post it's September release in India, this music streaming giant will take-over every other major application meant for music streaming. It concludes our trending music applications list for best streaming applications, here's why:

Download available for offline playback, take your music wherever you go.

Every major track out on this planet is listed here. Unlimited access to exclusive content.

Custom playlists according to your mood, or choose from the many mood specific playlists already listed.

Compatible and synchronised with every platform, so you can playback on another device from just where you left.

Get a headstart with a one-month subscription to premium features absolutely free of cost. Easy subscription cancellation (which you are unlikely to unsubscribe).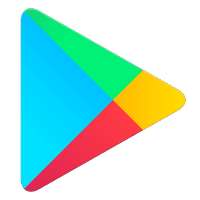 Download Now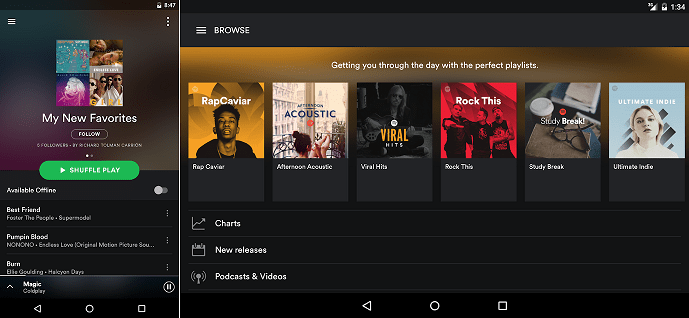 B. FOR MUSIC PLAYBACK:
5. PULSAR MUSIC PLAYER
Beautiful animations and neat design, with customisable widgets. Choose from various themes of any colour.

Fast navigation works seamlessly which searching for artists, songs, albums. Works for all the standard file extensions such as  mp3, aac, flac, ogg, wav.

Automatically missing track information is downloaded such as artist name, year of release etc.

Integrated with technology to support voice commands (even from the Google assistant). Also, find Chromcast support for this application.

Comes with sleep timer.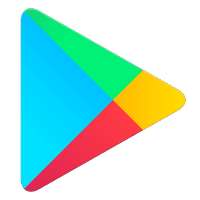 Download Now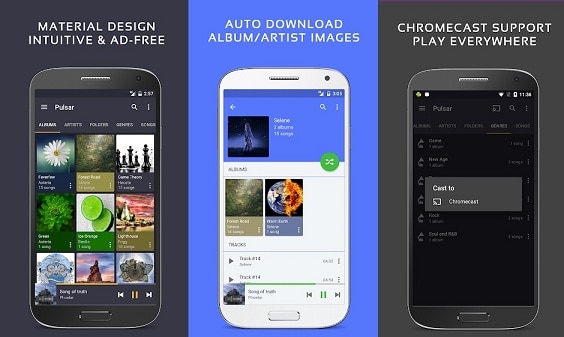 4. BLACK PLAYER
Minimalistic designed player, that lets you view lyrics as well. Edit existing song information.

Highly customisable with 3 widgets to choose from. Provides playback without a break. Modern and neat looking application.

Crossfading is supported by this application, along with 5 band equalizer.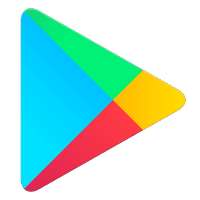 Download Now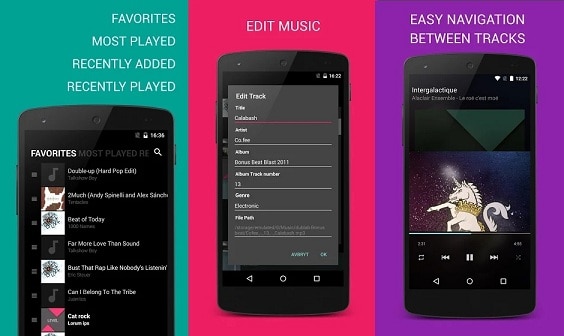 3. PI MUSIC PLAYER
Use this application to not just listen to music but also make ringtones from it. Trim any MP3 track to an exact length, as specified by you.

The application comes with an interactive user interface and great customisation.

Built-in widget support, automatic equaliser.

Auto sleep settings.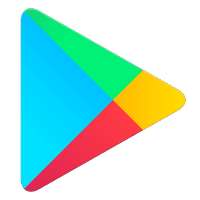 Download Now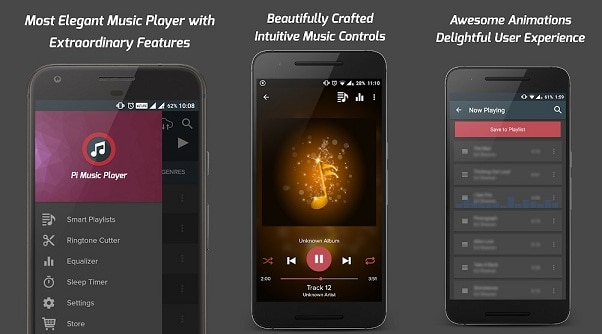 2. DUB MUSIC PLAYER + EQUALIZER
Boost bass using this powerful player. Try to mix your music here and your experience will be elevated. This lightweight application will provide with you stunning visuals and bring to you sounds without flaking on bass enhancement.

Loudness enhancer and pitch enhances just improve the overall experience, that you wouldn't need any other equalizer application.

Adjust playback with a five-band equalizer. Select from 9 pre-defined presets and equalizer sets such as hip-hop, rock, dance etc.

This offline player supports more than MP3, WAV, AAC, FLAC, 3GP, OGG, MIDI file formats.

It comes with widgets to customise your home screen and lock screen with ease.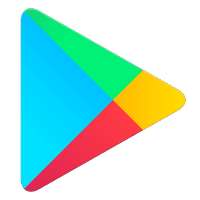 Download Now
1. POWERAMP MUSIC PLAYER
Download missing album art. Make fast library scanning, while viewing exceptional visuals that stand apart.

Trusted by more than a million users for dynamic viewing, crossfading, mono mixing.

Get a tag editor, and customizable skins for more personalisation on your home screen as well as lock screen.

Get 10 band optimizers, and equalizer presets to get you started with. This concludes our trending music applications list for best playback applications.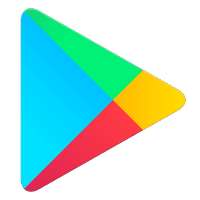 Download Now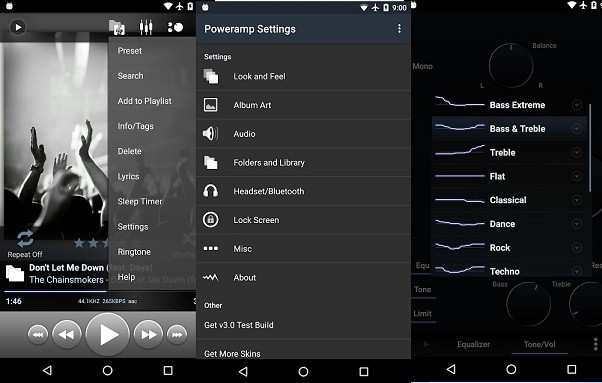 Do tell us in the comments which application you are hyped to use next and what other technologies do you want us to talk about.
Was this article helpful?
Great!
Thanks for letting us know.
Please let us know what would make this better.
The information is confusing or wrong
This is not the information that I was looking for
Solution did not work
Too long
Other

Got it.
Thanks for letting us know.
Opps
Something went wrong. Please try again.